Daca nu alegi sa faci o ultima escapada la mare (doar e closing weekend), se intampla multe lucruri faine si in Bucuresti:
Amnesia Presents w/ Joris Voorn / Luca Agnelli / Mar-T / Negru – Pe 1 Septembrie vom avea ocazia de a fi gazdele celei de a 2a editii "Amnesia Presents". Aceste evenimente au loc in fiecare an din Europa pana in America de Sud (UK, Spania, Italia, Brazilia, Argentina, etc.).
Artistii ce vor urca pe scena Arenelor Romane vor aduce cu ei din atmosfera magica a clubului din Ibiza si ne vor incanta cu ritmurile lor pana dupa rasaritul soarelui.

Toastmasters Bucuresti – Eveniment social
 – Intr-un rol de vorbire sau de conducere este vital sa dezvoltam un limbaj corporal excelent. De aceea,
Toastmasters Bucuresti
 ne propune sa ne imbunatatim aceasta forma de comunicare non-verbala pe ringul de dans. Veți avea ocazia sa va folosiți ochii, mainile si intregul corp cu un scop foarte bine determinat, si anume sa va simțiți bine. Vineri la Expirat – Halele Carol.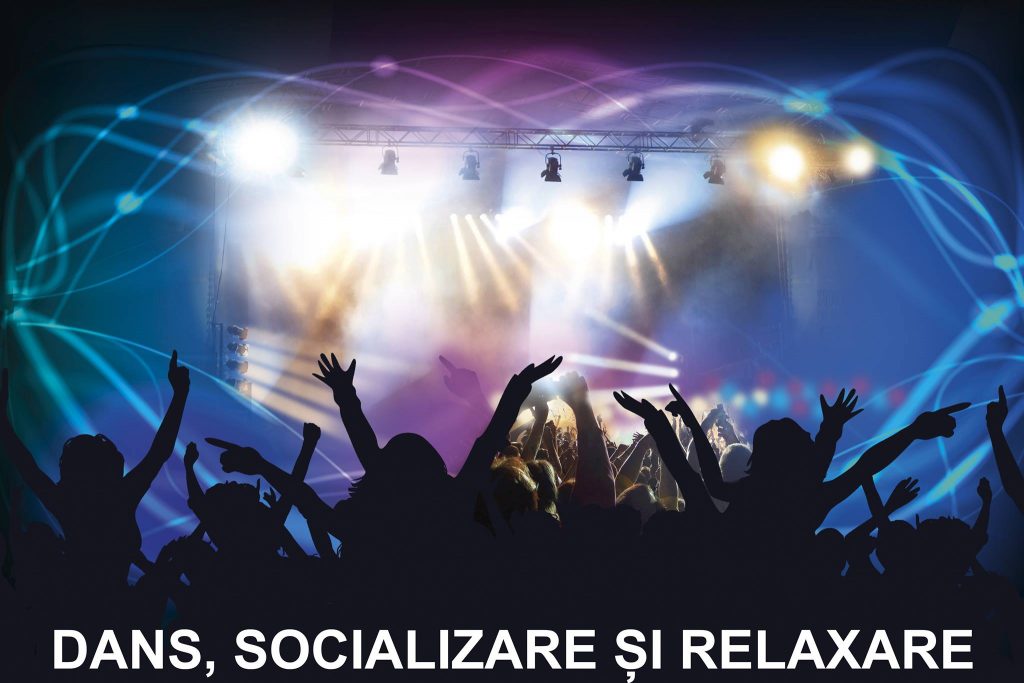 E3 by Entourage Reopening Party
 – Vara s-a terminat, dar petrecerea continua la E3. Prosecco, vin, tapas, muzica buna si veselie sunt ingredientele party-ului de redeschidere.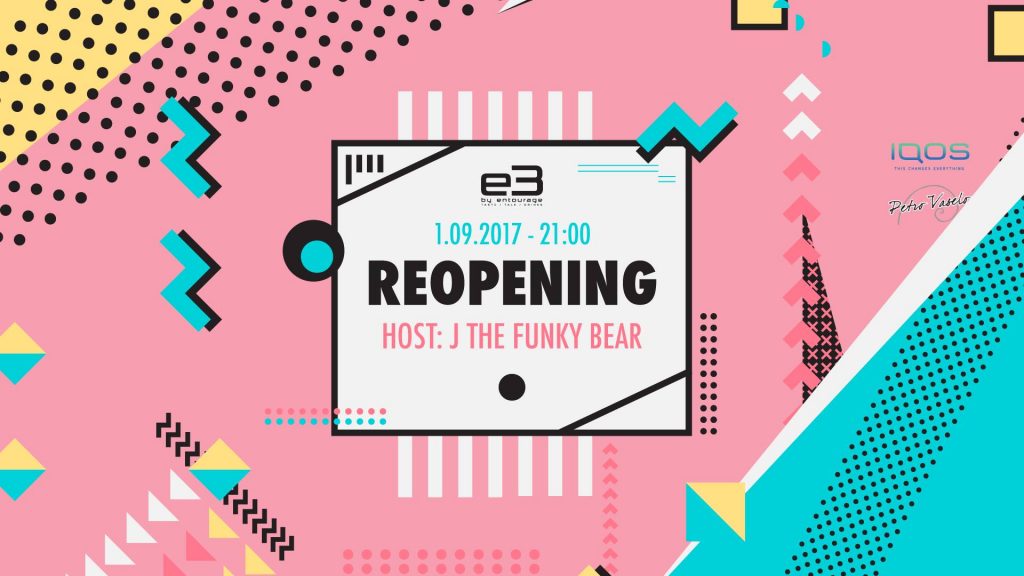 Strongbow presents Appletone Party #RecoltaUrbană
 – Cel mai cool eveniment de toamna ajuns la a doua editie, are loc sambata, pe lacul Straulesti. Muzica va fi asigurata de Rammon DJ Set, Moonlight Breakfast, Kate Boy si Breakbot DJ Set. Intrarea se face doar pe baza bratarii de acces la eveniment.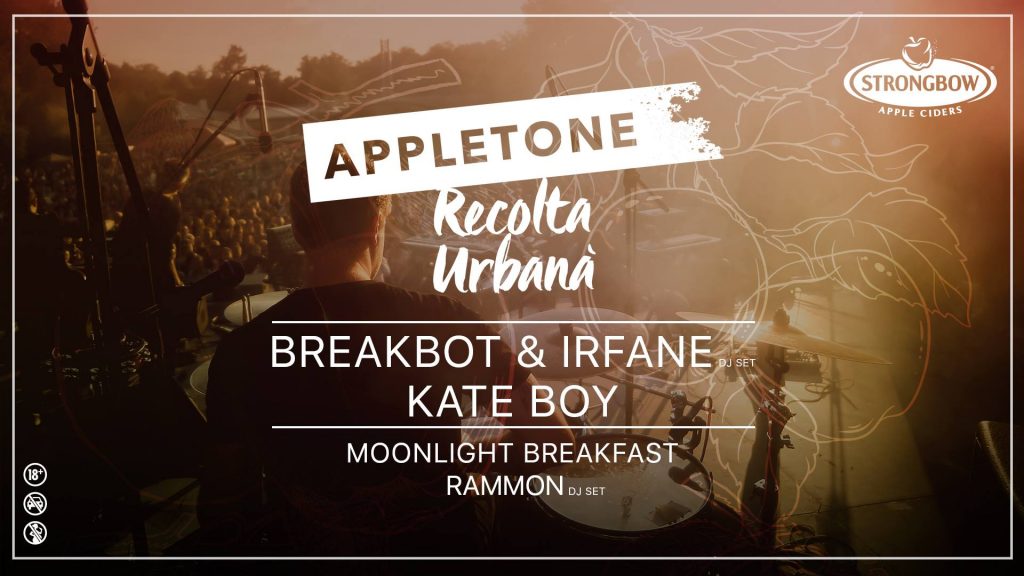 OMG! – Monteoru Weekend
 –
Calea Victoriei se inchide din nou circulatiei rutiere si va fi, sambata si duminica, strada pietonal.
Terasa Monteoru profita de ocazie si ne asteapta cu bunatati in pahare, dar si noutati muzicale.
Cu Morden.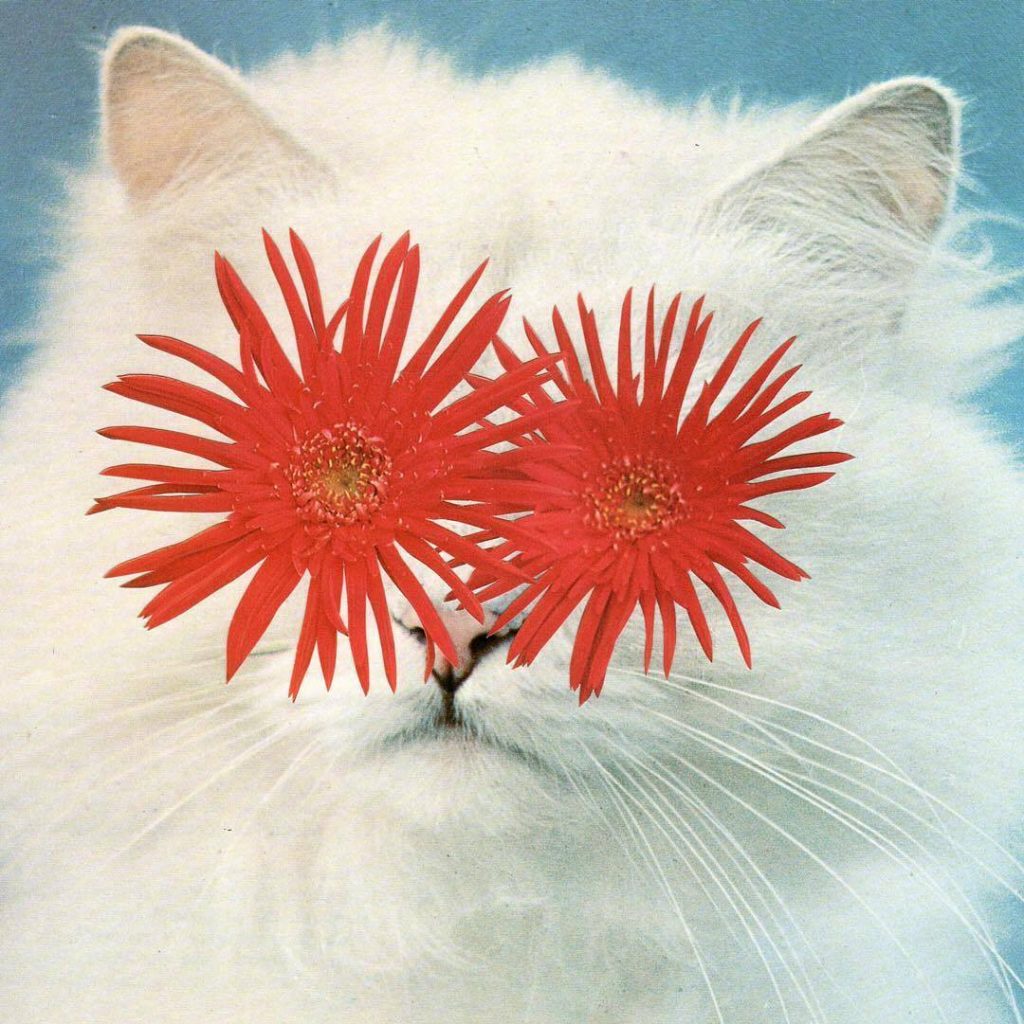 Albastru DESCHIS cu Tudorii Chirili si Amber Amber
 –
Albastru DESCHIS se îitoarce cu o serie de 4 evenimente la sfarsit de vara. Duminica asta continuam dansul cu Tibi Pin (Tudorii Chiril) si Amber Amber. Intrarea este libera, iar Campari vine sa ne tina umbra si racoare!

BikeFest 2017
 – Strange-ti gașca de prieteni si participa la
#BikeFest2017
! Timp de doua zile, pe 2 si 3 septembrie, parcul Izvor este locul potrivit de intalnire pentru tine si gasca ta! Activitati: World Class Marathon, Speed Race, 2 pe Bicicletă,
Junior Speed Race, Tur Ciclist Caritabil, Bike Expo, Junior Area, X-Treme Bike, Food Court & Lounge, Concerte (Gramofone, The Kryptonite Sparks, The Motans).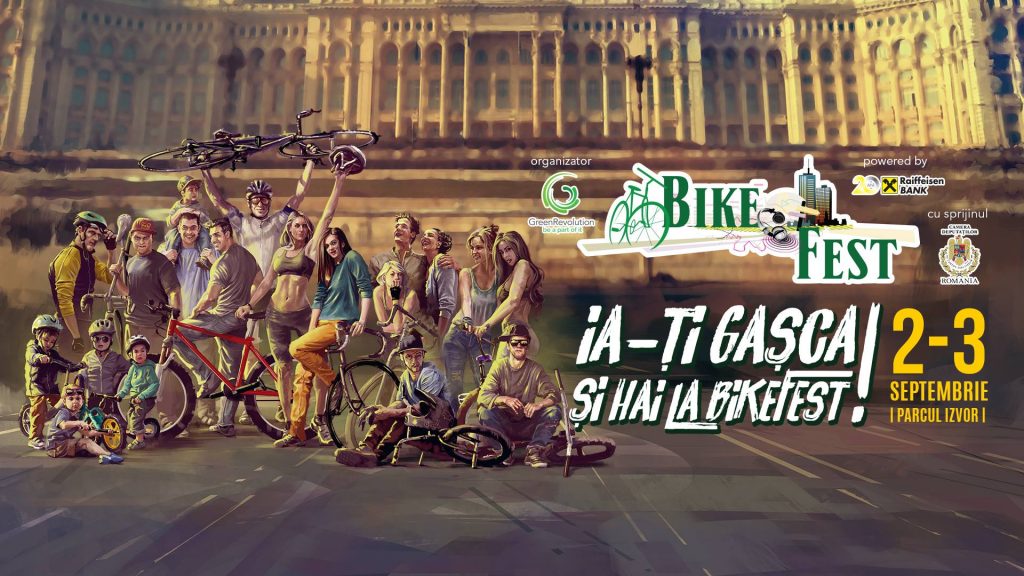 Please follow and like us: