De 8 martie este momentul, mai mult ca in orice alta zi, sa rasfeti femeile importante din viata ta. Daca esti in pana de idei, am eu cateva pentru tine:
Special Dinner Mothers and Daughters – De Ziua Internaționala a Femeii
Jicky Cuisine pregateste o cina speciala in cinstea mamelor si fiicelor de pretutindeni, gourmanda de la aperitiv pana la desert.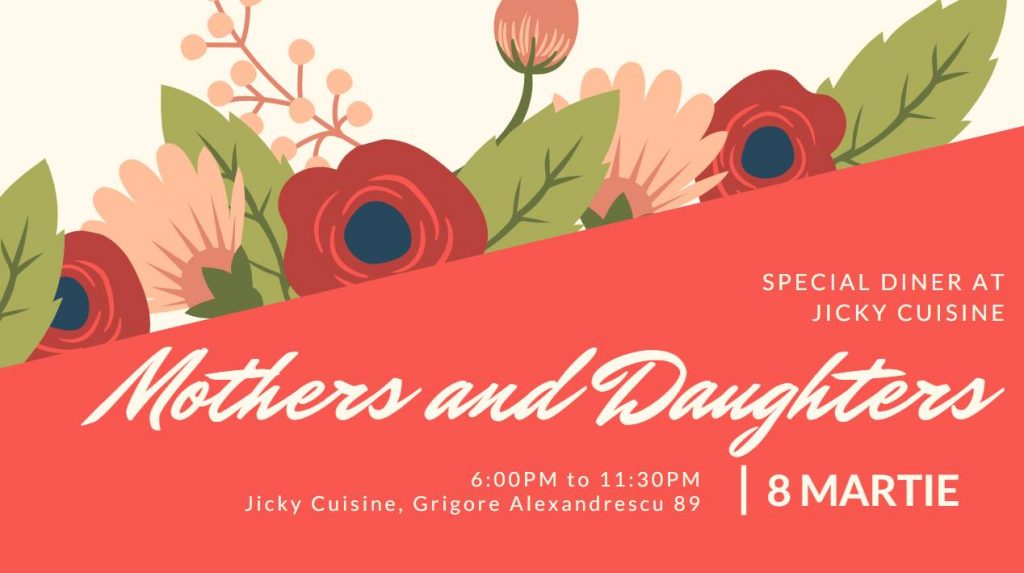 Spring into Jazz with Sorina Rotaru – Joseph by Joseph Hadad va invitaa sa petreceti seara de 8 Martie intr-un loc special, cu preparate spectaculoase si o atmosfera deosebita. Solista Sorina Georgiana Rotaru ne va incanta auzul cu vocea ei expresiva si cu un recital seducator de jazz, pe acorduri de pian.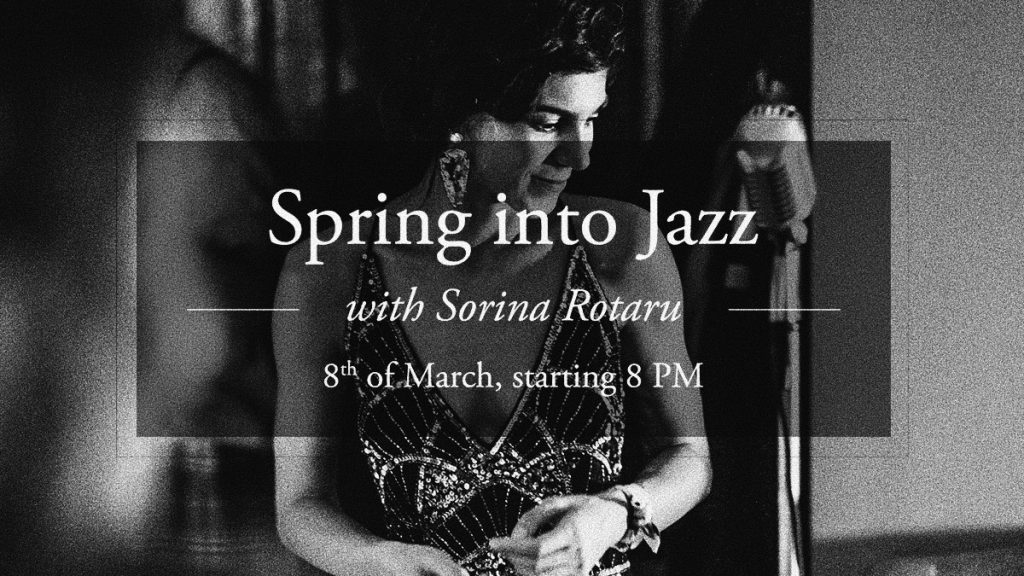 Girls Night Out at Divan | Turkish Live Music with Mehmet Dural – Ziua de 8 Martie, este un prilej de a sarbatori femeia, simbol al vietii, al iubirii si al frumusetii iar la Divan vom sarbatori aceasta zi intr-un stil caracteristic cu o seara de muzica live turceasca alaturi de Mehmet Dural (Voce si Chitara)!
Te asteptam sa sarbatoresti femeile importante din viata ta alaturi de noi la #Divan #BazaarAlSimturilor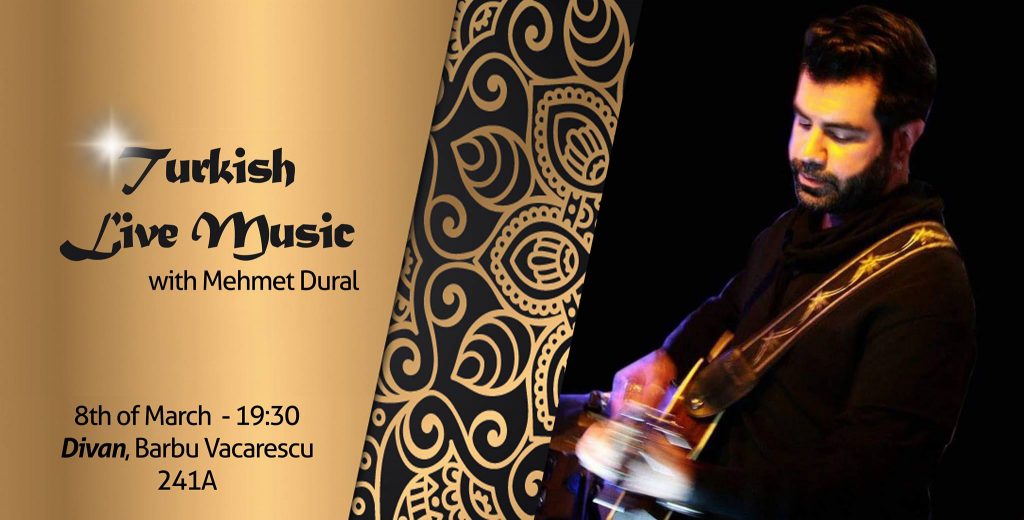 8 Martie la Chefs – Petrece un 8 MARTIE de neuitat alaturi de mama, sora sau colege, pe Floreasca 55! Chefs. Experience iti oferim tot ce ai putea sa-ti doresti pentru a sarbatori Ziua Femeii asa cum se cuvine:
* Meniu special (optional), ce abunda in arome si combinatii savuroase
* Cocktail-uri pentru doamne si domnisoare
* MALE Hostess
* DJ (incepand cu ora 19:30)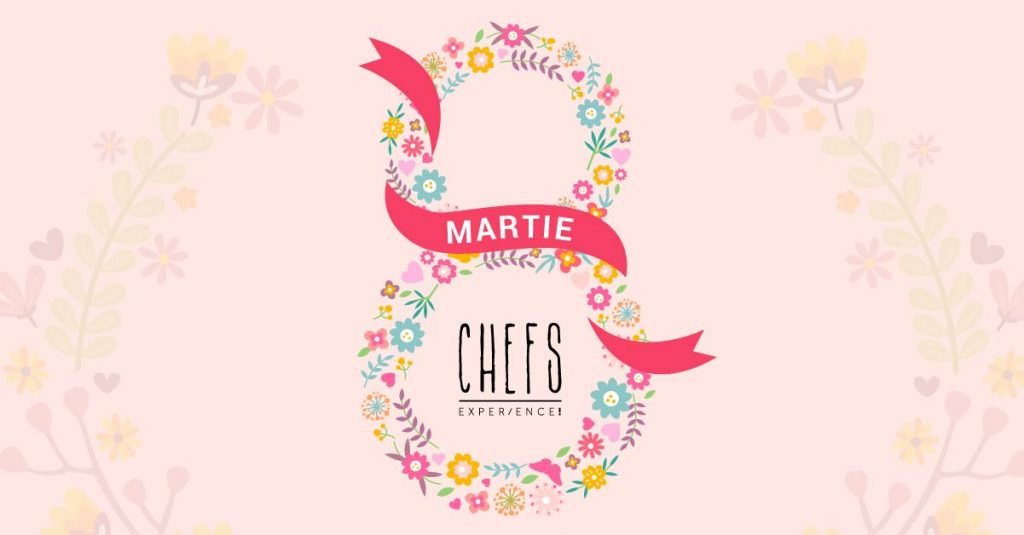 Concert Tobi Ibitoye – Tu ce program ai pe 8 martie? Anunță-ți prietenele ca
14thLANE promite o seara memorabila si plina de surprize alaturi de Tobi Ibitoye!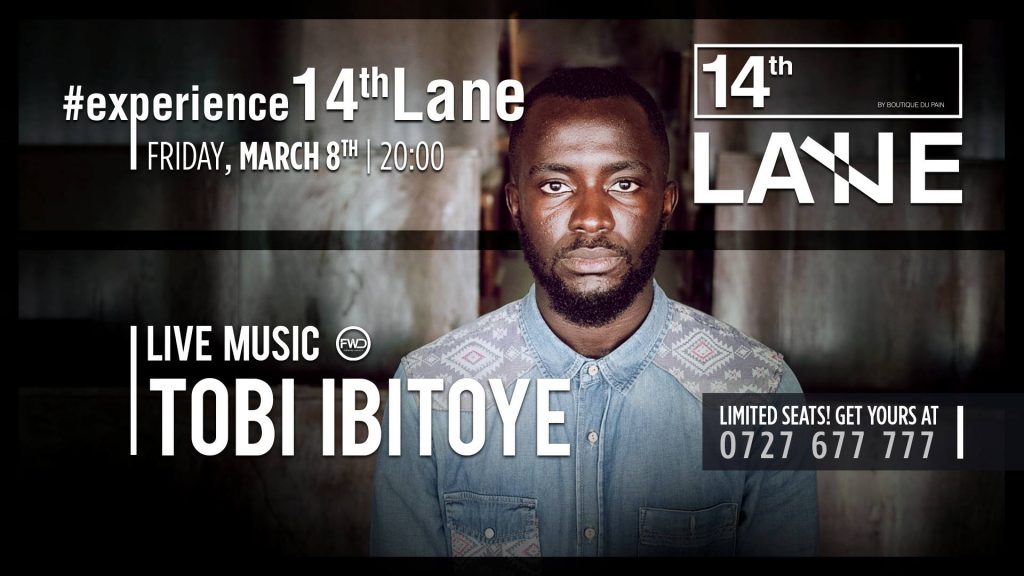 Concert Jukebox si Bella Santiago – Primavara vine pe acordurile trupei Jukebox la Hard Rock Cafe Bucharest ! Indragita trupa si Bella Santiago, castigatoarea X Factor 2018, vor sustine pe 8 martie un concert "editie speciala", in care veselia, carisma si energia muzicienilor vor completa un show live de exceptie. Cele mai cunoscute hituri internationale pop-rock, retro si funk vor face deliciul unei seri memorabile pentru doamne si domnisoare, dar nu numai!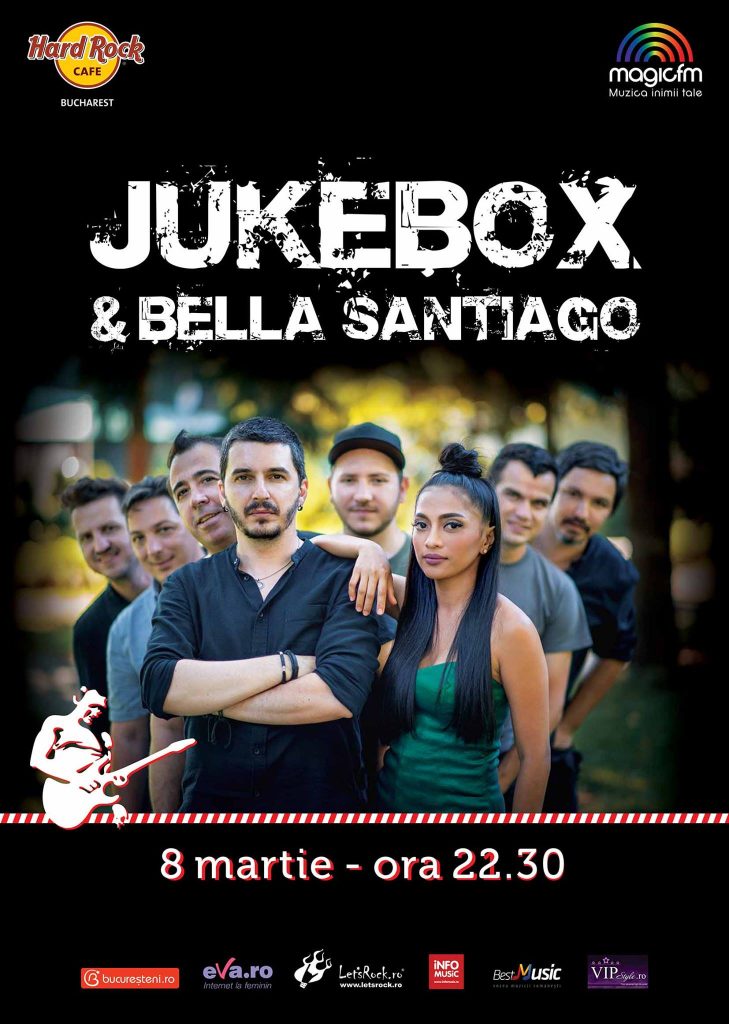 Spring Flowers Workshop – Femeile speciale din viata ta merita momente speciale. De Ziua Femeii, The Library Restaurant&Bar iti ofera in dar o bucurie: un workshop de design floral, o joaca de-a florile, asa, intre fete.
Vino cu mama, prietena ta cea mai buna, colega cu care iti bei in fiecare dimineata cafeaua, sa creati impreuna un strop de magie! Prosecco, cafeaua si prajiturile sunt din partea casei.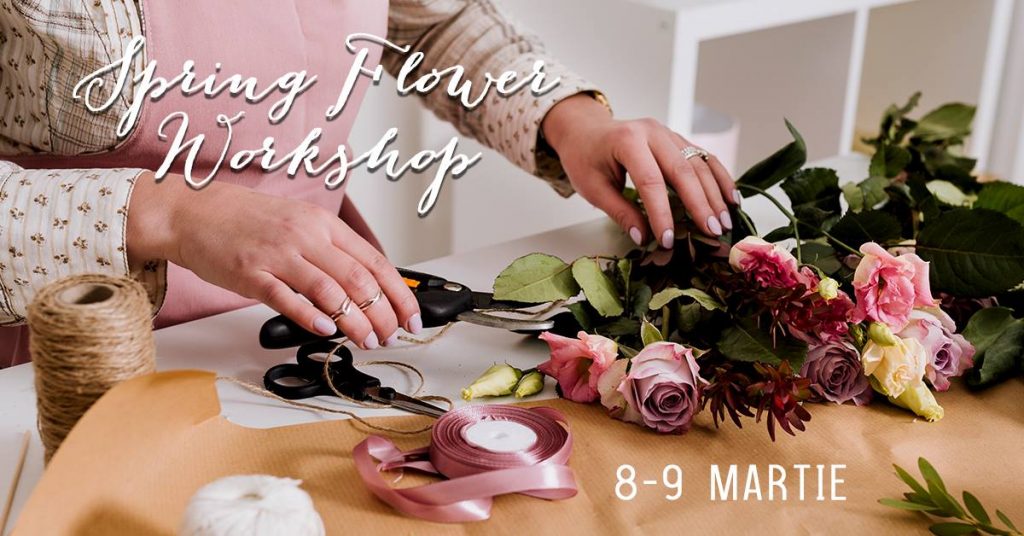 Uita de cadou, hai cu ea la dans pe #ScaraBlocului, la J'ai – Nu e panica daca ai uitat de 8 martie, J'ai Bistrot București este aici sa te ajute! Spune-i ca o duci sa dansati la unul dintre cele mai misto party-uri.
Hai vineri, in J'ai Bistrot București, cu femeia inimii tale si danseaz-o pana uita de flori si ciocolata!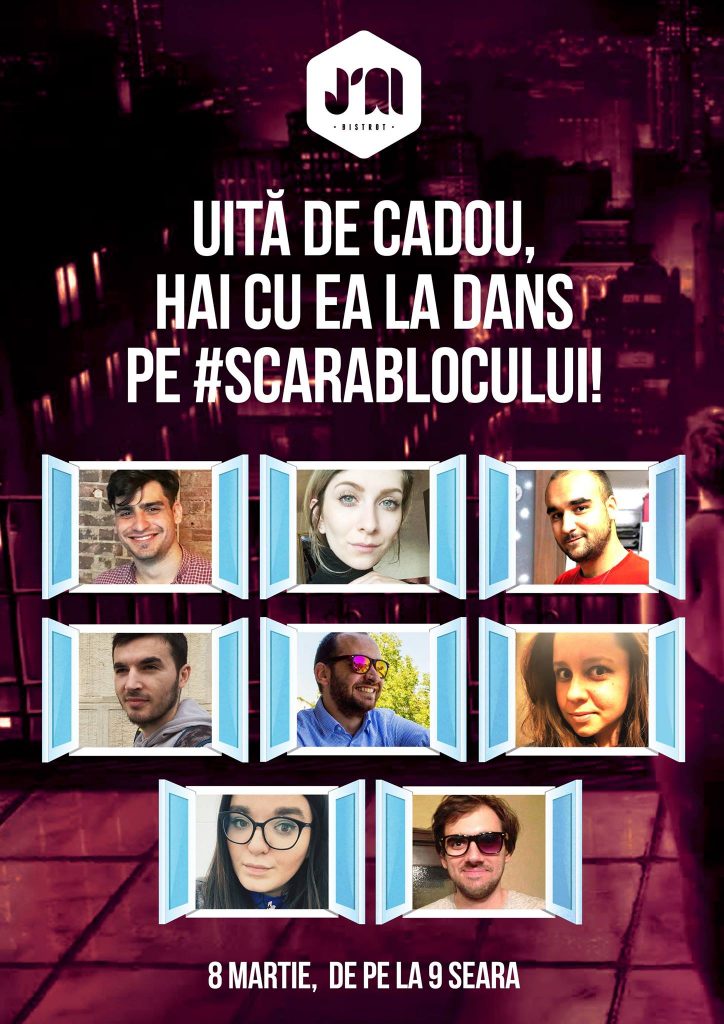 Please follow and like us: