Stiu ca majoritatea ati dat o fuga la mare sau la munte in acest weekend extra lung, dar pentru aceia ca mine, care au ramas in Bucuresti, nu va faceti griji, avem multe oportunitati de distractie:
Food Truck Festival – In The Park – Food Truch fest se muta in Herastrau din 1 in 5 iunie, in perimetrul Roaba de Cultura. Te asteapta un mix de experienta culinara si de entertainment in mijlocul naturii. Participantii vor putea gusta din varietatea de preparate disponibile, de la burgeri deliciosi, pana la clatite uriase sau waffles belgiene. Evenimentul este completat de concerte live, incepand cu ora 20:30 sustinute de:
Helen – Joi, 1 iunie
Șuie Paparude – Vineri, 2 iunie
Lucia & Muse Quartet – Sambata, 3 iunie
Mr.jurjak – Duminica, 4 iunie

HELLO Summer PARTY – 5 zile, 5 evenimente… free shots, degustari de vinuri, surprise cocktails, dresscode: garden-chic, in cea mai fresh gradina din Bucuresti.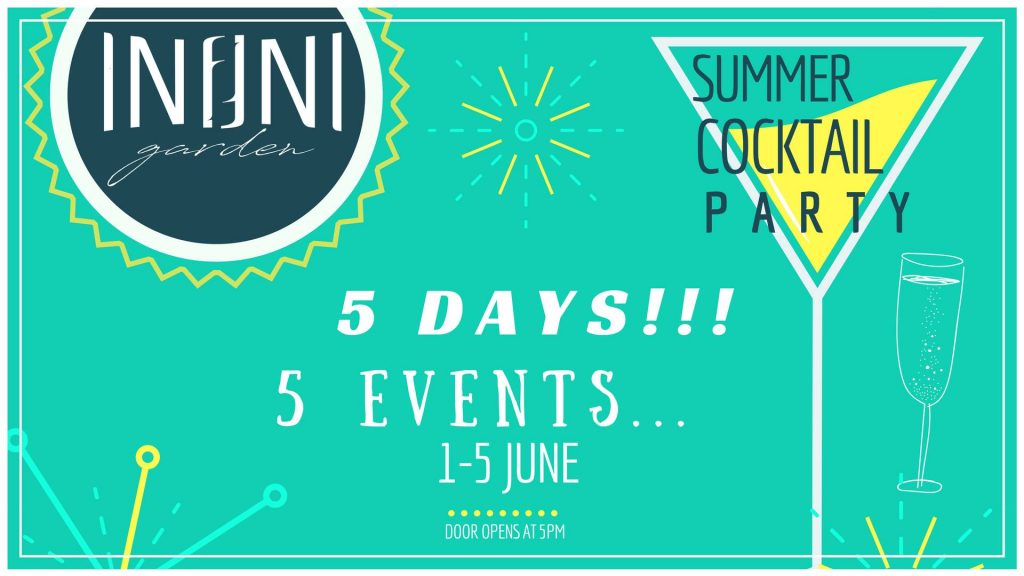 Rooftop Cinema: Summer is Back – In fiecare joi Deschis Gastrobar te provoaca la explorare in scurtmetraje. Intrare libera.
— Paul Muresan's shorts & more —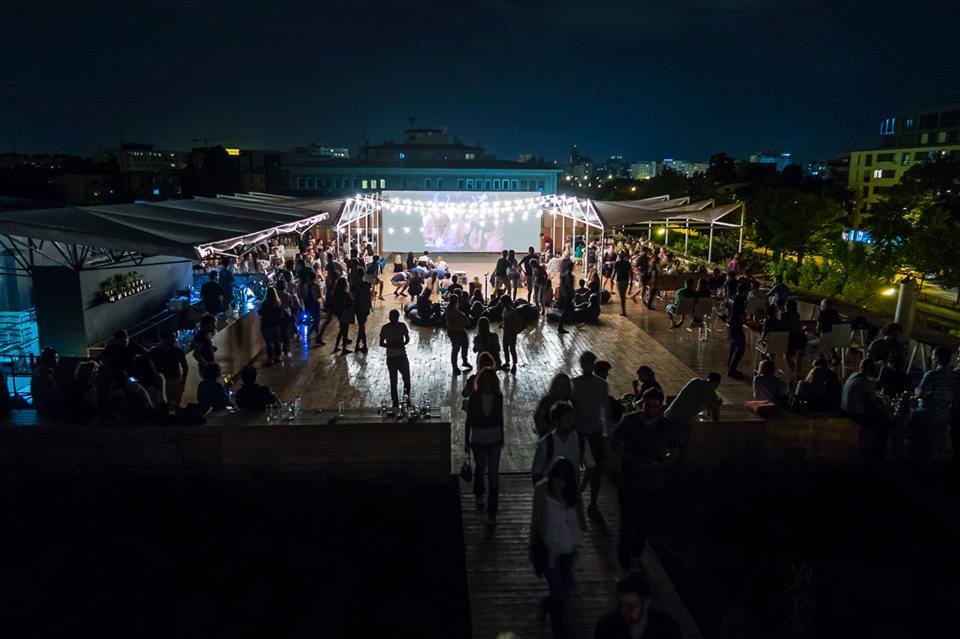 Opening Weekend Spatiul M60 • VRTW – Spatiul M60 se redeschide cu cea mai mare selectie de bere craft, locala, cu pizza la cuptor de lemne si cu evenimente cool pentru toata vara. Debutul pe 2017 este cu un event marca VRTW ce tine tot weekendul.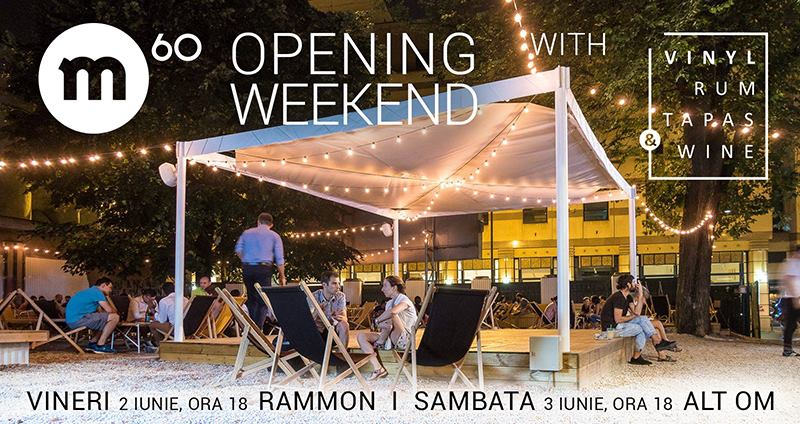 TCFC / Emap & Phil Cocks / Nipple's Delight / Dan Rusănescu / 02-03-04.06 – De vineri pana duminica atmosfera se incinge pe terasa Expirat.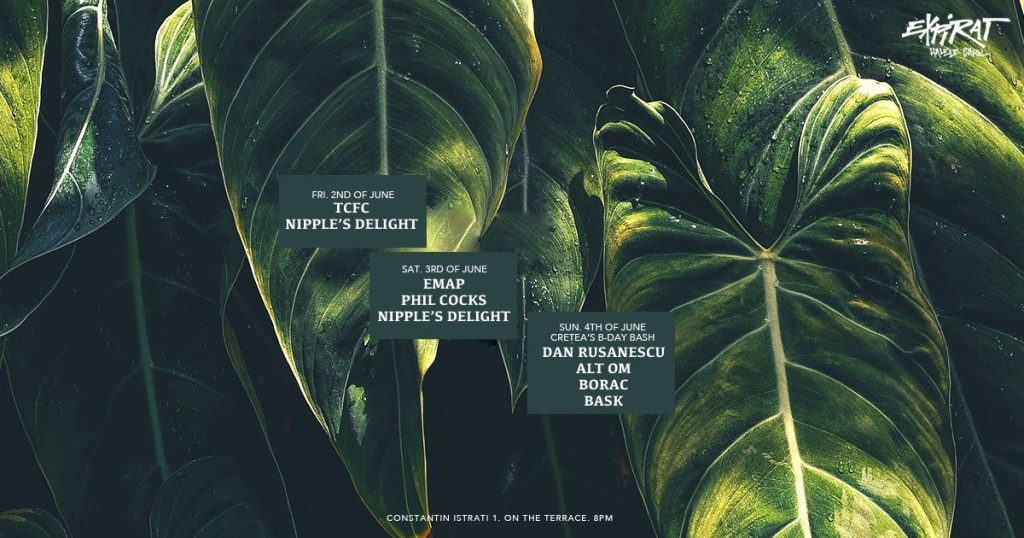 Picnic Fonic Pre-Party w Sublee / The Urbanist – Pre-party, picnic fonic la The Urbanist, incepand cu ora 19:00.

Grooving on Rooftop #1 – Sunteți invitati la prima editie Grooving on Rooftop la Pura Vida Sky Bar & Hostel Bucharest, cu un vibe de Tech House/Techno alături de EdiP, Ezirc & AndreaS.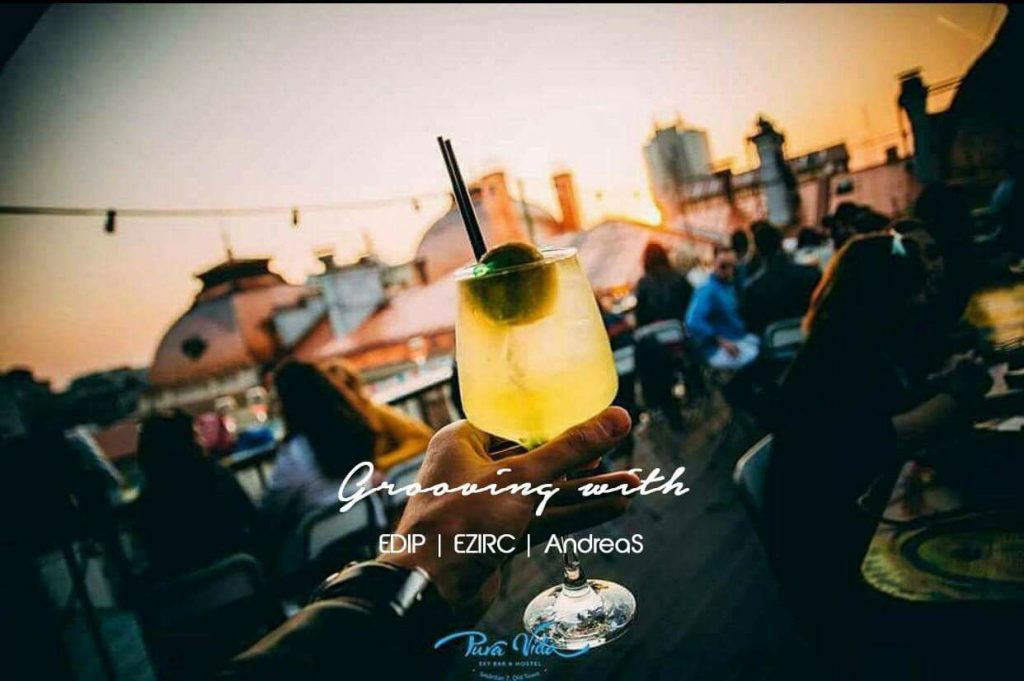 CABAL 04 Julio Bashmore Henry Saiz Session Victim David Marston – Inceputa vara trecuta, povestea CABAL continua cu o noua trilogie de evenimente gazduite de Gradina Botanica, dintre care primul are loc pe 3 iunie, intre 16:00 si 00:00. Toti patru de peste hotare, autorii naratiunii estivale CABAL 04 sunt:
☼ inovatorul producator house Julio Bashmore, in premiera la Bucuresti,
☼ specialistul spaniol in progressive hipnotizant Henry Saiz, alaturi de trupa sa
☼ duo-ul funk disco berlinez Session Victim, in varianta LIVE
☼ jamaicanul David Marston, parte din mult-iubita gasca newyorkeza Crew Love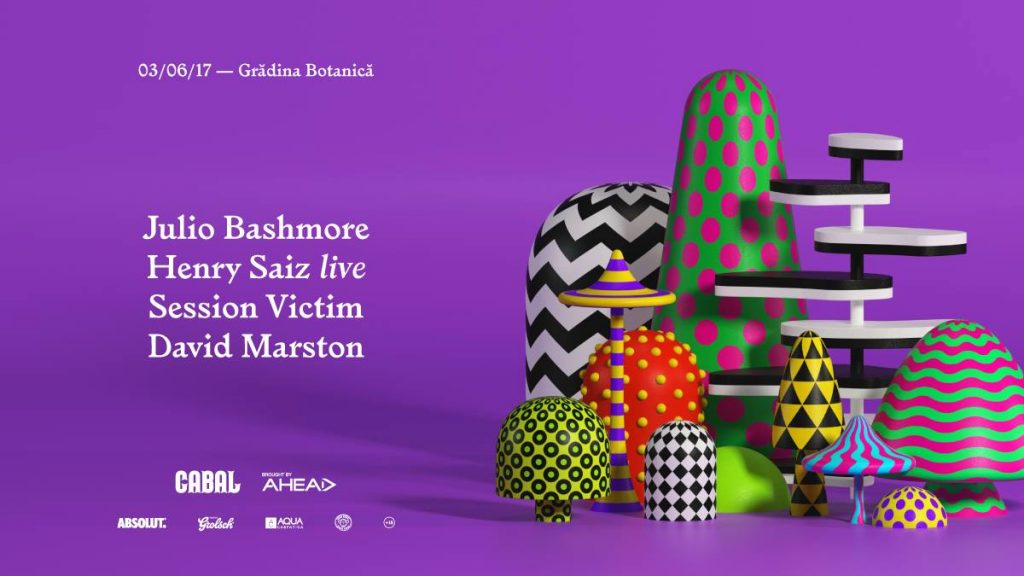 Juicy x Porto Te amo – Vineri, 2 iunie, se întâmplă un afterwork lejer, in aer liber, cu vin, muzică și vedere spre parc. Petrecerea va avea loc pe terasa ParkLake de la etajul , intrare libera.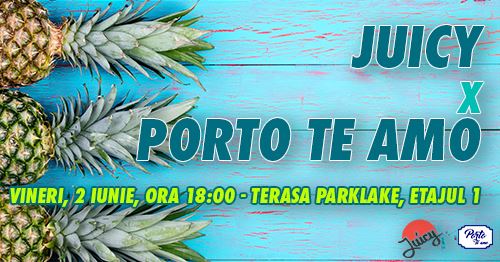 VARA La Baraka #3 – Vineri e frumos afara, unii ar spune ca-i prea cald dar in parc e racoare si muzica e buna la Baraka. Tot ce trebuie sa faci e sa fii acolo de la 20:00, la Happy Hour. Ai timp sa te pregatesti de party pana la 21:00, cand vine Calin si face boxele sa sune bine de tot.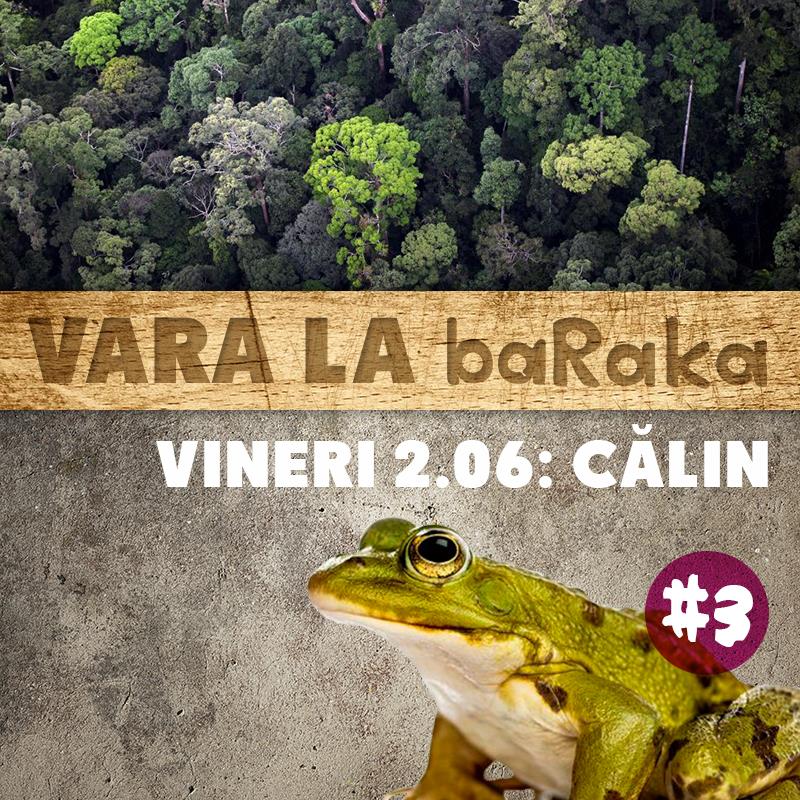 Garden Groove #1 with DJ DOX – La Jacques Pot incepe o serie de party-uri de seara, cu feeling languros, chill efervescent. Vinerea asta, sub un acoperia verde, cu un drink in mana și cu DJ DOX in difuzoare.

Concert Acustic Vita de Vie – Sezonul acesta, Gradina cu Filme continua seria concertelor acustice sustinute de cele mai îndragite trupe din peisajul muzical bucurestean! Pe 4 iunie, de la ora 20:30, ne vedem cu Vița de Vie, la primul concert al acestei veri din Lahovari 7! Bilet 42 lei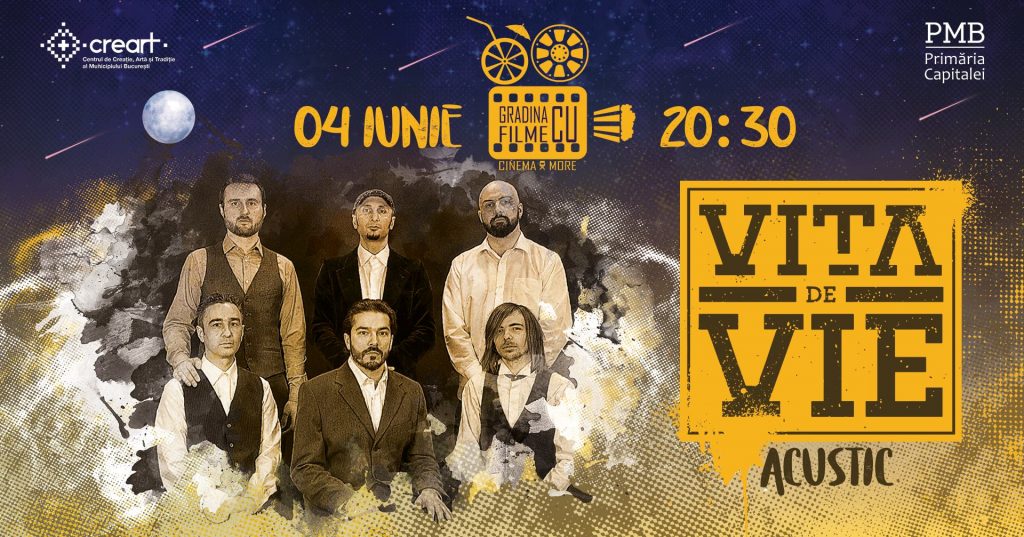 Please follow and like us: