Urmeaza un weekend lung, cu ocazia Pastelui si, daca nu vreti sa petreceti chiar tot timpul in casa, am gasit cateva evenimente interesante in Bucuresti:
Re-Think: Yelllow Mad Electro Soul | 14thLANE – Reconecteaza-te cu muzica electro-pop si vibe-ul perfect pentru o seara de vineri in Bucuresti la 14thLANE cu trupa Yelllow.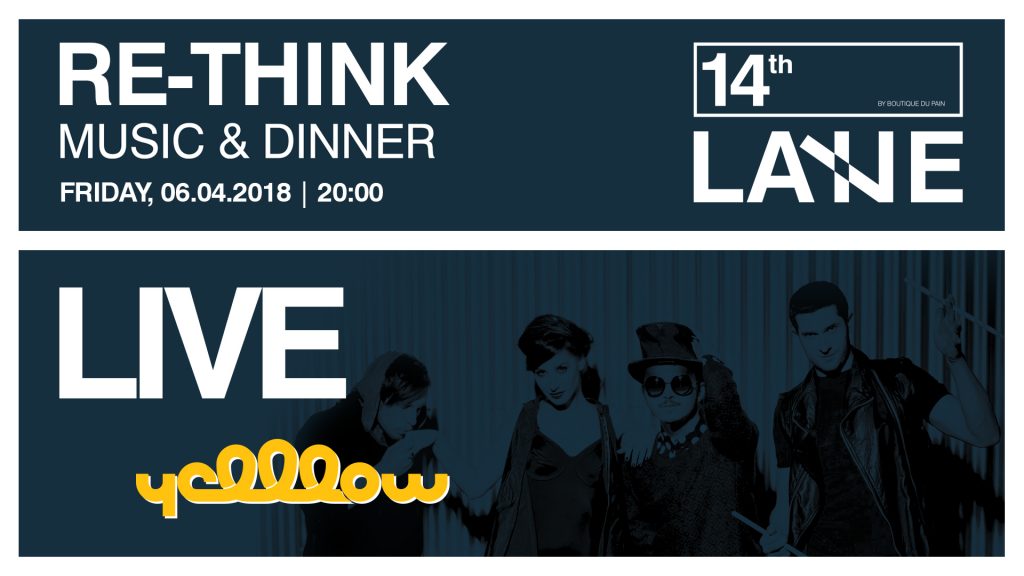 More Or Mess – Extended Easter Weekend – Expirat a deschis terasa pentru un weekend lung de muzica buna, oameni faini si gin tonic (dar nu numai).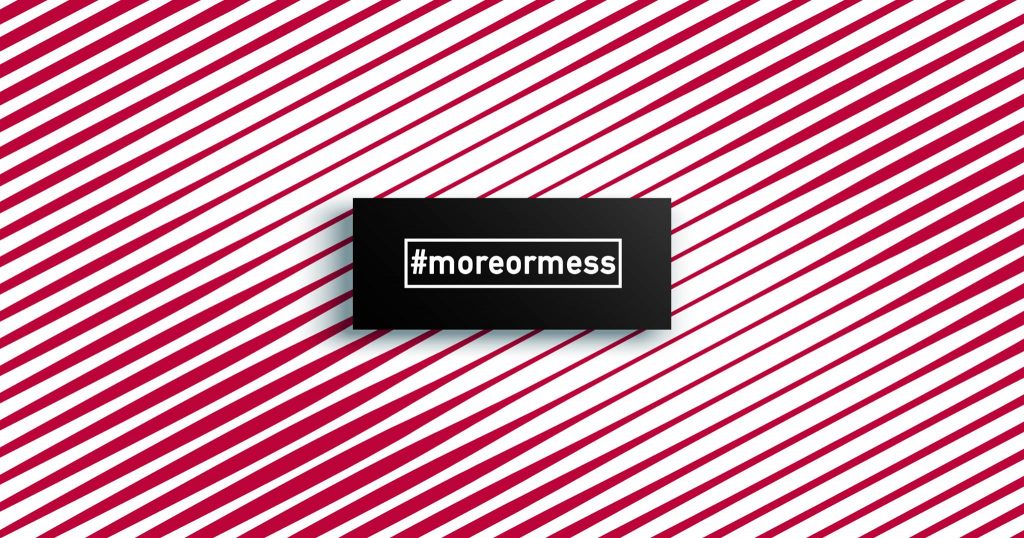 Easter is coming! – Degustare de meniu la MAIZE farm to table cu ingrediente naturale, vinuri bune si cocktailuri pe masura.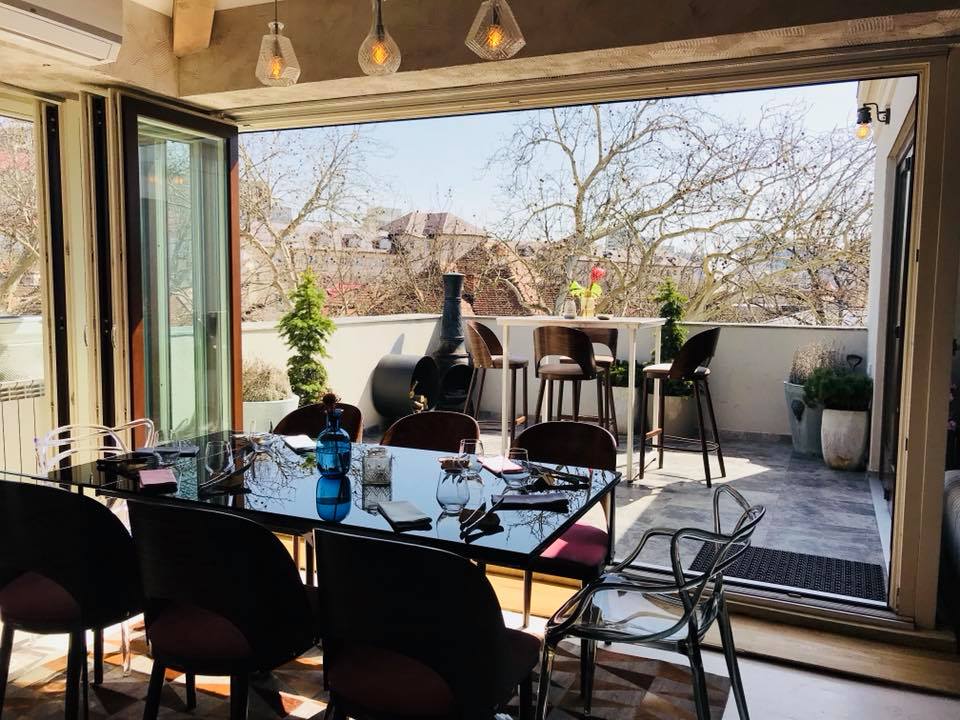 Targ de Paste – Traditii si Flori de Sarbatori – Primaria Capitalei, prin creart, organizeaza "Traditii si Flori de Sarbatori", cel mai mare eveniment dedicat Sarbatorilor Pascale din Bucuresti, in perioada 30 martie – 9 aprilie 2018, in Parcul Herastrau.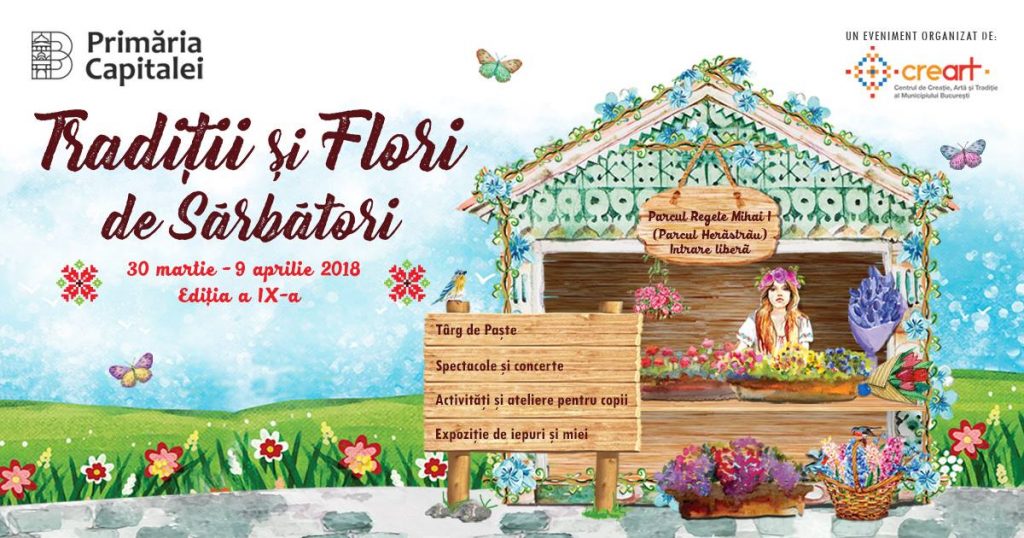 Easter Eggs & Crafted Drinks – Un alt fel de hide and seak. Gaseste Oficiul 1 si ei promit cela mai faine cocktailuri din Bucuresti.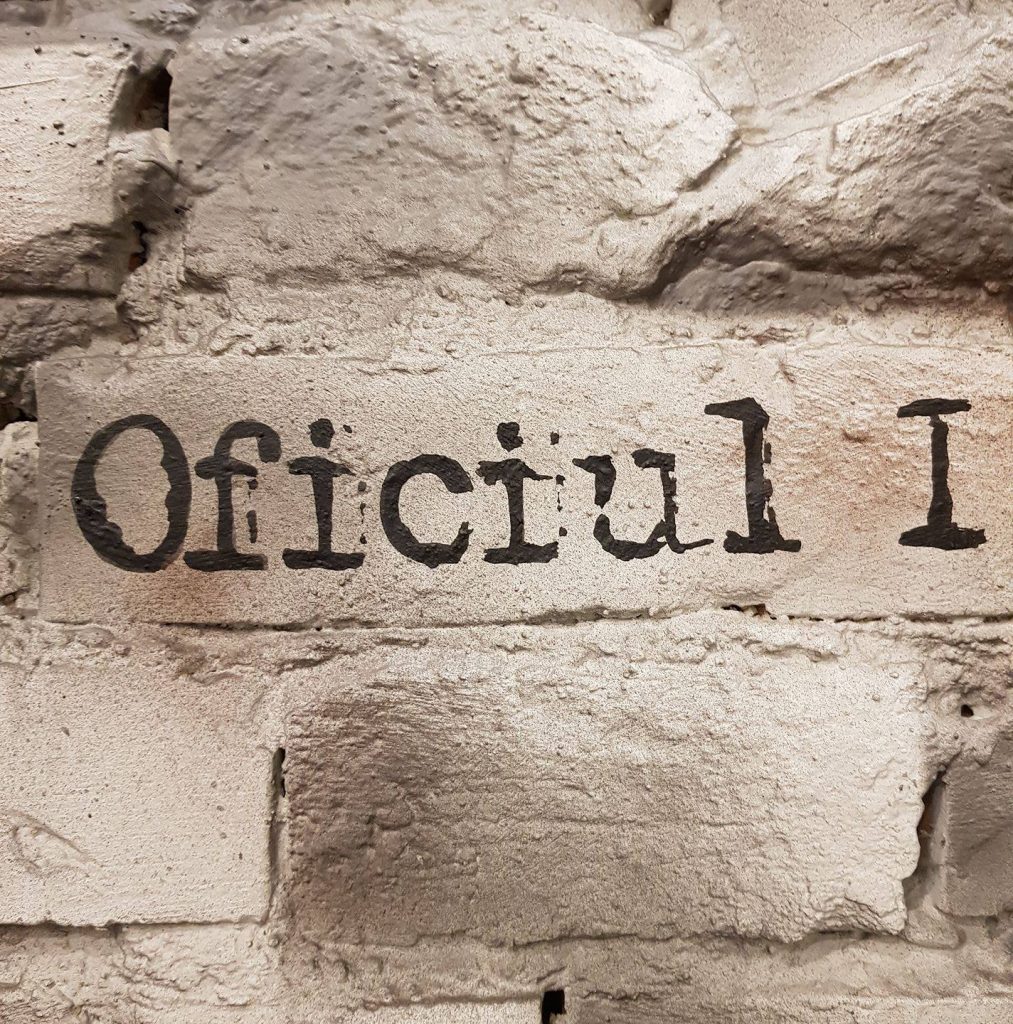 Disco Dans w/ Boogie & Liviu – O selectie fina de hituri din anii '70, '80 si '90 pentr o noapte sfanta de dans la Apollo111 Barul.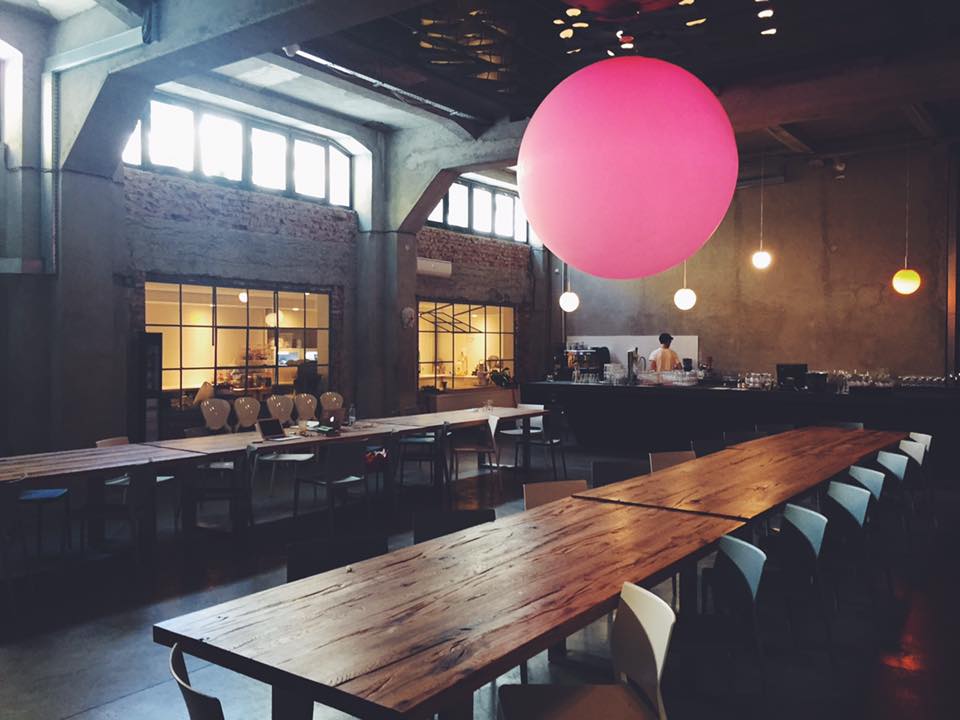 God made me Funky – Funky Lounge Herastrau tocmai s-a redeschis si ne asteapta pe malul lacului cu aceleasi petreceri de neuitat.

The rooftop hidden party with DJ Adi Filisan – S-a redeschis  Pura Vida Sky Bar & Hostel Bucharest si ne invita sa admiram cel mai spectaculos apus din Bucuresti, acompaniat de muzica buna si cocktailuri delicioase.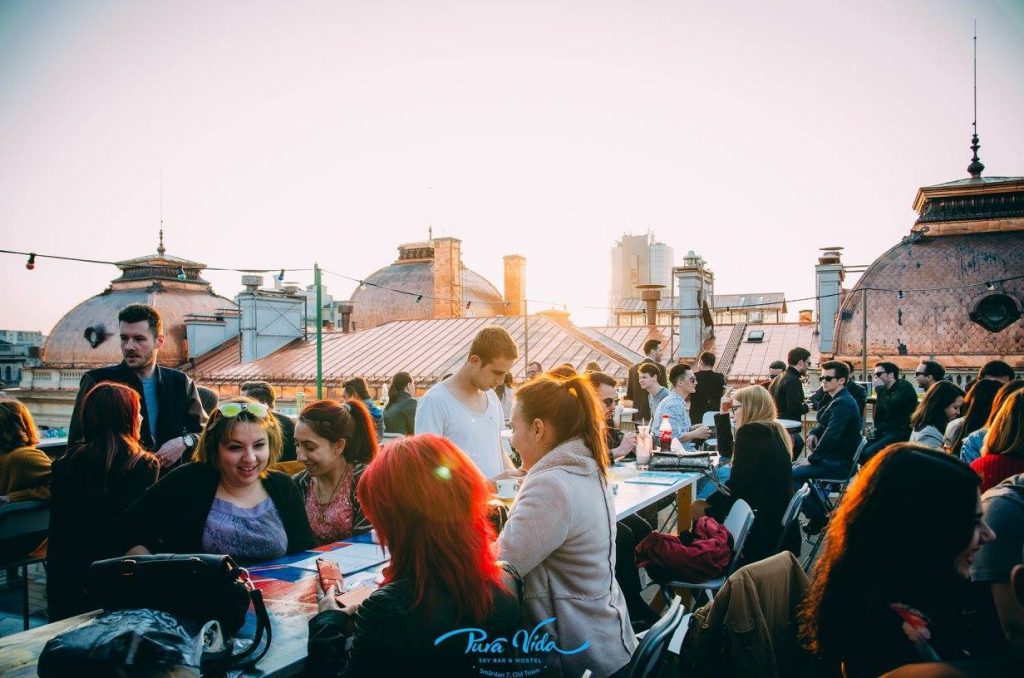 Filme pentru intreaga familie – In weekend ne vedem la film la Cinema Elvire Popesco cu intreaga familie! Regasiti mai jos recomandarile noastre pentru perioada 7-8 aprilie.
Sambata 7 aprilie
10:00 – Printesa furata (+5)
12:00 – Peter Iepurasul (+5)
14:00 – Sobre rodas / Pe roti (+7)
Duminică 8 aprilie
15:00 – Peter Iepurasul (+5)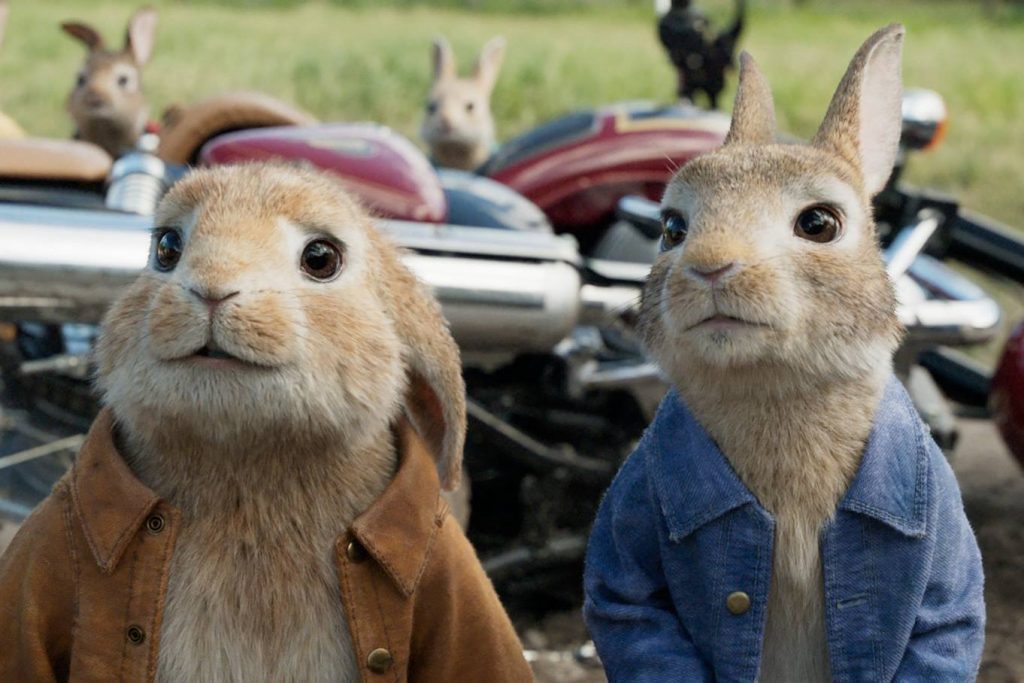 B/plr. Easter Special w/ Cesar Merveille, Nu Zau – Cesar Merveille face echipa cu Nu Zau pentru petrecerea speciala de Paste de la Control Club.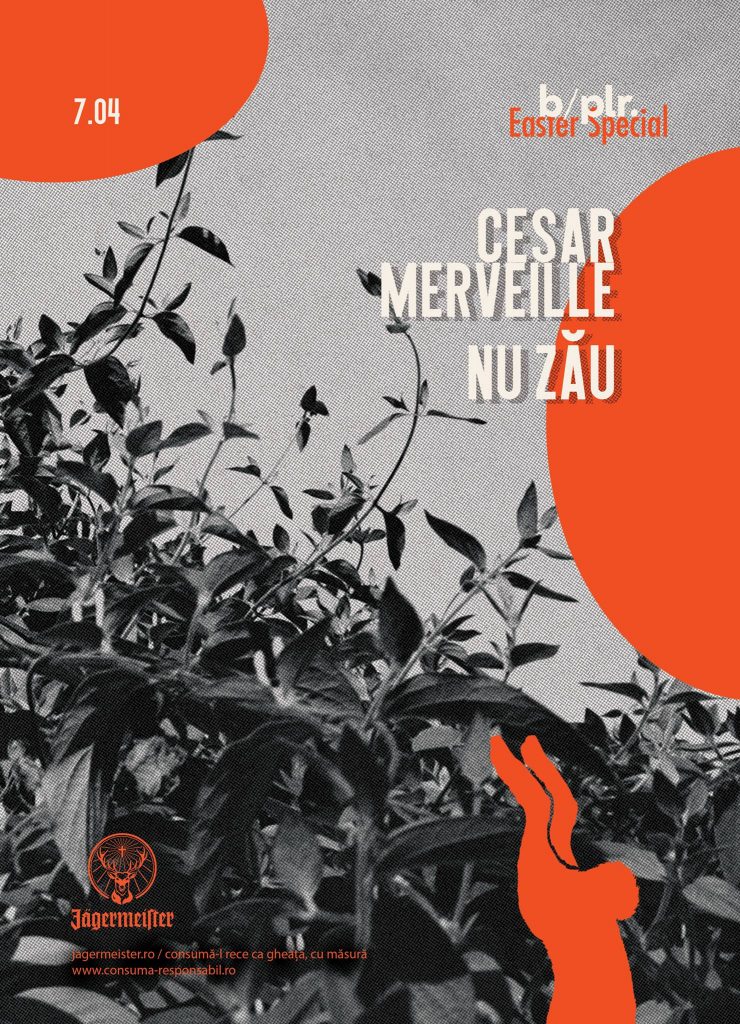 Targ Zaiafet – Singurul targ din Bucuresti cu un concept extraordinar, unde ne vom bucura de lumea minunata a orasului de altadata.
Targul Zaiafet, mai mult decat un ospat, cu produse traditionale din bucataria romaneasca si de ce nu a altor tari, antchitati si minunatele creatii handmade ale artistilor care lucraza cu drag.
Surpriza muzicala este ca boxele vor fi eliminate total, iar muzica se va auzi direct din gramofon/patefon
Cei mici se vor bucura si ei, alatura de parinti, deorece dascalii intuitivi vor capata atentia copiilor prin minunate ateleiere recreative.

Si daca nu reti sa gatiti si preferati sa va bucurati de masa de Paste in Oras, puteti incerca unul din brunch-urile de la Sheraton, Hilton, Radisson sau Intercontinental.
Please follow and like us: