Saptamana trecuta, am avut ocazia sa particip la a doua editie din seria de evenimente World of Instagram. De data aceasta, tema alesa a fost Smart Instagram Influence, iar discutiile s-au indreptat catre importanta acordata Influencerilor din Social Media si campaniile cu acestia, atat din punctul lor de vedere, precum si din viziunea companiilor.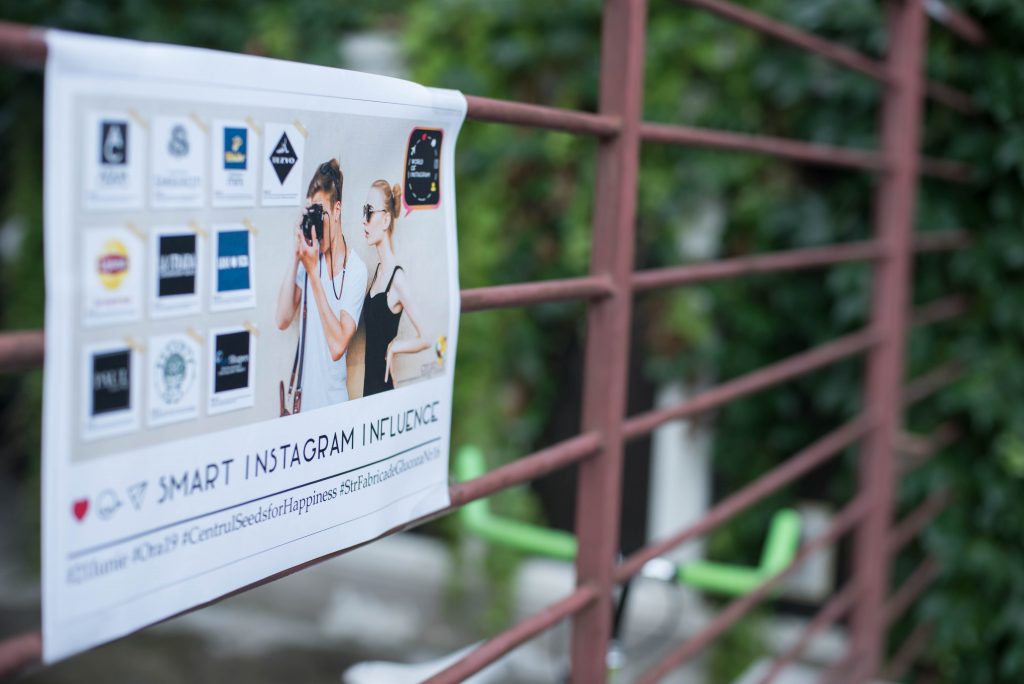 World of Instagram – Smart Instagram Influence
Primul speaker a fost Ana Matei, Digital Marketing Consultant si Travel Blogger, care ne-a oferit tips & tricks referitoare la cum sa ne crestem contul de Instagram, cum sa editam pozele facute cu telefonul, sa folosim hashtagurile potrivite, sa nu ne agasam followerii cu prea multe poze si sa avem in continut interesant si relevant. Contul de Instagram trebuie sa fie unul bine structurat, cu poze de calitate, clare, comunicarea trebuie sa fie constanta si reala, iar creativitatea trebuie sa se regaseasca si in caption.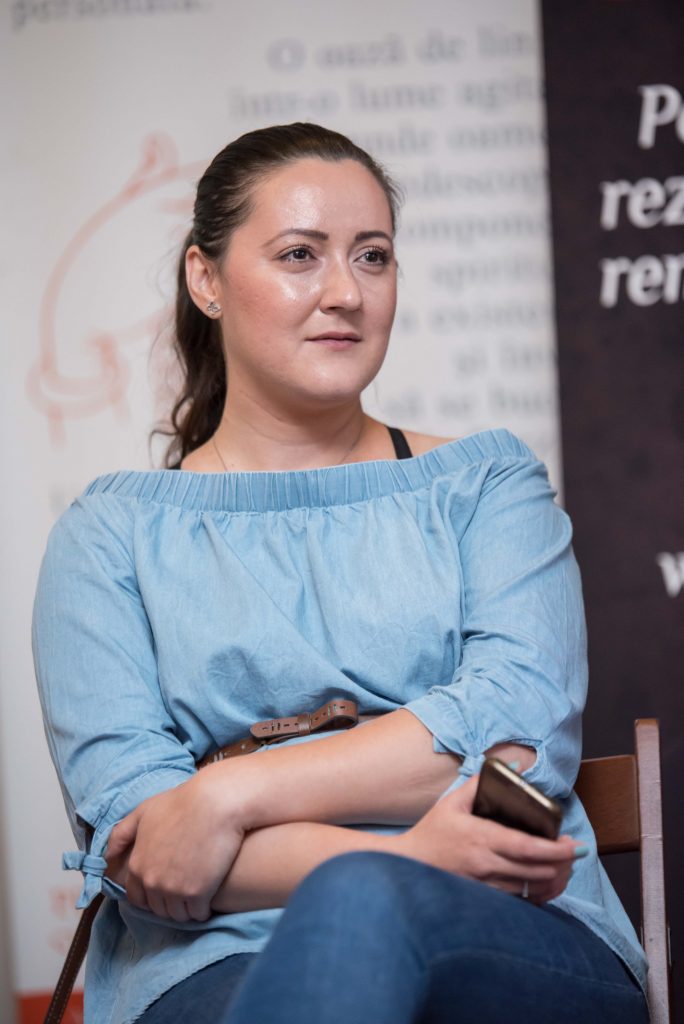 Ana Matei, Digital Marketing Consultant si Travel Blogger
In a doua parte a evenimentului, am discutat cu Mihai Stanciu, Senior Digital Manager @Golin si Tina Cretu, Digital Marketing Manager @PAUL si am aflat cum stau lucrurile din partea clientului si a agentiilor de publicitate, cata incredere au ei in Influenceri si de ce aleg sa lucreze cu acestia. Se pare ca pe langa faptul ca ajuta in termeni de reach și awareness, instagrammerii cu care colaboreaza aduc plus valoare in campanii si proiecte, prin input creativ si prin continutul personalizat pe care il fac. In plus, 88% din consumatori au la fel de multa incredere în review-uri online facute de straini, pe cat au în recomandarile facute de prieteni, iar 49% dintre consumatori vor cauta parerea unui influencer inainte de a cumpara un produs.
De asemenea ne-au povestit despre campaniile PAUL care sunt in plina desfasurare si cum participa la ele, pentru ca brutariile PAUL incurajeaza User Generated Content si chiar il rasplatesc.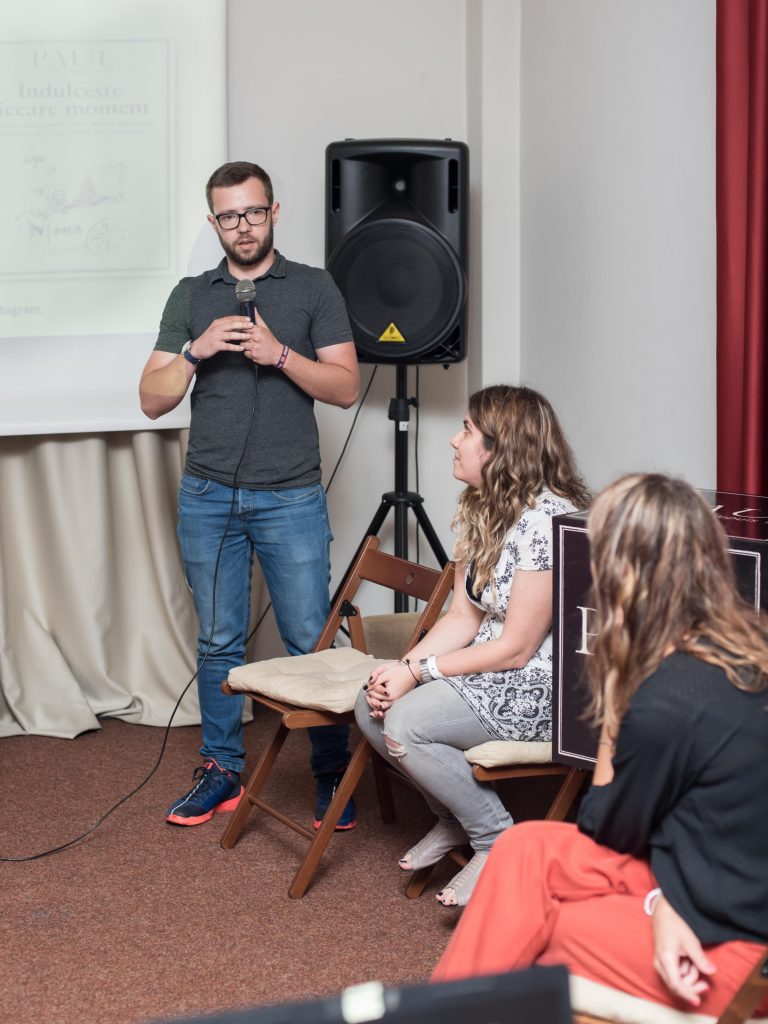 Mihai Stanciu, Senior Digital Manager @Golin si Tina Cretu, Digital Marketing Manager @PAUL
Ultima parte, preferata mea, a fost povestea cuplului de la prinlume.com. Roxana si Andrei, doi ITisti, pasionati de calatorii si fotografie, isi epuizeaza zilele de concediu in primele cateva luni ale anului. Incepand totul ca un hobby, atat blogul, cat si contul lor de Instagram au crescut organic, natural, cu observatia ca cele mai catchy imagini par a fi cele cu plaje/vacante exotice, cu peisaje/natura sau mixul natura & fashion, cele cu mix urban & fashion sau cu mancare.
Desi sunt implicati in mai multe campanii, cea mai interesanta si gandita chiar de ei, fiind #designeriromaniprinlume, prin care sprijina designerii romani la inceput de drum, purtandu-le creatiile in calatoriile lor, cei doi nu se vad ca Influenceri sau ca un brand, fiind foarte autentici si naturali.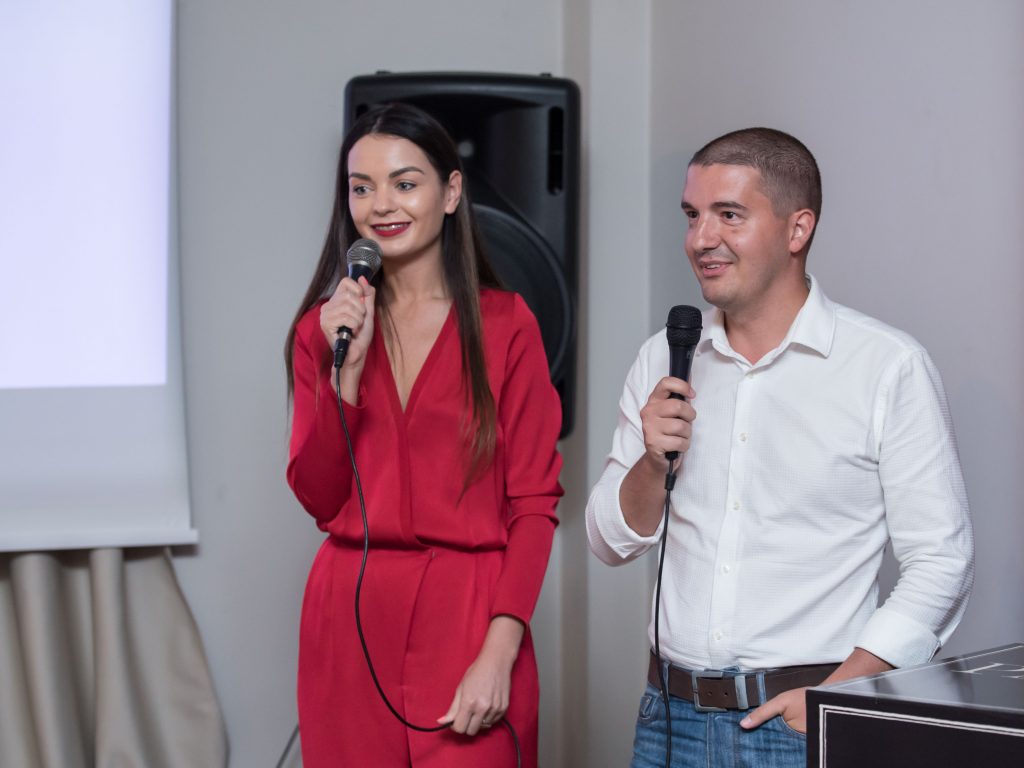 Roxana si Andrei aka prinlume.com
De retinut este si faptul ca pentru a-ti crea o comunitate bine inchegata in jurul propriului cont de Instagram, trebuie sa ai engagement cu conturile similare (like, follow, comments), strategie recomandata de Roxana si Andrei.
Evenimentul, conceput si organizat de agentia Creative Energy Corner, a fost presarat de concursuri, bunatati de la PAUL, engagement cu speakerii, photocorners si multe surprize.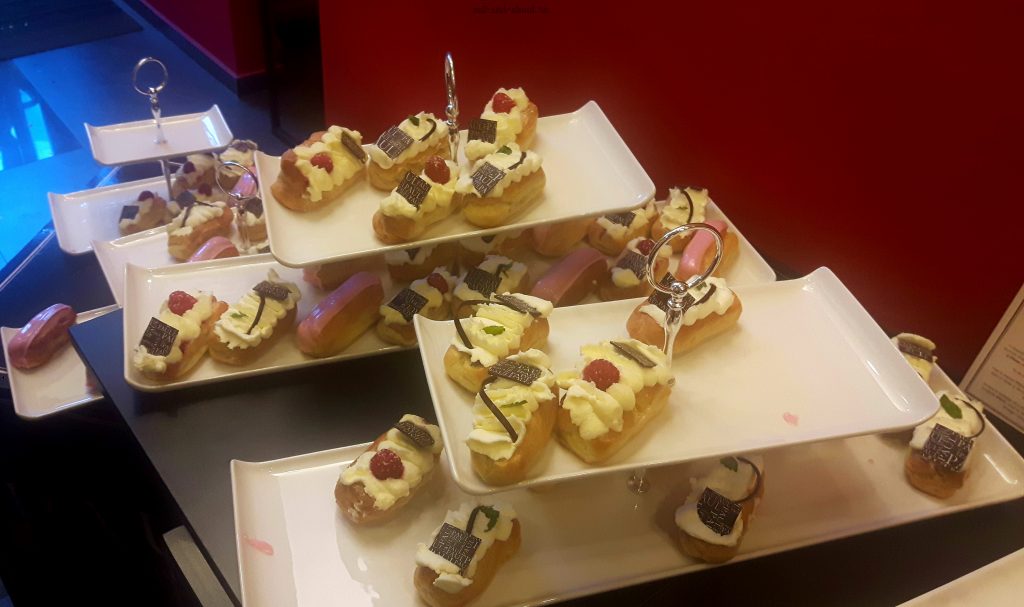 PAUL goodies
Printre sponsorii care au sustinut acest eveniment se numara PAUL Romania, Lipton, Tezyo, Organic Gate, LA STRADA, Lamonza, PureShapes, Tchibo Cafissimo, Aqua Carpatica si Domeniile Samburesti.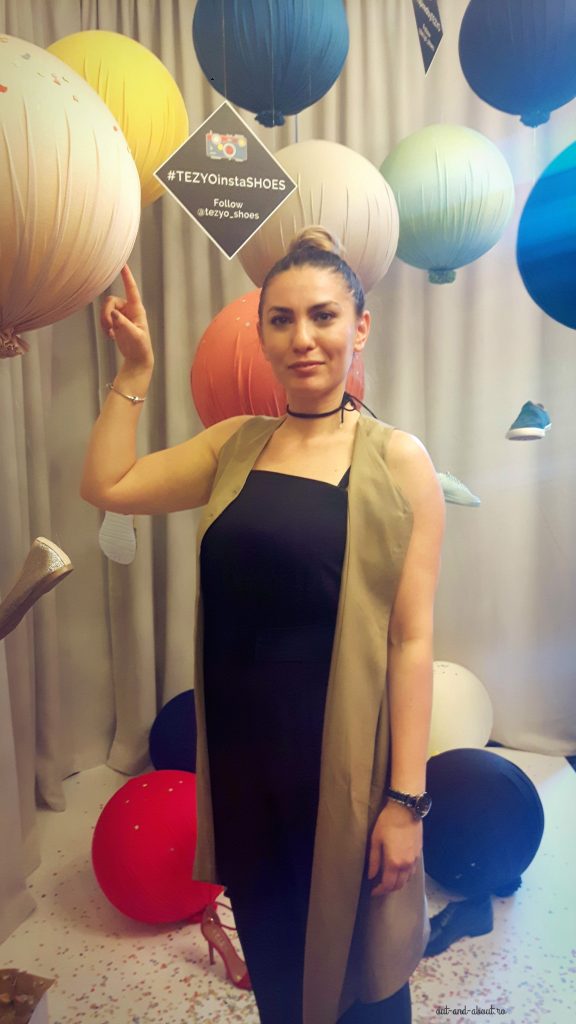 Tezyo photo corner
Daca vrei sa afli mai multe secrete ale Instagramului precum si informatii despre editiile viitoare, urmariti pagina de Facebook World of Instagram.
Please follow and like us: