Vara inca nu ne-a parasit, asa ca ne asteapta un weekend plin de evenimente in aer liber, de la cel mai mare street food festival, pardon, carnaval, la pool parties sau rooftop parties si yard sales.
Bucharest Street Food Carnival – Bucurestiul devine capitala europeana #streetfood – Bucharest Street Food Carnival! Cel mai mare eveniment de acest gen de pe continent vine la tine acasa! Orice gurmand adevarat a salvat deja in agenda datele de 6-9 septembrie si va lua cu asalt Romexpo, pentru a gusta din meniu de #Carnaval. Ce te asteapta? Peste 100 de vendori, restaurante cu preparate de senzatie si artisti locali si internationali care vor da tonul distractiei.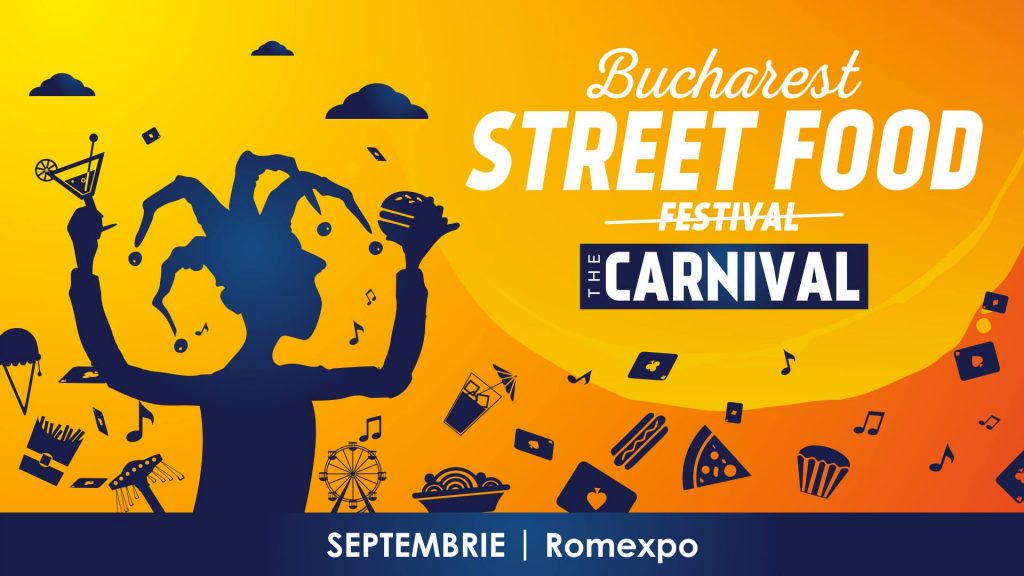 Akua Naru & The Fresh Symphonic Orchestra: The Blackest Joy Live – The Fresh o readuce pe Akua Naru în Bucuresti intr-o varianta inedita, acompaniata de The Fresh Symphonic Orchestra. Artista va canta piesele de pe noul sau album intitulat "The Blackest Joy". Alaturi de ea, vor performa pe scena Arenelor Romane: Alexandra Usurelu impreuna cu cei sase colegi de trupa & Muse Quartet, Luiza Zan care aduce influentele jazz, YCCMD, in timp ce warm-up-ul va fi asigurat de Rammon.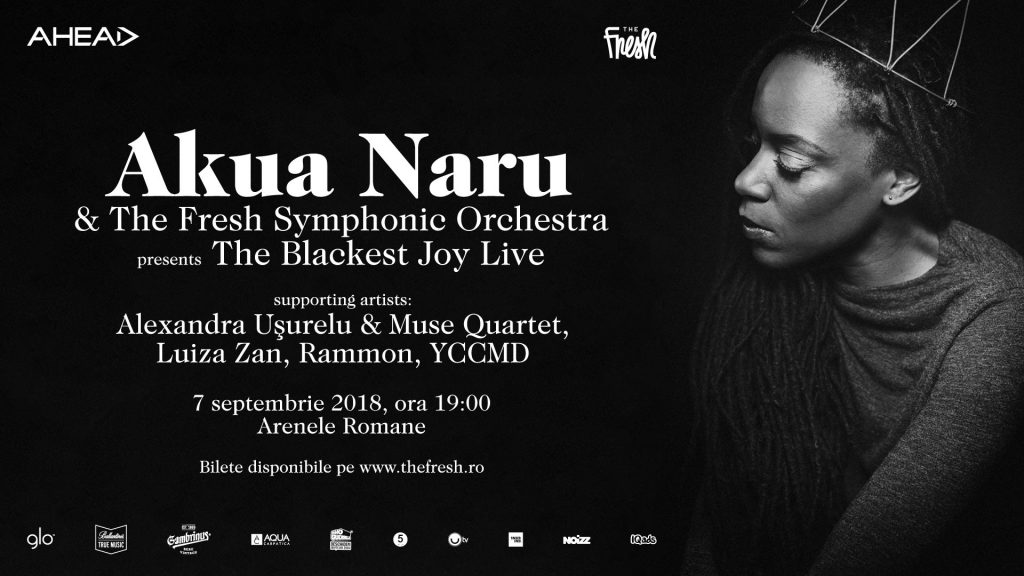 Meet me at my POOLyard – L'Ondine s-a intors in Bucuresti si incheie vara cu in pool party de zile mari, vineri, la Pescariu Sports&Spa.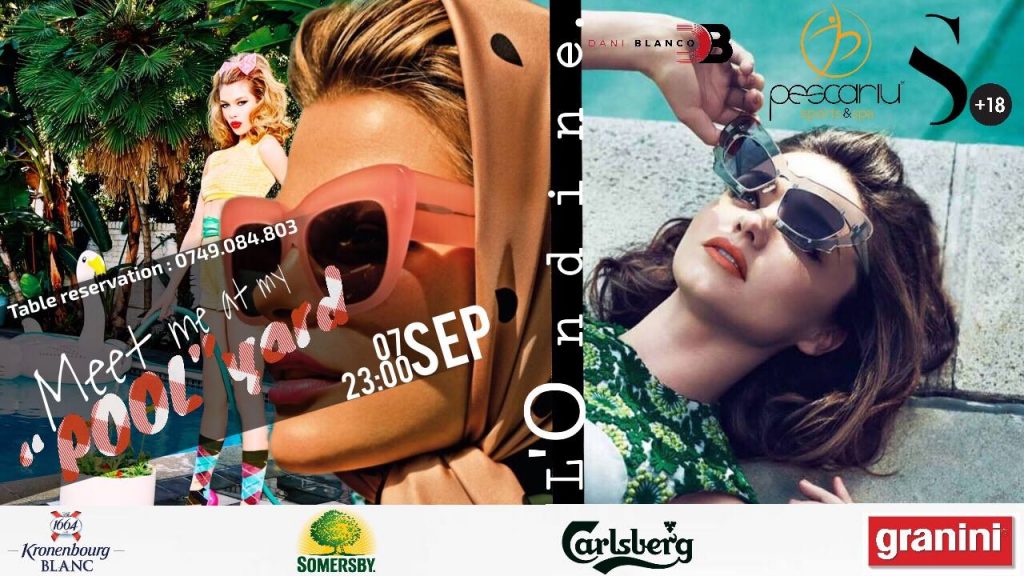 The WINE and Only Festival – In perioada 6-9 Septembrie, VINo la prima ediție The Wine and Only Festival – targul de vinuri atent selectate de la cei mai reputati producatori nationali si internationali. ? Evenimentul are loc pe terasa Berariei H, langa lacul Herastrau, o zona perfecta pentru a cunoaste fascinanta si rafinata lume a vinurilor.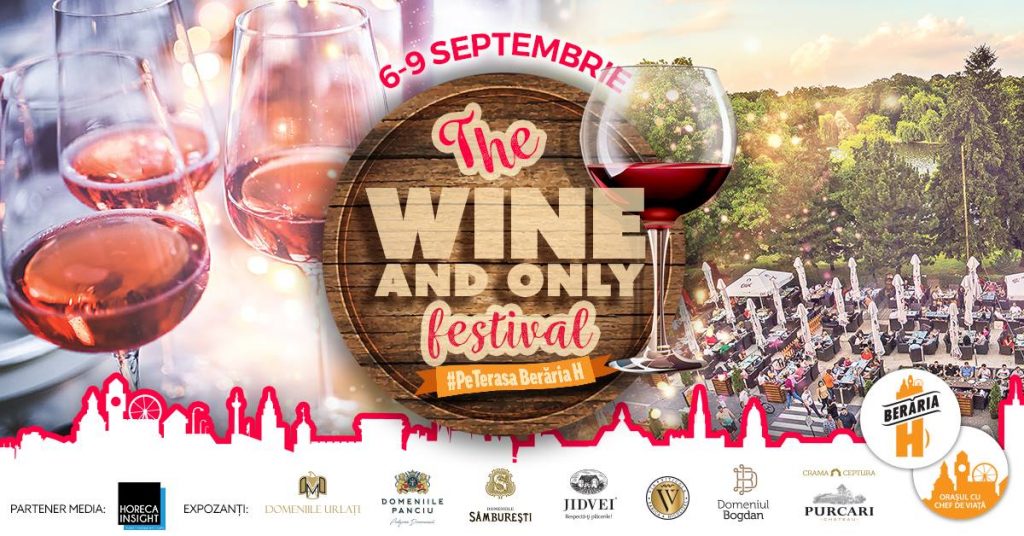 Love Yard Sale – Pe 8 – 9 SEPTEMBRIE se deschid editiile de toamna Love Yard Sale. Un nou sezon, o garderoba fresh cu lucruri frumoase care merita inca o sansa sa fie iubite si purtate cu drag. Articole variate, de la imbrăcaminte, incaltaminte, accesorii pana la podoabe si mici decoratiuni, in stare foarte buna si buna, multe din ele chiar noi, va vor astepta. Ma gasiti aici duminica cu ceva hainute faine din propria garderoba.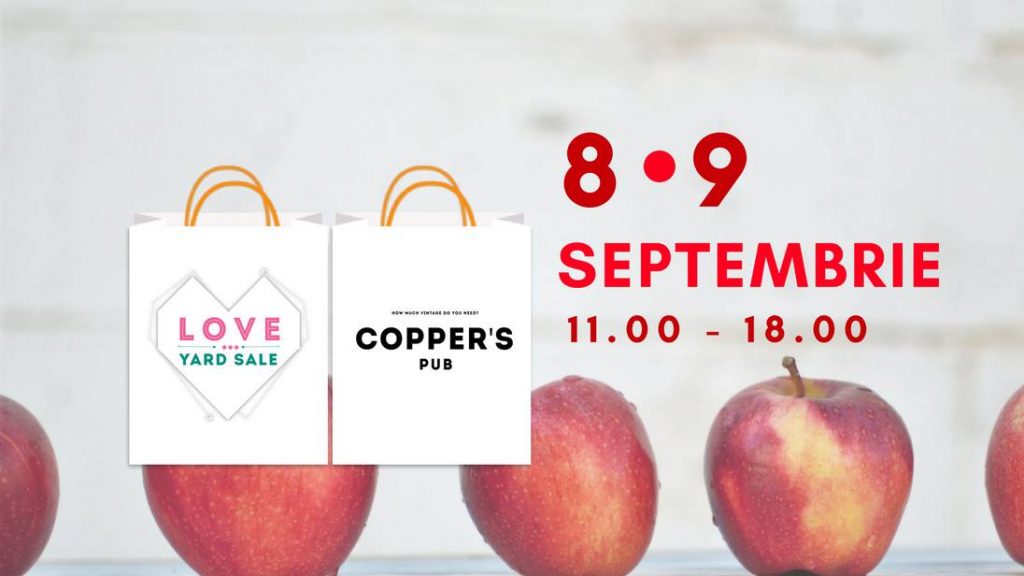 Sophisticat Autumn Yard Sale- Terasa Distrikt42 – Ne dam intalnire la prima editie a toamnei Sophisticat Yard Sale, pe 8-9 Septembrie 11:00-18:00 pe terasa celui mai cool Gastropub din Bucuresti, Distrikt 42, in Centrul Vechi al orasului.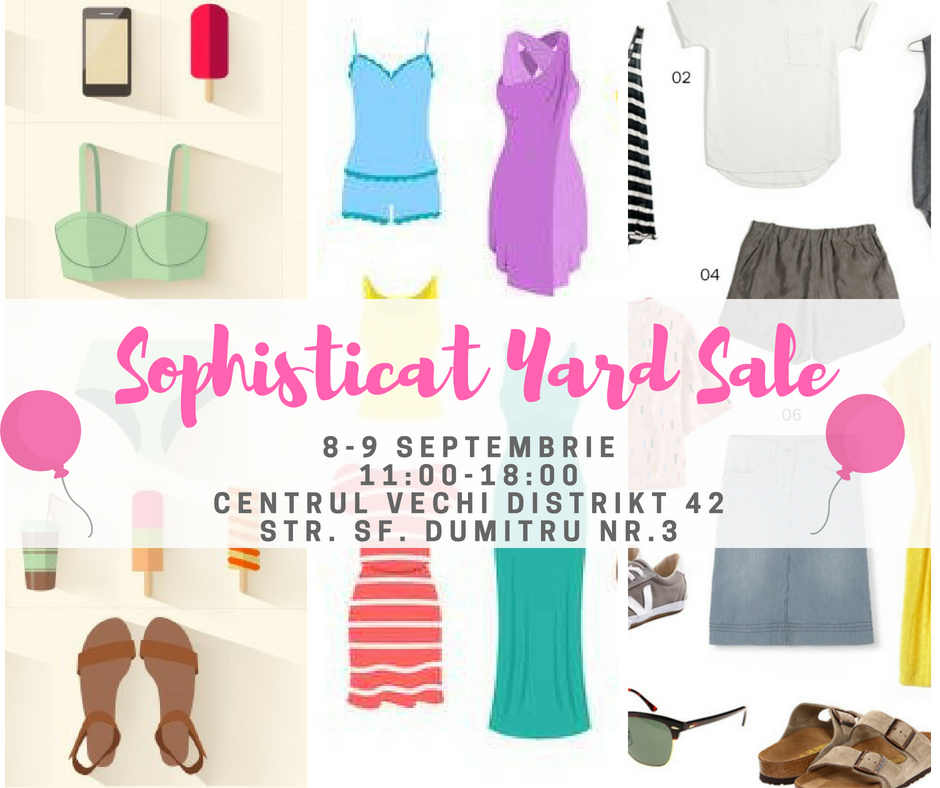 World Experience Festival 2018 – Sunetele Lumii – Muzica lumii se simte la WE Festival 2018, a 4-a editie a Festivalului Ambasadelor, intr-o experienta multiculturala unica, in inima Bucurestiului. Un eveniment initiat si organizat de Asociatia ESCU, sub egida Anului European al Patrimoniului Cultural 2018.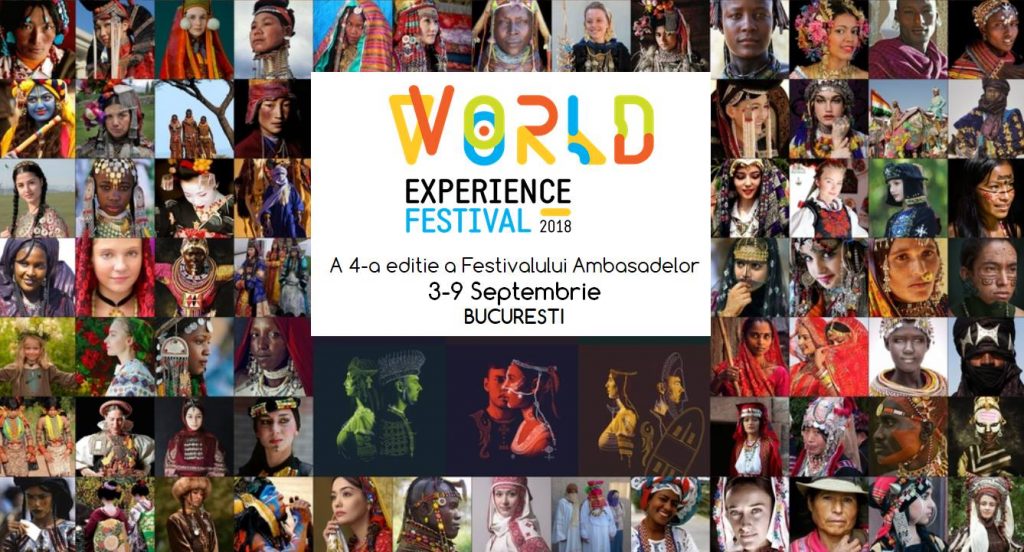 The Color Run Night București powered by Kaufland – Pe 8 septembrie, Bulevardul Unirii se lumineaza cu miile de lanterne UV, la singurul eveniment The Color Run de noapte din Romania.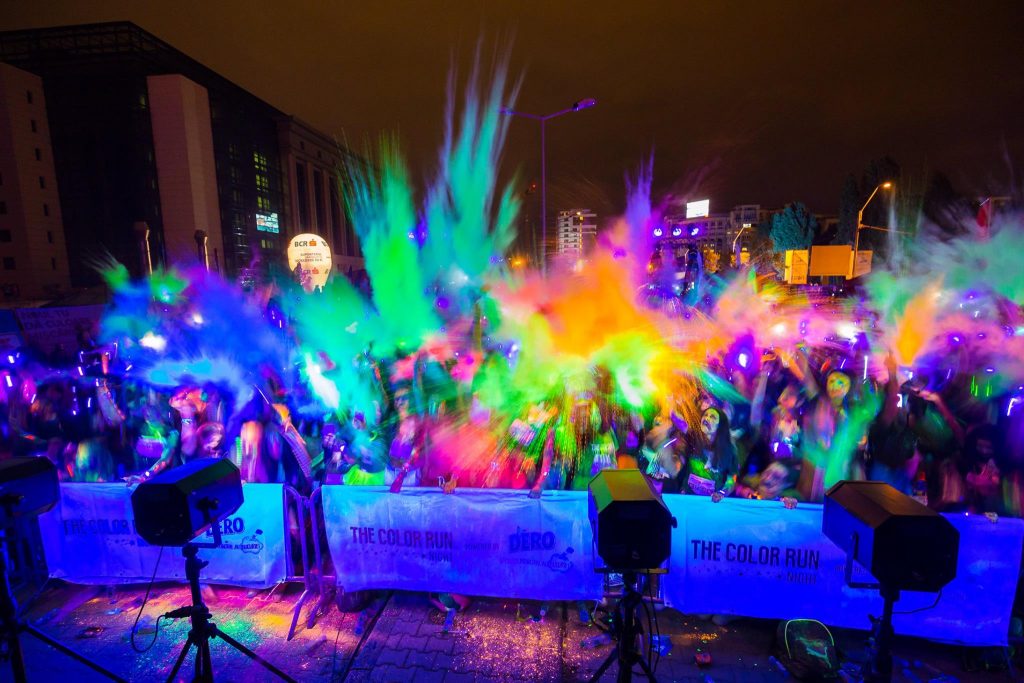 Bucharest Vintage Bicycle Show pwd by Retro Velo Romania ed. III – BitaColor impreuna cu asociatia Retro Velo Romania are placerea de a va invita la cea de a treia editie a Bucharest Vintage Bicycle Show powered by Retro Velo romania, festivalul dedicat bicicletelor vintage.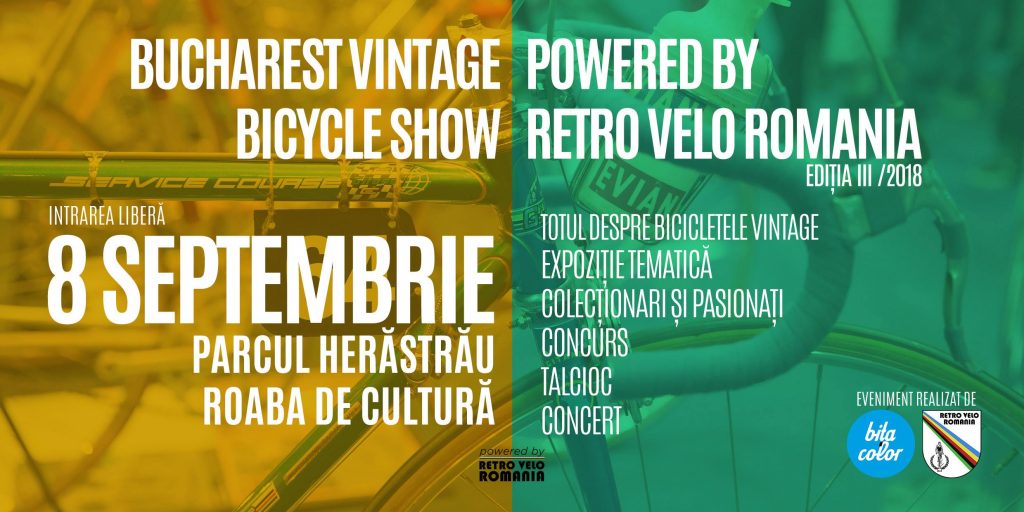 Endless Summer [at] Aqua Herastrau, 08.09.2018 – The Brunch Affair ne invita la Aqua Herastrau pentru primul party din noul sezon.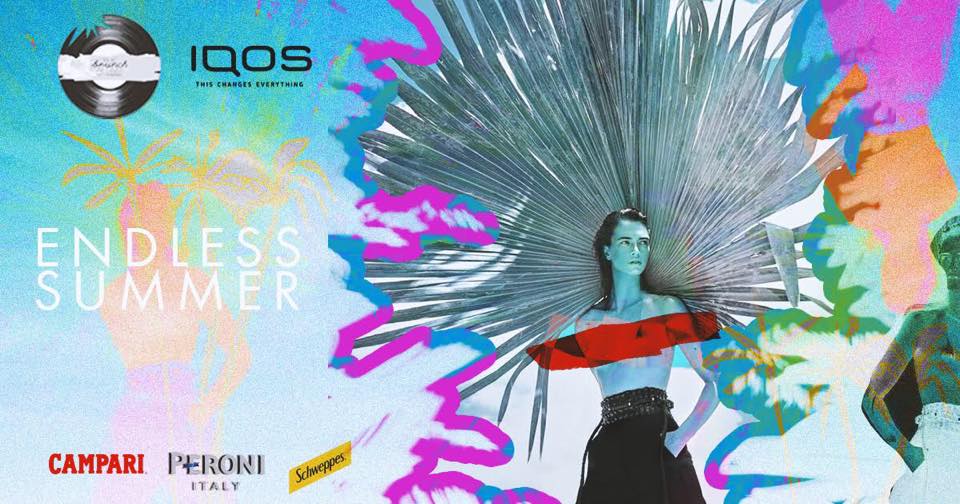 Nuit Sociale ☆ Après Midi – Nuit Sociale da startul noului sezon cu un rooftop party pe zi, si nu orice rooftop ci chiar cel al TNB-ului.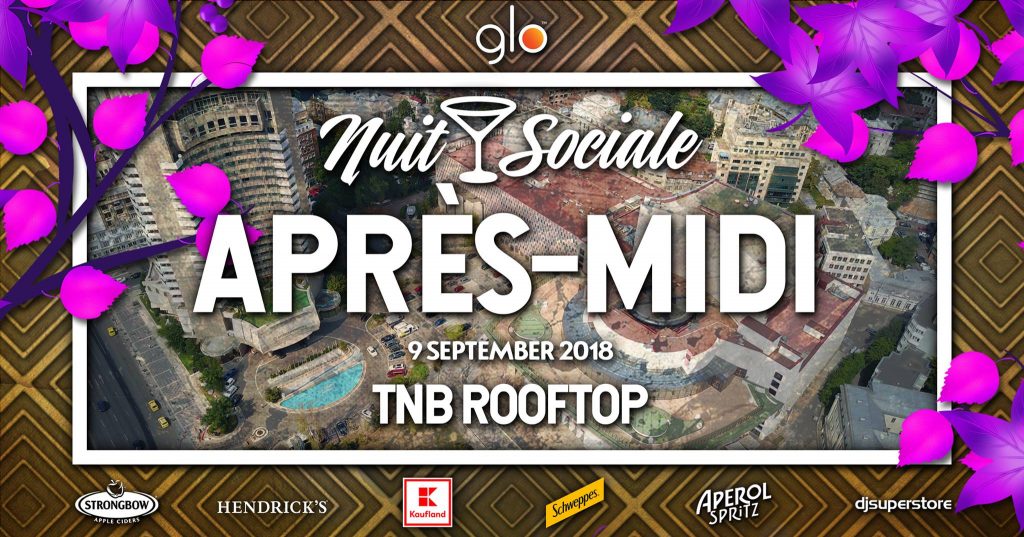 Please follow and like us: