Vremea este atat de imprevizibila in ultimul timp, incat e greu sa ne facem planuri, dar e bine sa stim ce urmeaza sa se intample in weekend, ca sa avem de unde alege, in caz ca da o raza de soare. Si credeti-ma ca avem de unde alege:
Out of office – IAA YP Summer Jam – Vineri, pe 29 iunie, de la ora 20:00 nimeni nu sta dupa program in agentii. Se muta in Gradina EDEN, pe ritmuri de groove, funk, soul si old hip-hop.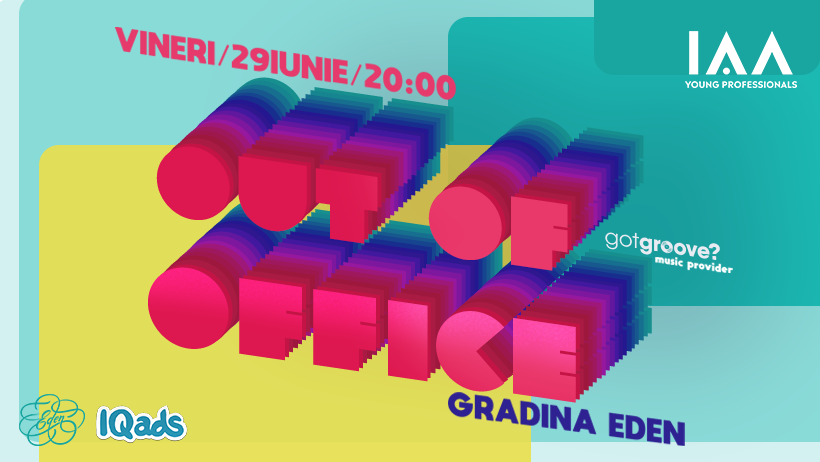 Festivalul Teatru sub luna #4 – Teatru sub luna, singurul festival de teatru independent in aer liber, se afla la a-4-a editie si reuneste sub cerul liber si arzator de iulie atmosfera proaspata a unei piese de teatru bine regizate si incantarea unei seri de jazz sau café-concert, toate frumos conturate cu expozitii de pictura, desen, costume si sculpturi din lemn.
Festivalul de teatru urban in aer liber Teatru Sub Luna are loc intre 29 iunie – 15 iulie, de vineri pana duminica, in Gradina Quantic din parcul Grozavesti, situata la 3 minute de metrou.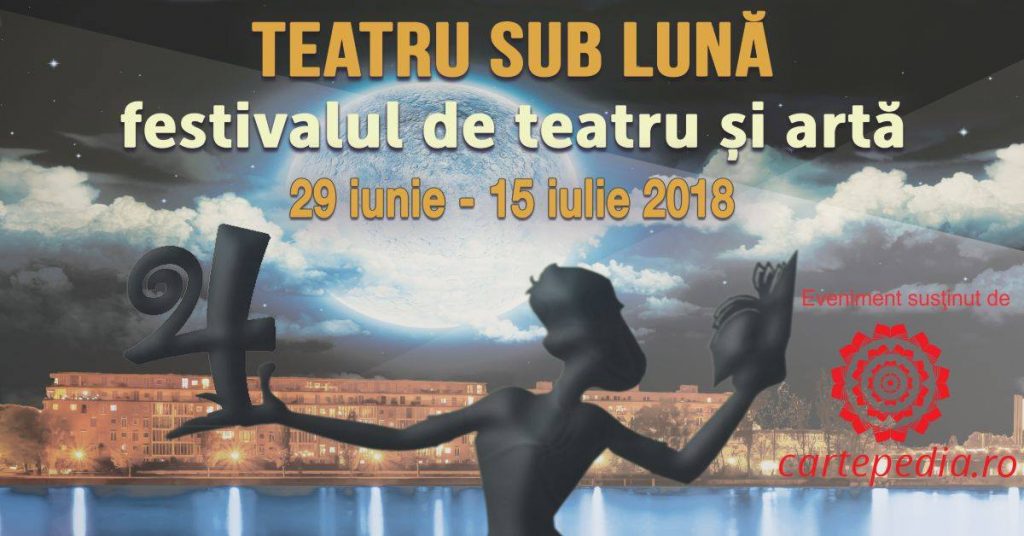 Shine Festival 2018 – 30 iunie si 1 iulie – Arenele Romane – Pe 30 iunie si 1 iulie, la Arenele Romane din Bucuresti are loc cel mai fresh festival al anului din Bucuresti, Shine Festival! Ajuns la editia a 5-a, alaturi de Skillet, la Shine vor mai canta si The Cat Empire, Subcarpati (Sarbatoarea de Vară), Parazitii, Suie Paparude, Fratii Grime, The Mono Jacks, Cred Ca Sunt Extraterestru, Bassk, Fantome, Argatu, Rockabella, Navi, Rana si The Purple Dandies. Nu uitati si de oferta Shine Together: la minim 5 abonamente cumparate aveti discount 20%! Prima zi e edicata Sarbatorii Subcarpati si Parazitii iar in a doua zi vor fi headlineri Skillet si The Cat Empire!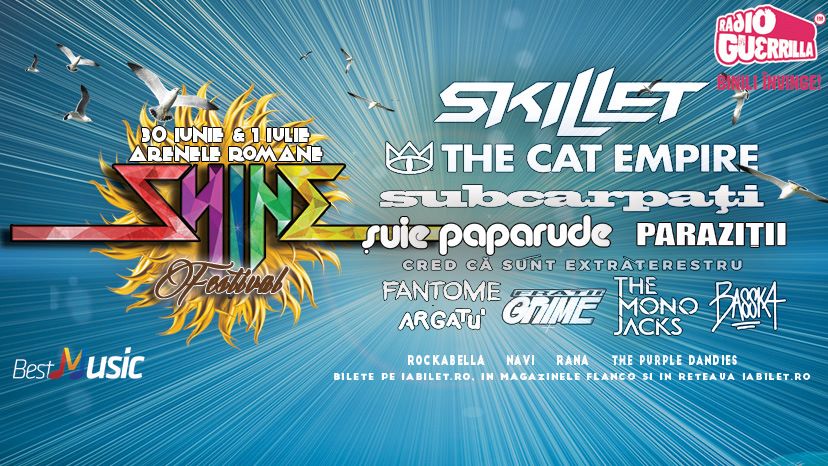 Festival 'El Carrusel' Maluma, Luis Fonsi & many more – Maluma concerteaza, la Bucuresti, in cadrul celui mai mare festival de muzica latino, "El Carrusel"!
LUIS FONSI aduce "DESPACITO", LIVE, la Bucuresti, pe 1 iulie, in cadrul festivalului "El Carrusel"!

Marea Summereala #1 – Suntem asteptati vineri de la 3PM pana la miezul noptii si sambata de la 11AM la 11PM @ Hangar Gastropub. Vor fi pe draft (aproape) toate berile craft din Romania care au fost create sa fie consumate VARA!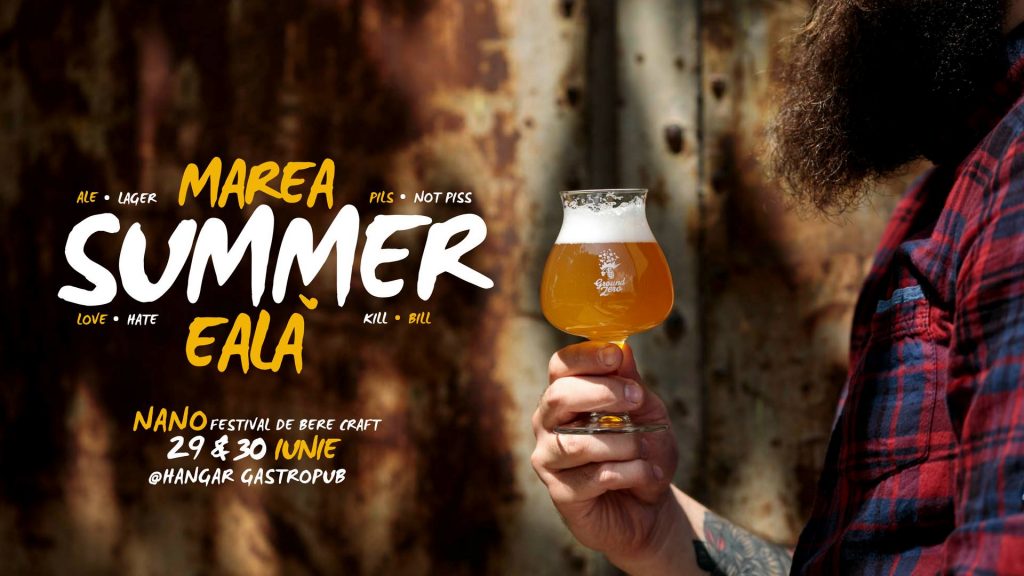 MadPiano LiveJam Session – MadPiano are chef de cantat in aer liber. Deci, vineri, dupa birou, hai sa petrecem o seara ecletica la Gradina Dorobanti.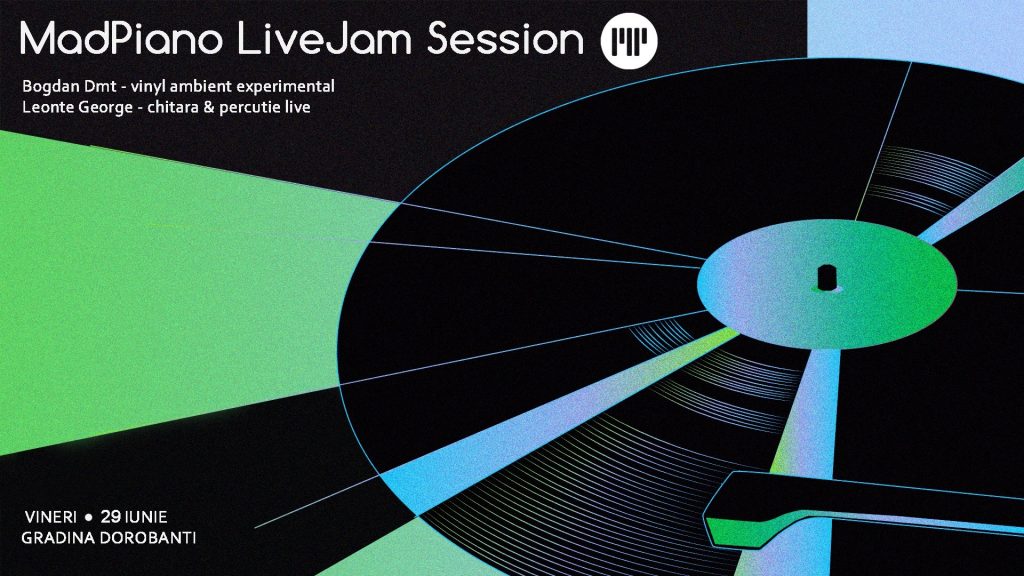 Concert Alexandra Usurelu & band – Usor Jazz – Alexandra Usurelu & band in concertul "Usor Jazz" in cadrul Stagiunii Muzicale Estivale, editia a XIII – a. Invitat special permanent Cristian Soleanu (saxofon).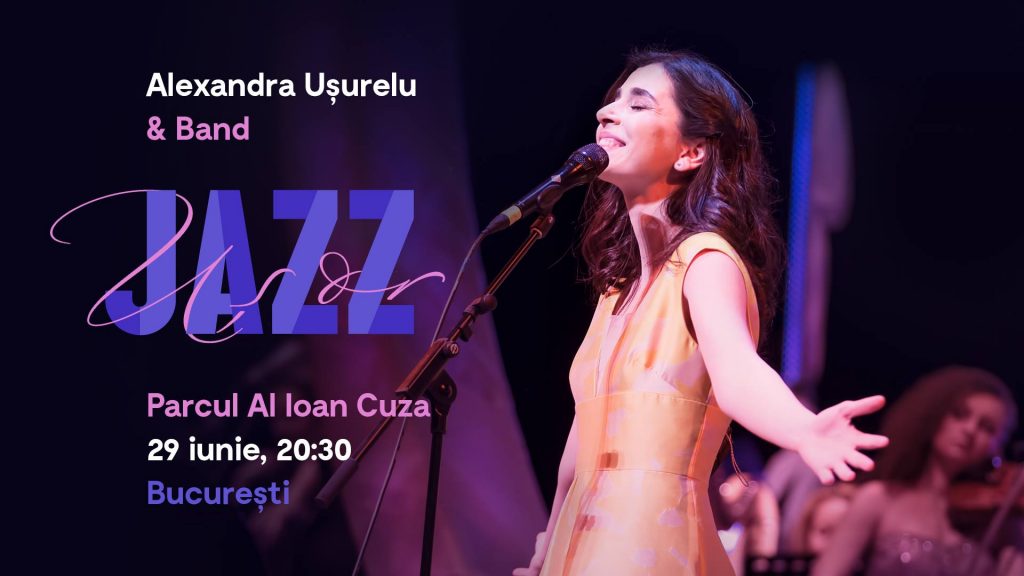 Saturday [at] Qreator by IQOS – Datorita vremii capricioase The Brunch Affair a mutat petrecerea  #JoinTheTribe pe 28 iulie, si weekendul acesta tine un pop-up party la Qreator by IQOS.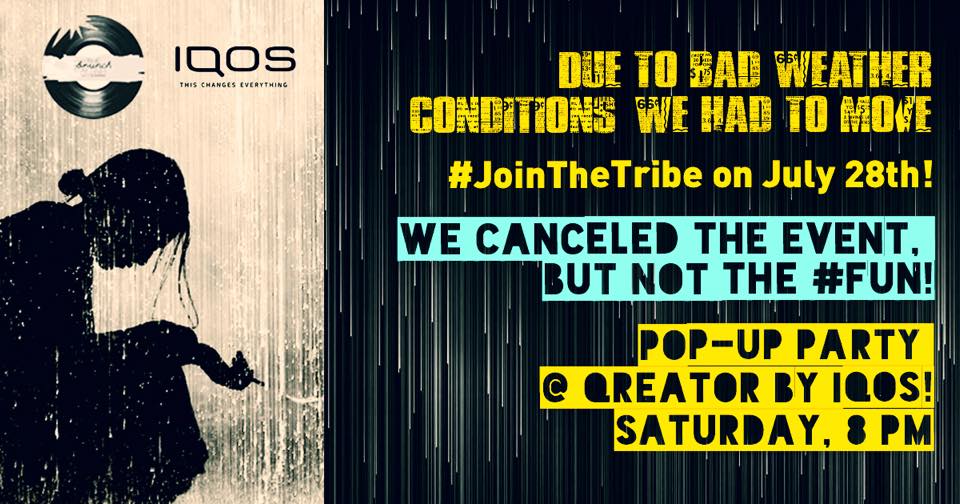 Parada Placintelor ∞ langa Lacul Herastrau – Intre 28 Iunie si 1 Iulie, pe terasa Berariei H are loc Parada Placintelor – festivalul la care te vei putea bucura de muuulte tipuri de placinte din diferite zone ale tarii, gatite la cuptor sau direct pe plite.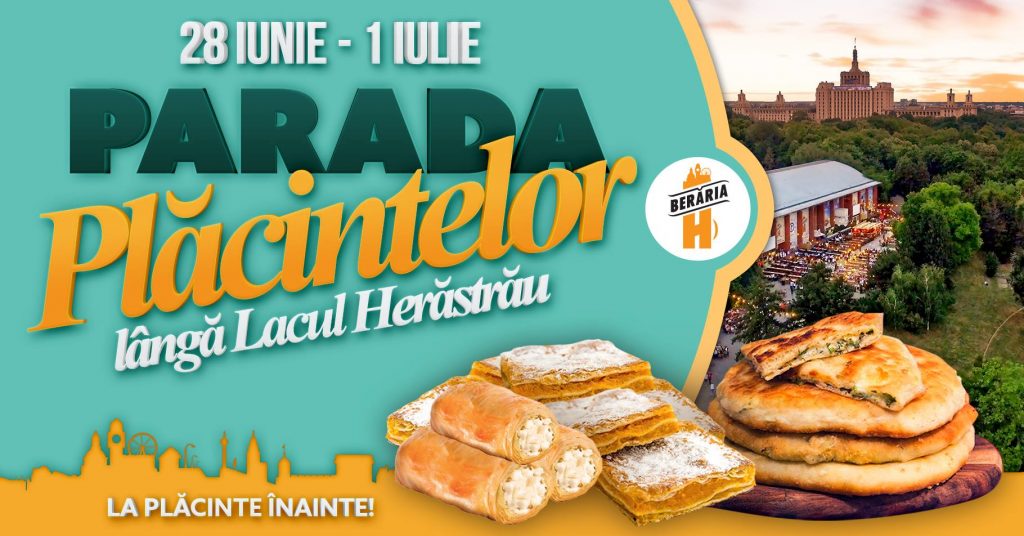 CABAL 08 Baba Stiltz / Kornel Kovacs / No Regular Play live – Pe 30 iunie, ne vedem la Si-Lounge alaturi de trei nume sonore ale muzicii electronice si continuam povestea CABAL. Am ajuns la capitolul 08, al doilea din trilogia acestei veri. Trebuie sa continuam seria de amintiri frumoase legati strans de natura.
Baba Stiltz, Dj-ul si cantaretul in varsta de 24 de ani, vine la Cabal 08 direct din Stockholm pentru a ne incanta cu seturile lui de muzica house si techno, influentate de ritmuri r&b si funk.
SkirtBike Bucuresti 2018 – al 9lea an de SkirtBike. Povestea 'Be proud to ride like a girl' continua!
| 1 iulie | 16.00 | Bucuresti | Parcul Palatul Copiilor |

Please follow and like us: