In ciuda frigului, se anunta in weekend plin de evenimente, festivaluri si concerte:
Unfinished Festival 2018 – Festivalul care aduce impreuna artisti, vizionari, antreprenori si inovatori din toate disciplinele si din toata lumea pentru a face schimb de idei, intr-o experienta de 4 zile. Fetival, expozitie, conferinta, UNFINISHED este o experienta in evolutie constanta, cu un program multidisciplinar. Mai multe informatii gasiti pe site-ul oficial http://unfinished.ro/.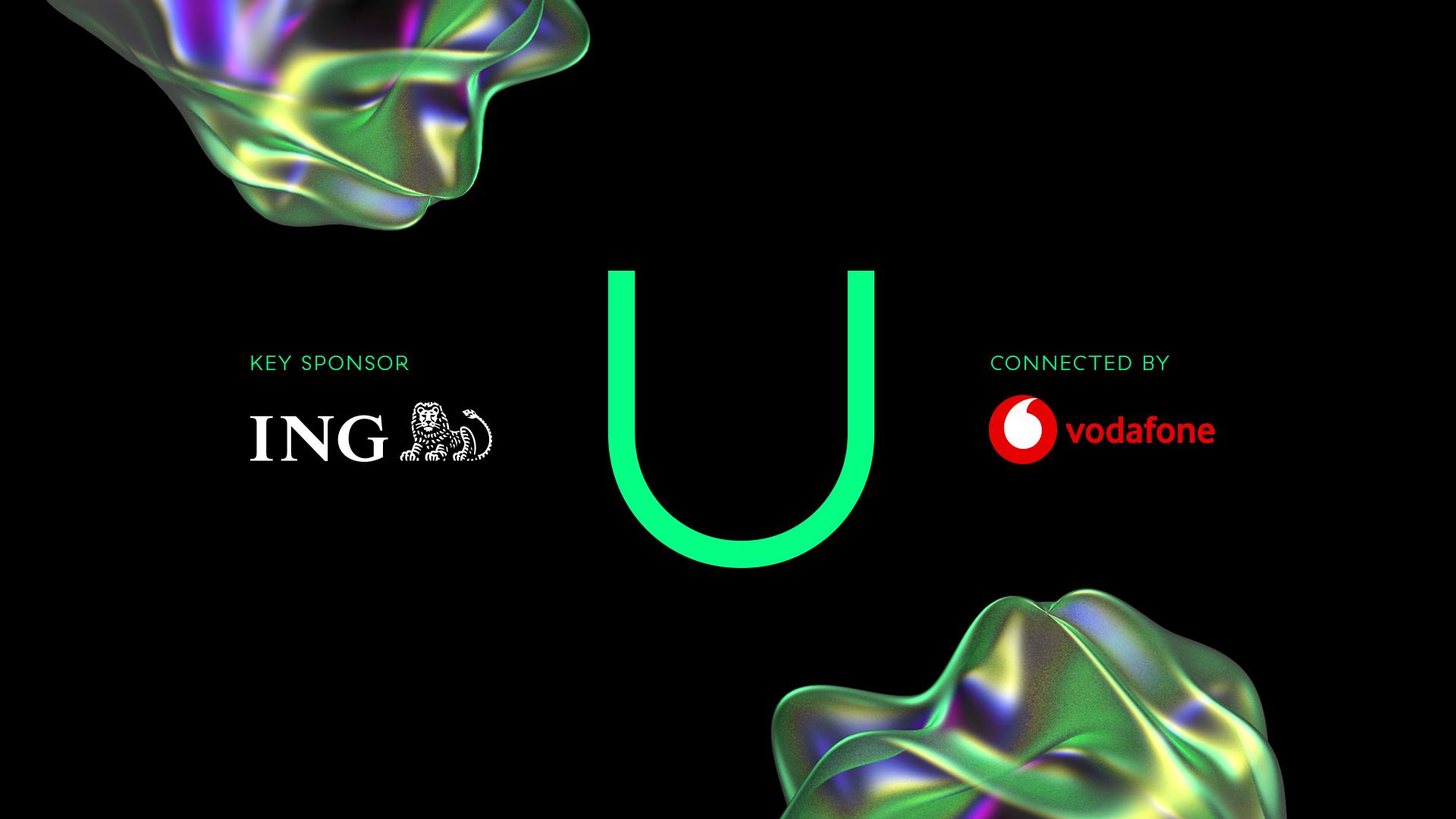 Wellness Festival 2018 – Wellness Festival este construit in jurul conceptului de "stil de viata sanatos": fitness, nutritie si tehnologie.
Ajuns la a doua editie, festivalul va aduna traineri din toata lumea.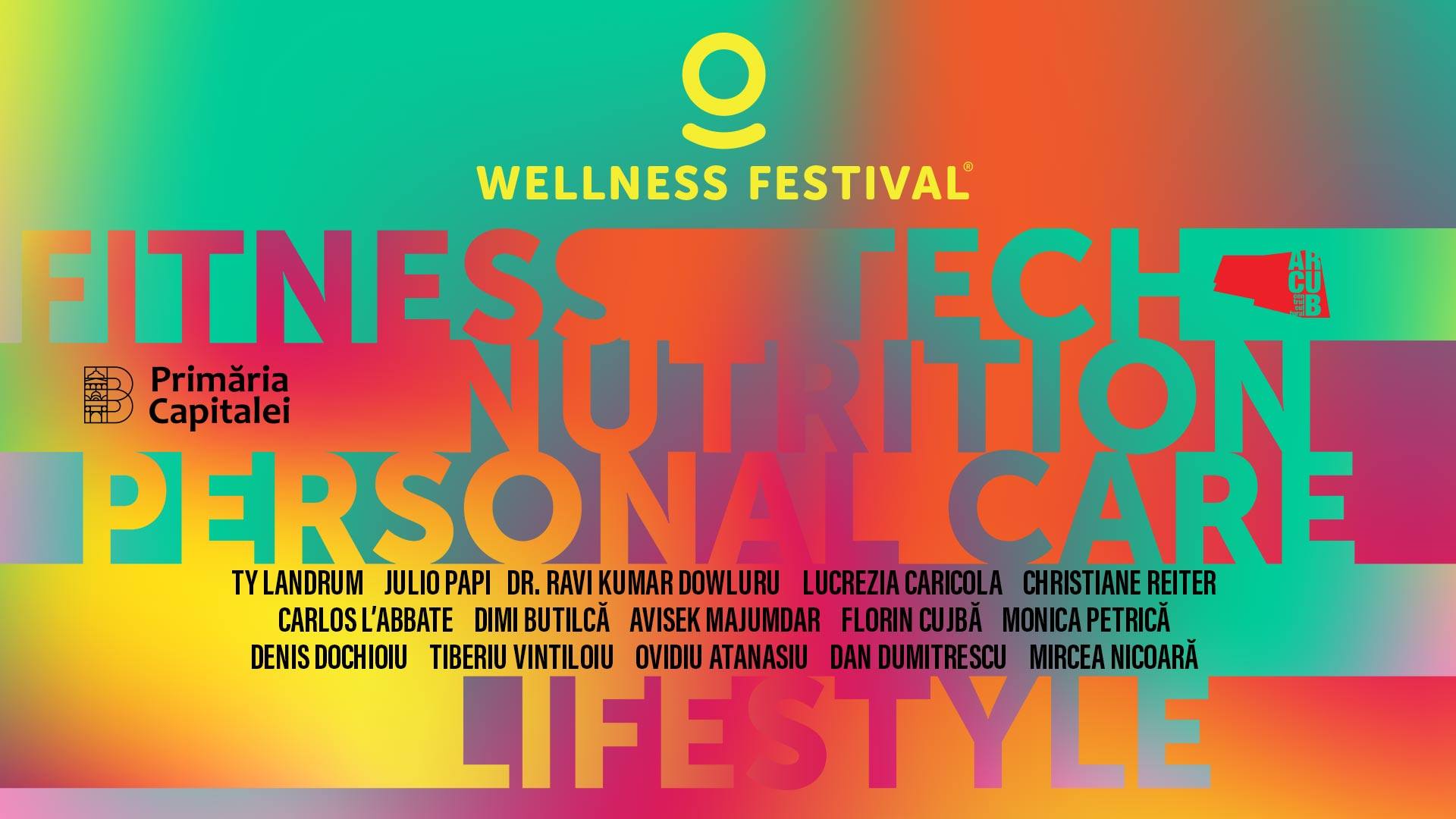 Seara Greceasca la Hop Garden | GREEK 4 U – Vineri, 28 septembrie, incepand cu ora 20.00, ne vedem la #HopGarden pentru a trai magia unei seri de poveste, incantati de muzica artistilor de la GREEK 4 U!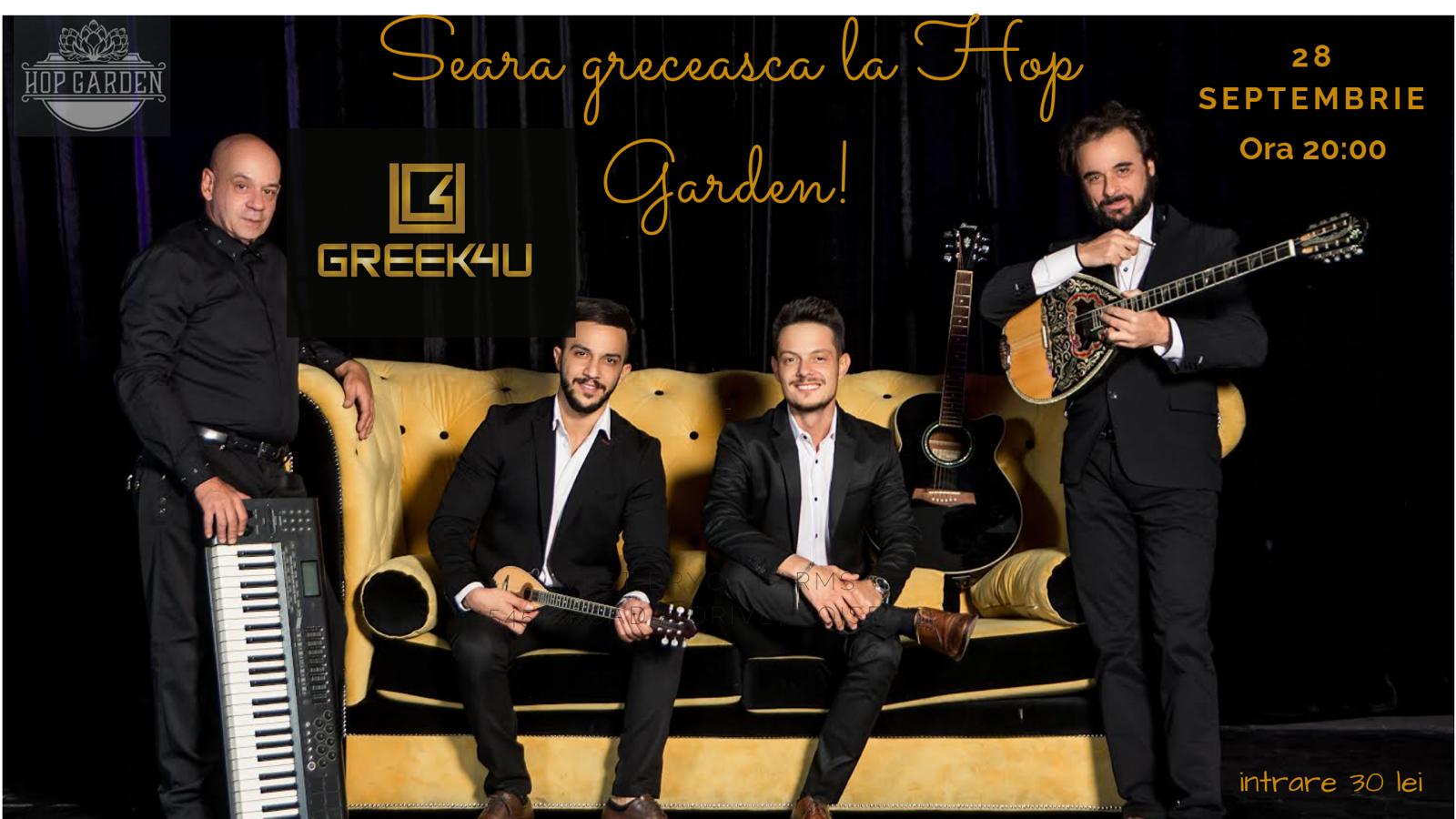 Moonlight Breakfast – 28 septembrie – Hard Rock Café – Vineri, 28 septembrie BestMusic Live Concerts te invita la Hard Rock Cafe de la ora 22:30 la un show cu Moonlight Breakfast!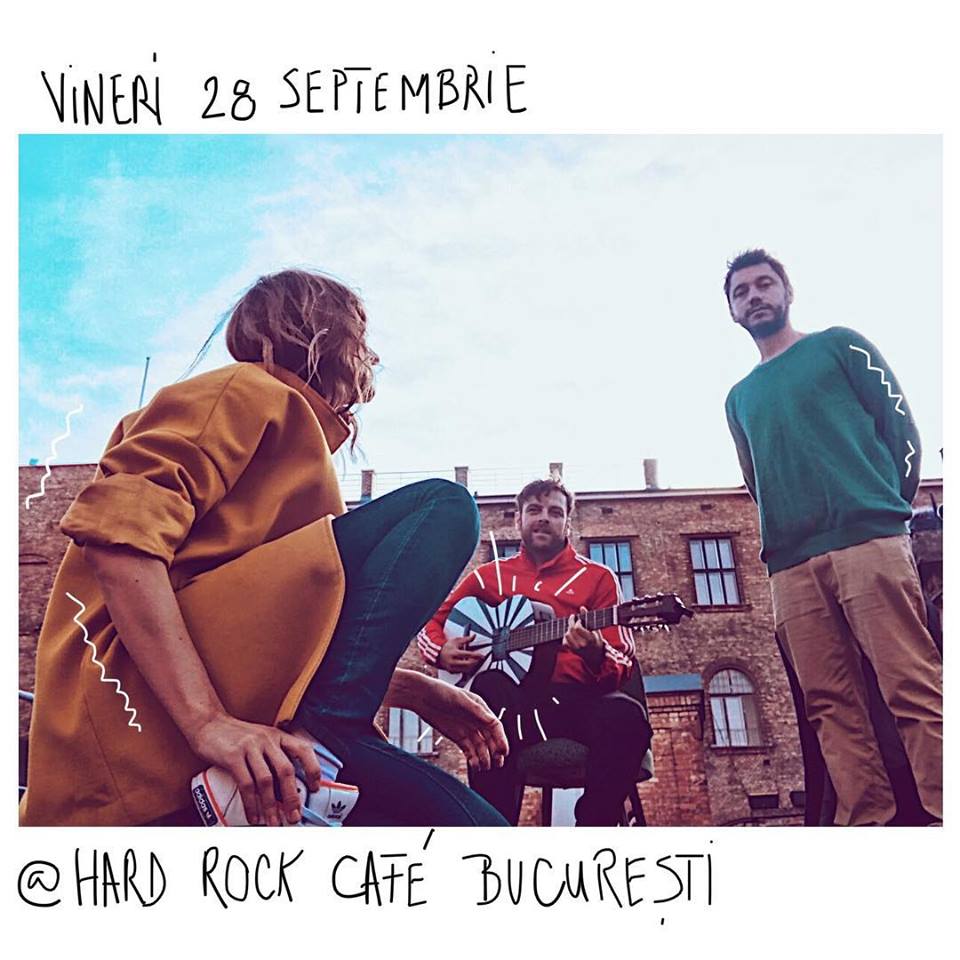 ART WALK Street-Aws in Piata Revolutiei /2018 – In perioada 28–29-30 septembrie 2018, orele 10.00-20.00 in Piata Revolutiei va avea loc cea de-a 7-a editie a primului festival outdoor de arta din Romania, Art Walk Street AWS, un concept cultural cu totul nou in Romania dedicat sustinerii tinerilor artisti si manifestarilor de tip urban-art, organizat de Asociatia ART WALK STREET – AWS Romania in parteneriat cu Primaria Municipiului Bucuresti prin ARCUB.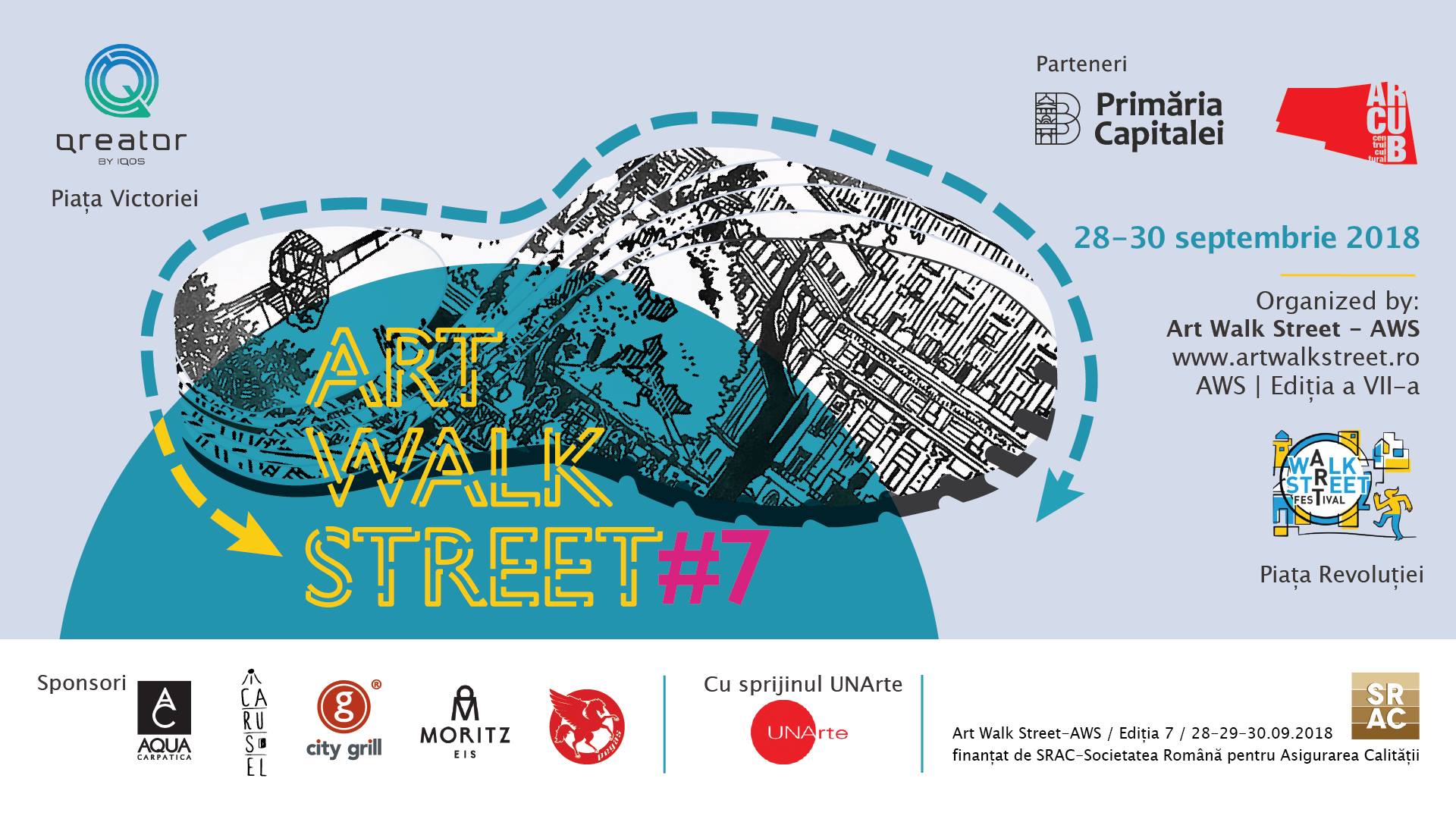 HALF is Free – Festivalul de shopping cu branduri renumite la jumatate de pret revine sambata asta la The ARK Bucuresti.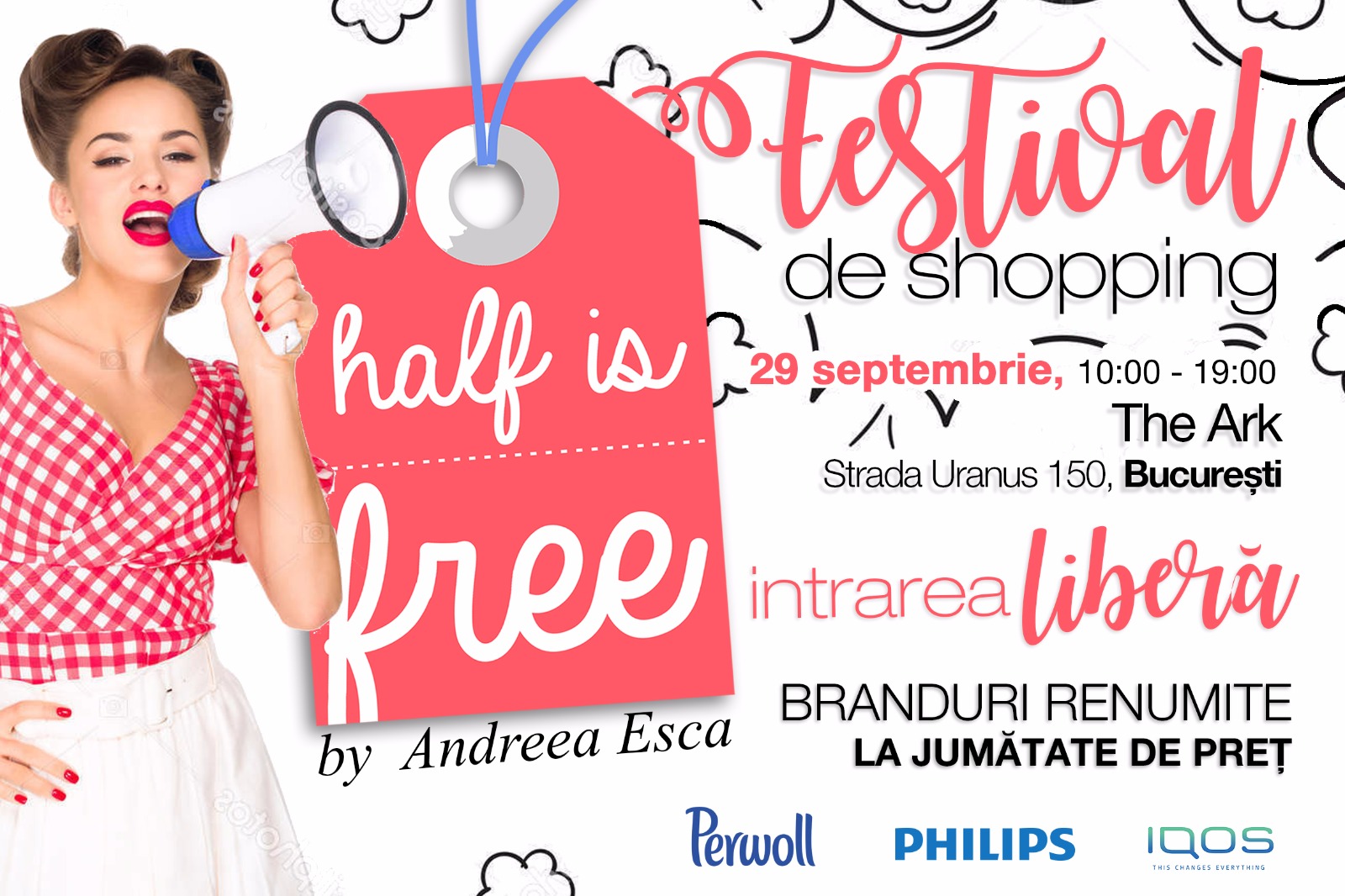 Jameson URBAN TASTE – Jameson aduce impreuna, pentru tine, whiskey-ul, muzica live și berea craft, intr-un singur eveniment urban. Bineinteles, acestea sunt doar un motiv pentru care sa dai Going si sa-ti inviti #drinkingbuddies. Celelalte le stii tu mult mai bine!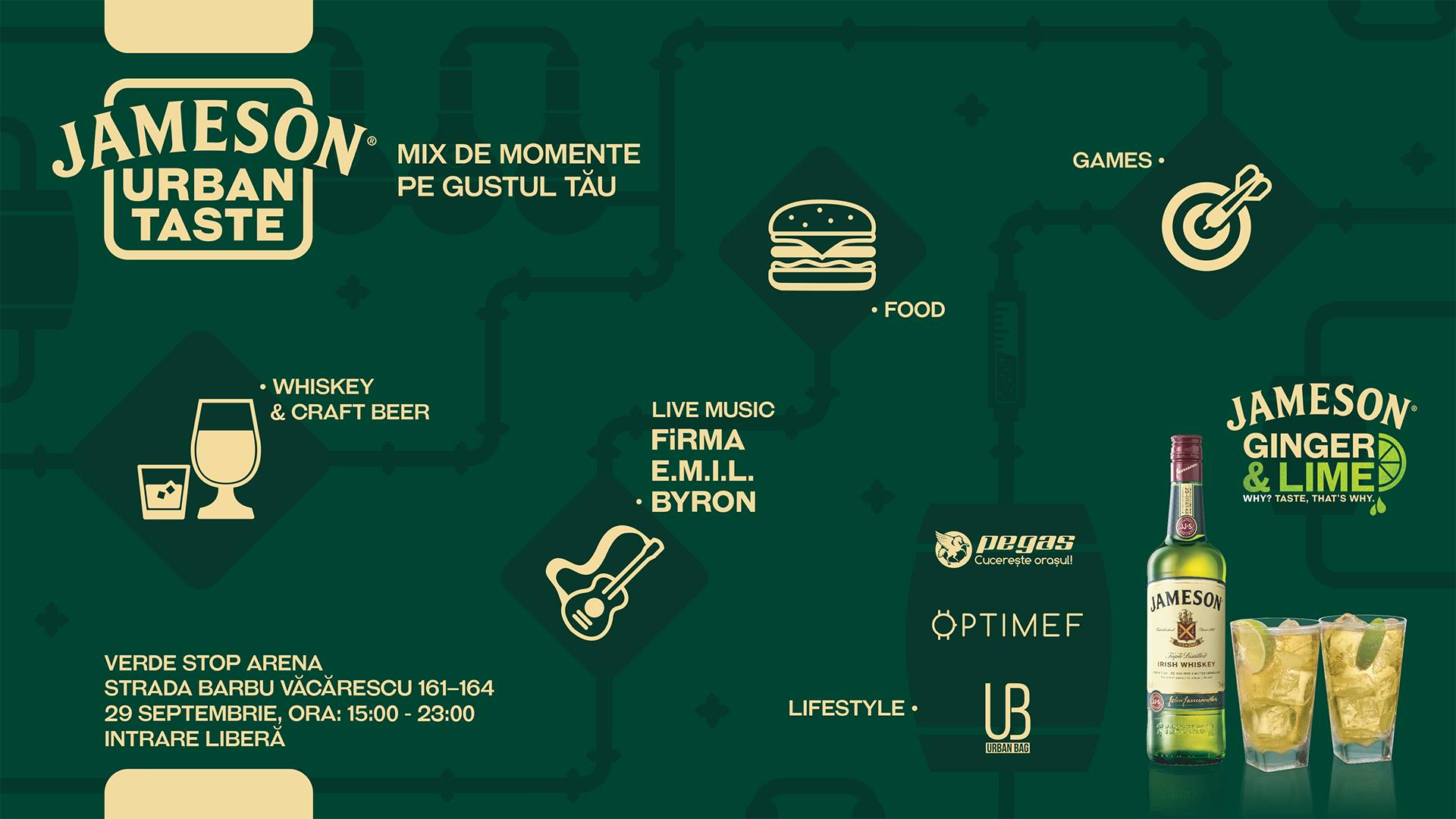 Sophisticat Fall Yard Sale – Lasam in urma petrecerile pe plaja si ne pregatim garderobele de toamna. Ne strangem din nou sa reciclam hainute, accesorii, bijuterii, cosmetice si cate si mai cate.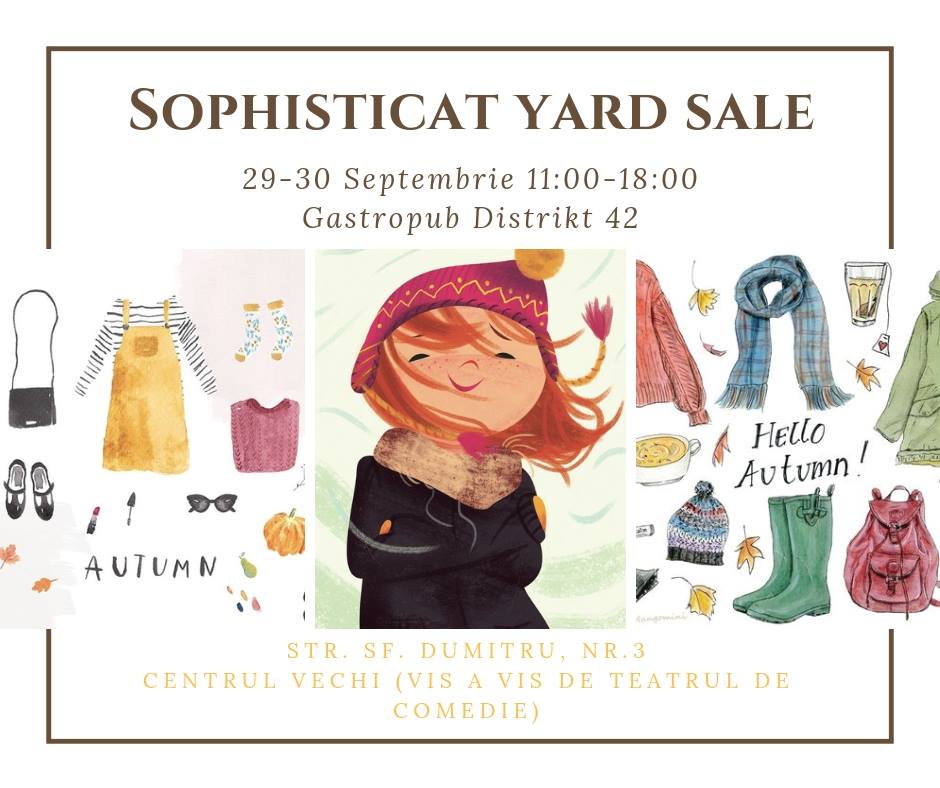 Centenar Fest – Centenar Fest este gazda unui spectacol impresionant de sunete, lumini si proiectii, un prilej cu care spectatorii se vor putea bucura de concertele live de rock si folk susținute de trupe din Romania si Basarabia cu live band, de cele mai sonore nume ale Rap-ului Underground, cat si de momentele artistice menite sa rememoreze momente semnificative, marturii ale istoriei poporului roman.
Maratonul Adolescenței: Teens In The Spotlight / Teen-Fest 2018 – – cel mai cool & young festival de teatru pentru adolescenți – O zi in care, timp de 12 ore incheiate, adolescentii devin protagonisti ai unei povesti pe care o scriem impreuna. Vezi toate evenimentele in link. Intrare libera.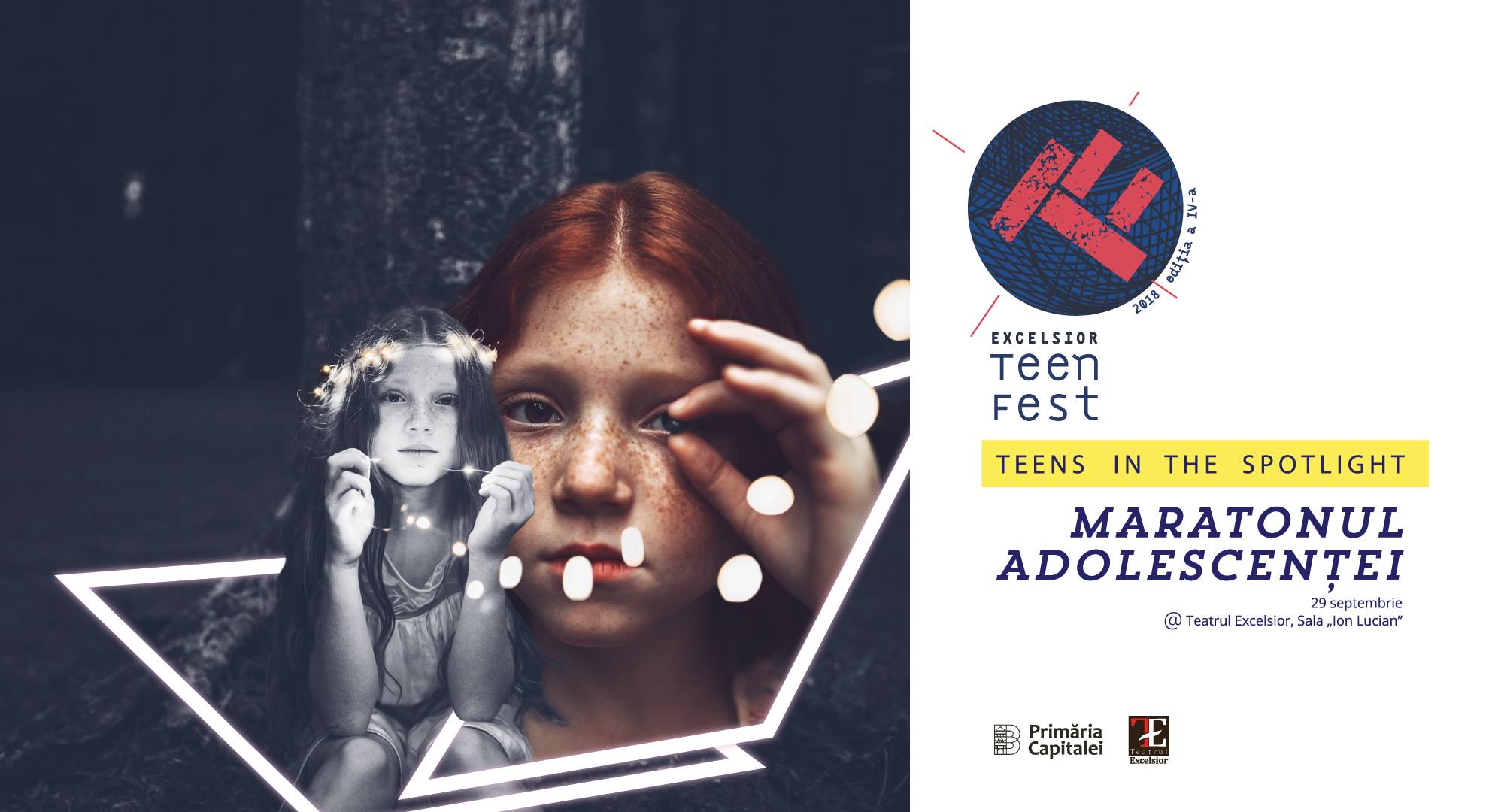 Bucharest Backstreet Festival – 2 zile de festival urban in zona underground, back to basics, no bad vibes si multa energie pozitiva cu toata comunitatea Hip-Hop Lounge.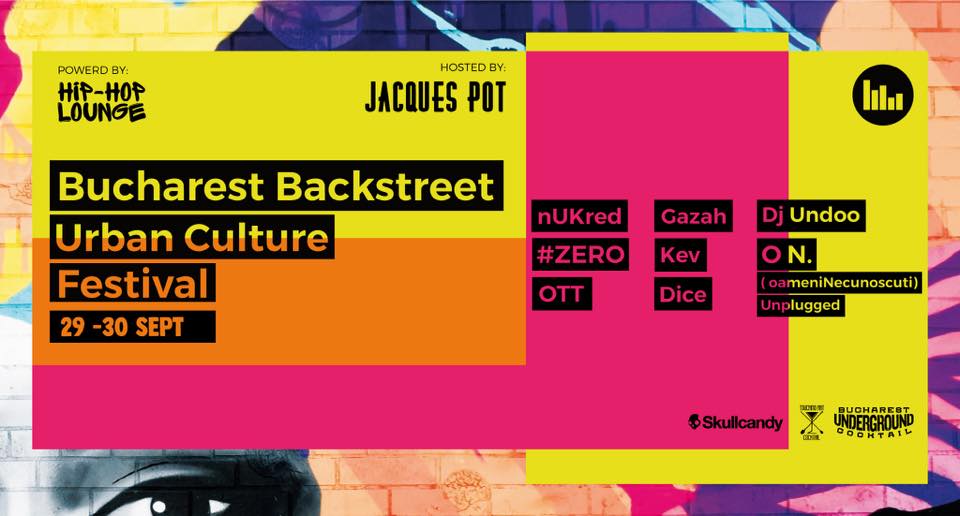 12 Ani De GAIA Pe Pista De Decolare – Cel mai asteptat si neasteptat eveniment din Romania, organizat in premiera de Gaia pe pista de decolare de la RomAero, printre avioane, cu picioarele pe pamant si cu capul in nori. Hai si tu sa sarbatoresti 12 ani de Gaia.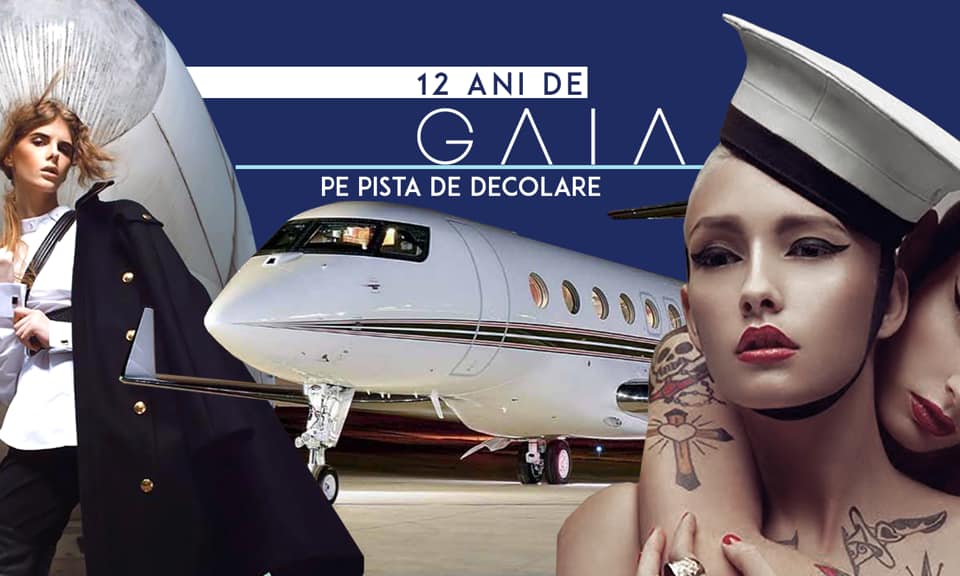 Goran Bregovic si Bosquito la Arenele Romane pe 29 septembrie – Goran Bregovic si Wedding And Funeral Orchestra vor concerta la Bucuresti pe 29 septembrie la Arenele Romane in aer liber pentru a patra oara consecutiv. La cererea publicului, artistul se intoarce in Romania alaturi de orchestra sa pentru a reedita un show magic! Invitati speciali vor fi din nou baietii de la Bosquito alaturi de care Goran Bregovic a cantat si in anul trecut la Arenele Romane dar si in primavara la Sala Palatului din Bucuresti. Bosquito vor sustine un show extins de 60 de minute!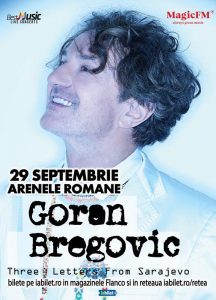 Trippy Animation Night 2018 – Pentru a 7-a oara, Trippy Animation Night ne așteapta cu tot ce are animatia mai straniu si avangardist, mai psihedelic si nonconformist de oferit. Michael Helmerhorst ne-a pregatit, ca in fiecare an, o selectie de scurtmetraje, videoclipuri si fragmente de animatie care imping limitele genului mult in afara tiparului. Programul este destinat exclusiv publicului cu varsta de peste 18 ani, dispus sa paraseasca zona de confort timp de mai bine de 2 ore.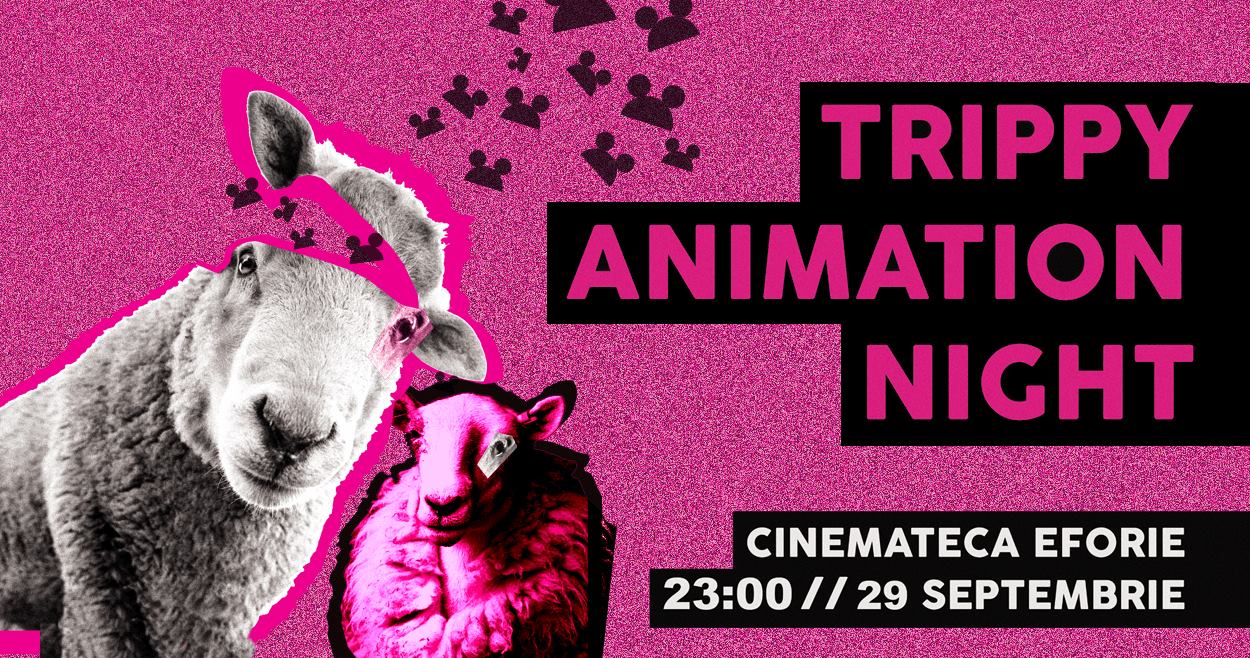 Zece La Rece: Duminica la Ghica cu Heion (Live) –
Let's do BRUNCH #alamaison! – Pentru ca vibe-ul de toamna deja se simte #alamaison, duminica, Maison des Crêpes, ne invita la un brunch special cu 3 meniuri de clatite diferiteȘ Paris, New York si Brussels. Vom fi intampinati cu prosecco si ne vom bucura din plin de atmosfera cu iz frantuzesc.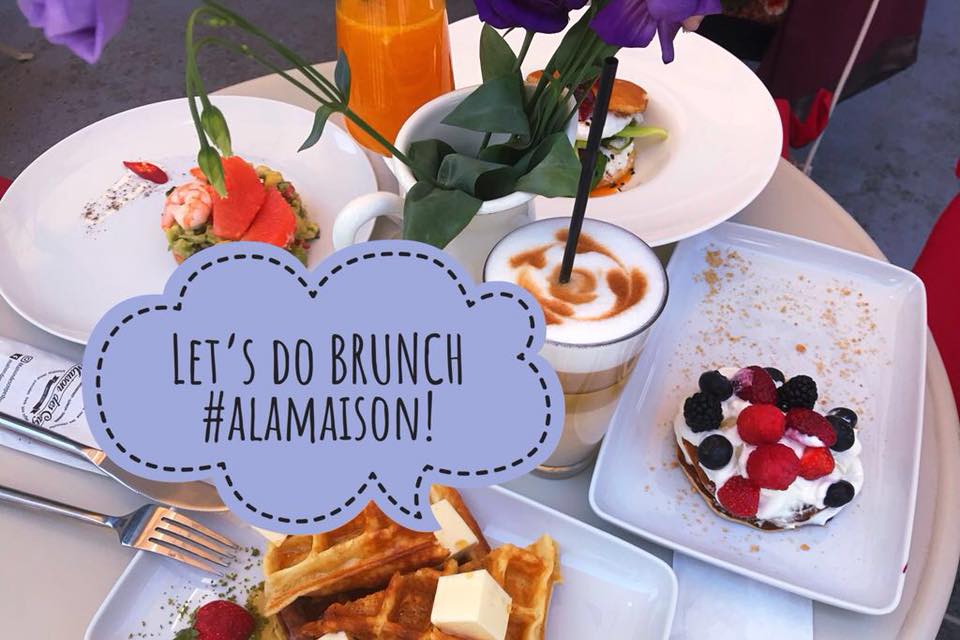 Clătite Brunch // All you can eat – All You Can Eat clatite la Silver Church. Vor fi 6 tipuri de clatite, 3 dulci si 3 sarate, din care vei putea manca pe saturate.
Meniu:
⁃ Clatite cu dulceata
⁃ Clatite cu ciocolata si banane
⁃ Clatite cu caramel, nuca si frisca
⁃ Clatite cu somon si crema de branza cu marar
⁃ Clatite cu ciuperci si maioneza
⁃ Clatite cu salata de pui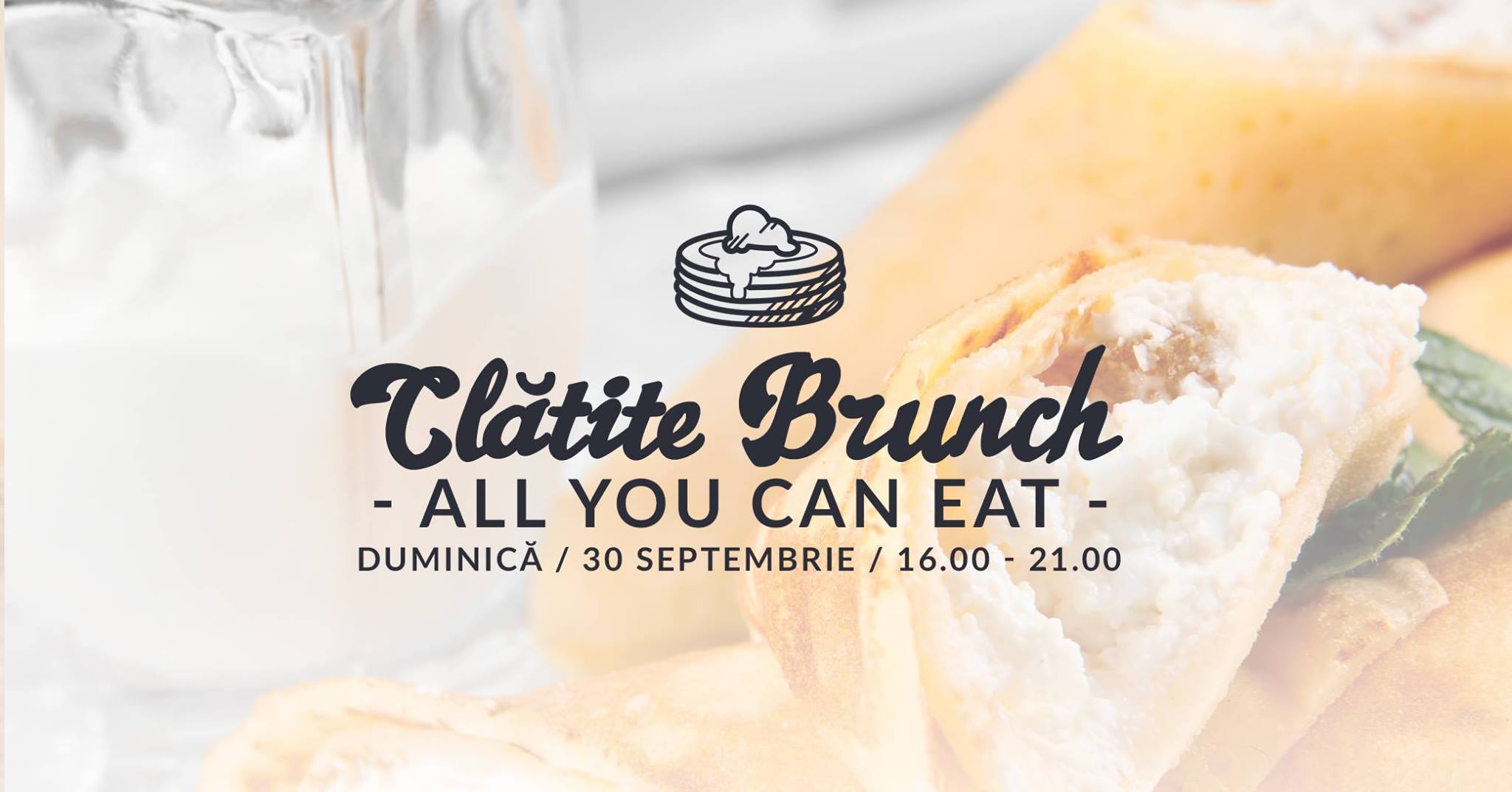 Please follow and like us: