A venit iarna, dar petrecerile se tin lant, de la The Date care aduce vara inapoi pana la Nuit Sociale care ne duce la palat. Tu ce planuri de weekend ai?
Wine & all that Jazz – Daca alegi sa iti petreci seara de vineri alaturi de prieteni la un pahar de vin si muzica live, Refresh Social Bar te asteapta vineri, 23 Noiembrie, incepand cu orele 20:00 la o degustare de vinuri alaturi de Crama Cepari si live sax show cu Sax Machine.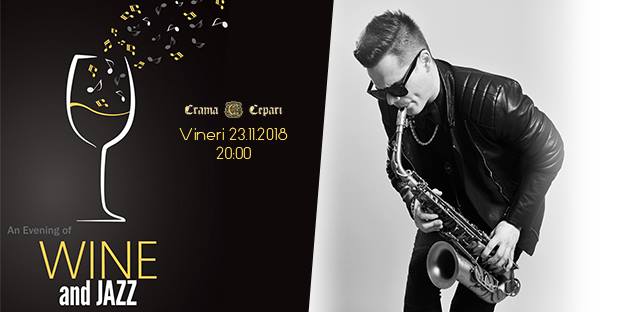 Nicoleta Nuca & Band – Vineri, 23.11.2018, incepand cu ora 20:00, Nicoleta Nuca iti da intalnire la 14thLANE pentru a te bucura de o seara inedita.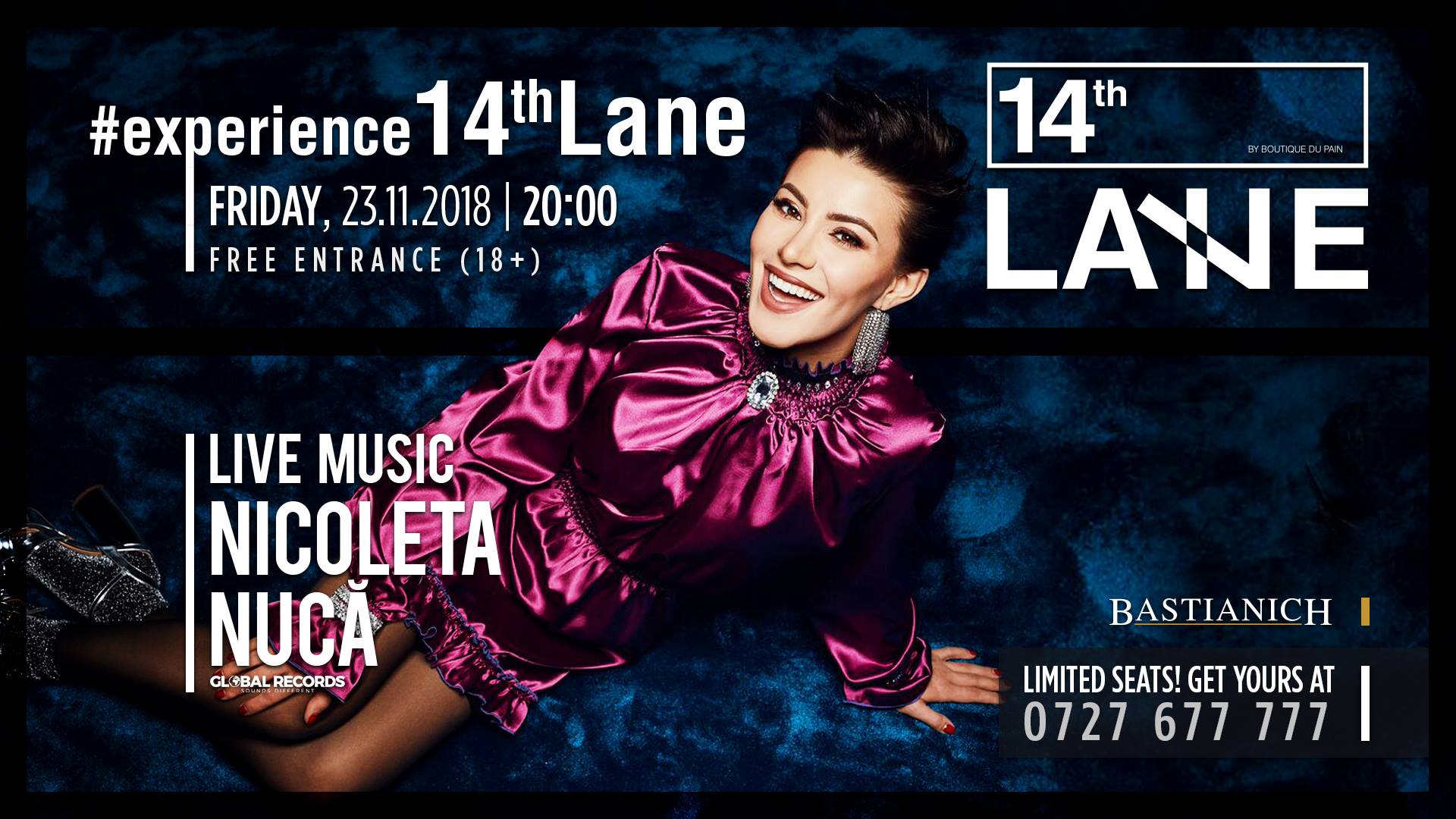 Flamango Party by the date. – Summer is a state of mind! Ce daca afara a venit iarna? Thedate readuce vara in aceasta vineri seara intr-o locatie deosebita, La Vitrine.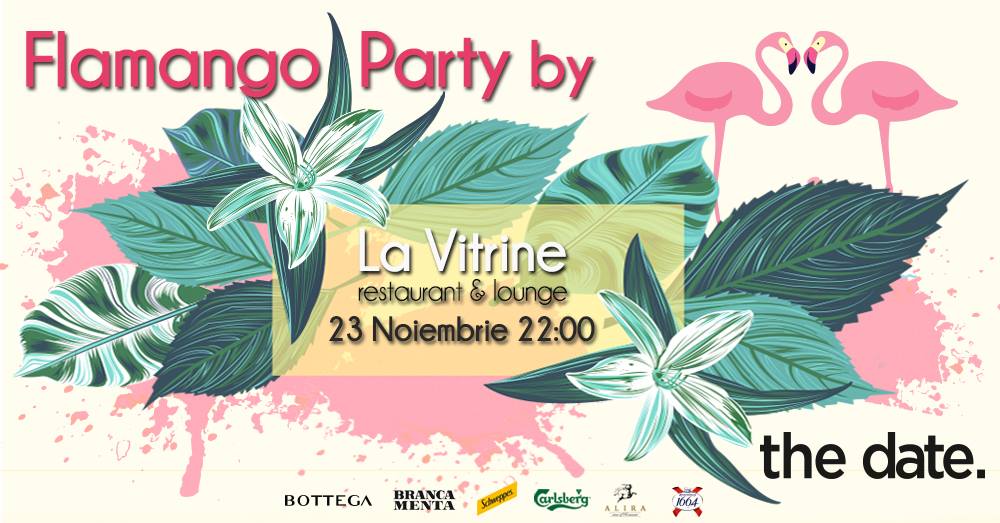 BBC Fair #1 – Winter Edition –  Bucharest Business Club organizeaza primul targ pentru antreprenorii care vor sa isi prezinte produsele si serviciile intr-o locatie inedita. BBC FAIR #1 are loc intre 24-25 noiembrie La ATOM – the space, un spaţiu neconventional special ales pentru a pune in valoare oferta expozantilor.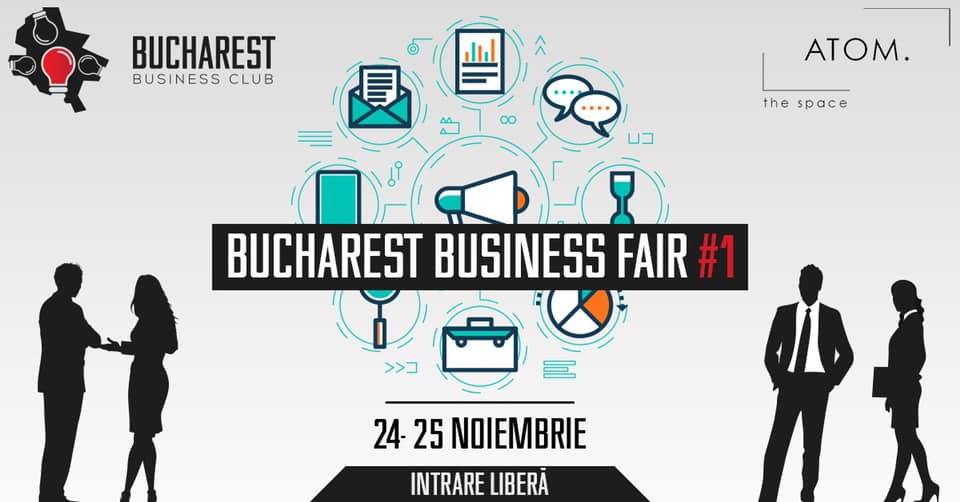 Made in RO – Targ by Designist.ro, #12 – Anul acesta, Design-Craciunul vine mai devreme!
Mai precis, pe 24 și 25 noiembrie, cand cele mai valoroase proiecte de design romanesc, atent selectionate in urma apelului de proiecte, iti dau întalnire la editia #12 a targului Made in RO – Concentrat fin de design contemporan, creat de platforma editoriala www.designist.ro.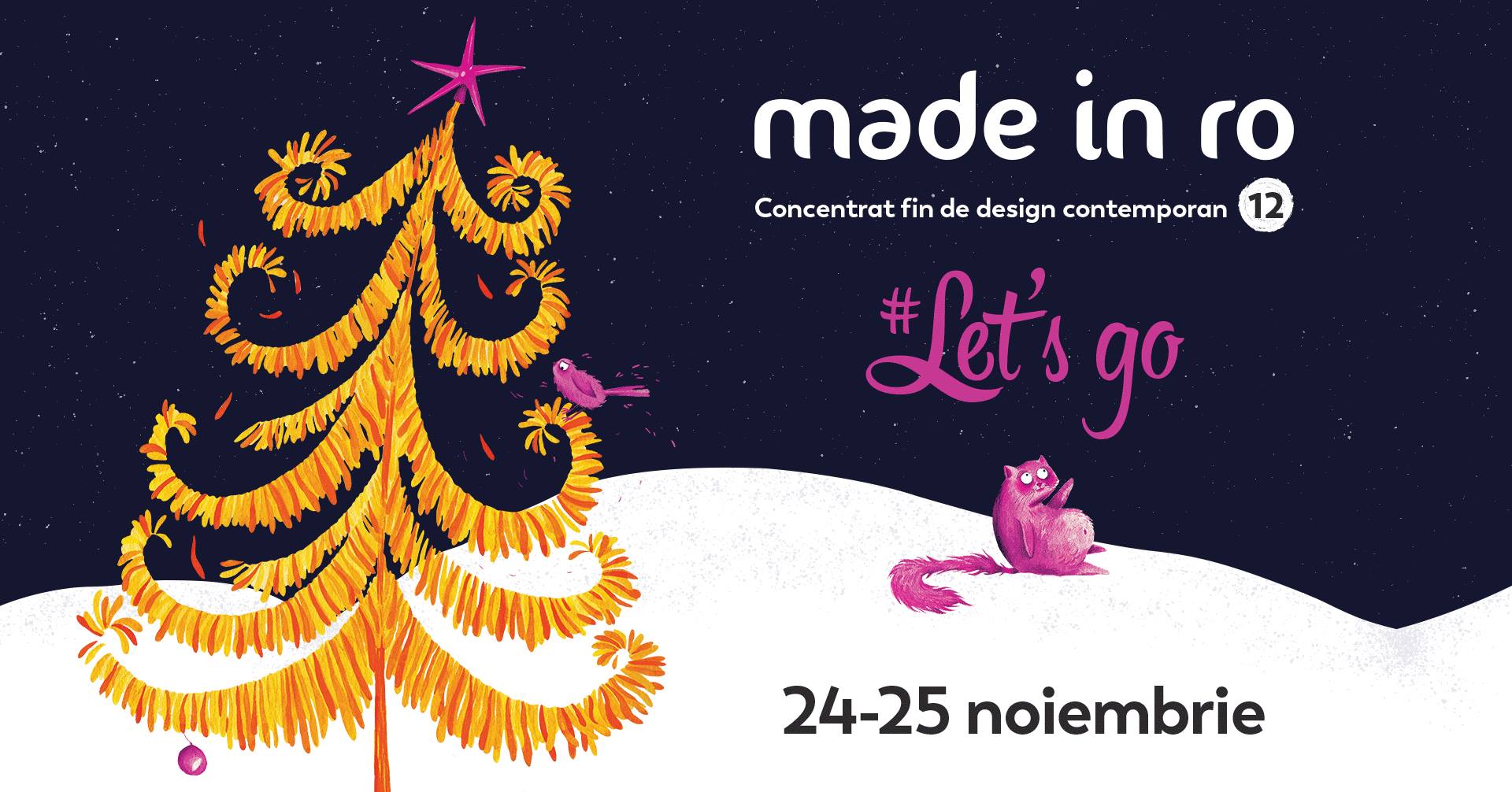 Love Yard Sale – LOVE Yard Sale va invita la inca o editie in luna noiembrie, pe 24 și 25, la MANSARDA pub-ului Coppers, intre orele 11.00 – 17.30. LOVE Yard Sale este un loc cu multa voie buna unde vei gasi o varietate de articole (imbracaminte, incaltaminte, accesorii, podoabe, mici decoratiuni) in stare foarte buna si buna, multe din ele chiar noi. Ele sunt aduse spre vanzare din motive care de cele mai multe ori tin de o nepotrivire de stil sau de o masura prea mica sau prea mare. Preturile nu iti vor da bugetul peste cap, sunt foarte prietenoase.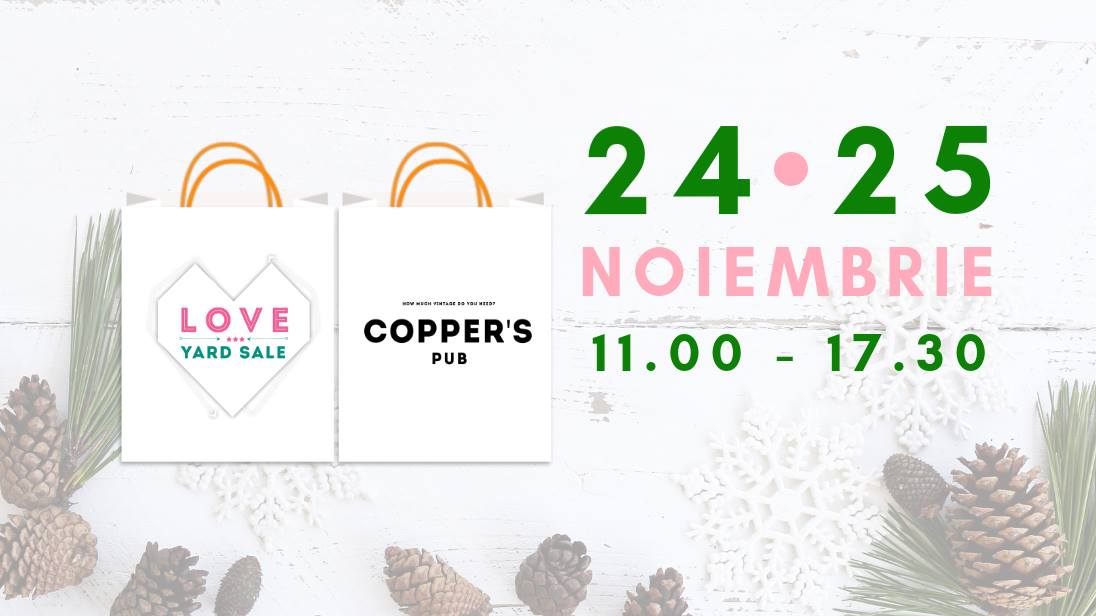 Jazzy Jo & Band – Sambata, 24.11.2018, incepand cu ora 20:00, Jazzy Jo iti va oferi o seara de neuitat la 14thLANE!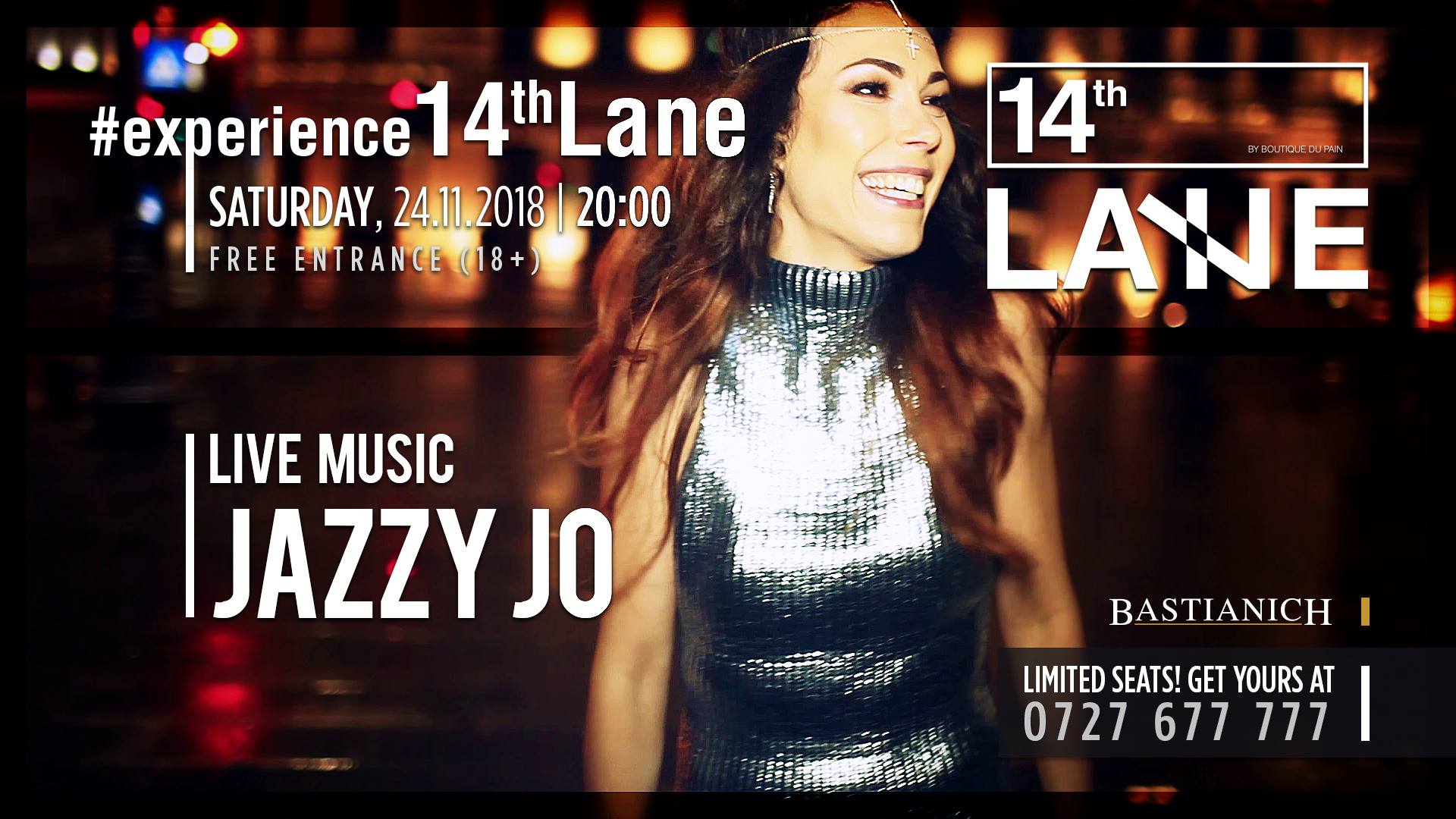 Nuit Sociale ☆ Palais des Mirages – In noaptea de 24 noiembrie 2018, Nuit Sociale ne invita in premiera la Palatul Bragadiru, de la orele 22:00. Organizat intr-o locatie eclectica si o constructie ce dateaza de mai bine de 100 de ani, evenimentul "Palais des Mirages" este un spectacol vizual si muzical, o experienta unica si de neratat in agenda socialilor. Evenimentul va avea loc in sala principala de la Palatul Bragadiru – Sala Colosseum.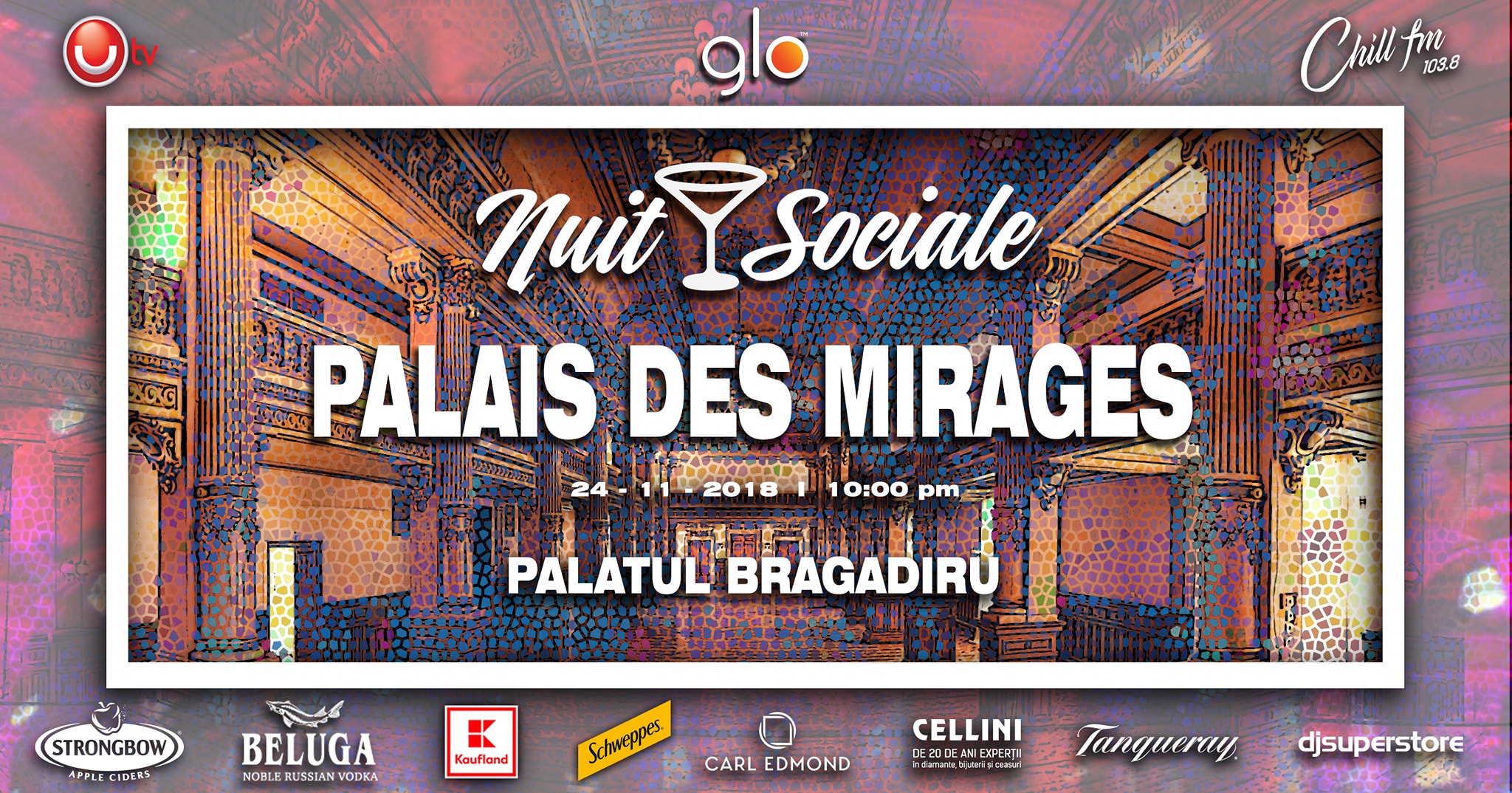 White Noise [at] Madame Pogany, 24.11.2018 – The Brunch Affair  ne invita la Madame Pogany, un loc atat de drag lor, pentru o seara de dans, petrecere si voie buna.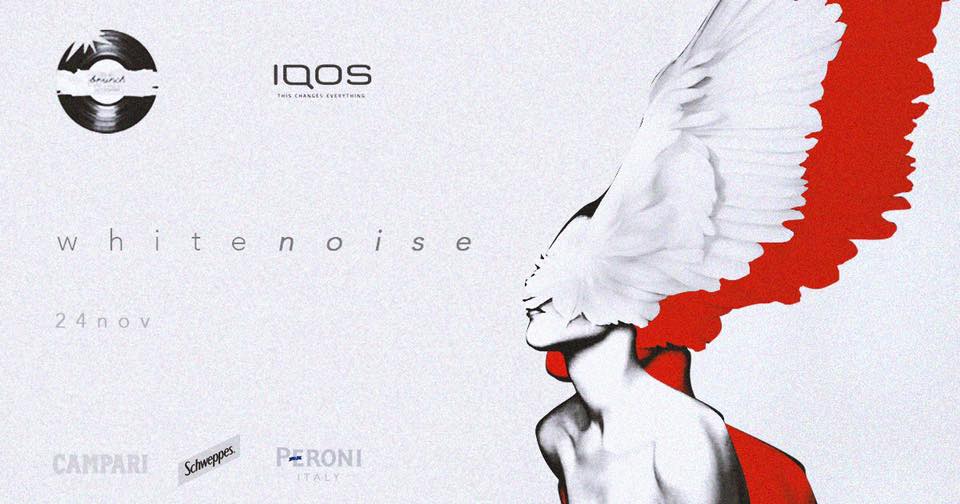 Heritage Instameet 2 – #CronicariDigitali – Esti pasionat de Instagram, iti cresti contul cu un continut de calitate, iar cladirile vechi din Bucuresti sunt pe lista ta cu obiective numai bune pentru "vanat" in cadre peste care sa ploua cu ❤? Atunci e cazul sa te inscrii la Heritage Instameet 2, evenimentul oficial de incheiere a campaniei Cronicari Digitali pe anul 2018.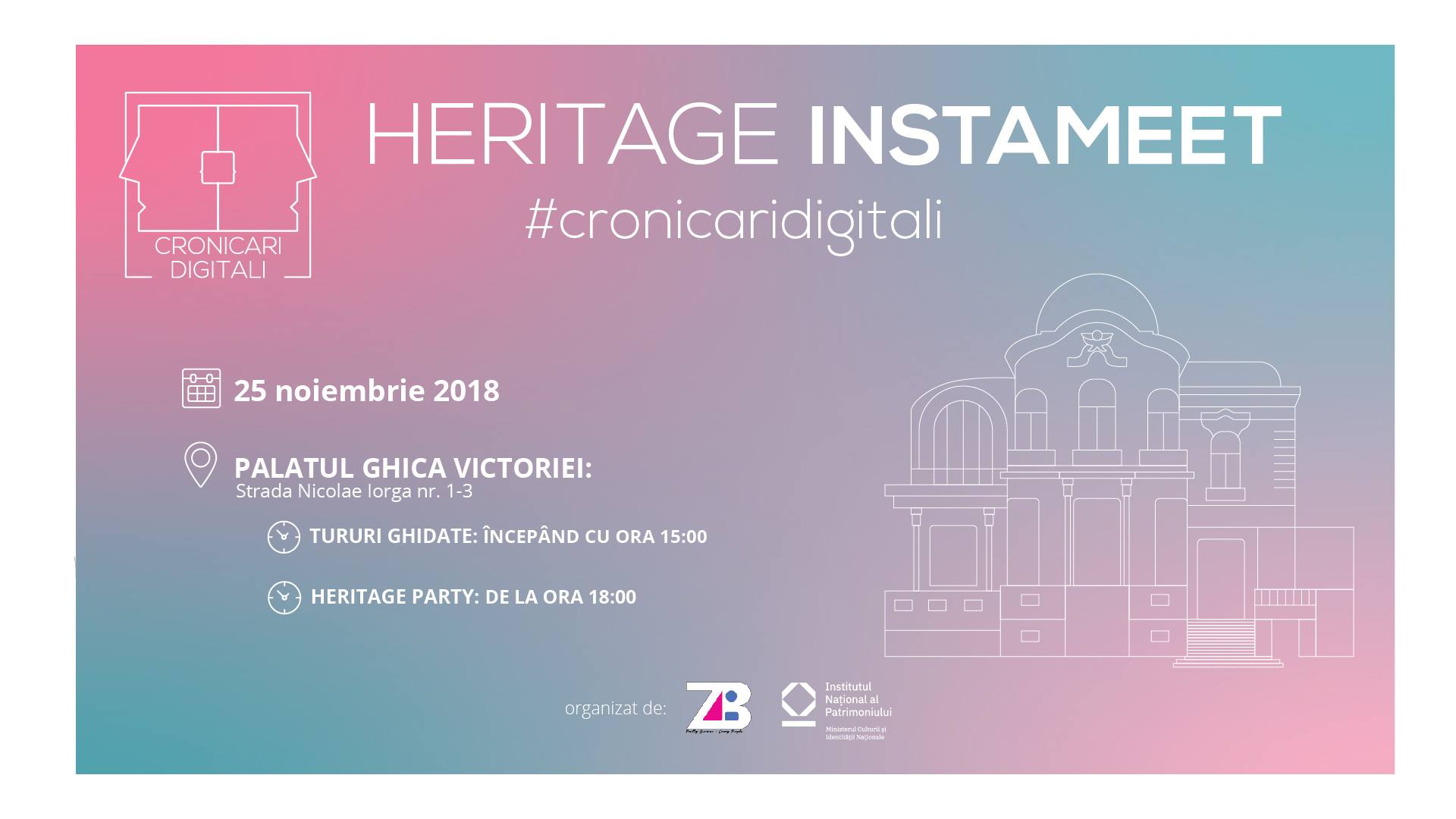 Please follow and like us: