Ne asteapta un nou weekend de primavara plin de evenimente:
Social Grooves ◈ Spring Cocktail Party – The Eventalist. ne invita la o serata de primavara la Dialogue Social Bar . Adu-ti prietenii si fa-ti altii noi, vineri seara, pe ritmuri funky, asigurate de Vlad One si Grecescu.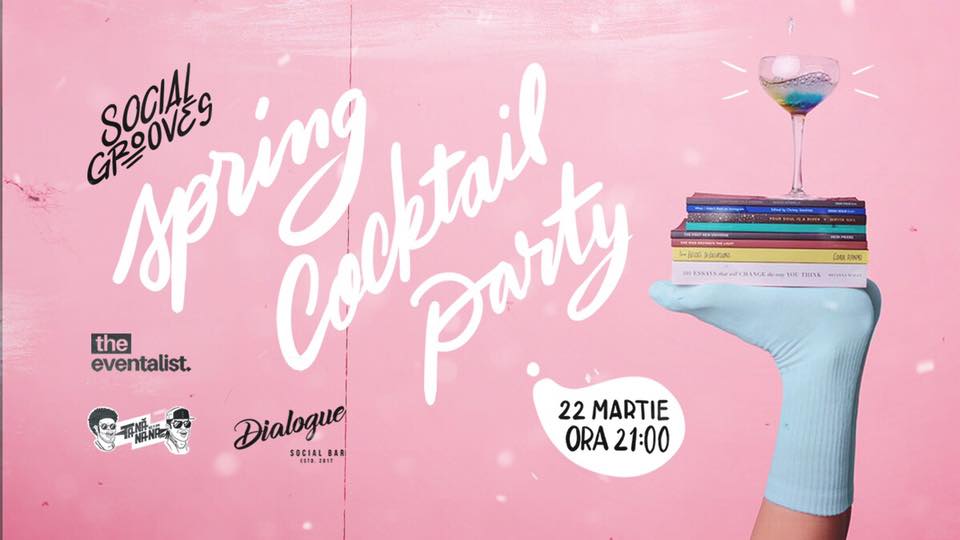 Food Truck Festival Spring Edition – Dam startul primaverii cu caravana #FoodTruckFestival, intre 18 martie – 14 aprilie, in parcarea Promenada Mall Bucuresti.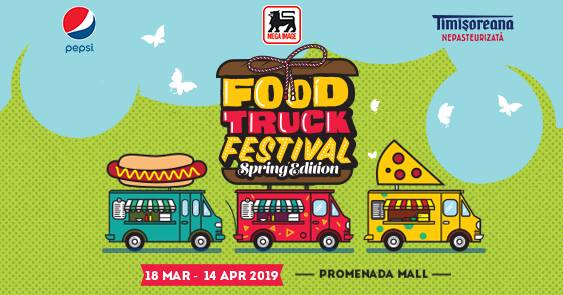 Festivalul Pescaresc a VII-A Editie, Parcul National – Peste cat vezi cu ochii la cea de a VII-a editie a FESTIVALULUI PESCĂRESC din Parcul National!
De showuri pe cinste si weekend prelungit vom avea parte cu bunei Vestiri, de vineri 22 martie pana luni 25 martie.
Gentlemen's Ceremony – targ de nunti creativ – The Gentlemen's Market vine in intampinarea tinerilor care vor sa se casatoreasca, cu o altfel de abordare, cea creativa!
Cei mai buni croitori iti vor imbunatati viziunea despre costumul pe comanda, in cel mai important eveniment al vietii tale.
in cadrul targului vor avea, fotografie de nunta, styling dar si o serie de masini clasice care va pot purta in povesti desavarsite!
Programul Evenimentului:
Vineri, 22 Martie:
12:00 The Opening – Bloomeria Chef Foa Johnny Bica , Tur Ghidat Calea Mosilor
14:00 Arete – lansarea colectiei Ceremony
15:00 DOI CLANDESTINO Balasa PercuSsion si Sergiu Teslaru – saxofon
16:00 Mr. Mister – lansarea colectiei de accesorii
18:00 Gheorghe Iosif cel frumos si taraful -"acompaniat" de Bufet cu traditie, cu bucate traditionale
Sambata, 23 Martie:
12:00 Parada masinilor clasice
14:00 Bucharest Jazz Orchestra condusă de Sebastian Burneci, invitată Irina Sârbu
15:00 DOI CLANDESTINO, Balasa PercuSsion si Sergiu Teslaru – Saxofon
16:00 Gheorghe Iosif cel frumos si taraful -"acompaniat" de Bufet cu traditie, cu bucate traditionale
17:00 Johnny Bica – live set
18:00 Bucharest Jazz Orchestra condusa de Sebastian Burneci, invitata Irina Sarbu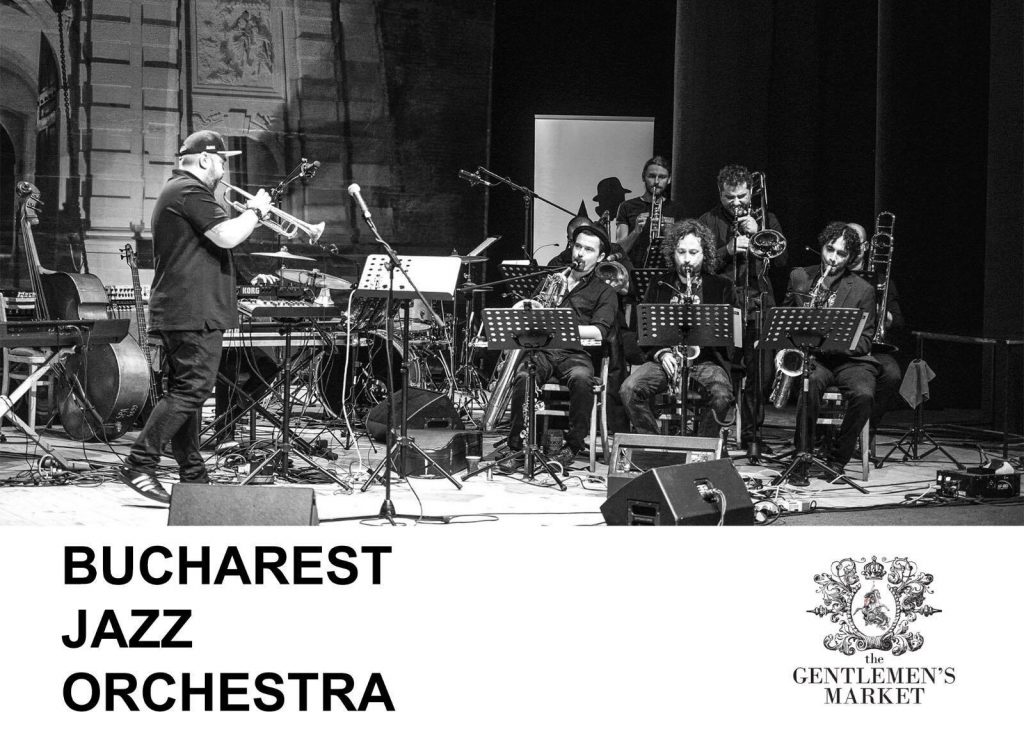 Let's SUSHI @ BUCHAREST Garden – Esti fan SUSHI? Atunci VINO cu prietenii la BUCHAREST GARDEN pe Lipscani 28 – sambata de la 20:00 si bucurati-va de apetisantele preparate japoneze intr-o atmosfera relaxanta, ideala pentru socializare si distractie!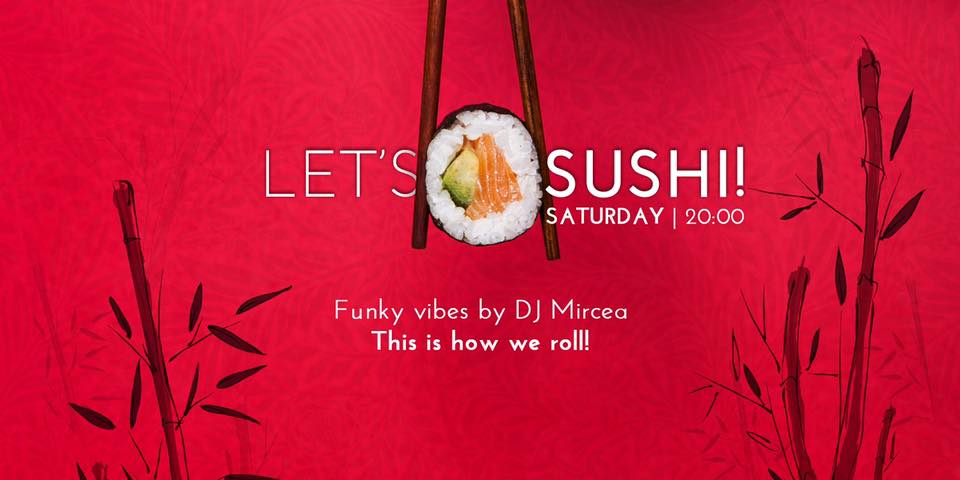 "9 piese remixate" – concert Alex Stefanescu – Teatro-concert cu Alex Stefanescu. "Vedem" dintr-un foc 9 piese de teatru celebre cu Alex Stefanescu si chitara lui. Repovestite, cantate si parodiate: "Romeo si Julieta", "Hamlet", "O scrisoare pierduta" & co. Cine le-a citit le redescopera intr-o lumina surprinzatoare, iar cine nu cu siguranta va prinde pofta de a merge la biblioteca sau macar sa caute filmul pe IMDb.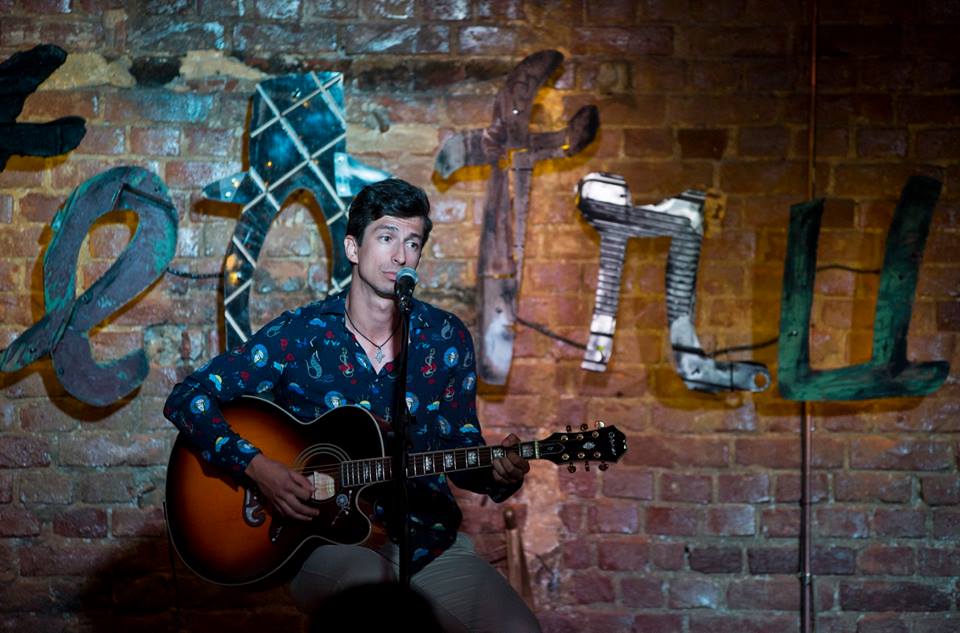 The Rum Diaries – Primavara street food aă tonul ritmurilor jamaicane, intr-o cultura a romului parfumat cu arome tropicale! Dupa ce ai servit desertul preferat, adu culoare oricărei zile prin degustarea celor mai exotice sortimente de rom.
Inspira-te din povestile cu marinari si distreaza-te alaturi de noi pe sound-ul diminetilor tropicale. ☀ Jazz, reggae sau soca? Urban Sunsets da tonul unei experiente inedite la Food Truck Fest!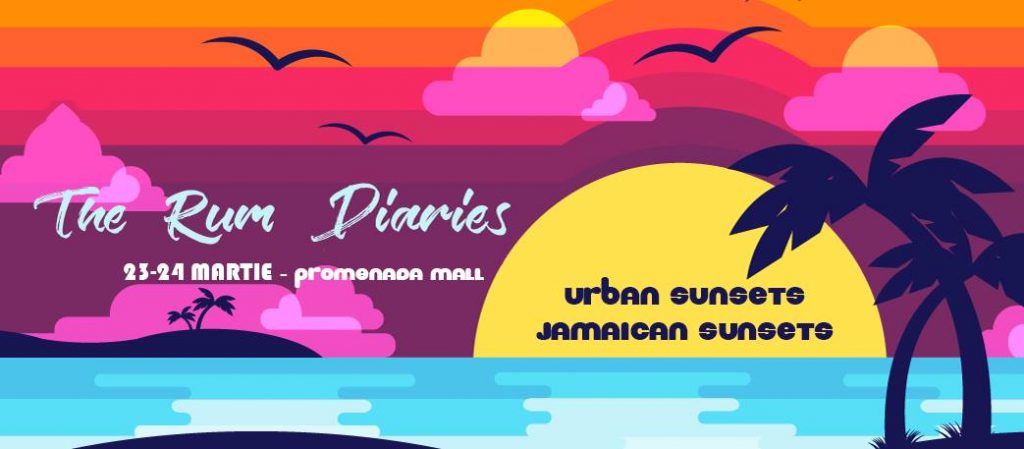 BAIRAM LA ROMEXPO – 23 martie. Romexpo. Bairam gigantique! Orice s-ar intampla, nu uitati niciodata, Gaia poate oricand s-o faca si mai lata. Prin urmare si asadar, facem bairam legendar! Va ducem in anii '90, cu hituri fierbinti si bauturi reci.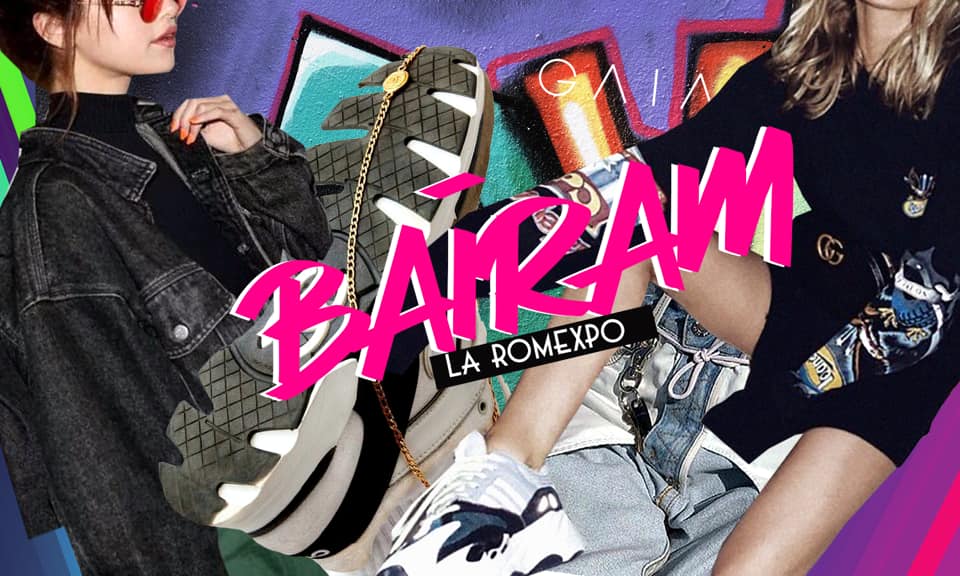 Teddy Bear presents Mahmut Orhan – Teddy Bear pres. Mahmut Orhan, Pascal Junior & Moonsound at Fratelli
Stii piesele lui Mahmut Orhan care iti suna in difuzoare in masina sau cand dansezi singur in casa duminica dimineata? Oh well.. de data asta hai sa-l ascultam si sa-l vedem live pe artistul turc care ne surprinde de fiecare data cu beat-urile sale orientale.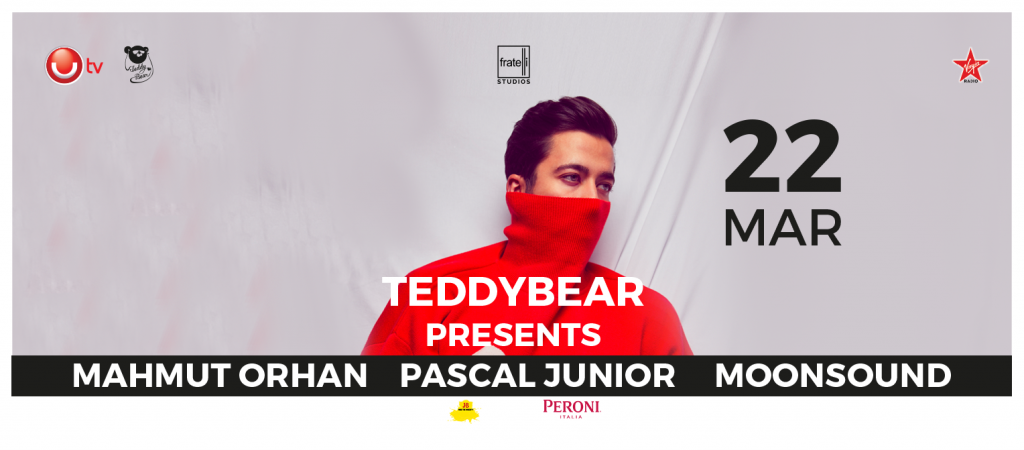 Why Don't We Just Dance? – Sensio Living ne asteapta la o petrecere in sufragerie

Alexandra Crisan & Band – Pe 23 Martie 2019, Crisan Alexandra revine la 14thLANE si te asteapta cu multe surprize!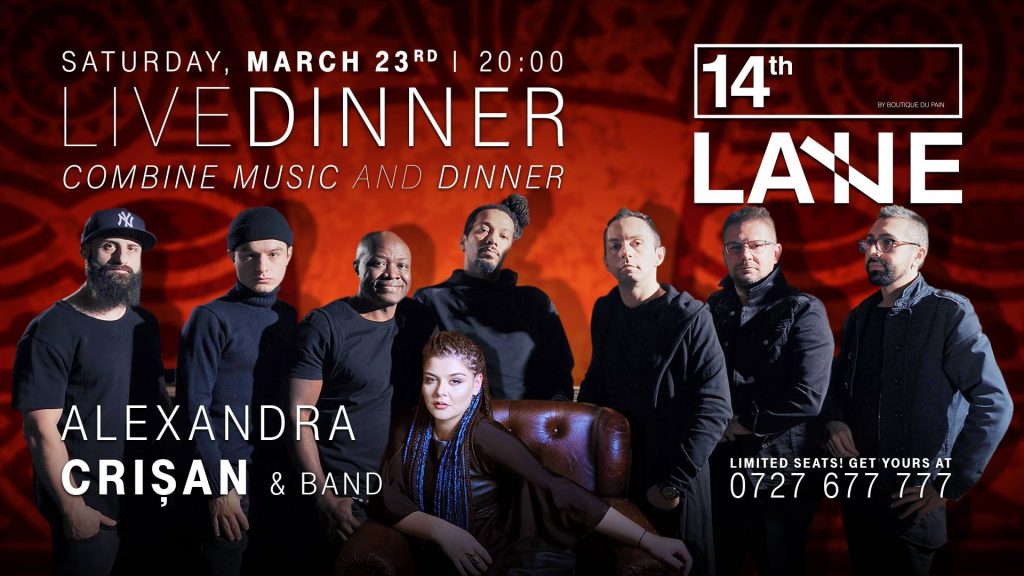 Please follow and like us: