Mijlocul lui noiembrie vine cu frig și cu evenimente interesante. Iată recomandările mele.
Back to Black Party | BLACK Friday SALE – Iutta ne invită la un shopping party, unde vom petrece timp de 3 zile printre dorurile lor brodate preferate, ne vom delecta cu ciocolată neagră și muzică bună. Și mai ales, ne vor ajuta să alegem din peste 100 de produse pentru noi sau persoanele dragi.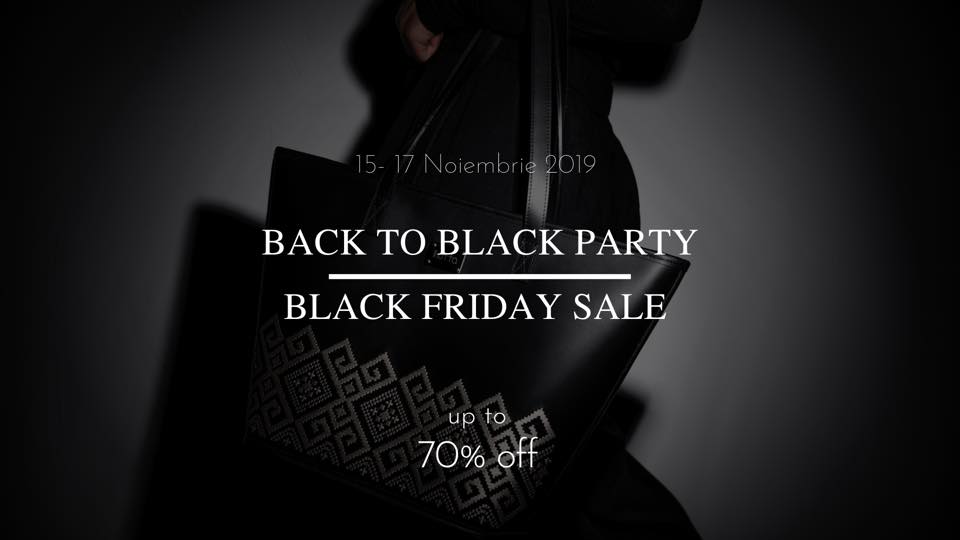 N O S T A L G I A // La Televizor – NOSTALGIA își propune să te teleporteze, din toate punctele de vedere, într-o perioadă în care nu aveai multe griji, o perioadă pe care, probabil, nu ai apreciat-o îndeajuns la momentul respectiv, în anii '90.
NOSTALGIA // La Televizor va fi cea mai mare ediție de Nostalgia de până acum.
LOC DESFĂŞURARE: Romexpo (Pavilion Central)
DATA: 14/15/16 noiembrie
ORA: începând cu 19:00
DRESS CODE: Nostalgia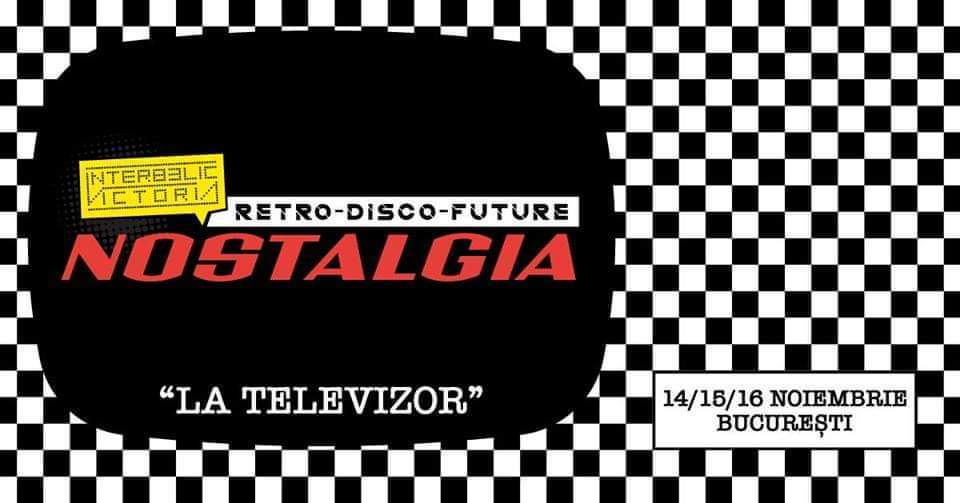 La Grande Bellezza – The Party – La Grande Bellezza – The Party is the joy of life through dance, fine drinks and exquisite people. Fratelli ne invită la un party cu stil cu muzică din anii '60, '70 si '80, vineri 15 noiembrie, ]ncep\nd cu ora 22:00.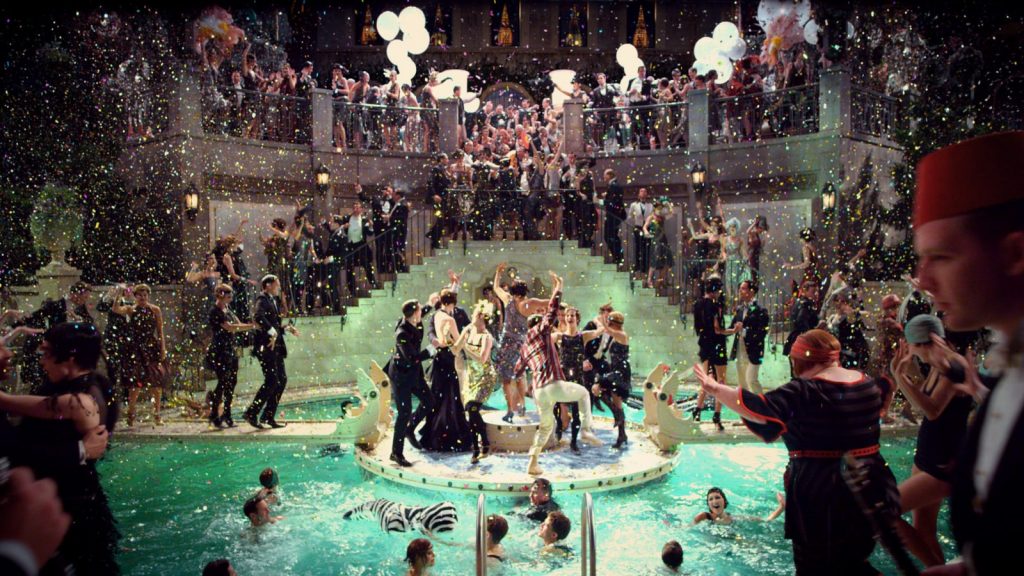 Whisky Fest 2019 – Whisky Fest, primul festival din România dedicat iubitorilor de băuturi fine, anunță cu poftă cea de-a treia ediție ce va aduce în același loc peste 200 de etichete de whisky.
Astfel, pasionații de whisky vor avea ocazia să descopere o diversitate de arome și gusturi, de la sortimentele cele mai populare până la rarități cu tradiție, unele dintre ele prezentate în premieră în România.

Bloggers Lan Party, ediția 24 – prezentat de OMEN – A 24-a ediție Bloggers Lan Party (#BLP24H) se desfășoară neîntreruptă timp de 24 de ore în weekend-ul 16-17 noiembrie la București, la Qreator.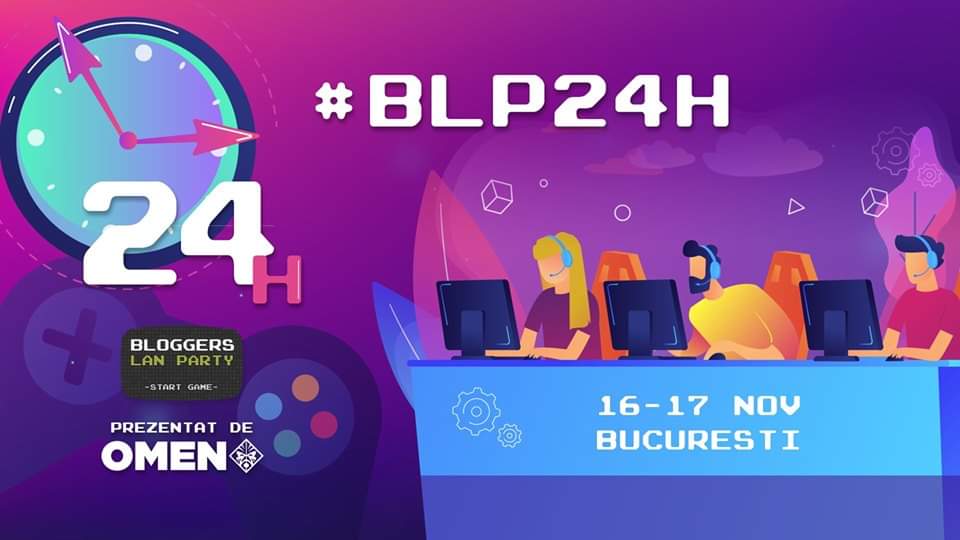 1 6 1 1 2 0 1 9 / Chase and Status vin la Arenele Romane – Sâmbătă, 16 noiembrie, sărbătorim 11 ani de arena dnb alături de CHASE & STATUS (djset). Alături de ei, pe scenă vor mai urca INFLEX b2b Sour, cu un set sărbătoare care ne va plimba prin amintirile ultimilor 11 ani și MI-TZU (Timișoara), cu VLC la visuals. Petrecerea are loc la Arenele Romane în cort încălzit.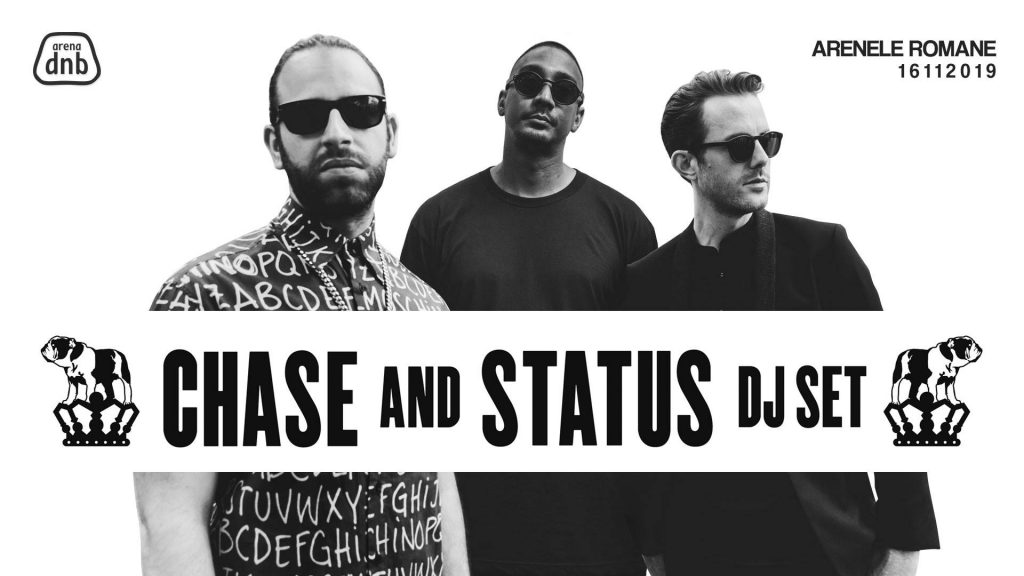 Brunch cu Jurjak / Expirat / 16.11 – sâmbătă, 16 noiembrie, Expirat îl are invitat la masă pe Jurjak, care ne va delecta cu niște blues înfipt așa cum doar el știe să facă. Expirat de ocupă de mâncare și kids corner, el de muzică, voi doar să veniți. La 12 ziua.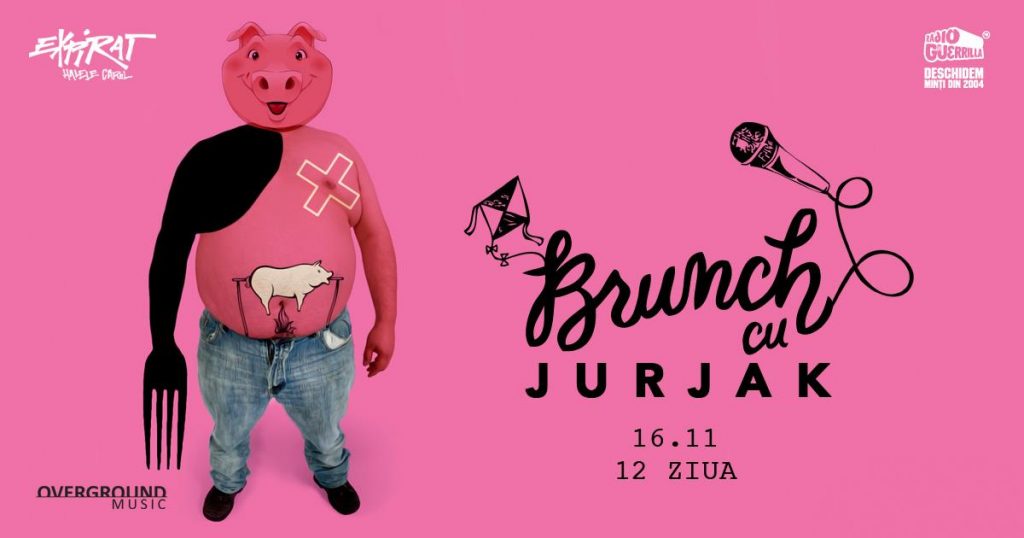 Uanderful Brunch! – Duminică, 17 noiembrie, miticii mici și mari, sunteți invitați la brunch la Uanderful, de la orele 13 fix până mai tarziu, să zic așa.
Amfitrionul, Mitică, interpretat de faimosul Adrian Nour, aduce alături de distinșii Vlad Popescu & Band, atmosfera Bucureștiul de altădată, prin romanțe demult uitate din perioada interbelică. Imbogățim experiența Micului Paris cu gustări delicioase preparate special pt aceasta adunare de maestrul nostru bucătar și băuturi pe măsură, numa' de ai noștri barmani știute și inspirate din cărțile vechi de lichioruri și alcool de bună calitate.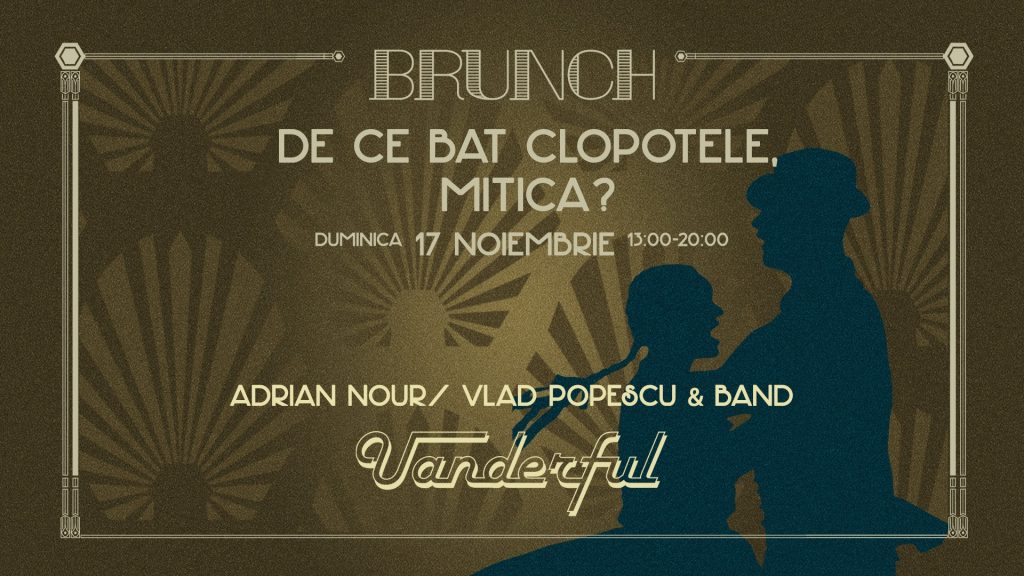 Shorts in Spotlight – episode I –
Please follow and like us: