Urmează un weekend canicular plin de evenimente în aer liber. Tu ce planuri ai?
OCS #acousticintheGarden – Pe 9 Iulie, vom asculta rock alternativ pe scena din #grădină! Ne pregătim intensiv de vară, ca să fie frumix, ca toate regulile să fie respectate și toată lumea să se simtă bine și în siguranță!
Vorbește din timp cu gașca și pregătiți-vă pentru un concert OCS!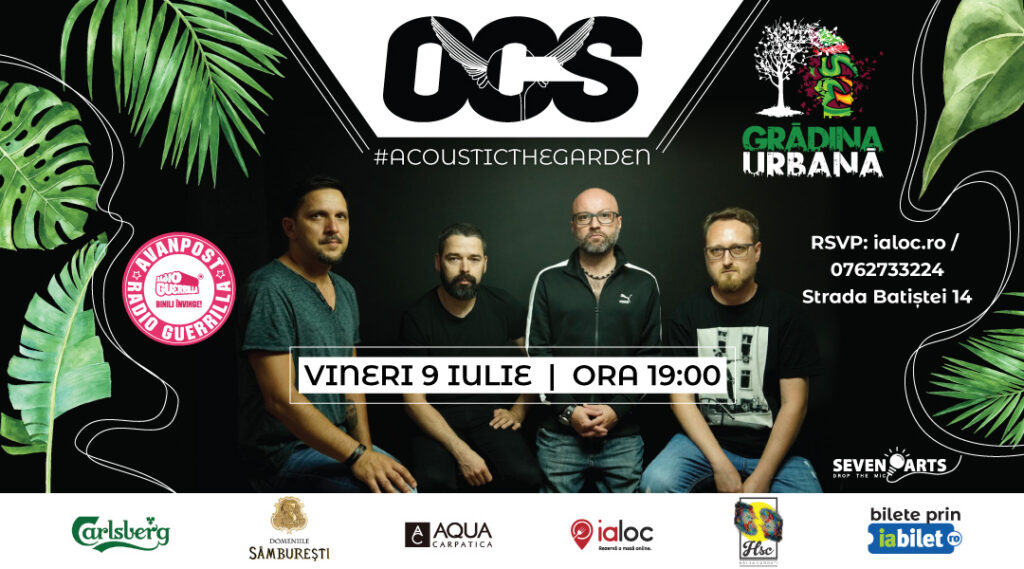 Dirty Disco w. Eugen Rădescu – You know the drill: începem la 6 pe terasă și ne mutăm în club de la 10 la 2 dimineața.Bring ur dancing shoes & vaccine certificate.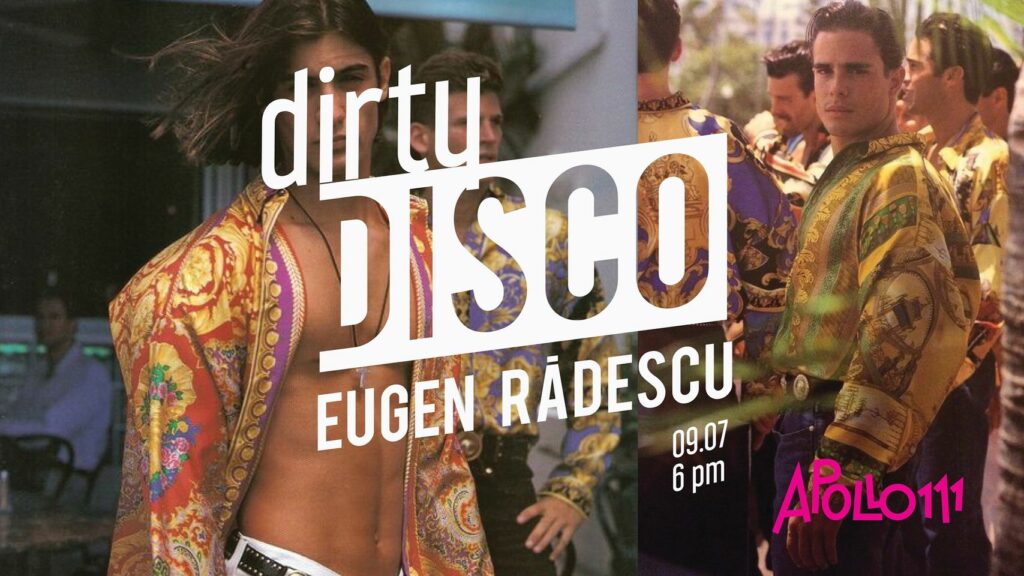 Yoga in Gradina Japoneza cu Lavinia – Sâmbătă dimineață ne revedem în Grădina Japoneză (Herăstrău) la o sesiune de Hatha Yoga în aer liber. Respirăm conștient, ne încărcăm din natură și ne miscăm fluid în posturi (asane yoga) care să ne deschidă corpul și să ne aducă echilibrul și liniștea interioară de care avem nevoie.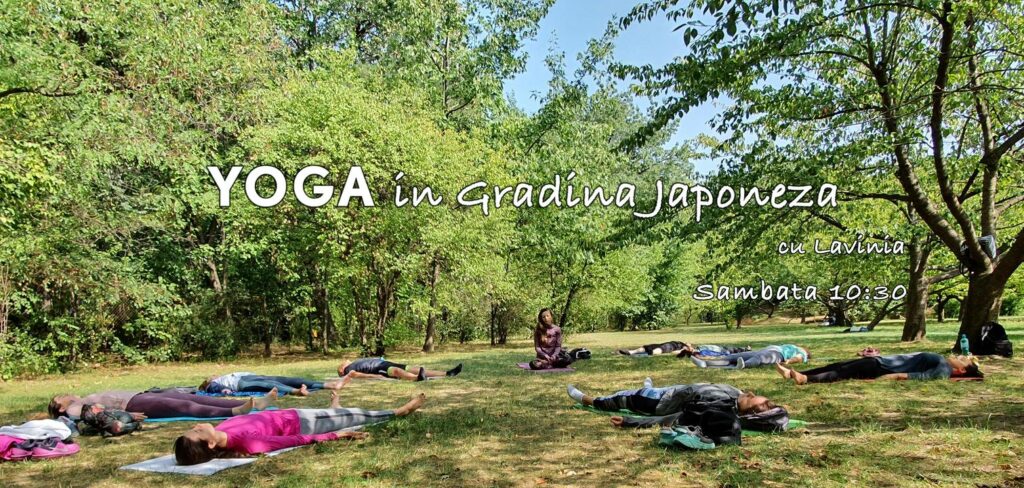 Craft bROs – 1 an de beri bune – "Hai să mai stăm la o bere! Poate ne vine vreo idee bună." – Cam așa începea discuția de a face un canal de Youtube despre berea artizanală din România. Și cum timpul trece mai repede decât ne place vreodată să recunoaștem, deja împlinim un an de când #CraftbROs a scos capul în lume
Un lucru e cert, credem că viața e prea scurtă să bem bere plictisitoare, iar dacă ești de acord cu această declarație, te invităm să petrecem împreună pe 10 Iulie la Curtea Scoalei
Berea bună este deja garantată
Muzica este asigurată de fantastica Andra Nicula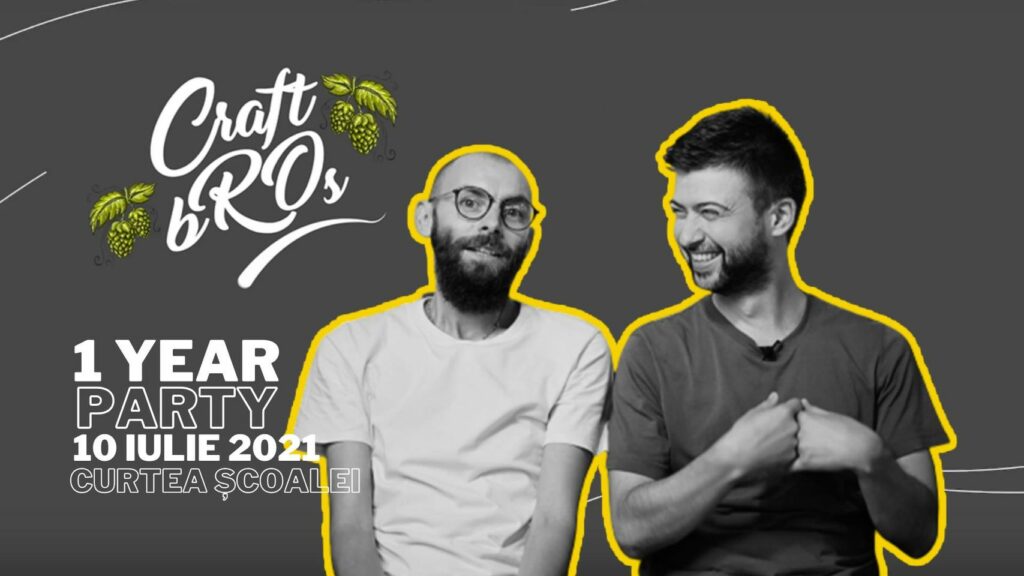 Ambiance Parisienne – LiveMusic- #MaisonDesCrepes – Vino pe terasele Maison des Crêpes si bucura-te de muzica live si cele mai gustoase preparate, care te vor trimite intr-un sejur imaginar, direct in Franta. Te așteptă pe sunete de acordeon mussete, vioara, chitara și contrabas #live, #SAMBATA – 10 iulie, la locatia din Avaitorilor – Emanoil Porumbaru 81.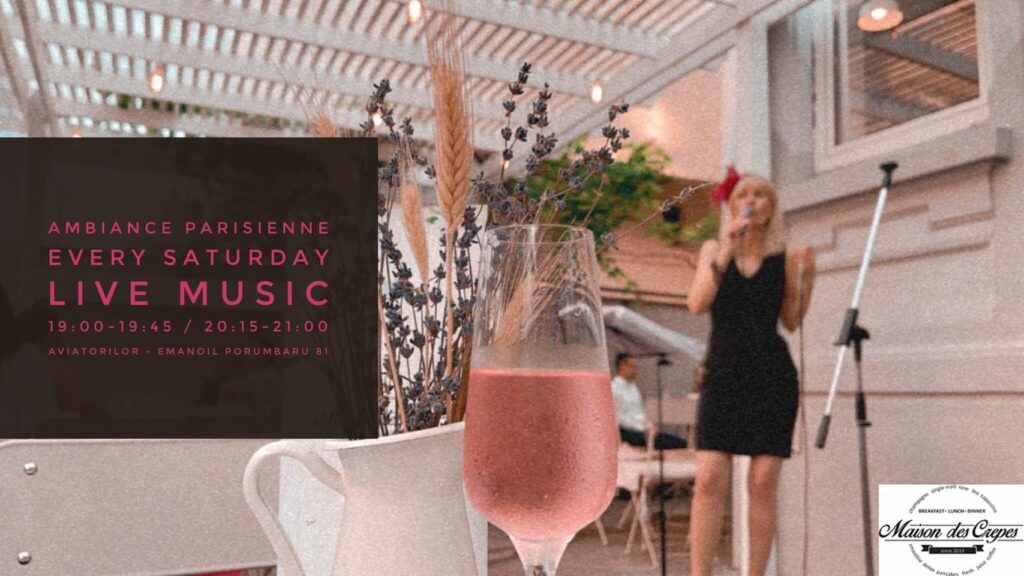 WATERMELON STATION la HYGGE – Social Kitchen – Pepenele roșu este fructul ideal de vară, iți oferă hidratare și este revigorant. Așa că ne-am gândit că în weekend-ul ce urmează să îți pregătim un "altfel" de WATERMELON STATION, unde vei găsi 2 sortimente de cocktailuri delicioase în pepene roșu și un platou imens de bunătăți reci numa' bune de împărțit pe terasa HYGGE după o lungă plimbare pe Calea Victoriei.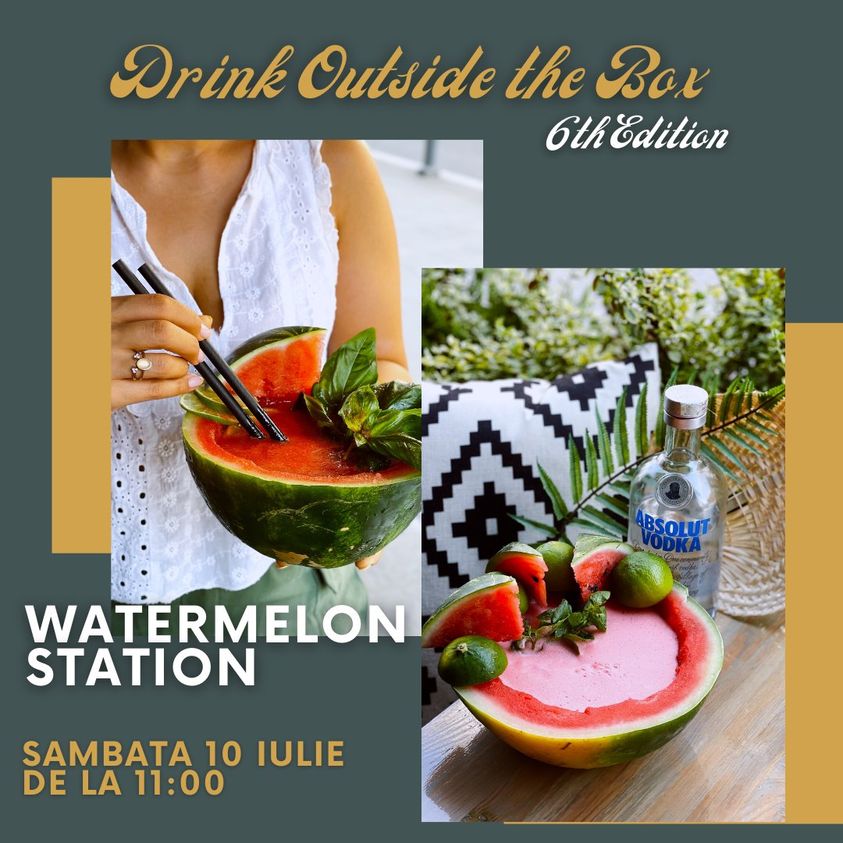 Le Petit ☆ Marché de la Joie ☆ Piata Amzei – găsește bilete aici.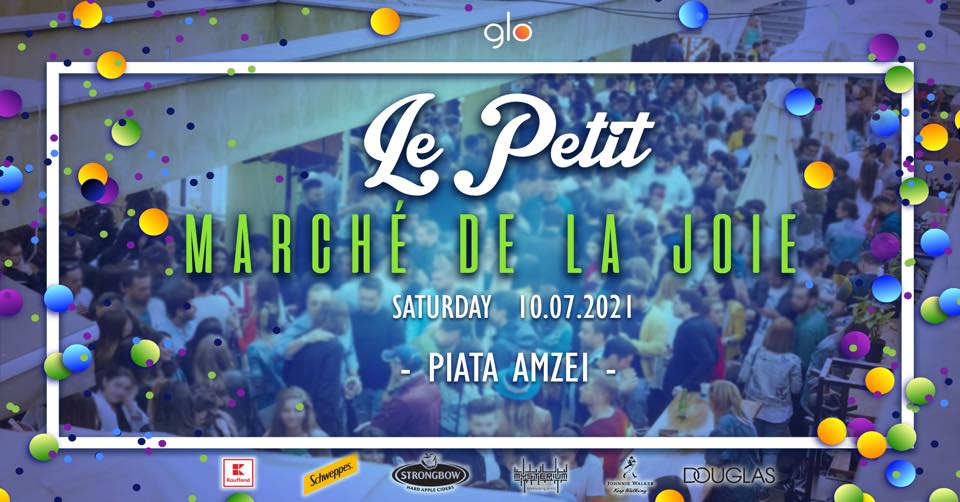 Vinyl + Brunch with VRTW – MercatoComunale ne invită duminică la brunch, muzică bună, târg de vinyluri și atmosferă plină de good vibes.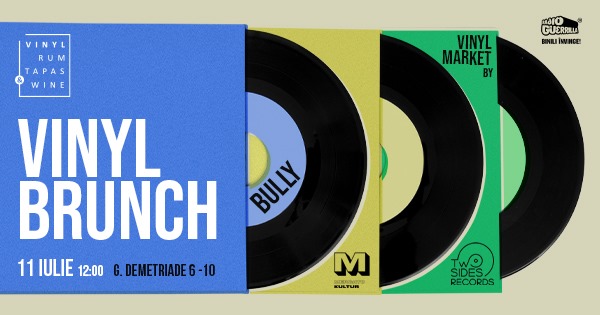 Teatru sub luna #7 – Week 2 – 𝗣𝗥𝗜𝗠𝗨𝗟 𝗳𝗲𝘀𝘁𝗶𝘃𝗮𝗹 𝗱𝗲 𝘁𝗲𝗮𝘁𝗿𝘂 𝗶𝗻𝗱𝗲𝗽𝗲𝗻𝗱𝗲𝗻𝘁 𝗶̂𝗻 𝗮𝗲𝗿 𝗹𝗶𝗯𝗲𝗿 𝗱𝗶𝗻 𝘁̦𝗮𝗿𝗮̆. Ajuns la Ediția a 7-a, festivalul aduce pe scenă spectacole de teatru independent, show-uri de improvizație, concerte de jazz, caffe-concert sau rock acustic, expoziții de fotografie, pictură, costume, instalații video și sculpturi din lemn și fier.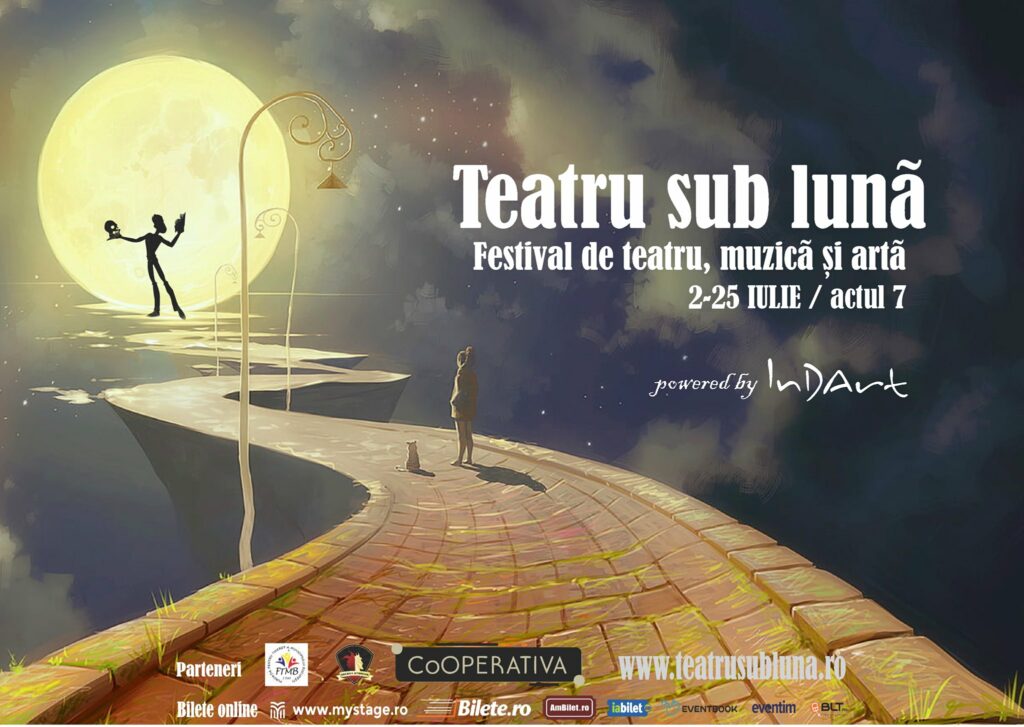 Please follow and like us: