O dată cu redeschiderea restaurantelor, încep sa reapară încet și evenimentele de weekend, care ne-au lipsit atât. Nu uita să te distrezi responsabil respectând normele de siguranță.
Dirty Disco w/ Eugen Rădescu – Apollo111 Barul & Terasa au redecorat și redeschis spațiul de jos, au covoare, plante, mese și bături fine. Vineri, responsabil de playlist este domnul Rădescu.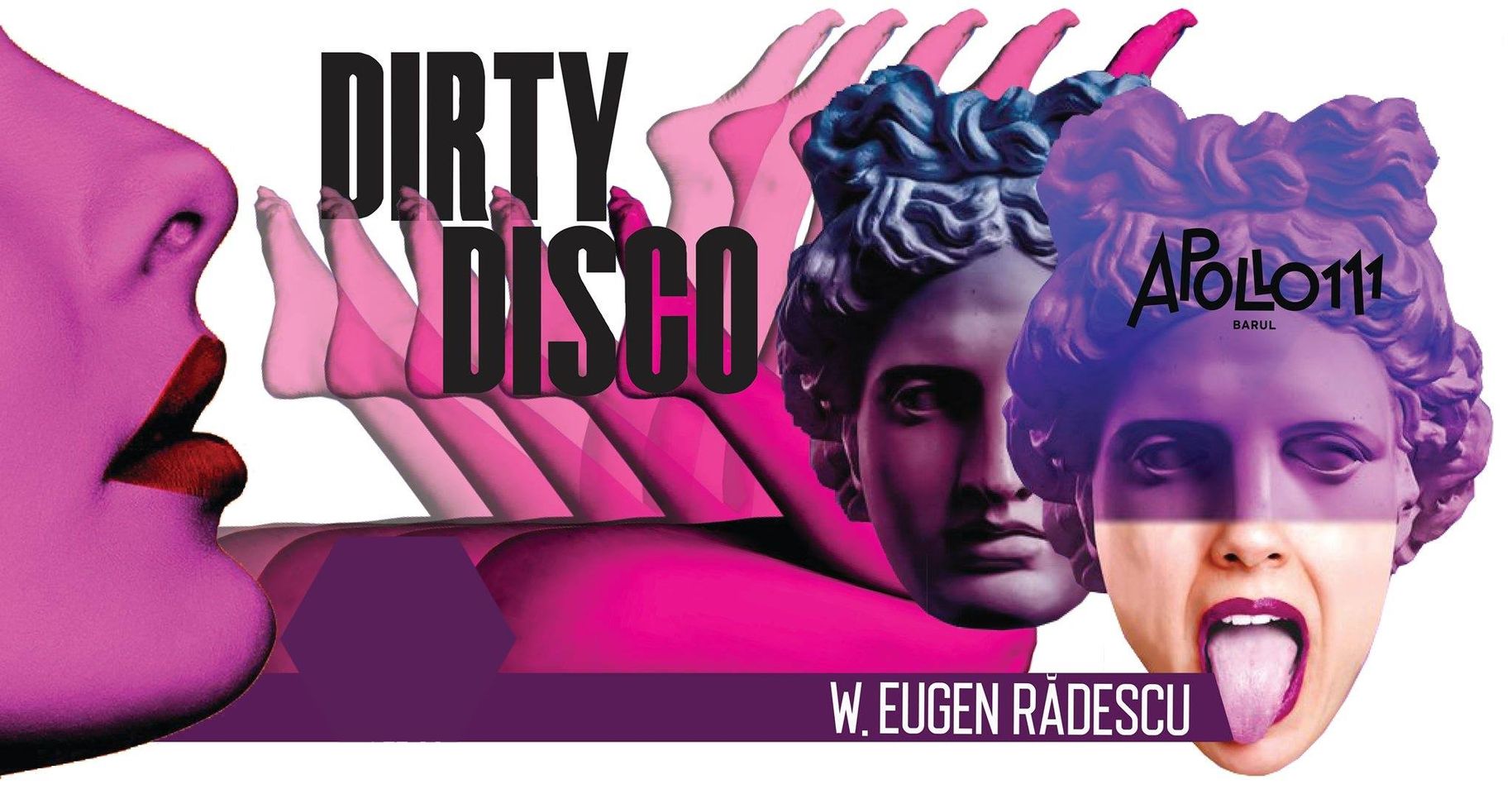 Prana, Matcha și Vin fiert – M60 ne așteaptă sâmbătă la cafea la interior în sfârșit, toată ziua.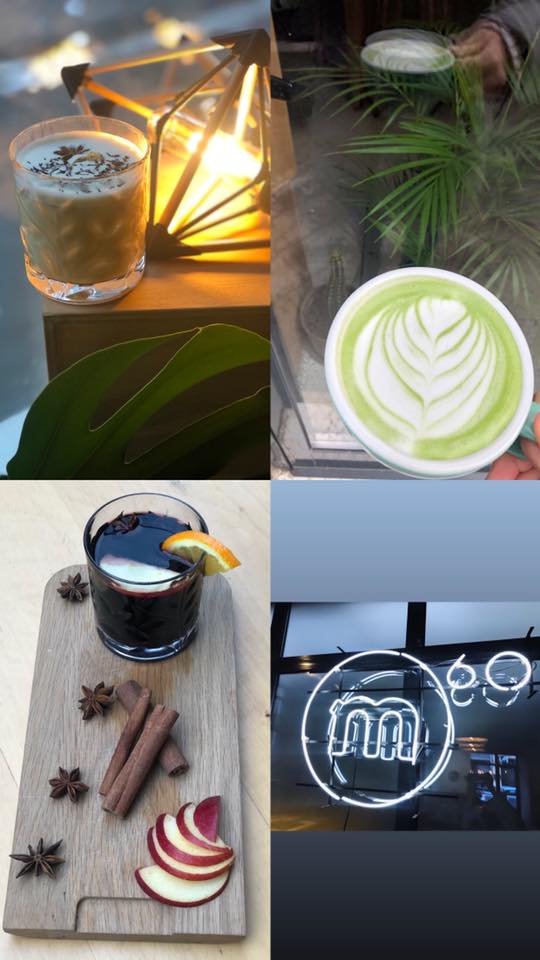 Piata Altfel – La fiecare doua săptămâni, pe strada Liveni 15, București (zona rond Coșbuc), are loc evenimentul numit Piața ALTFEL.

Pentru că vrem să consumăm ALTFEL, mai sănătos, mai responsabil, mai… local! Dacă ai intoleranțe sau alergii la gluten, lactate sau ouă, dacă ești sănătos și vrei să îți îmbogățești stilul alimentar, găsești aici o varietate de produse alimentare raw, vegane, vegetariene, legume și fructe crescute cum trebuie, unele certificate certificate ecologic, produse cosmetice și flori.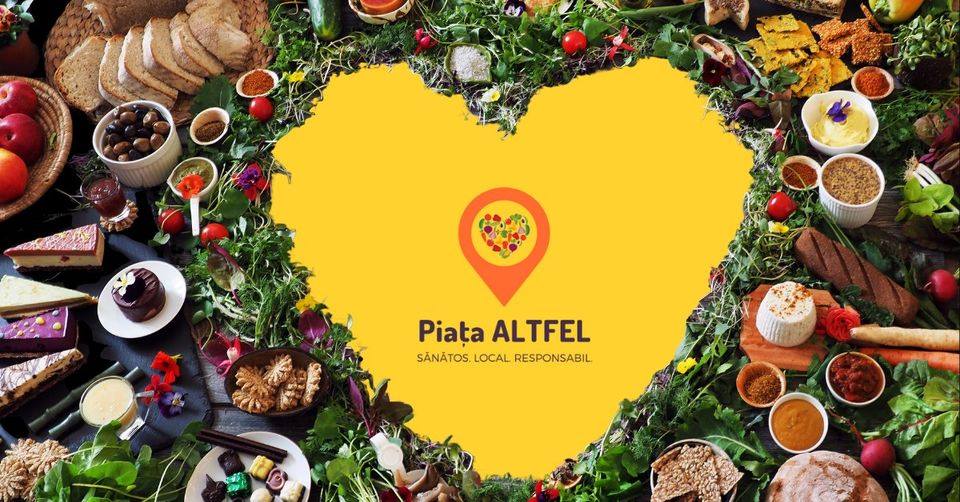 SWEET BRUNCH @ GinOteca – Tot ce-i mai bun se întâmplă în weekend. Așa-i și cu Sweet Brunch-ul de la @GinOteca unde poți să-ți începi ziua de sâmbătă fără să te-arunci direct la fapte mari. Adică mai cu o cafea de specialitate de la @Origo, mai cu un ceai cu infuzii din plante și fructe de la @Casa de Ceai și musai cu cele mai bune croissante din București by @Fika18.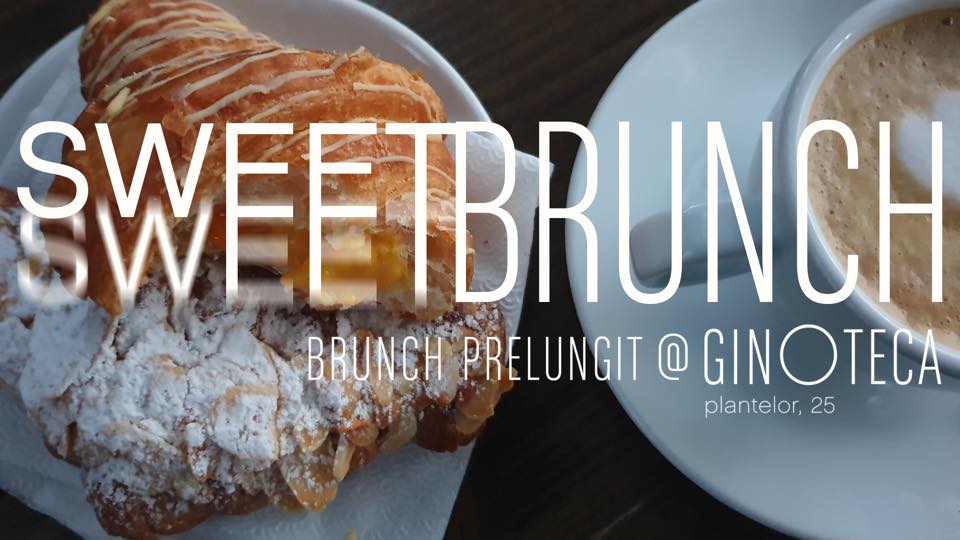 The Brunch Necessities • Sâmbătă & Duminică la Expirat – La Halele Carol, există un obicei: ne întâlnim sâmbăta și duminica să ne răsfățăm cu bunătăți pe terasă, la brunch. Ridicăm mercurul până la nivelul mesei de prieteni cu încălzitoare, pături groase, foc de lemne, mâncare scoasă din cuptor, băuturi calde și muzici să ne țină încinși.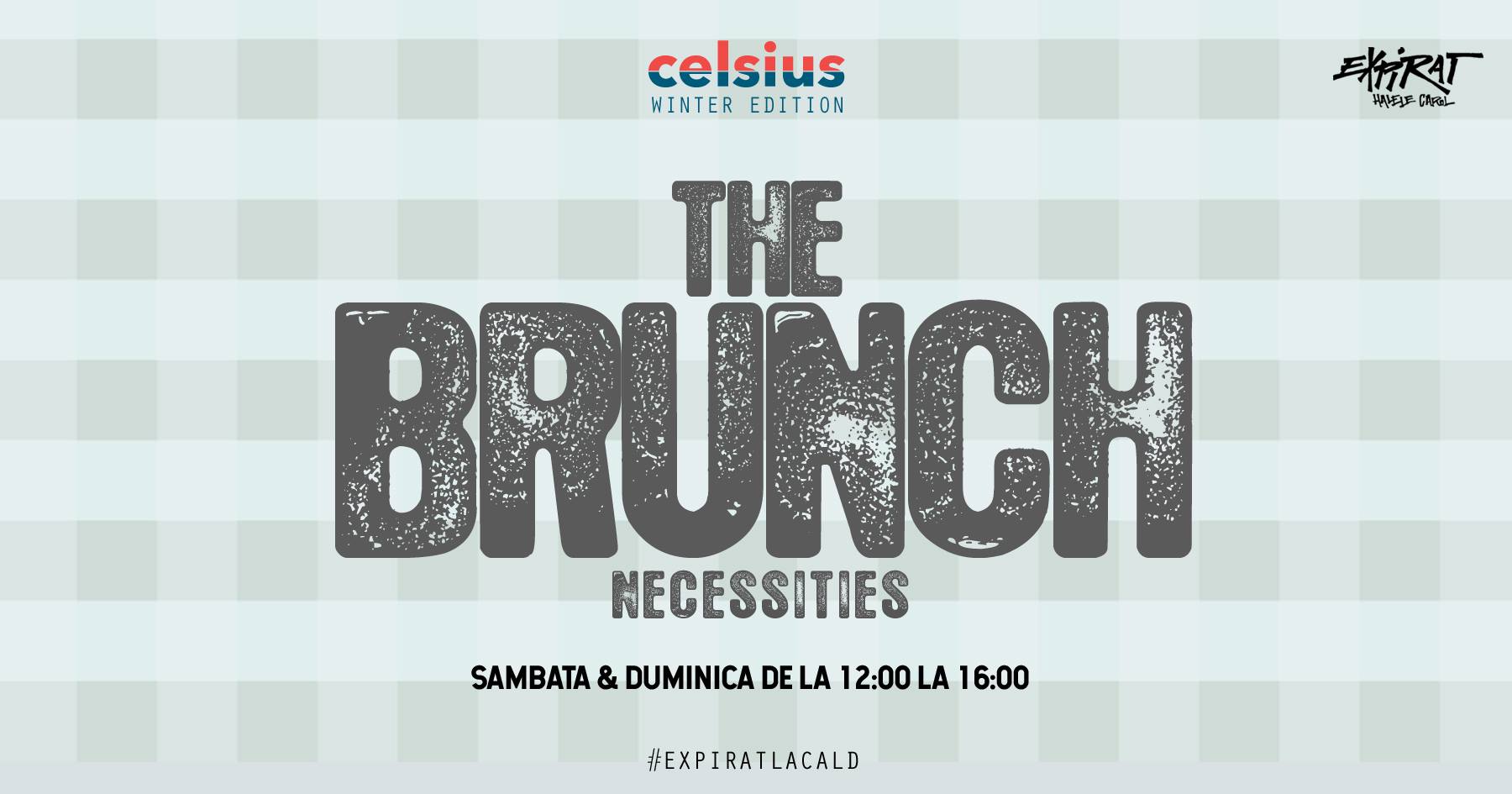 Antrenează-te cu noi și reintră în ritm! – Sweat Concept ne invită duminică la o provocare – o zi de clase intense, care să-ți redea energia. Și ca să știi exact de unde pornești în noul an, îți oferă o evaluare corporală gratuită. Nu uita să-ți rezervi locul gratuit, aici: https://sweat.ro/event/new-year-new-start/
La Sweat The Light pe 31.01!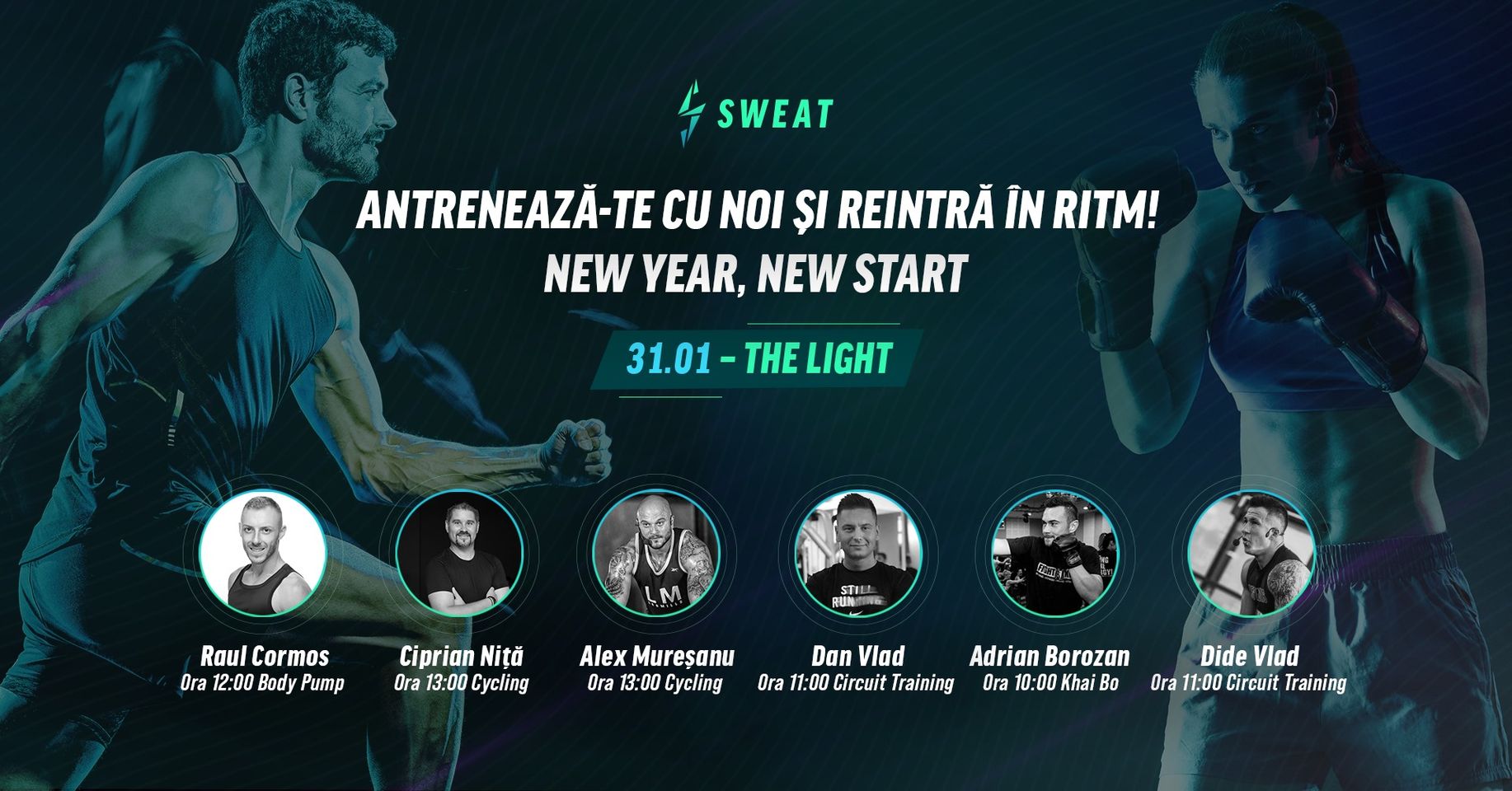 LIVE JAZZ in the LIVING – Prima sesiune de jazz live din sufragerie pe anul acesta are loc duminică la Sensio Living cu voie bună, cocktailuri și prieteni.
Please follow and like us: