Cel mai mare eveniment in fiecare seara se afla cu siguranta in Piata Victoriei, la protest, dar daca aveti cate o seara de pauza sau nu stiti unde sa mancati inainte sau ce sa faceti dupa protest, am strans aici cateva sugestii. 🙂
Joi ne putem face incalzirea pentru weekend la unul din urmatoarele evenimente:
PianoNight @La Brasserie – Muzica live, fine dining si atmosfera romantica. Fie date night cu partenerul, sau o iesire cu prietenii, evenimentul de la La Brasserie suna perfect. Intrare gratis.

Dinner with a twist – LIVE Voice & Guitar Duet – cina romantica, acompaniata de voce si chitara live, la noua adresa Noa Restoclub din Calea Victoriei, 26. Intrare gratis.

King Size / Expirat Halele Carol / 09.02 – pentru doritorii de clubbing in mijlocul saptamanii, traditia bauturilor king size de joi continua la Expirat – for an early start of the weekend. Intrare gratis.

David Bowie Vinyl Night – Pentru fanii vinyl-urilor 'Have a cigar', aduce editia limitata de discuri David Bowie lansata in Japonia la data de 11 Ianuarie 2017. Intrare gratis.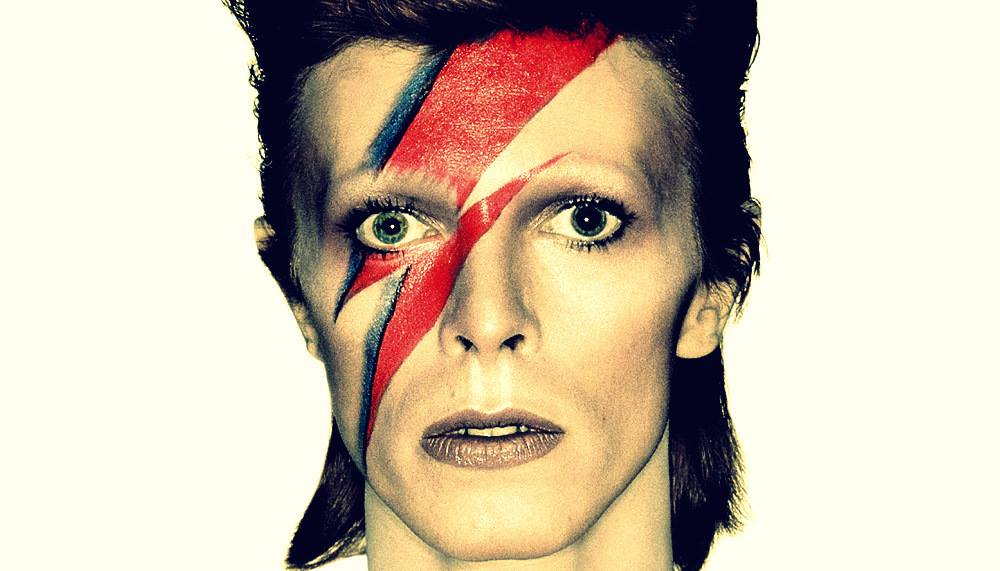 Artist In Residence I Ana-Cristina Leonte prezintă Reveries – "ANA-CRISTINA LEONTE vine la ARCUB cu un nou proiect, Reveries, ce combina jazz-ul cu muzica psihedelica si electro. Invitati speciali: Marina Arsene, Nicoleta Gavrilita & Roxana Ardelean (The Twisters)." Intrare 35 lei.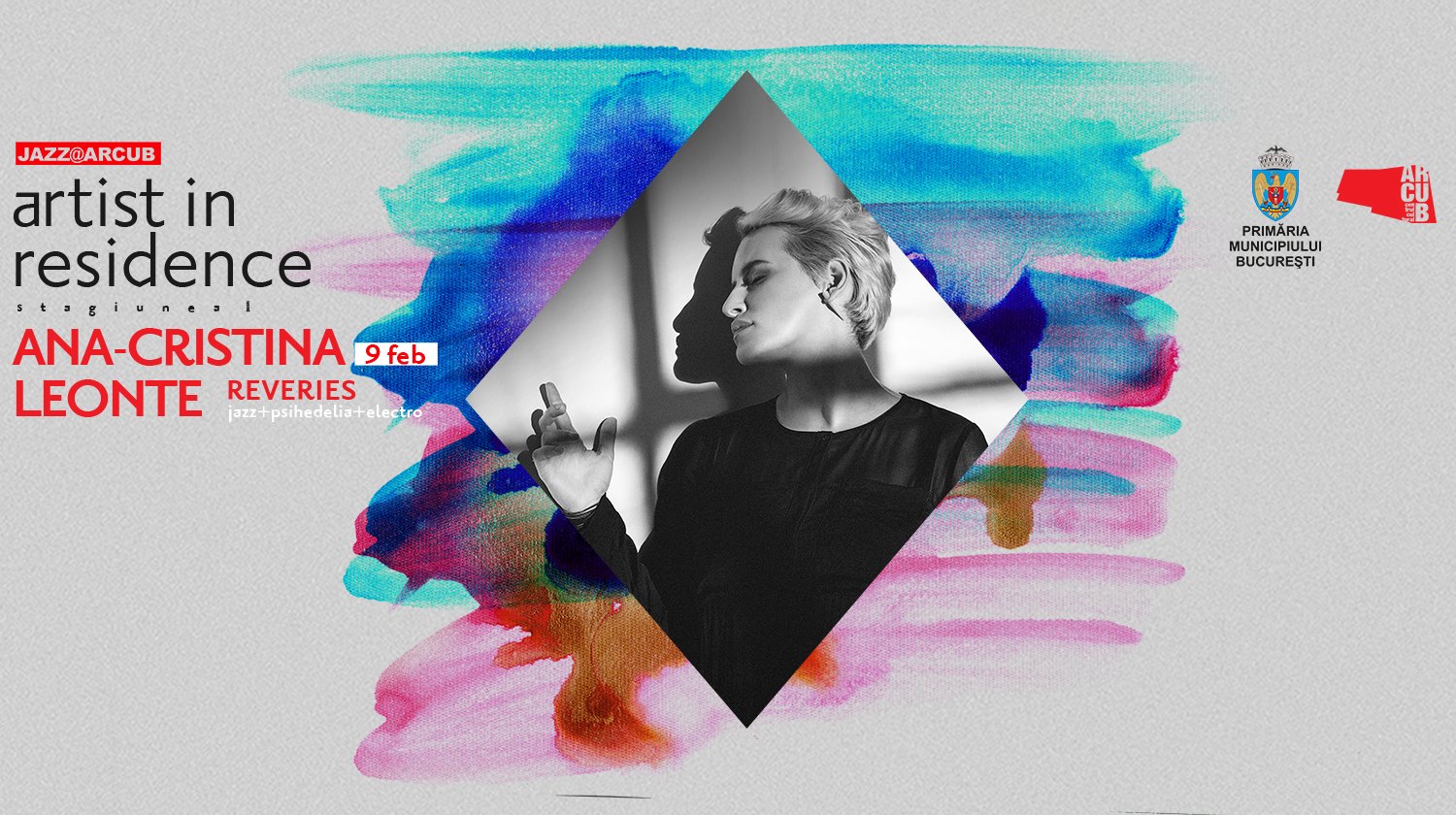 Omul cu Șobolani – BT Live #11 – OCS sarbatoreste 20 de ani de activitate printr-un concert live – intrare 30 de lei.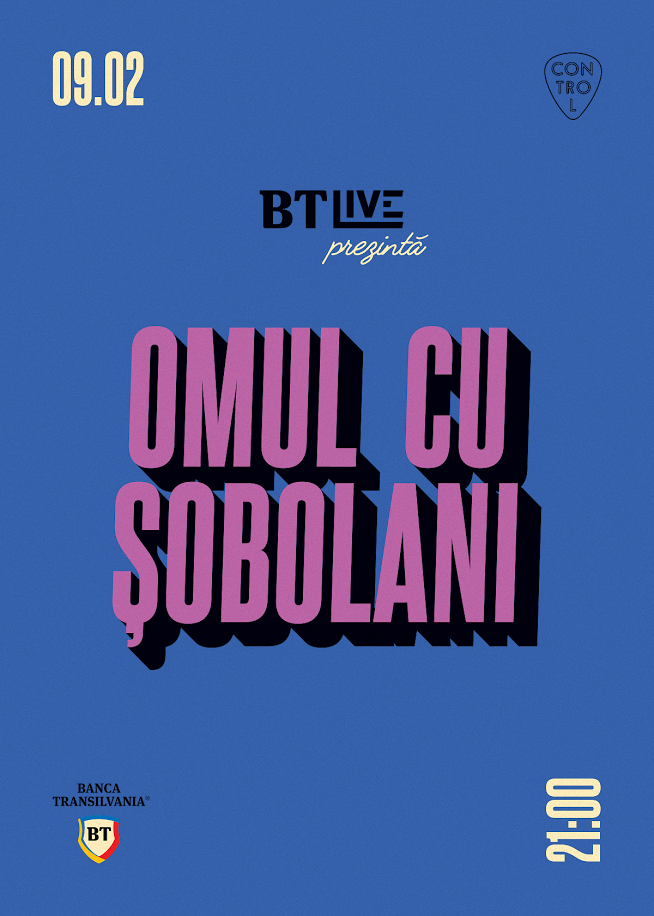 Vineri este oficial weekend, asa ca putem incepe petrecerea:
Insomniacii – building up a good mood pentru petrecerea de vineri, Insomniacii este o comedie nebună cu şi despre nebuni şi nebunie. Bilet 30 de lei.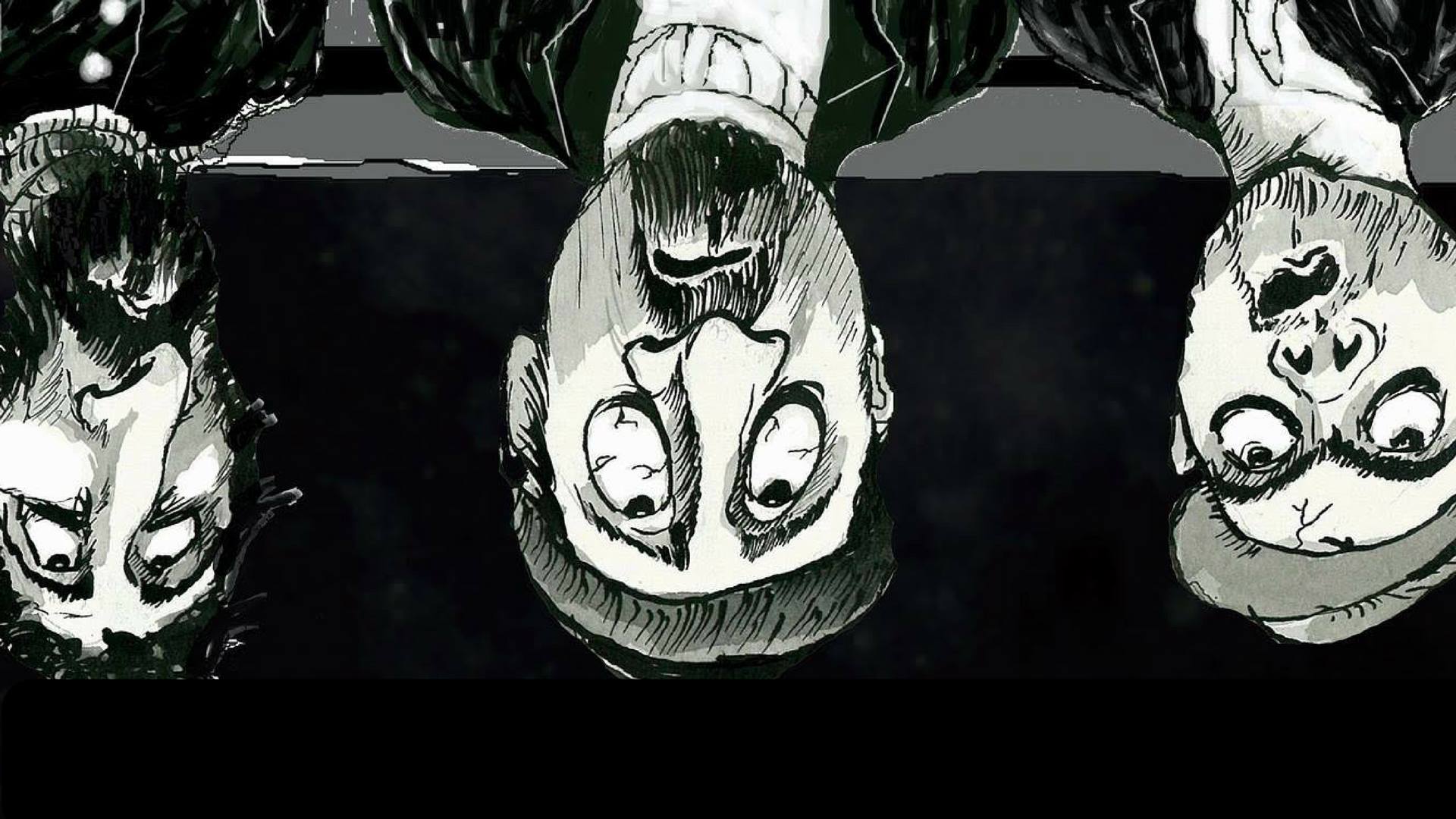 YUVA Summer Stories@Fumetto – Yuva muta distractia de pe plaja din Vama la Fumetto, cu aceleasi cocktailuri si acelasi vibe de distractie. Intrare gratis.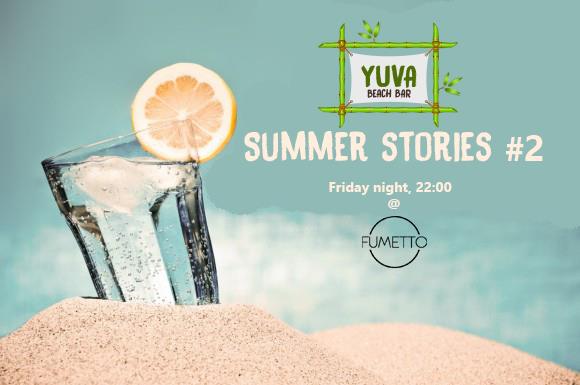 More Or Mess / Expirat Halele Carol / 10.02 – Expiratul isi deschide portile pentru inca un weekend de distractie. Muzica buna, proiectii si distractie garantata.

In the name of Love – Tapo continua serile tematice de vineri cu o noua tema, in numele iubirii. Intrare gratis.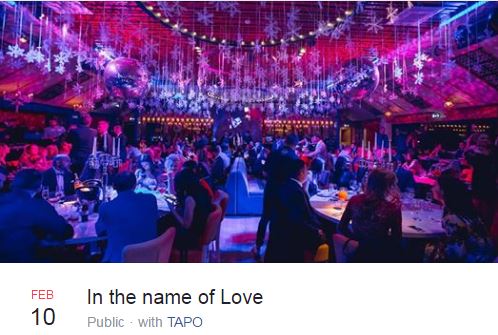 Applebum / Bloc Party 154 / Bucharest / Hangover Club – Cui nu-i e dor de un party hip-hop & r'n'b. Applebum crew aduce petrecerea in Bucuresti, la Hangover. Intrare 20 de lei.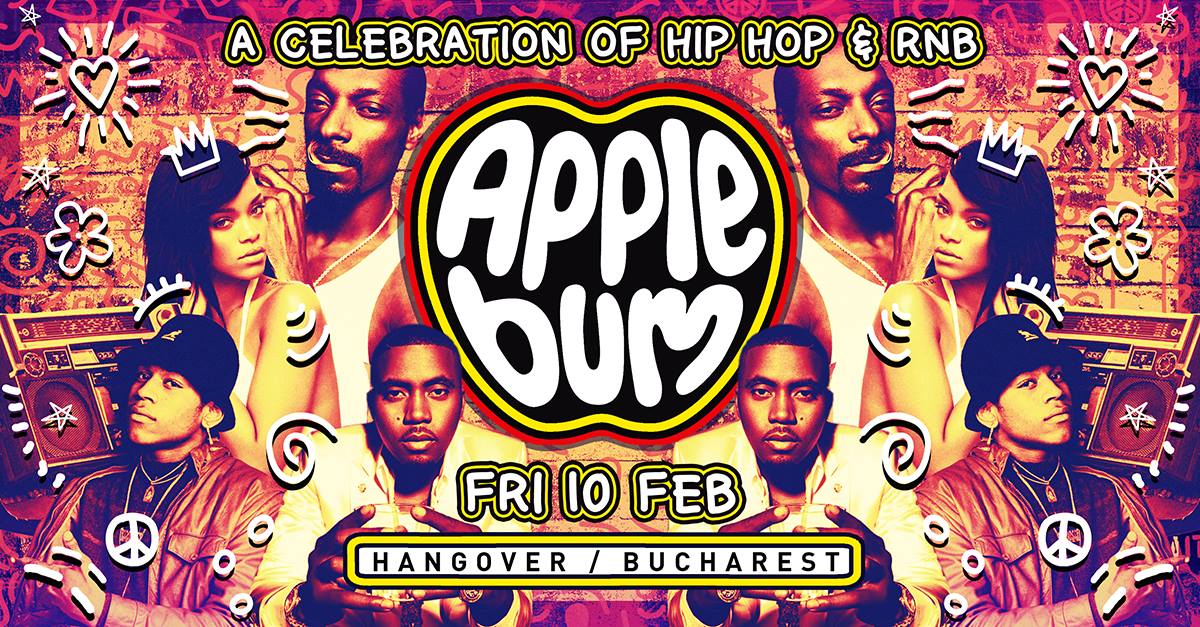 Russian Night cu Tania Popa – muzica traditionala ruseasca, vodka si voie buna, doar la Upstairs Rooftop. Intrarea gratis.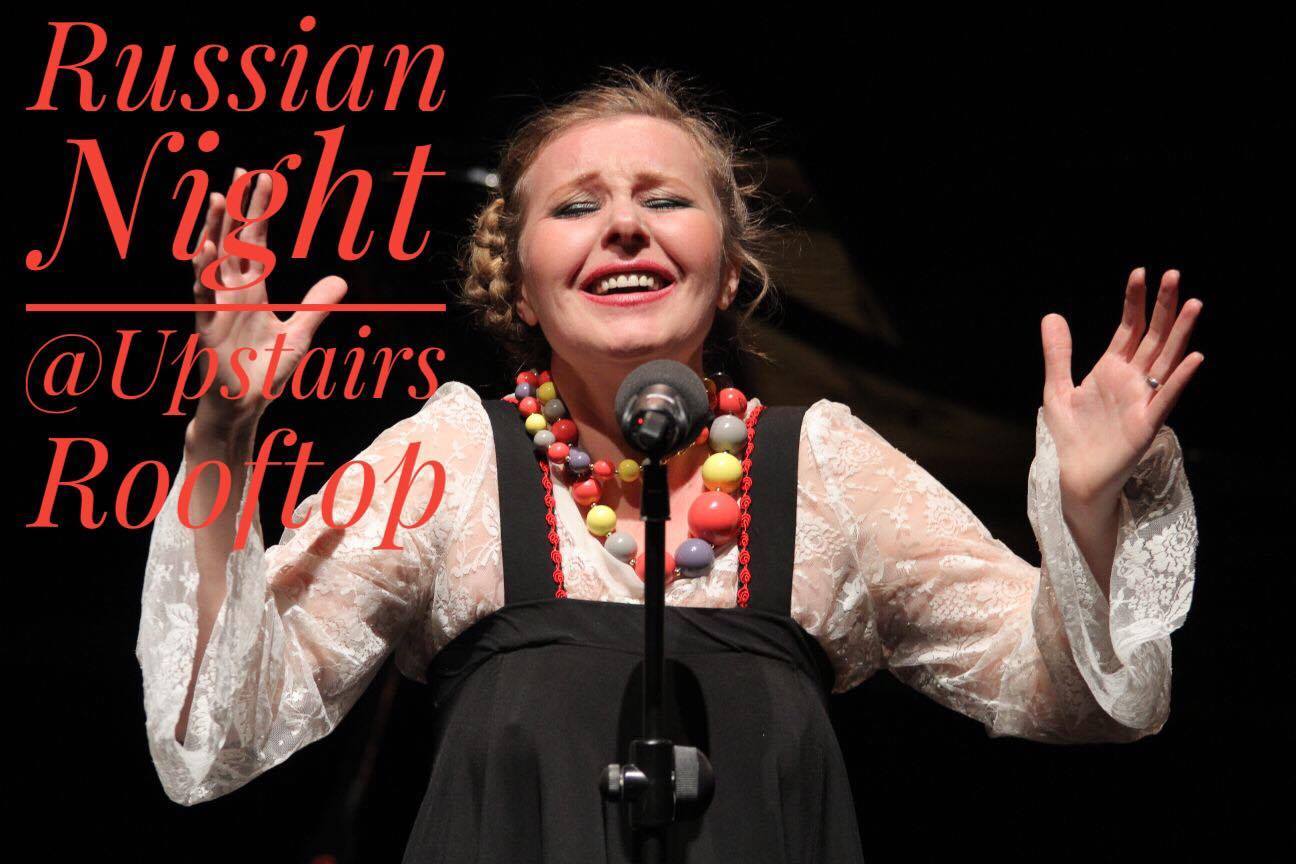 Sambata distractia e in toi:
Love Yard Sale – ne face incalzirea cu o sesiune de shopping la Love Yard Sale, de data asta gazduit de Lente din Dionisie Lupu.

The Brunch Affair presents Get A Room at Radisson Blu, 11.02.17 – The Brunch Affair revine cu petrecerile 'Get a Room', de data asta la Radisson Blu Hotel. Dress code – wear something red. Intrare 40 lei.

DTL PARTY with Vali Barbulescu & Chi Pah – A little party never killed nobody si Vali Barbulescu stie how to throw a good party. La Fumetto, sambata, intrare gratis.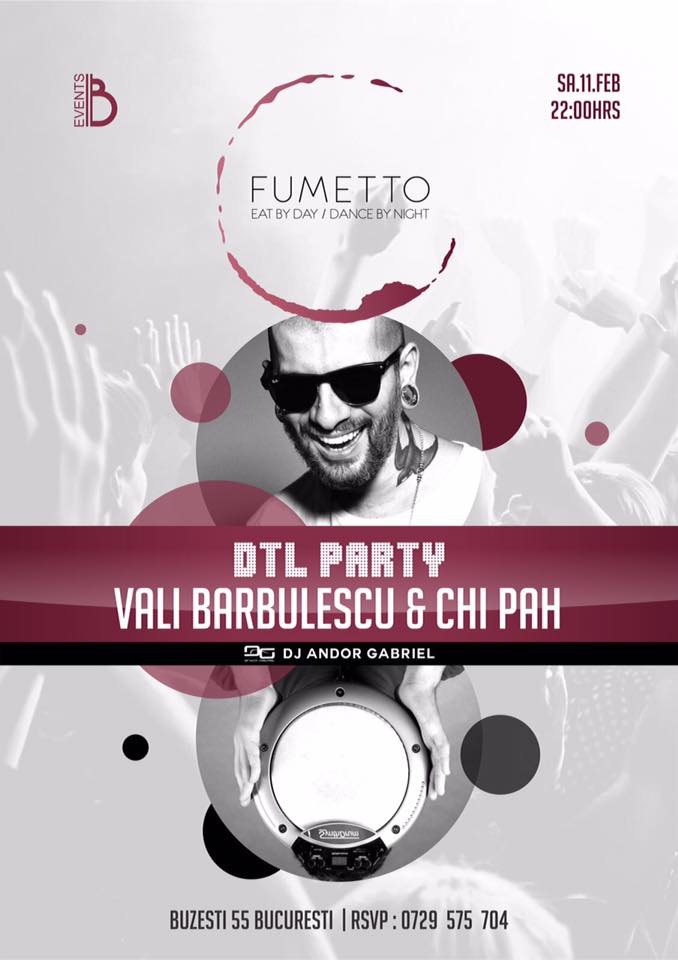 Șuie Paparude / Expirat Halele Carol / 11.02 – Pentru fanii Suie, cuvintele sunt de prisos. Concertul a fost mutat de saptamana trecuta, pentru a permite fanilor sa iasa la protest. Intrare 30 lei.

Live Dinner Sax Session & Club – Cina acompaniata de acorduri de saxofon. Dupa ora 00:00 incepe dj set-ul and the party is on – la Noa Restoclub.

Let the weekend begin!
Please follow and like us: