In sfarsit ne putem bucura cu adevarat de primul weekend de primavara, cu evenimente de tot felul, de la party-uri de lux, la festivaluri, targuri si spectacole.
Re-Think: Traditional Music & Dinner | 14th Lane – Vineri seara 14thLANE ne invita la o cina delicioasa acompaniata de muzica traditionala romaneasca reinterpretata de Simion Bogdan-Mihai.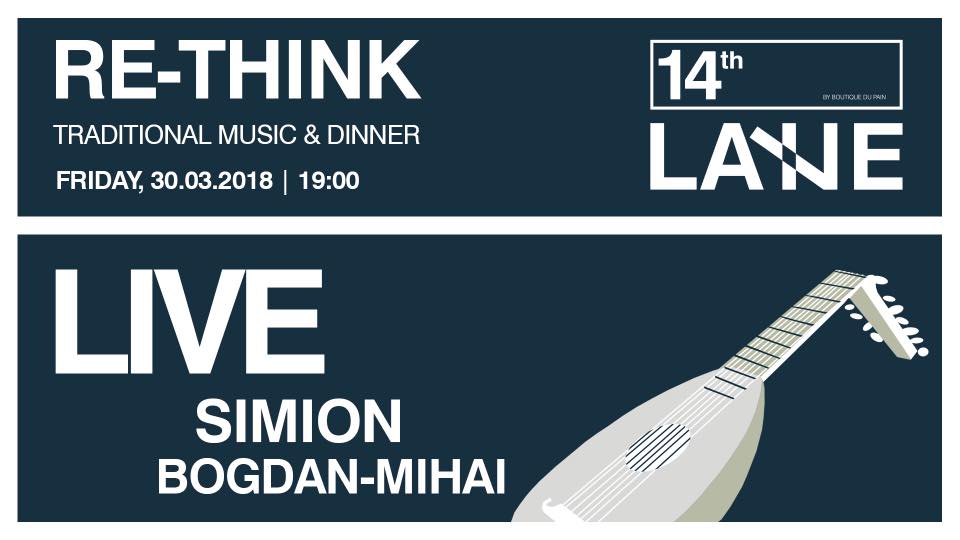 Spring Break Party – BankersNightOut ne invita sa sarbatorim primavara la opetrecere de zile mari in Fratelli.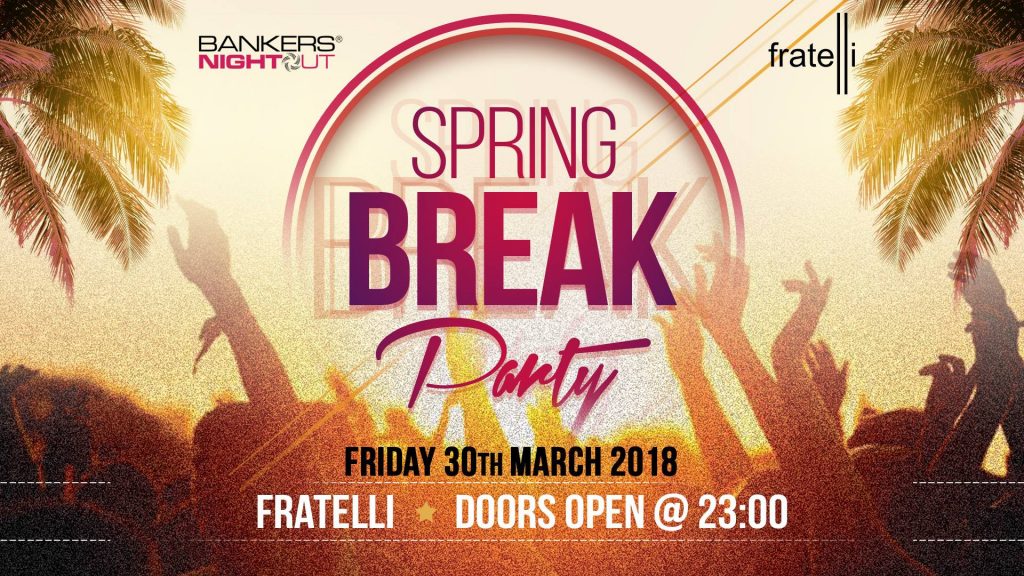 Appétit Social ☆ Printemps – Un nou party marca Appetit Social, de data asta la Si-Lounge. Acces restrictionat cu bratara.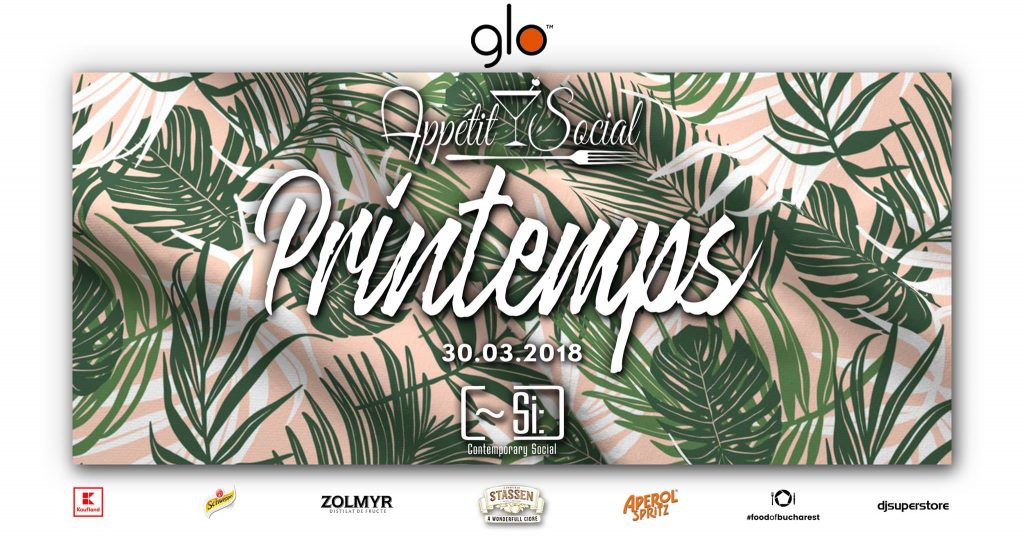 Pamela Pampam PARTY w/ LANA & Julien – Pamela PamPam este un bar pop-up al FIX me a drink care va face petreceri caraghioase cu ccocktailuri si muzica caraghioasa in diverse locuri. Practic reinventeaza bauturile anilor '80 si '90 (pina colada, long island, mai tai), folosind diverse ingrediente cool: fulgi cocos raw oraganic, cola facuta in casa fara cafeina sau caramel, etc.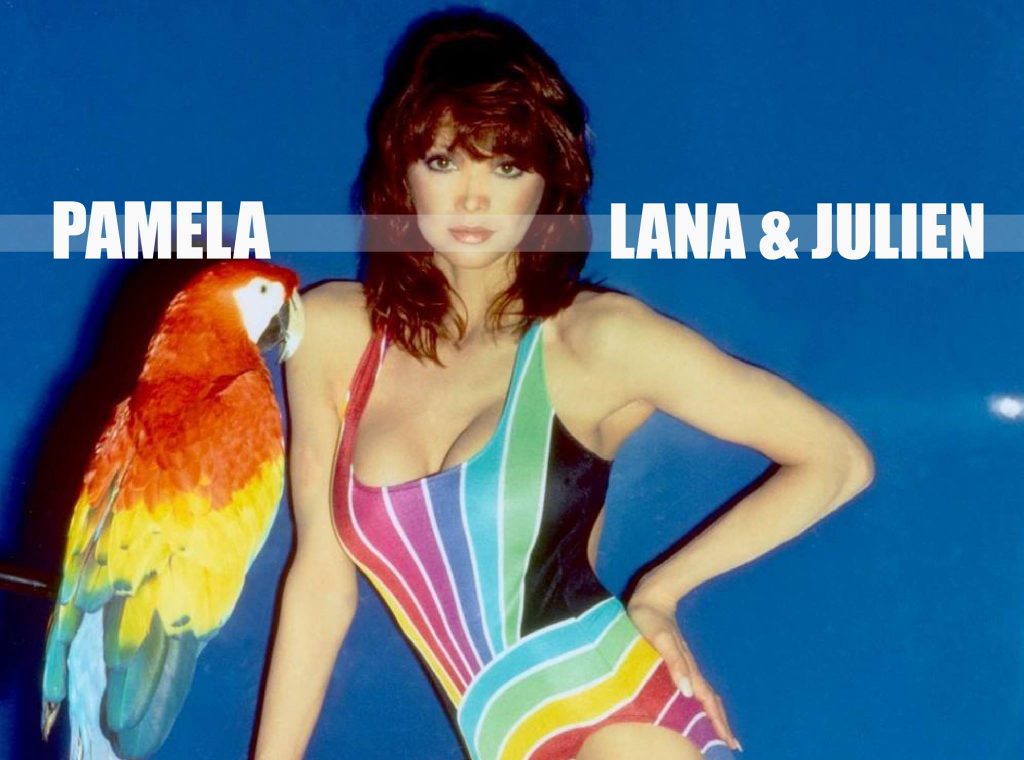 Festivalul Pastelor la Nonna Mia – Bunica te asteapta vineri seara la o degustare de paste si muzica live cu Cristina Pavel. Pregateste-ti papilele gustative pentru senzatii culinare de neuitat.
Reveria – Spectacolul "Reveria" este o parada de lumini, costume impresionante, un univers ce imbina realul cu irealul. Doar la Circul Metropolitan Bucuresti.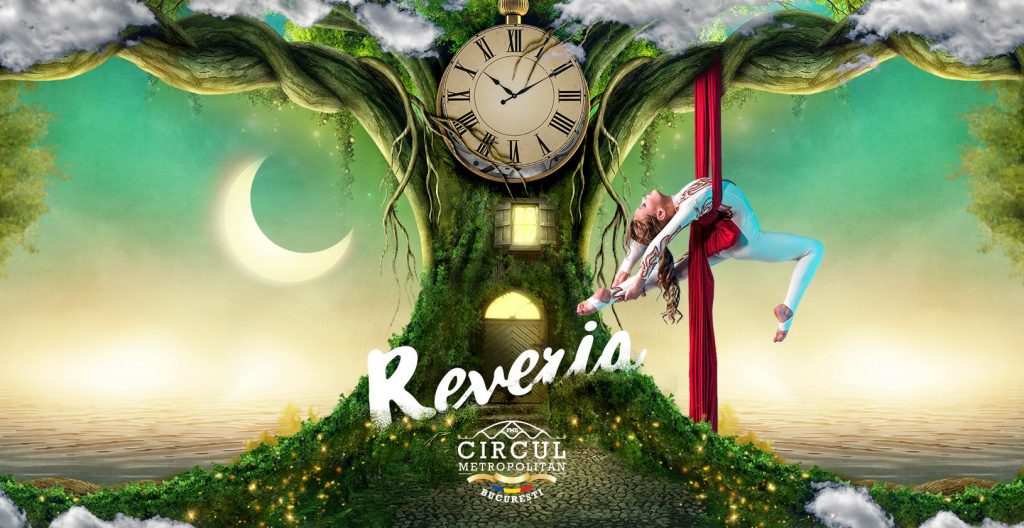 Targ de vinyluri Paradis Paradis – Fonoteca Paradis ne invita la un targ de vinyluri la care au reusit sa convinga cativa dintre cei mai misto DJ din Bucuresti sa vina cu discuri din colectiile lor personale. La Apollo111 Barul vor fi prezenti 5 expozanti cu aproximativ 5000 de vinyluri.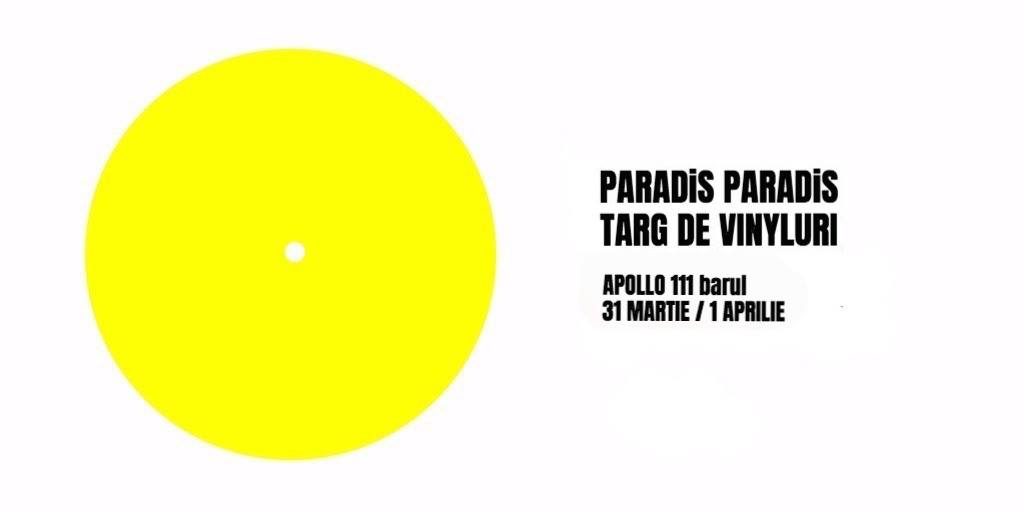 The date. Wolf of Wall St. – Hilton Private Party – ca intotdeauna, my personal favourite, o noua petrecere marca Thedate, de data asta la Hilton. Muncim din greu dar si petrecem la greu, asa ca hai sa incepem primavara cu o petrecere de lux, black tie, cu tematica The Wolf of Wall Street. 'Cause we're not gonna die sober!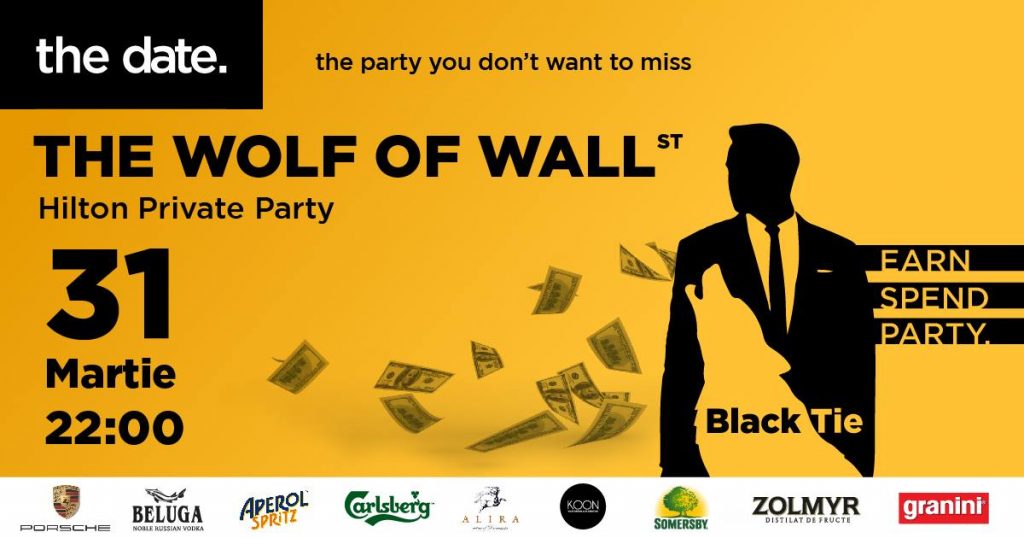 Jazzpevinil at J'ai Bistrot – Sambata, pe 31 martie, cei de la Jazzpevinil vin la J'ai Bistrot București cu viniluri originale sa ne delecteze cu muzici alese. Hai sa petrecem in ultima zi din martie pe Jazz, Soul, Funk, Groove & good vibes.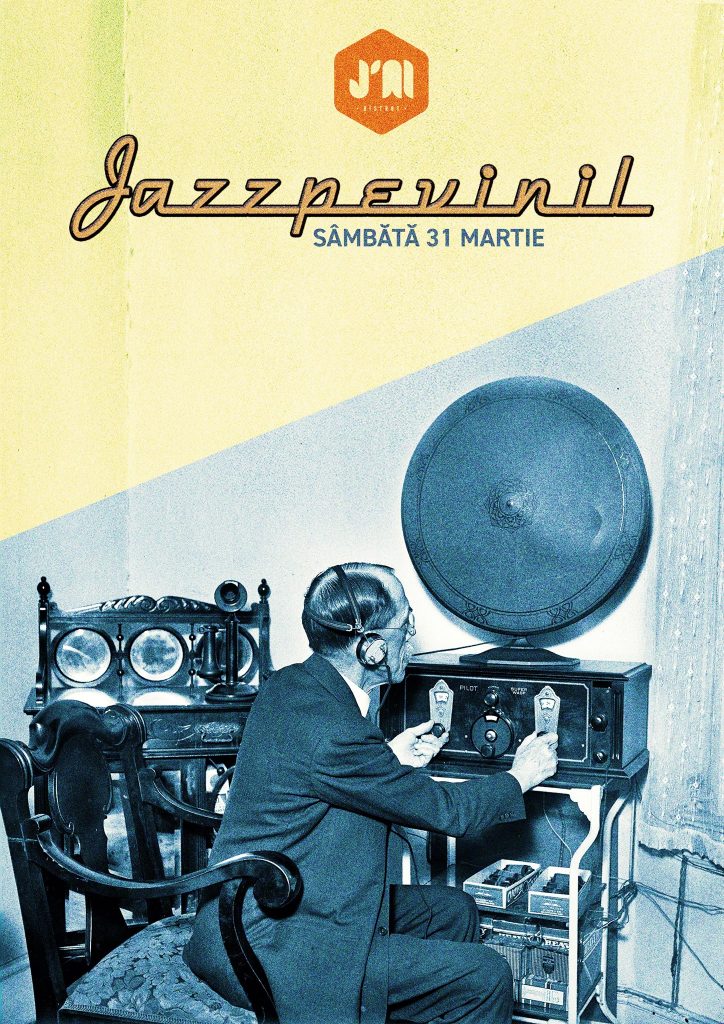 Art Fashion Fair – Spring Spirit – Pe 31 martie si 1 aprilie 2018 ne revedem la cel mai cool eveniment de lifestyle si fashion din Romania – Art Fashion Fair. Promovam o cultura a inspiratiei, creativitatii si colaborarii, prezentand exclusiv designeri si branduri autohtone (haine si accesorii de autor, obiecte de design interior si produse organice) unei comunitati de oameni deschisi catre original, consumatori de design romanesc, high fashion si luxury brands. Intrarea este libera!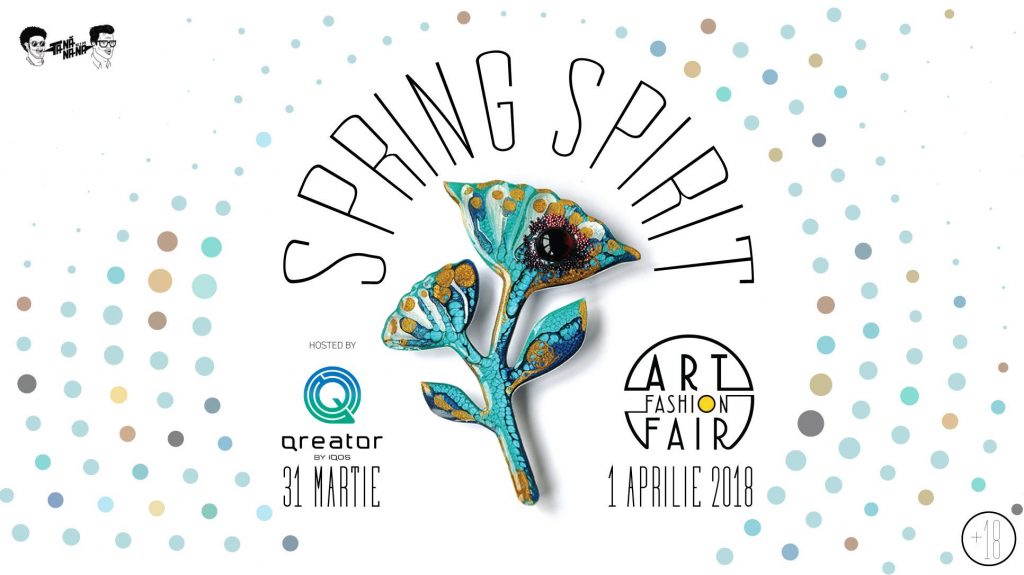 Bounty Fair #33 – targ de Florii & Pasti – Sarbatorile Pascale si luna aprilie aduc motivatie, soare, energie pozitiva, daruire, tinute colorate si vesele, planuri pentru vacanta si cate si mai cate.
La Bounty Fair #33, editia de Florii si Pasti, vei găsi un targ care reuneste aproximativ 60 de artisti romani si creatii lucrate manual, cu design propriu.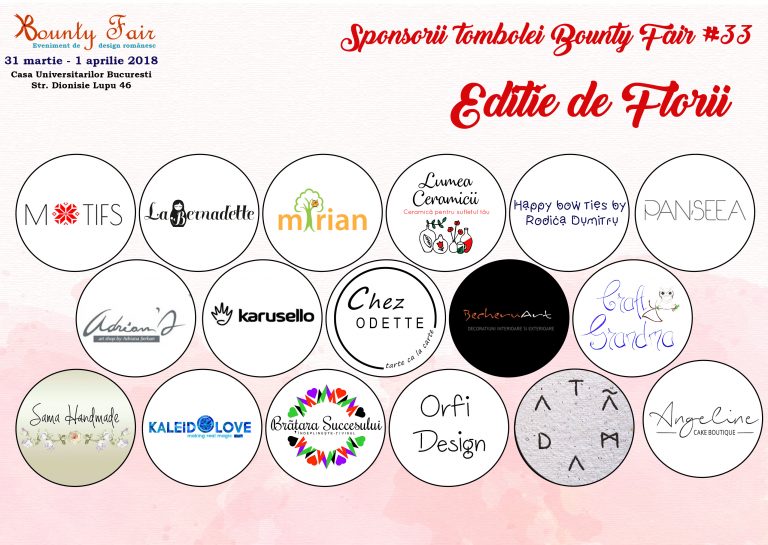 Pranz verde la J'ai Bistrot – Pe 1 aprilie, ne bucuram de venirea primaverii (in sfarsit) si facem un pranz verde ca sa ne luam aportul de vitamine cat pentru o saptamana intreaga.
Meniu brunch:
? Urzici cu mamaliga si usturoi – 23 lei
? Placinta de spanac cu branza – 17 lei
? Ciorba de loboda si stevie cu afumatura – 12 lei
? Lapte de pasare – 13 lei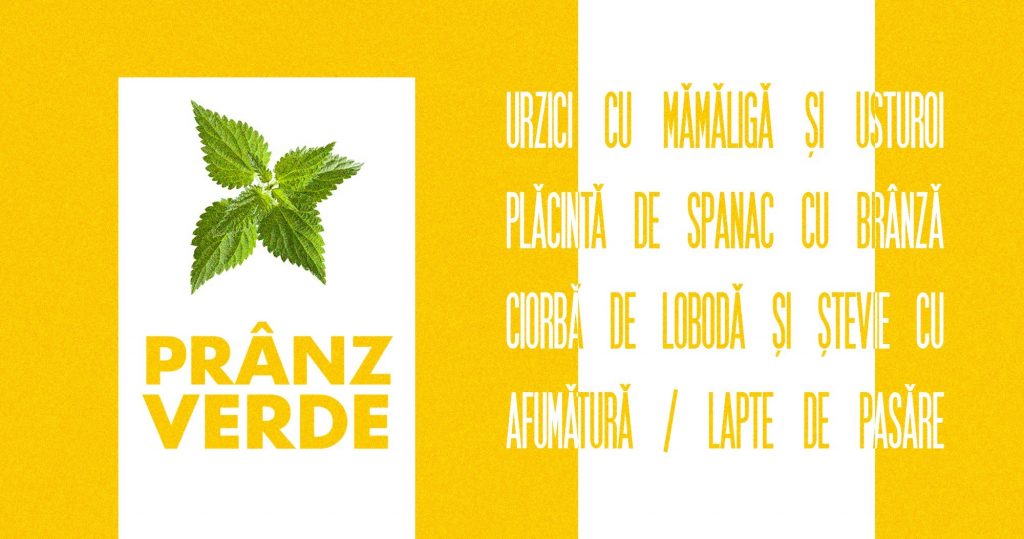 In Cucina Con Amore at Mà Bistro – Pentru ca Duminica este 1 Aprilie si pentru ca tot ceea ce e prea frumos ar putea trece drept pacaleala, MÀ Bistro va pune increderea la incercare si intra in bucatarie cu mai multa dragoste ca oricand.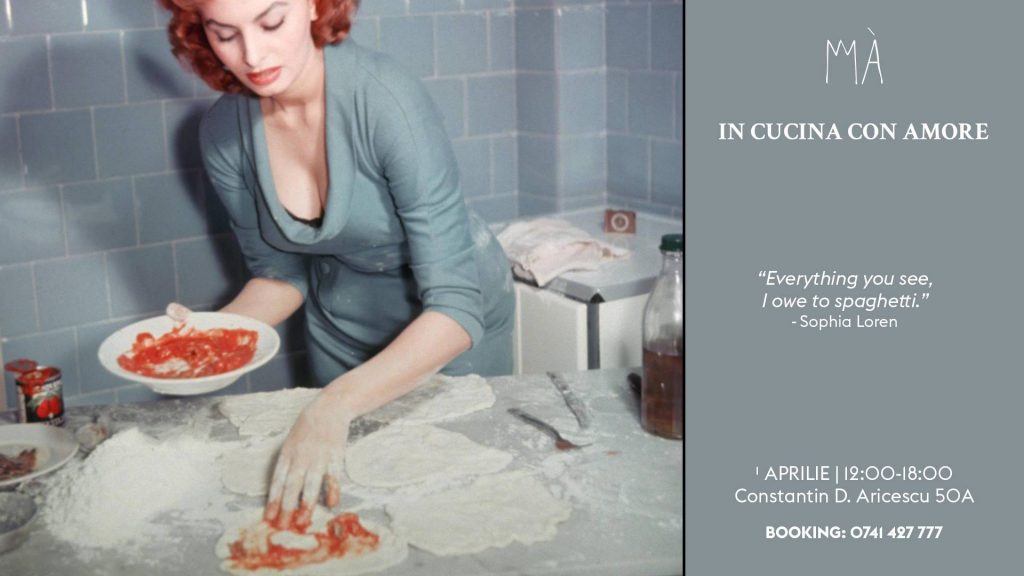 Zilele Minților Frumoase 2018 – Fundatia Romanian Angel Appeal organizeaza, in perioada 1-3 aprilie 2018, a patra editie a festivalului de film Zilele Mintilor Frumoase. Evenimentul gazduit de Apollo 111, marcheaza Ziua Internationala a Constientizarii Autismului si este realizat cu sustinerea Novaintermed si a Directiei Generale de Asistenta Sociala a Municipiului Bucuresti.
In cadrul acestei editii vor fi proiectate trei filme antrenante care au in centrul actiunii personaje puternic conturate, reflectand dificultatile si situatiile problematice pe care le infrunta zilnic persoanele care sufera de autism si familiile acestora.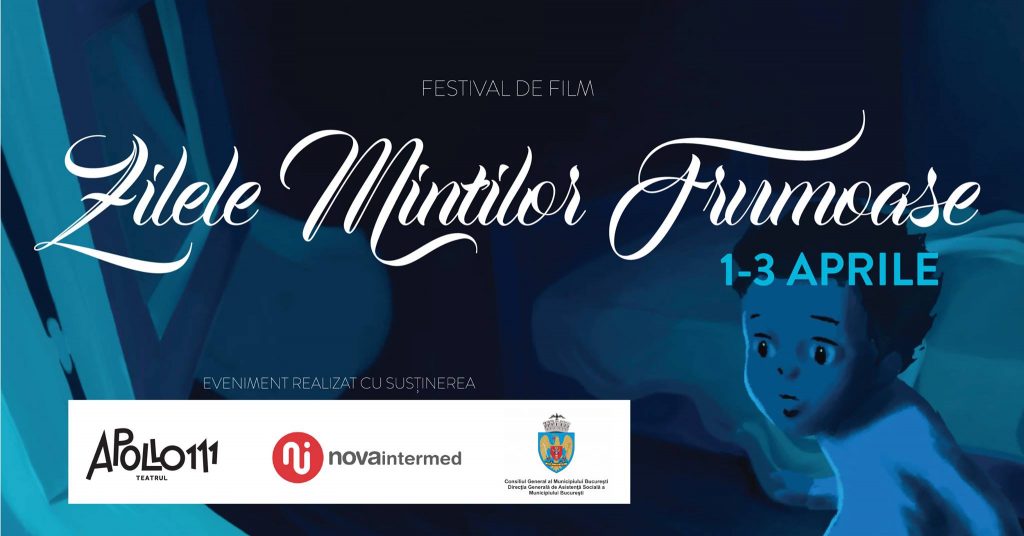 Please follow and like us: