Weekendul dintre 1 si 8 martie este intotdeauna plin de evenimente destinate doamnelor si domnisoarelor, sau de deschidere a sezonului de primavara, asa ca weekendul acesta este plin de optiuni:
Petra Acker – Music for your soul – Teatrul de Arta – Petra Acker va concerta pe 3 martie la Teatrul de Artă de la ora 21:30, eveniment de marchează începutul proiectului său muzical în formula solo acustic, "Music for your soul". Bilet 30 de lei.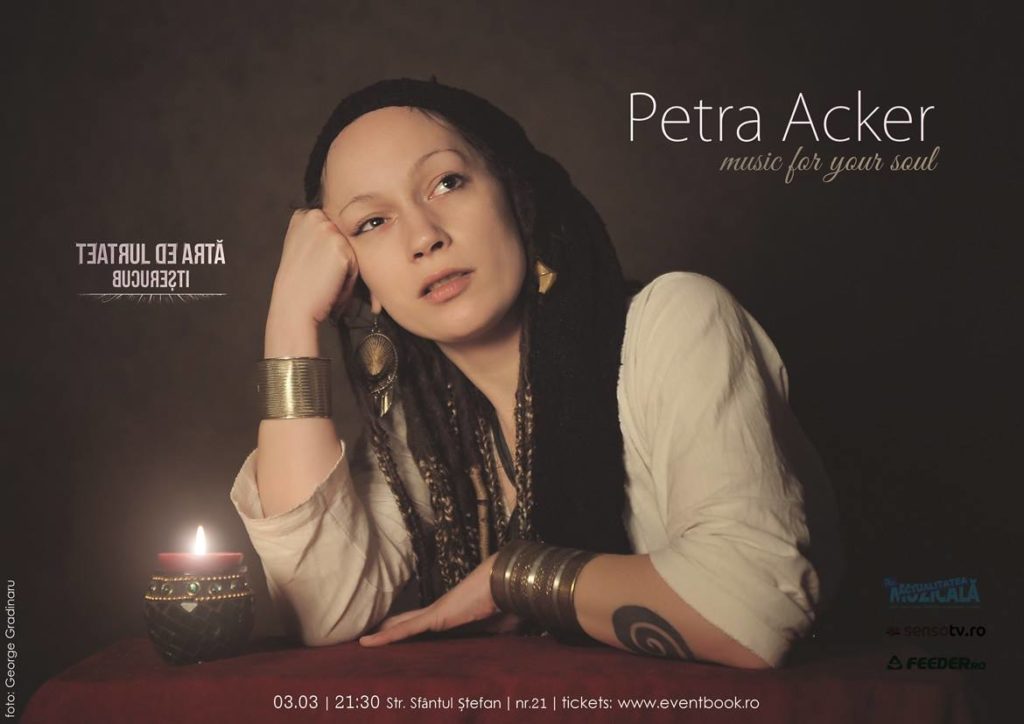 Concert Trooper – "Una dintre cele mai iubite trupe ale momentului te asteapta la o seara de rock autentic pe 3 martie, de la ora 22.30, la Hard Rock Cafe. Daca "Tari ca muntii", "Amintiri" sau "Strigat" se afla in topul preferintelor tale, nu pierde concertul Trooper! Cei sase muzicieni pun la cale un show complex, cu cele mai iubite piese din repertoriu lor, dar si cu hituri rock ce au facut istorie." Biletele au urmatoarele preturi:
– 25 de lei, cu loc la masa, in sala, sau in picioare in sala
– 40 de lei, VIP, cu loc la masa in fata scenei.
Pretul unui bilet include o bere draught oferita de CARLSBERG.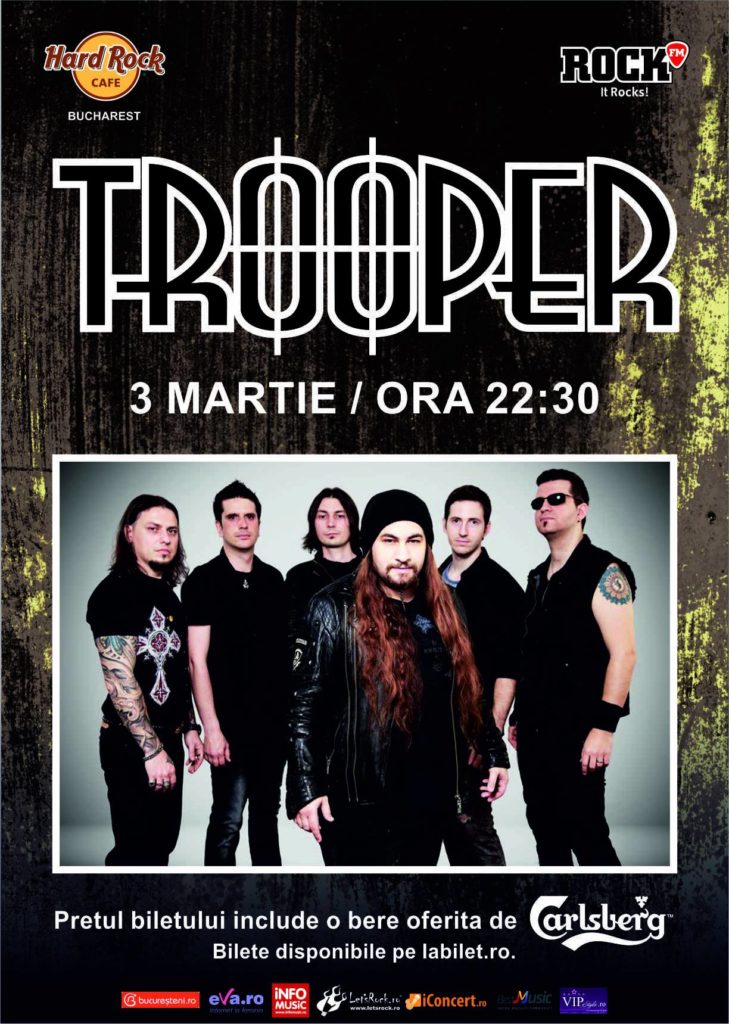 Handbal Feminin – Liga Campionilor: CSM Bucuresti vs Krim – Pentru sports fans, fetele de la CSM Bucuresti promite sa faca spectacol in, maine seara, in ultimul meci pe teren propriu din Main Round Champions League. (vorbim despre handbal, daca nu era clar)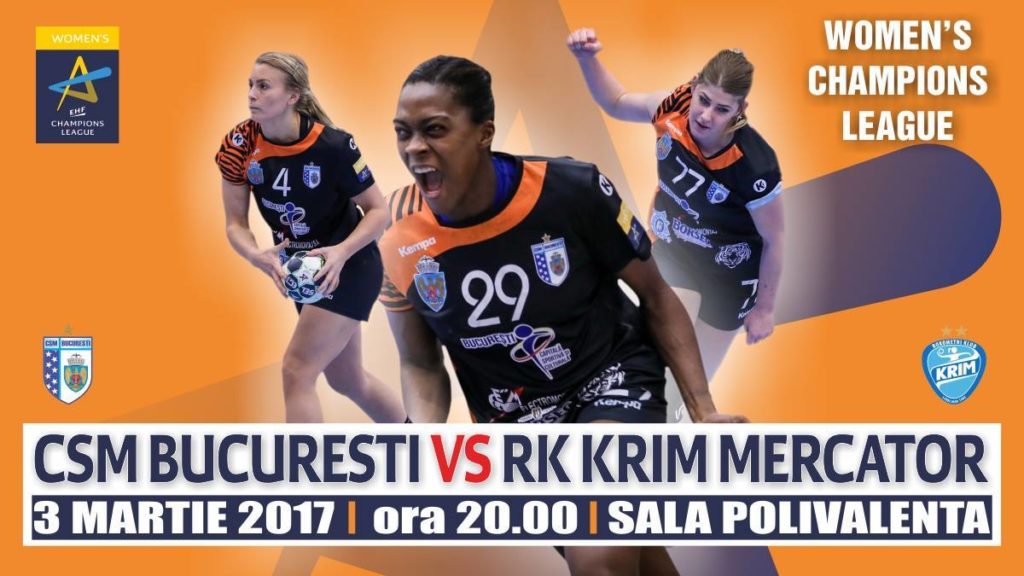 Freestay LIVE at #BelugaMC – Sarbatoreste primavara cu una dintre cele mai populare trupe ale momentului. Freestay, in frunte cu castigatorul X Factor, Florin Ristei, concerteaza vineri in Beluga. Fun and drinks all the way!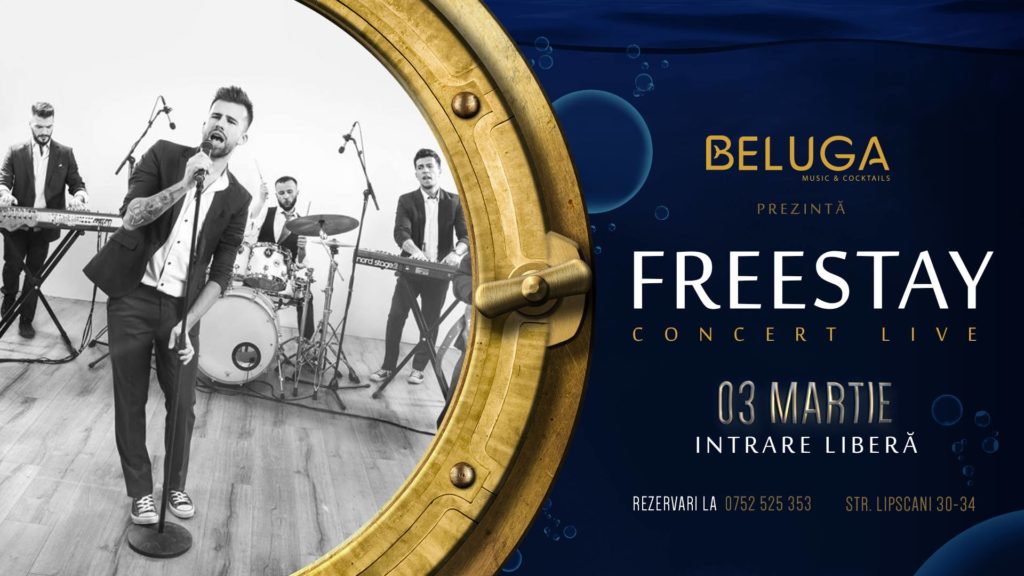 The date goes Californication – petrecerea weekendului este oferita de cei de la The Date, intr-o locatie cool si fresh, Gargantua KSLF. Tematica este vestitul serial Californication.  Accesul se face pe baza de bratara: 40 de lei in presale sau 50 de lei la intrare. Mai multe detalii pe pagina eventului sau aici.

FRH@Suie Paparude-Macanache-CCSE – Dupa 11 editii indoor, Funk Rock Festival, revine in aer liber, la Arenele Romane. Cortul este incalzit, exista garderoba si spatiu de fumat, iar pe scena vor urca, Suie paparude, Tourette Roulette, Macanache & The Putreds, si altii.

Mujeres con Cojones – Un party pentru femei cu atitudine! – Mujeres con Cojones este evenimentul prin care se sarbatoresc femeile active, cu atitudine si carora le place sa fie diferite! Noa Restoclub ti-a pregatit o super petrecere asezonata cu muzica buna, video proiectii, concursuri si multe surprize. Dress code alb/rosu pentru a celebra primavara.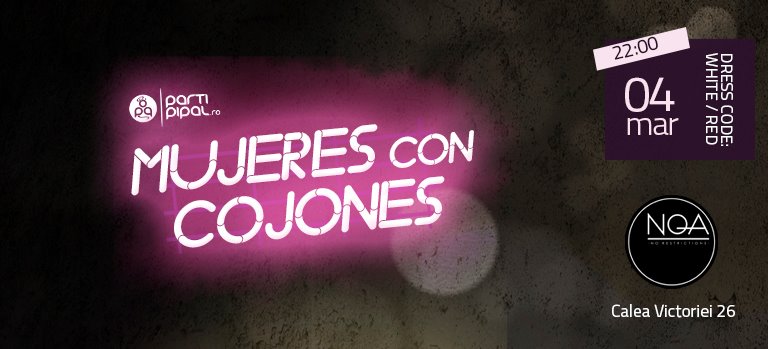 Record Fair 9.0 de Primavera la Boheme Cafe & Bistro – pentru pasionatii de vinyluri, Boheme Cafe & Bistro va asteapta cu peste 5000 de discuri de toate genurile (rock, pop, hip-hop, jazz, funk, compilatii, clasica,drum & bass, electronica etc.).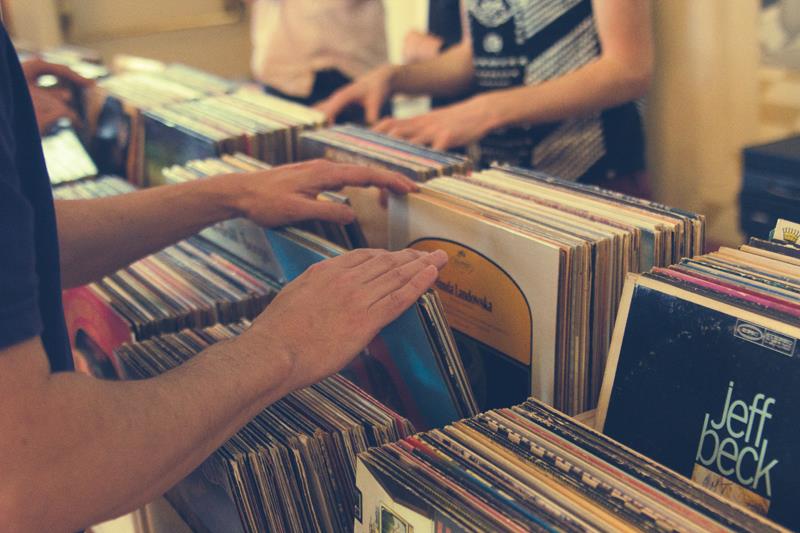 Second Chance Yard Sale – fa-ti cadou o sesiune de shopping cu ocazia venirii primaverii, totul la preturi decente, la Readers Cafe.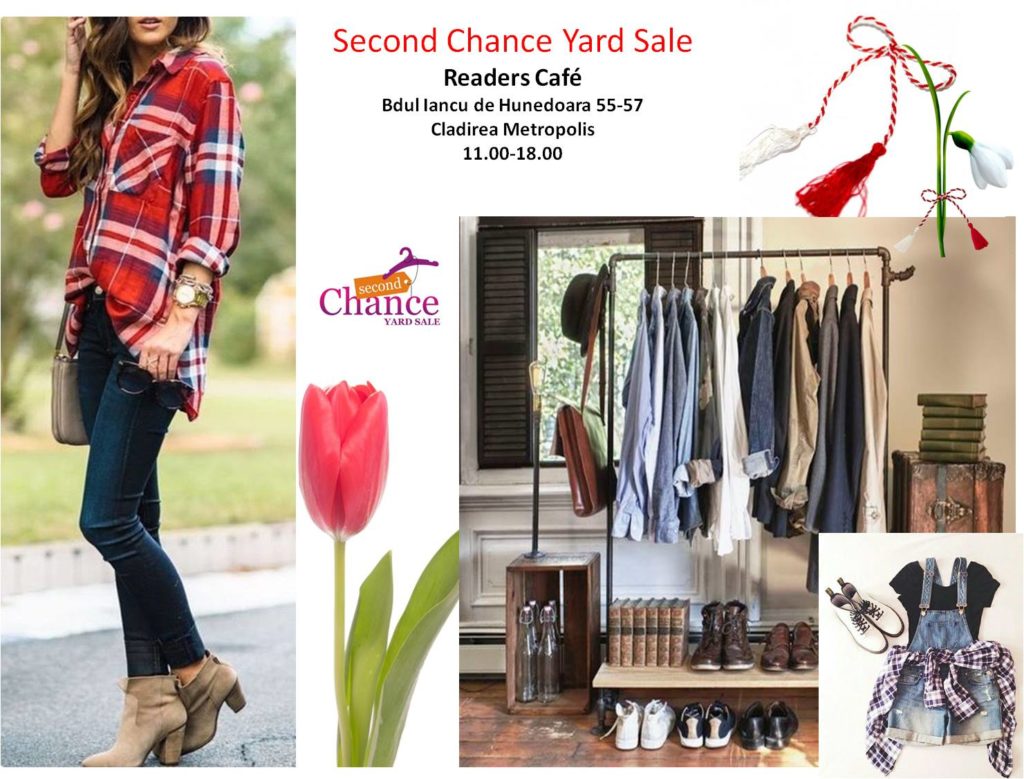 Materia – târg de design în piele – Pentru pasionatii de accesorii si piese vestimentare all leather, dar si pentru sustinatorii brandurilor autohtone, MATERIA , primul targ de design in piele din Romania, revine – la Grand Hotel du Boulevard, pe 4 si 5 martie.

Hei fato, invita-te-as la brunch! – Duminica, dupa party, ne relaxam la un brunch, cu un meniu special, prezentat intr-un stand-up de Aici Radio Băutura, la J'ai Bistrot București, incepand cu ora 11:00, ca sa nu ne trezim prea devreme.

Please follow and like us: