Chiar daca momentan vremea nu e prea prietenoasa, in weekend se anunta soare si multe evenimente misto:
Burger festival at The Mix 19-22 April – The Mix va asteapta la prima editie Burger Fest, organizata de ei, pentru a savura preparate special concepute pentru aceasta ocazie de catre faimosul lor Chef Rares Calota.

Spotlight – Bucharest International Light Festival #3 – Festivalul Internațional al Luminii – Spotlight, revine intre 20 si 23 aprilie, cu o noua editie ce reinterpreteaza peisajul urban bucurestean prin intermediul artei digitale si multimedia. In fiecare zi de festival, de la ora 20:30 la 23:00, Calea Victoriei devine pietonala între Muzeul National de Arta al Romaniei si Splaiul Independentei, unde peste 20 de instalatii, proiectii și sesiuni de video mapping transforma zona intr-un gigant spatiu expozitional.

Salonul Auto Bucuresti – Spring Edition & Street Food Park – SAB Spring Edition este cel mai mare eveniment AUTO – MOTOR – SPORT, ce va avea loc în perioada 20 – 23 APRILIE 2017 la Romexpo.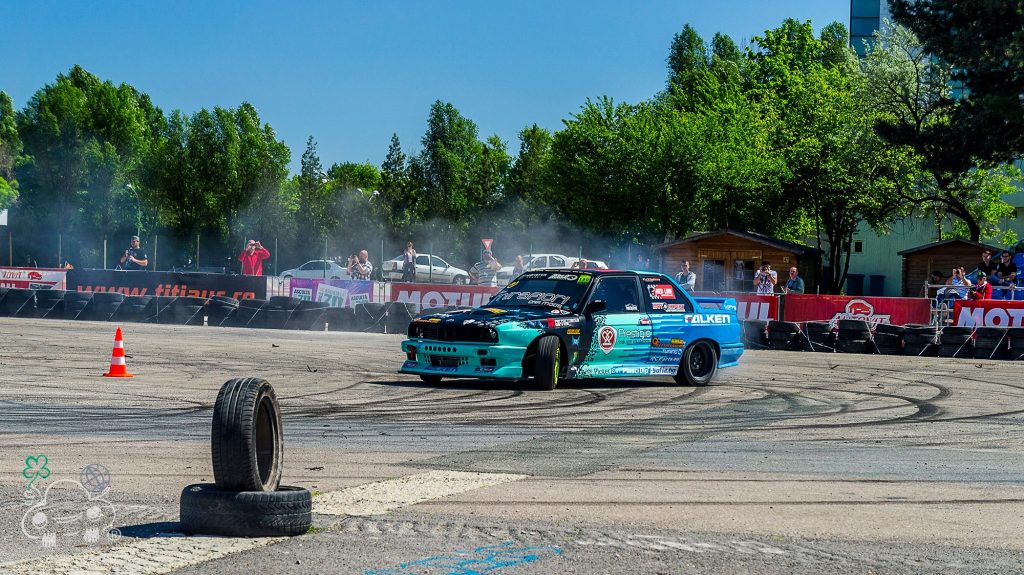 Concert Alex Stefanescu: "Ziua Necunostintei" – concert/one-man show cu actorul Alex Stefanescu si chitara lui acustica la Unteatru. Alex, la doar 28 de ani, face parte din generatia tinerilor actori foarte promitatori din industrie, are un sarm dezarmant, un umor foarte inteligent, iar versurile sale sunt absolut geniale.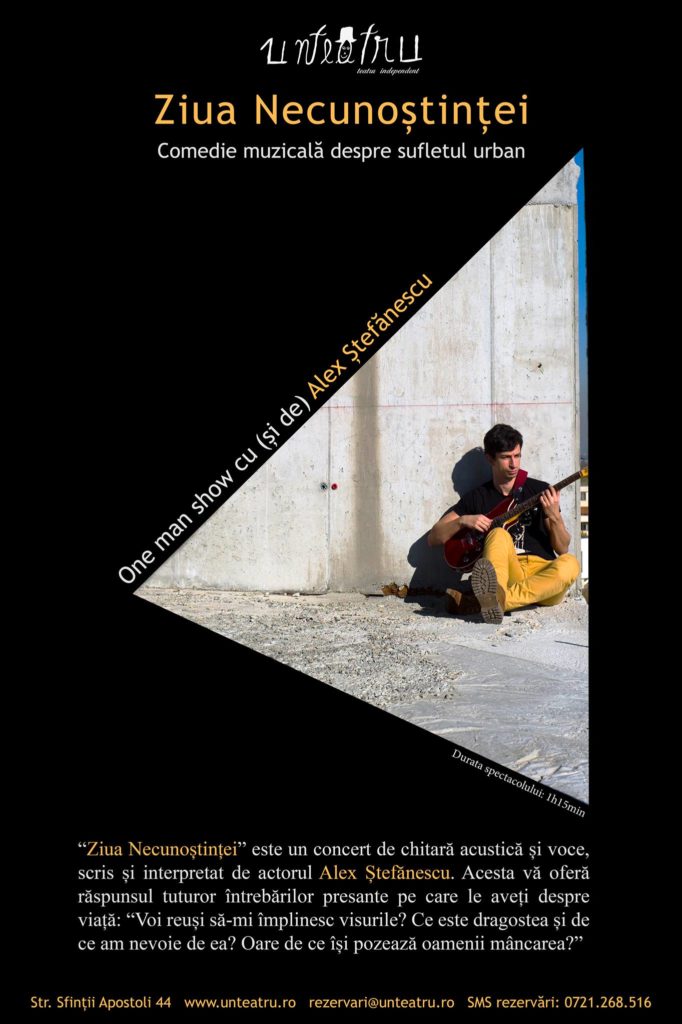 The rooftop hidden party #8 – Inca o petrecere pe rooftop, marca Pura Vida Skybar are loc vinerea asta, acompaniata de cel mai frumos apus din Centrul Vechi.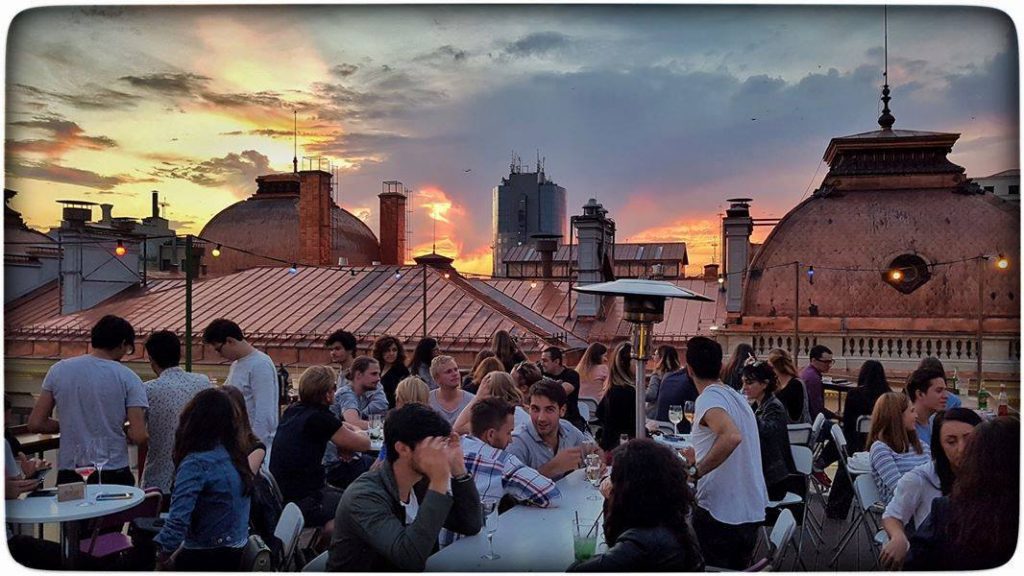 Rokolectiv Festival 2017 – Rokolectiv Festival intre 20 and 23 aprilie aduce live & dj sets, instalatii, proiectii si alte surprize. Principalele locatii  vor fi Control Club, noul deschis Apollo111 Teatrul & Salonul de proiecte. Program detaliat aici: http://www.rokolectiv.ro/

90's Hits w. DjDox & Brugner – Jacques Pot Continua seria party-urilor de dat la si din cap, cu o serata dedicata simpaticelor slagare internationale din anii 90. stiti voi despre ce e vorba. Toate minunatiile alea la care dadeati televizorul la maxim cand rulau pe MTV. Maestri de ceremonie djdox si Brugner Okocha si-au pregatit hiturile.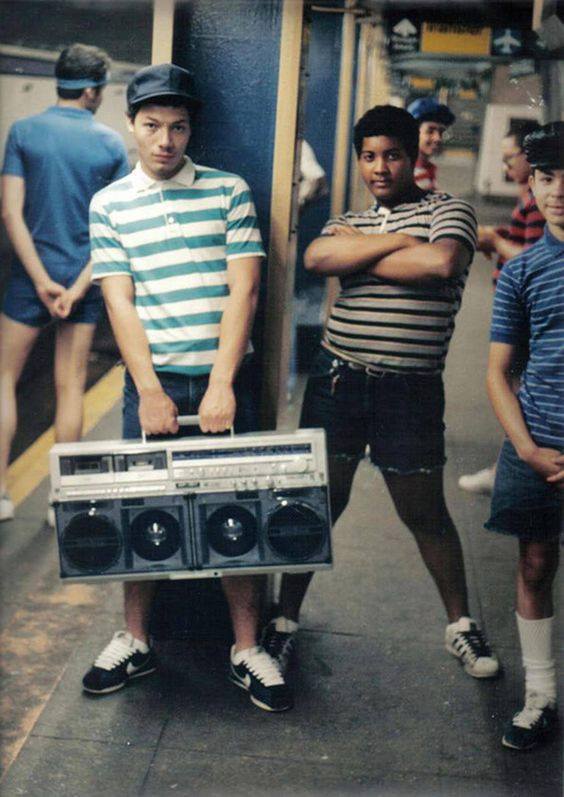 Soul Serenade – Old Time Blues & Jazz – pentru iubitorii de jazz, Backyard Garden va invita la o seara de "old time blues & jazz" in viziunea celor trei muzicieni de la Soul Serenade!

Elements Reunited: byron, The Mono Jacks, RATB, Travka – La finalul turneului itinerant Overground Elements, dupa ce au concertat separat in patru orase din tara, cele patru formatii din line-up se reunesc la Bucuresti pentru un concert impreuna! Byron, The Mono Jacks, Robin and the Backstabbers si Travka vor canta la Bucuresti pe 21 aprilie in Fratelli Studios (str. Glodeni nr. 1-3)! Locul va fi transformat special pentru seara Elements Reunited, cu doua scene separate – una pentru electric, una pentru unplugged – pe care toate cele patru formatii vor canta prin rotatie; in total 8 concerte intr-o seara cu peste 4 ore de muzica!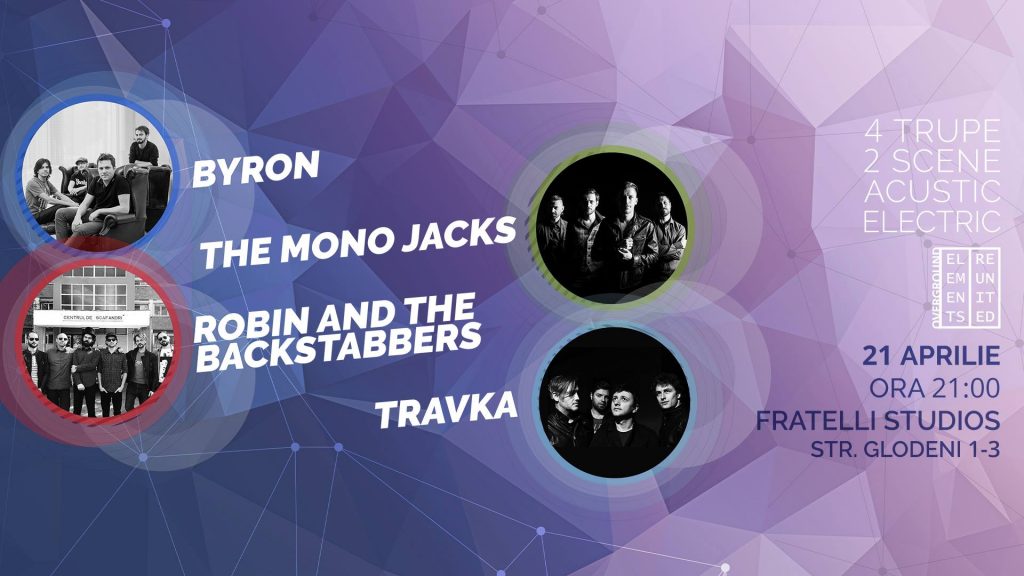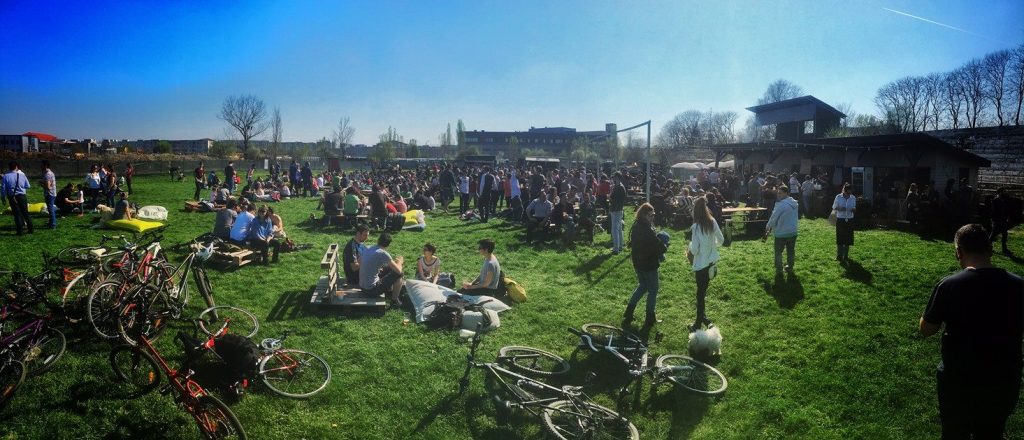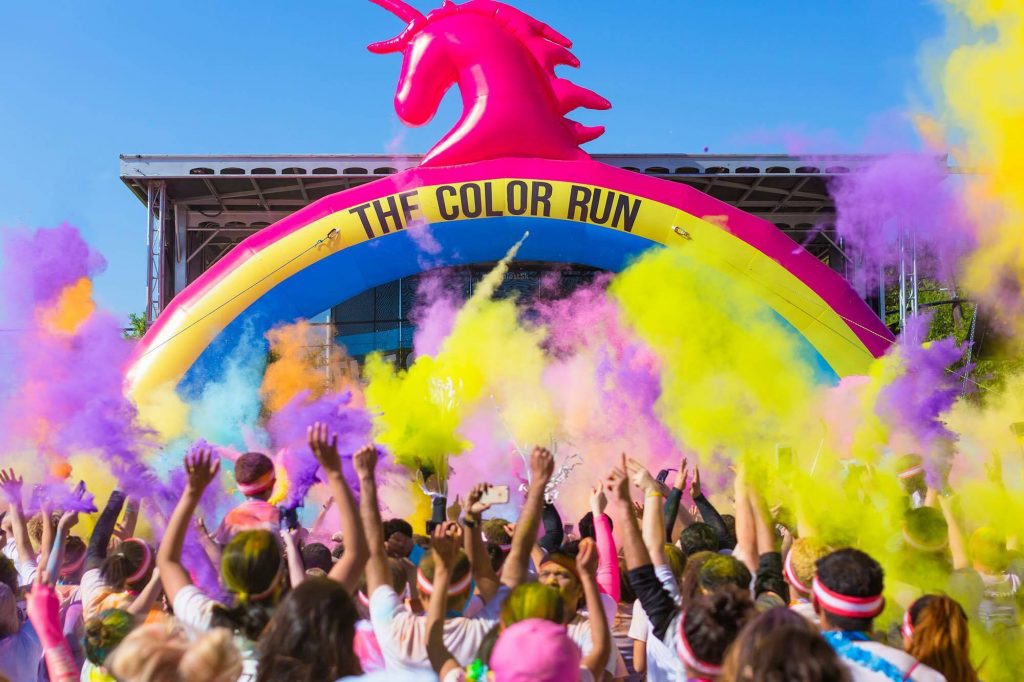 București dansează în stradă #2
 – Pura Vida Tan Tan prezinta dansul in strada! Prima petrecere in aer liber in piata principala din Centrul Vechi. In fiecare sambata, la apus, se va dansa Salsa, Bachata, Merengue, Reggaeton, Kizomba, Semba, Hip Hop si multe alte stiluri.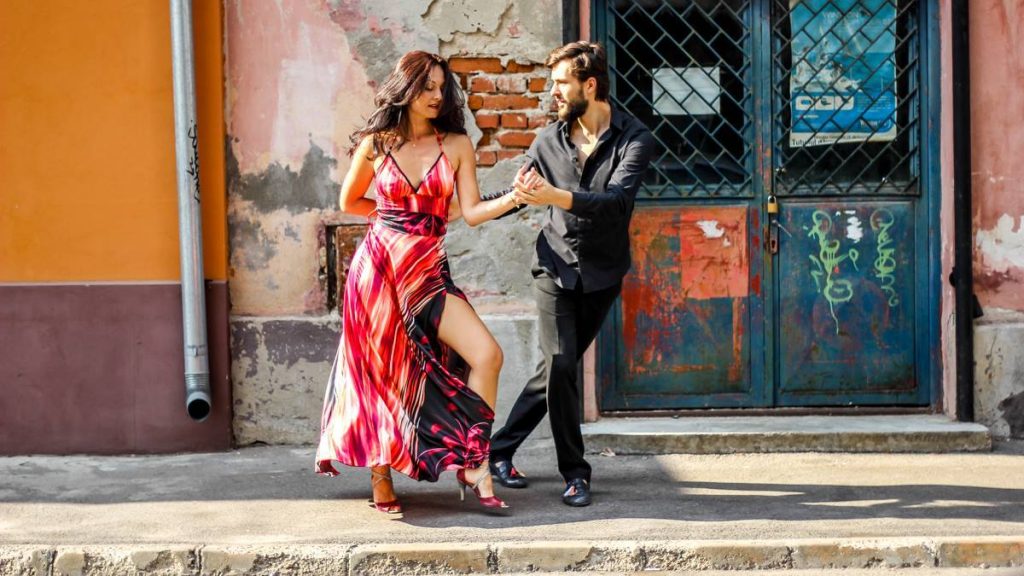 Social Saturday
 – Cel mai nou local cool din Bucuresti, va asteapta sambata la socializare. Dress code: Classy and elegant.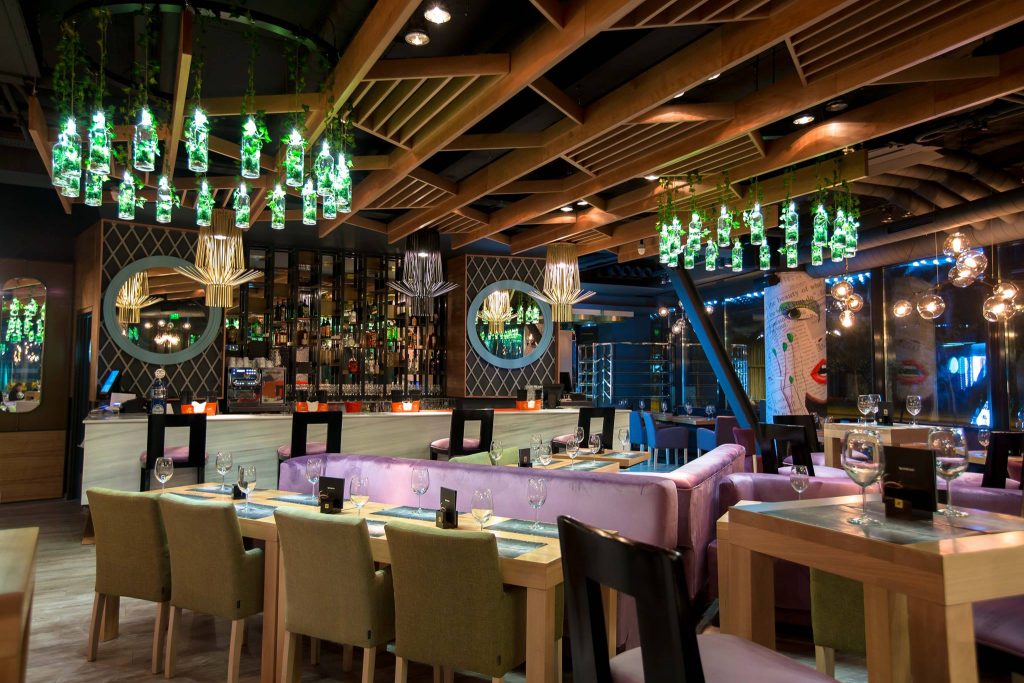 Baneasa Spring Trail Run
 – Duminica te poti bucura de doua trasee circuit care strabat padurea din Baneasa in lung si in lat: traseul de cros 10,5 kilometri si traseul de semimaraton de 21 kilometri.
Vino la cel mai mare schimb de cărți!
– Vino pe 23 aprilie în Parcul Colțea din București să sărbătorim împreună, pentru al 5-lea an consecutiv, Noaptea Cărților Deschise – cea mai importantă campanie dedicată lecturii! Oferă o carte din biblioteca ta și primești una nouă de la Litera!

Please follow and like us: