Pare a fi ultimul weekend calduros de toamna, asa ca hai sa vedem cum ne putem bucura de el:
Robert Patai Live Concert @Lugo Restaurant & Lounge – Vineri seara startul la distractie se da la Lugo Restaurant & Lounge cu muzica live de cea mai buna calitate, alaturi de mancare delicioasa si atmosfera de vacanta!

Wahaka Days – Vineri si sambata suntem asteptati la Wahaka Street Food Park cu mancare buna si muzica garantata de Calin si Mircea Grecescu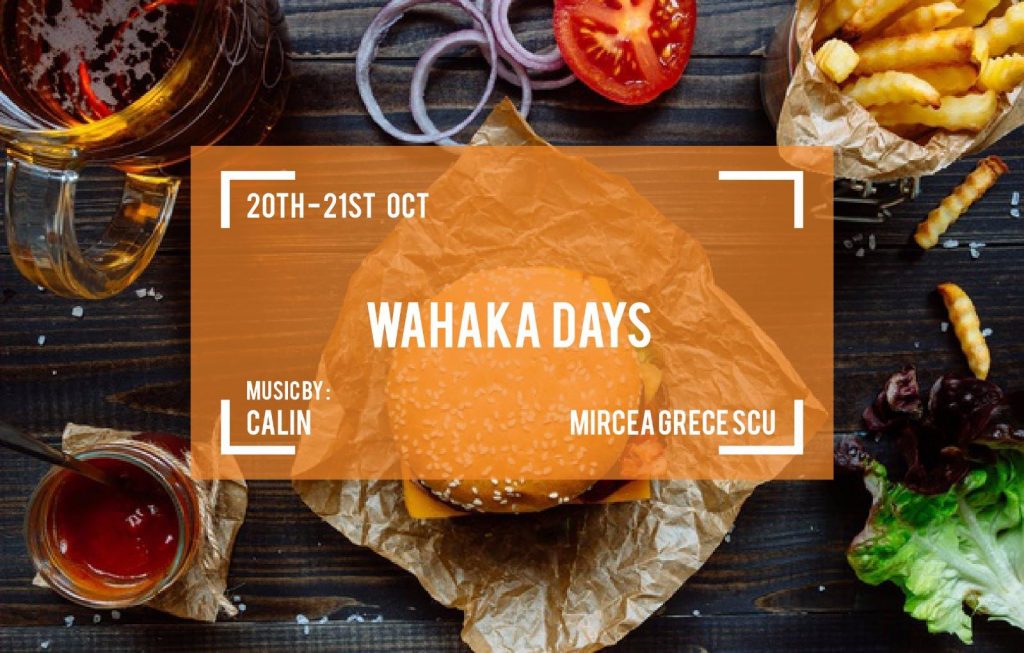 MaGINian – mixologie cu gin, editia 2 – Se face ca e vineri, terminati in sfarsit munca si nu stiti ce sa faceti. Pentru astfel de probleme serioase, Re:Modelier repeta o seara de mixologie cu gin: MaGINian 2.

Festivalul Național de Teatru 2017 – va avea loc in perioada 20 octombrie – 30 octombrie 2017. Ediția din 2017 a Festivalului National de Teatru contine multe spectacole de atitudine, cu subiecte ancorate in actualitate. Exista o implicare mult mai clara a artistilor intr-un discurs civic, social. Este o editie a artistului implicat, care isi asuma statutul de lider de opinie. Mai multe detalii despre evenimente dar si programul il gasiti pe pagina oficiala a evenimentului.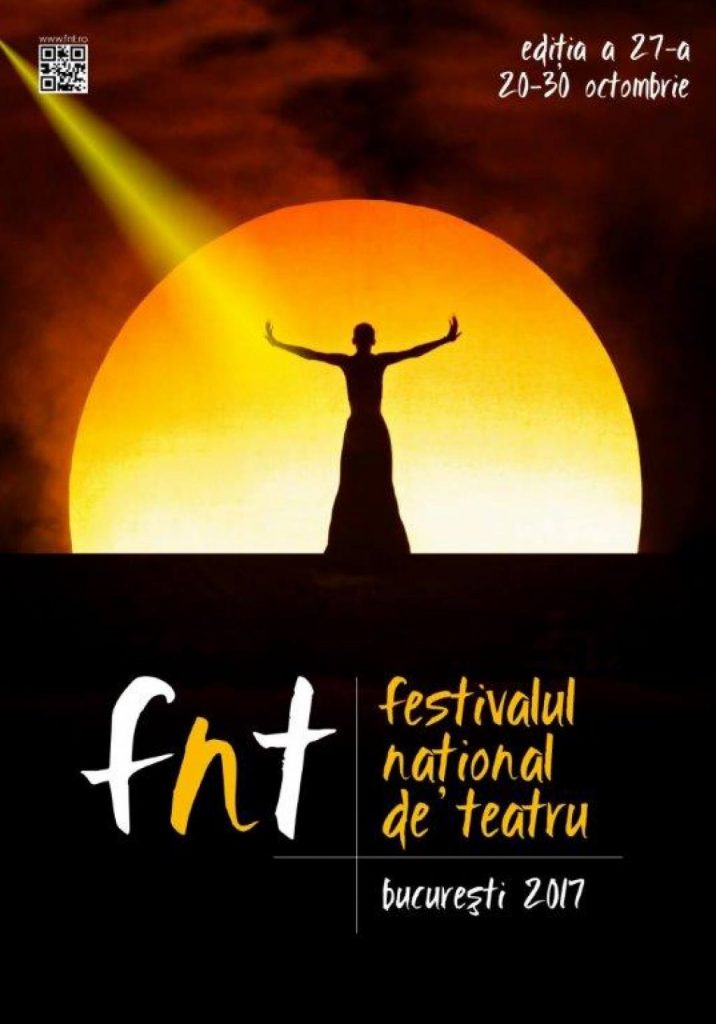 Proiecții de film la J'ai Bistrot – Love is in the Art – La "Love is in the Art" celebram și filmul! J'ai Bistrot București, te astepta cu drag la proiectiile gazduite de de vineri până duminică, de la ora 19:00. Proiectiile au loc in interior, in incaperea de la subsol.
Intrarea este libera in limita locurilor disponibile.

Art Fashion Fair | Eco Cult – Pe 21 si 22 Octombrie 2017 ne vedem la cel mai cool eveniment de lifestyle si fashion din Romania – Art Fashion Fair. Promovam o cultura a inspiratiei, creativitatii si colaborarii, prezentand exclusiv designeri si branduri autohtone (haine si accesorii de autor, obiecte de design interior si produse organice) unei comunitati de oameni deschisi catre original, consumatori de design romanesc, high fashion si luxury brands. Intrarea este libera!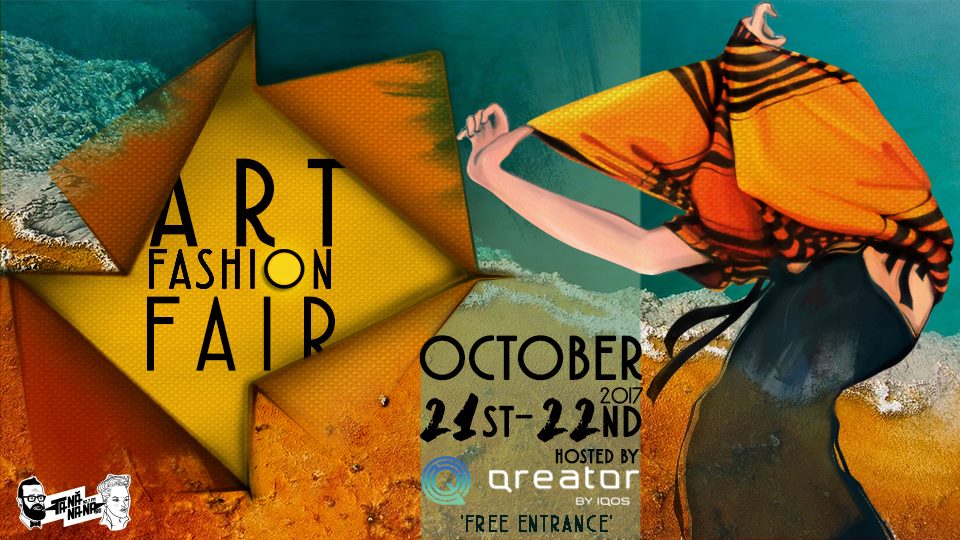 Concert Les Elephants Bizarres – Love is in the Art – Sambata, 21 octombrie, de la ora 20:30, ne intalnim cu Les Elephants Bizarres la Clubul TAranului.
Intrarea este libera în limita locurilor disponibile.

Camera de Garda / vineri 20 & sambata 21 oct – Cu totii ne temem de doctori, dar nu si de cei din Camera de Garda… In weekend-ul 20-21octombrie, doctorii, brancardierii si asistentele de la Amphora Vama Veche au grija de tine de la inceput si pana la sfarsit. Pentru ca Summer is a state of mind.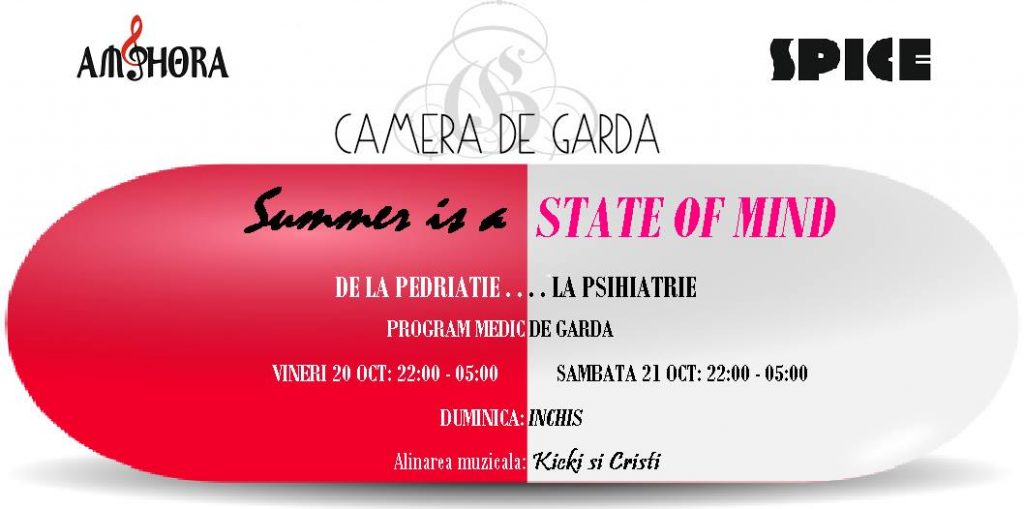 Grădina Istorică | Deschiderea de toamnă – Nu cu mult timp in urma, Gradina Istorica era doar o idee indrazneata si o schita cu poveste. Odata primit votul de incredere pentru proiect si acordul de a-l derula, peisajul din spatele serelor de la Gradina Botanica a inceput sa se schimbe semnificativ de la o zi la alta. Ceea ce la început parea a fi un desia de nepatruns, este azi platforma gazda pentru viitoarea Gradina Istorica.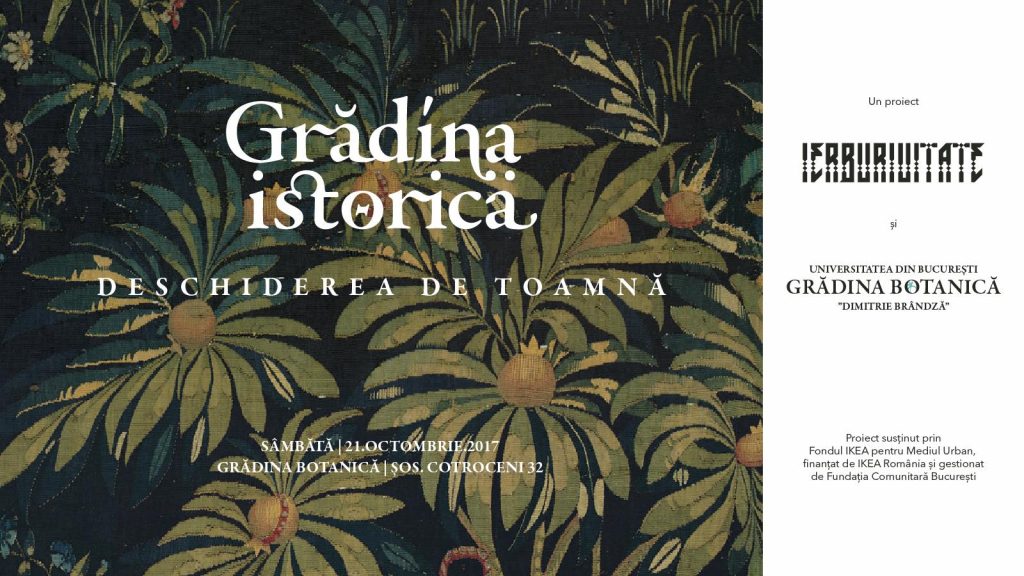 Bucharest Autumn Instameet – Esti pe Instagram? Faci poze prin oras? Explorezi strazi si cladiri? N-ai cum sa ratezi Instameet-ul de toamna!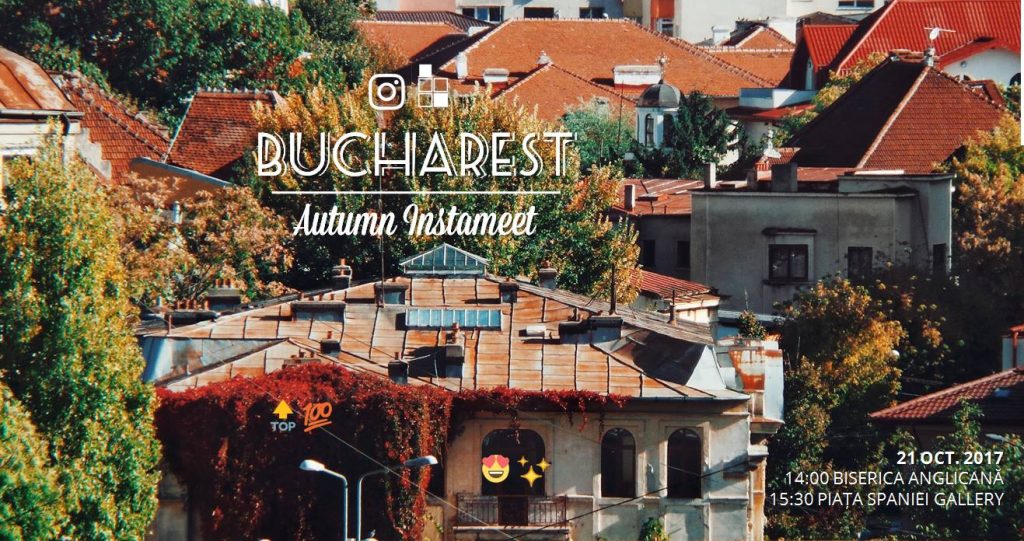 Make your own omelette week-end – Omleta cu de toate? Mai bine fix cu ce-ti place tie. Asta pentru ca week-end-ul acesta (21-22 octombrie) va lasam sa va faceti omleta cum vreti voi. Si nu va trimitem in bucatarie, ne ocupam noi de gatit, voi doar ne ziceti cu ce vreti sa fie omleta voastra. Totul la Re:Modelier.


Please follow and like us: