Propun sa incepem weekendul cu lansarea Cinepub la Apollo 111, continuam cu un brunch, sambata, la ceainaria GreenTea, ne destresam cu concertul lui Alex Stefanescu sau poate la un party The Brunch Affair, iar duminica ne relaxam cu o sesiune de shopping la C-Lounge.
Vis. Imagini. Cinepub – Eveniment de lansare a noului site Cinepub, in parteneriat cu DokStation. Invitatul evenimentului este Rodion G.A., parintele muzicii electronice si new wave din Romania.
Incepand cu ora 20.00, va fi proiectat filmul documentar Imagini din Vis, regia Sorin Luca, o productie Wearebasca.
Proiectia va fi urmata de o discutie cu regizorul filmului, Sorin Luca, si cu muzicianul Rodion-Ladislau Rosca, moderata de Ileana Bîrsan. Dupa discutie va urma un performance al artistului.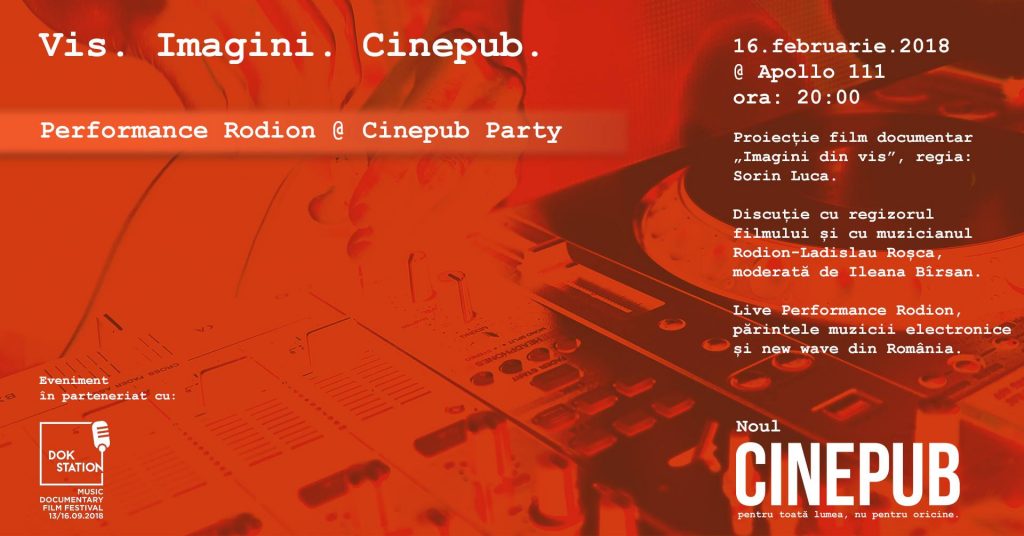 French brunch – open buffet – Sambata, 17 februarie, ceainaria GreenTea ne da intalnire si ne invita sa incercam un meniu inspirat de rafinamentul bucatariei frantuzesti, in regim de open buffet.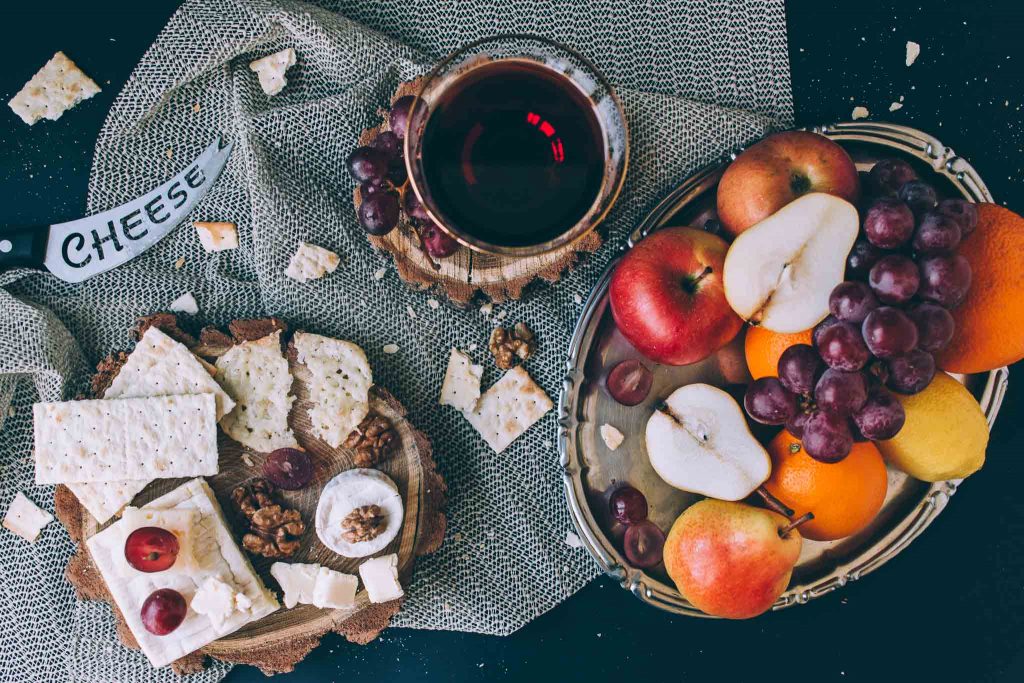 Love Games at La Vitrine, 17.02.2018 – Dupa o scurta pauza The Brunch Affair revine cu o noua petrecere. Imbraca-te in rosu & bring your A game.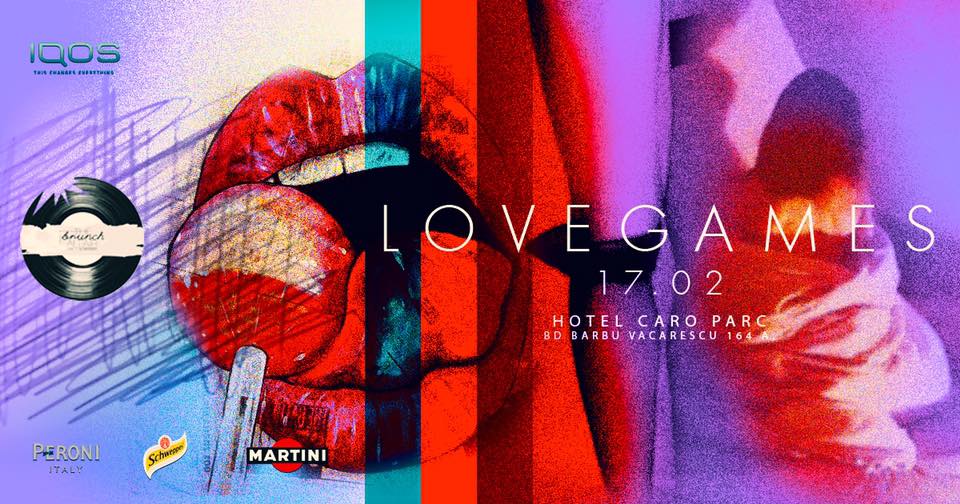 59Lei All You Can Eat-Dorada,Creveti,Scoici,SeafoodMix,Drink&Dance – suntem asteptati cu mic si mare la un party marca Taverna Racilor.
MENIU                                  DRINKS
•Dorada pe plita                    •Frizzante
•Paste cu Creveti                  •Softs
•Orez cu Midii                       •White wine
•Dhal Indian SeafoodMix.    •Red Wine
•Guvizi&Hamsie                   •Spirits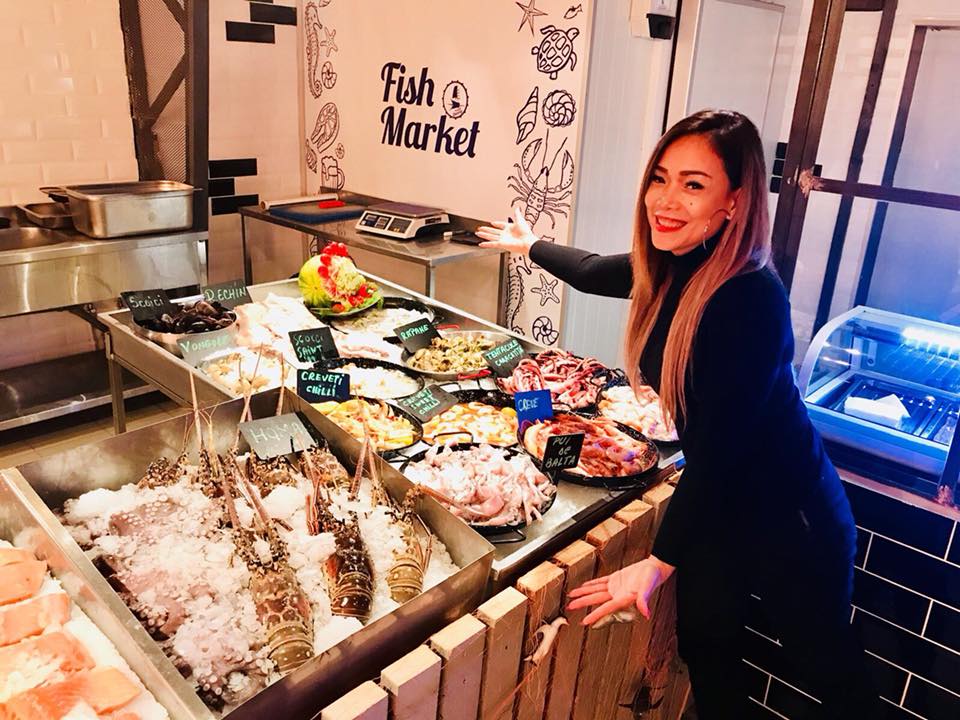 Mariza – 17 februarie 2018 – MARIZA, o artista deja consacrata in Romania, revine in 2018 cu suflu proaspat si plin de inspiratie pe scena Salii Palatului pentru un nou concert fado ce va avea loc pe data de 17 februarie de la aceeasi ora 20.00!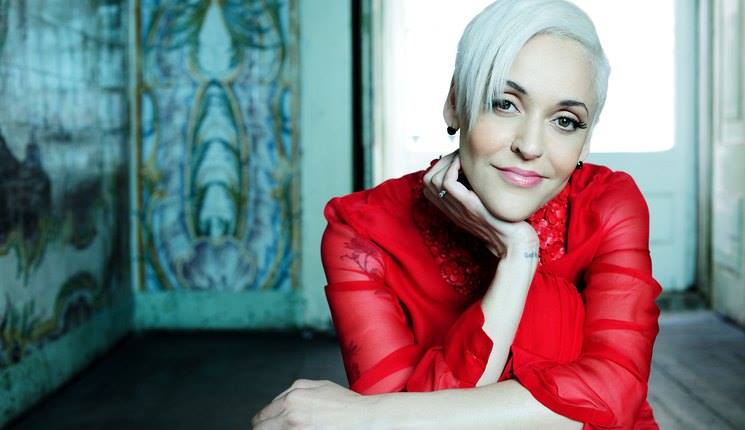 Concert – Alex Stefanescu "Ziua Necunostintei" – Ziua Necunostinței este un concert/one-man show cu actorul Alex Stefanescu si chitara lui acustica. Acesta propune o calatorie muzicala pe strazile sufletului uman-urban, in ritmuri de pop, rock, reggae, hip hop si multe altele, in incercarea de a gasi raspunsuri la intrebari profunde precum: "Voi reusi sa-mi implinesc visurile?", "Ce este dragostea si de ce am nevoie de ea?", "Oare de ce isi pozeaa oamenii mancarea?".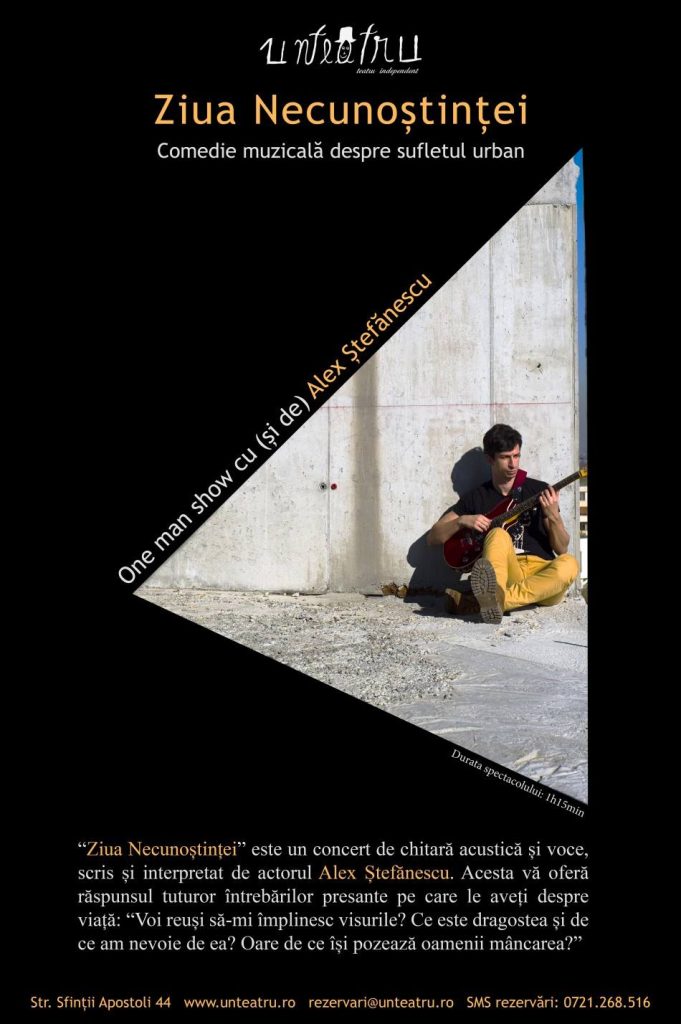 Smiley in Fratelli Studios! – Sambata, de la 23:30, Smiley va sustine un concert special live la Fratelli. Intrare libera!

Music to make love to your Valentine. By Hefe / J'ai Bistrot – Sambata, de pe la 21:00, la J'ai Bistrot București sarbatorim Valentine's Day cu un delay de cateva zile. Il vor avea invitat pe binecunoscutul Hefe.
Al lui playlist suna cam așa: "Music to make love to your Valentine". Invitatii sai de la pupitrul de DJ vor fi: Freaky IPR (Valentin Popescu de la Implant pentru Refuz) & Panda Elixir (Ferezan Mihnea de la RoadkillSoda).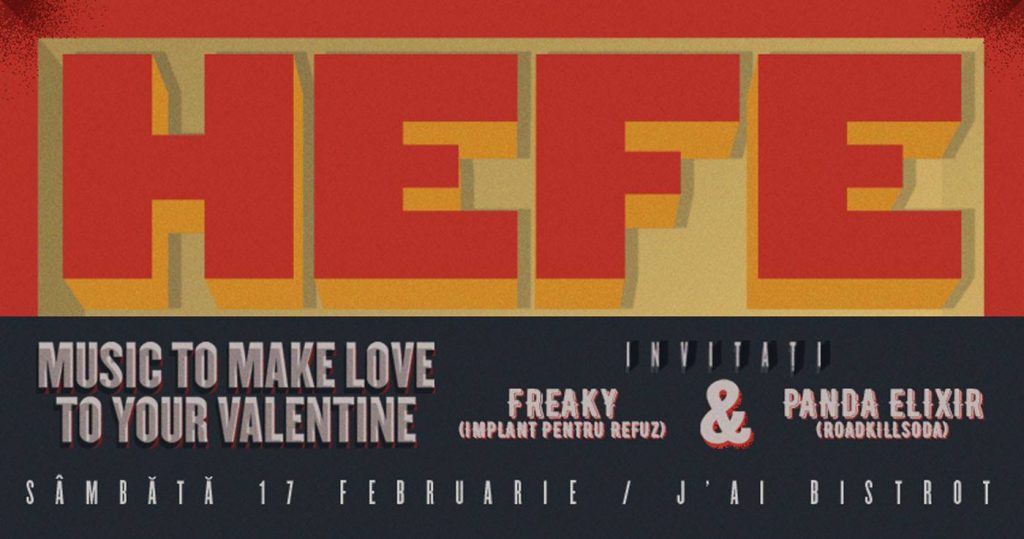 Pamela PAM PAM – Silly cocktails and Disco dancin' – FIX me a drink este despre cocktailuri delicioase, dar sambata seara ne pregatesc o serie de silly drinks. Toate cocktailurile tale preferate, reinventate  si servite pe ritmuri disco.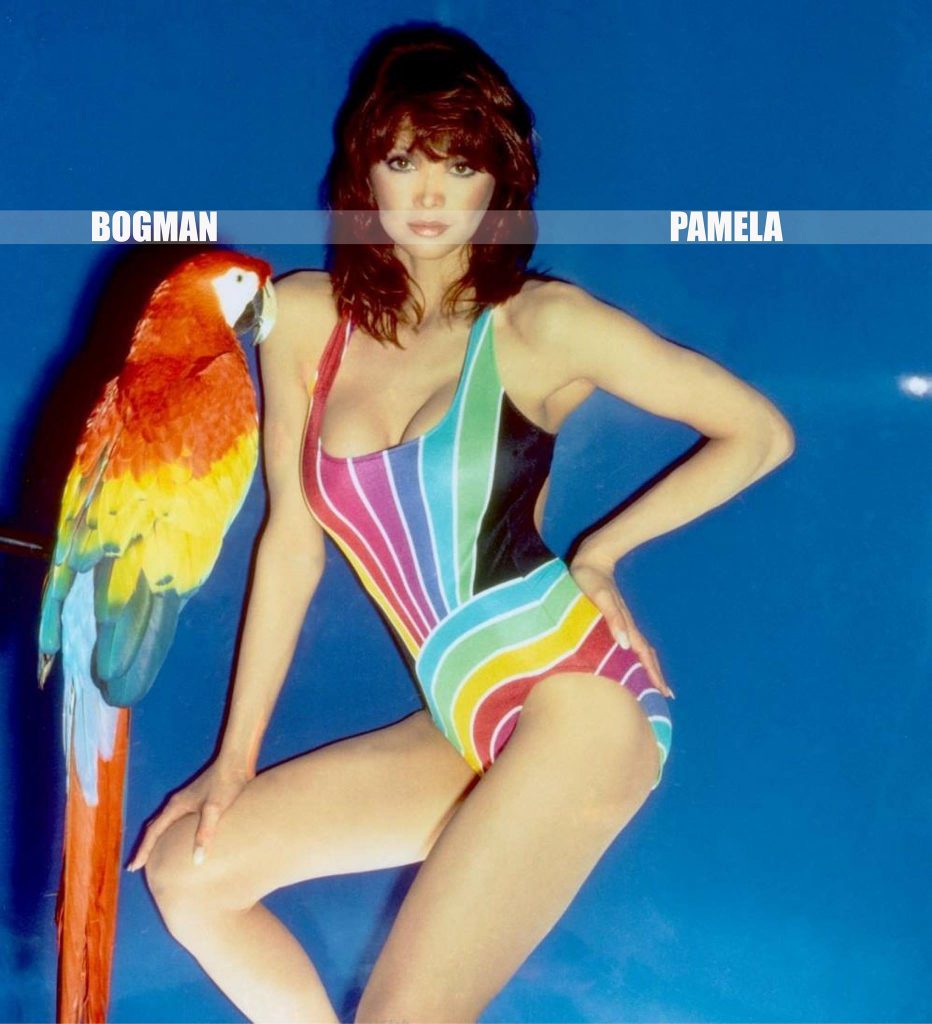 Social Fair #First Edition – Pentru o zi, C-Lounge devine locul de intalnire al tinerilor designeri, iubitorilor de frumos si celor dornici de socializare.
Ia-ti prietenii si vino sa petreci o duminica altfel: un mix neasteptat de muzica buna, creatii autohtone, gusturi delicioase oferite de cele mai cool food truck-uri ale momentului si cocktail-uri aromate!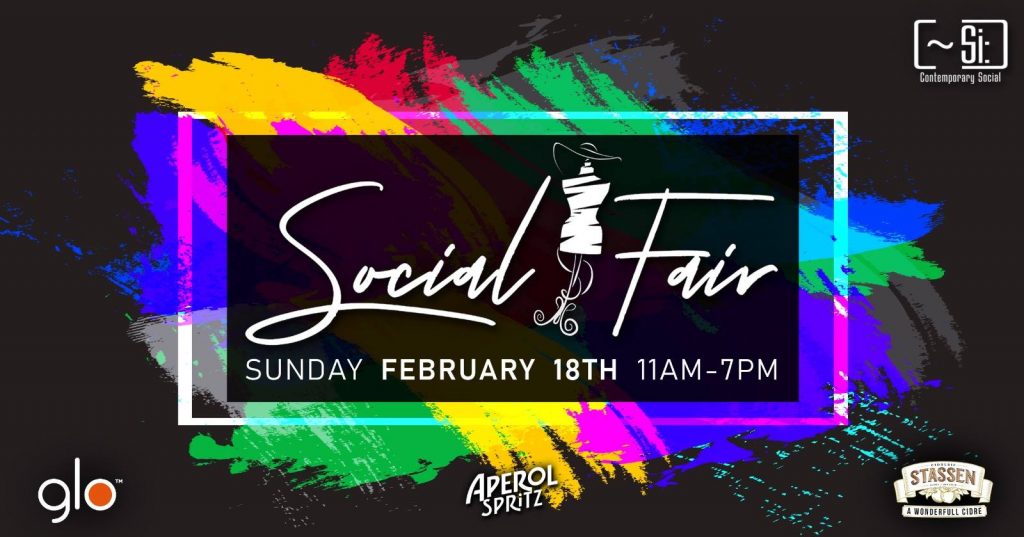 Sa nu uitam de brunch-urile recurente de duminica de la: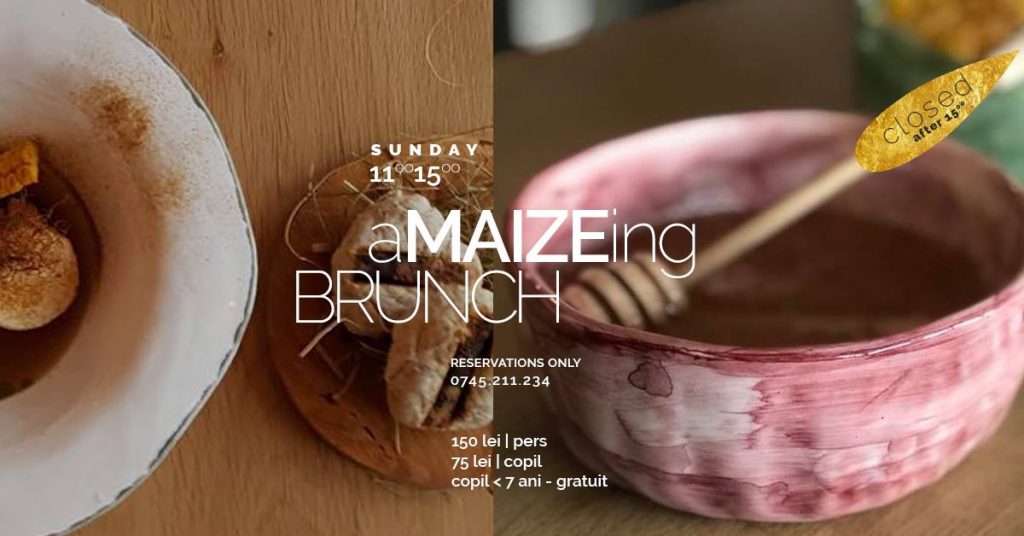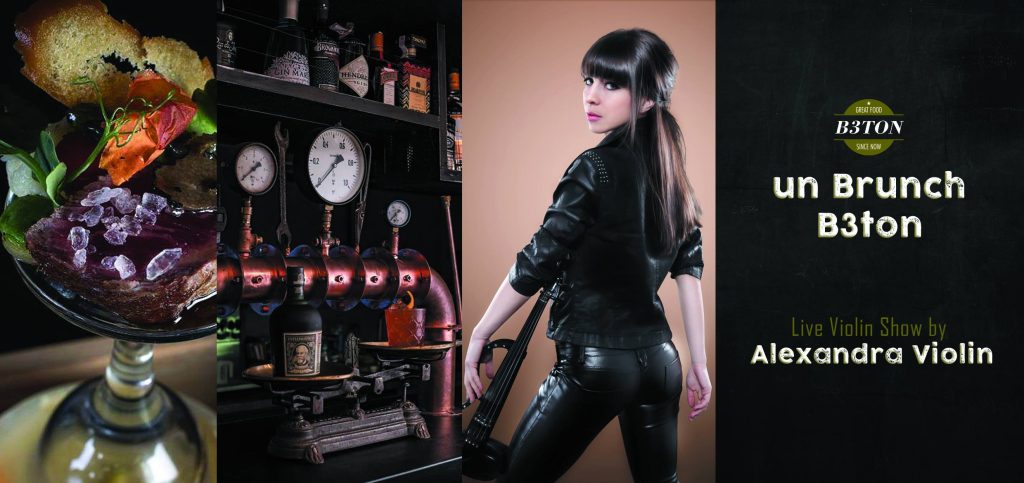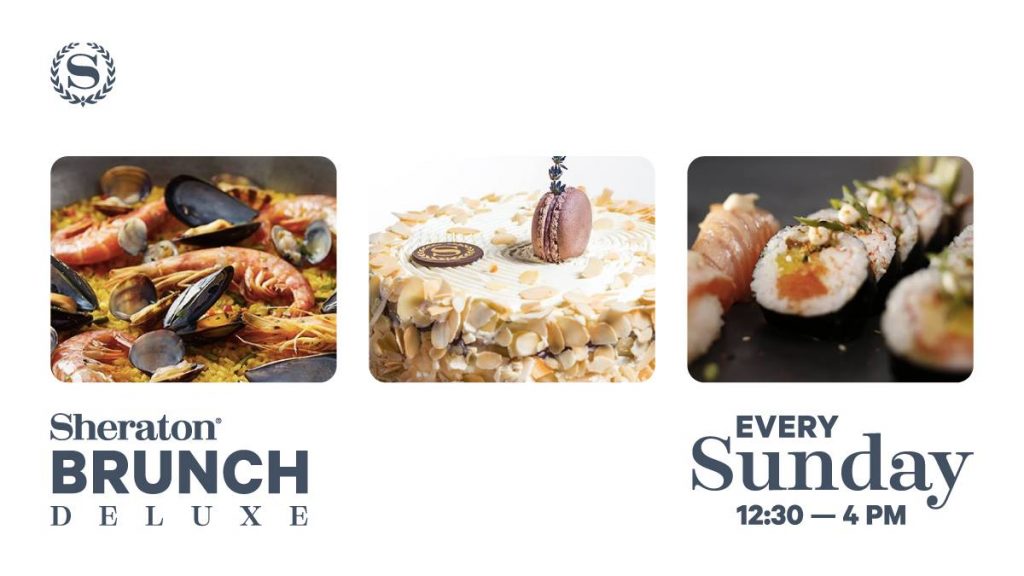 Please follow and like us: