Aproape ca regret ca nu sunt in Bucuresti in acest weekend. De zilele Bucurestiului, orasul se impanzeste de evenimente, care de care mai spectaculoase:
The date. goes Chinese – Open Air Party – My personal favourite si locul in care ma gasiti in seara aceasta. The date revine cu o noua petrecere concept, de data asta cu tematica chinezeasca, la restaurantul 5 Elements, din Herastrau.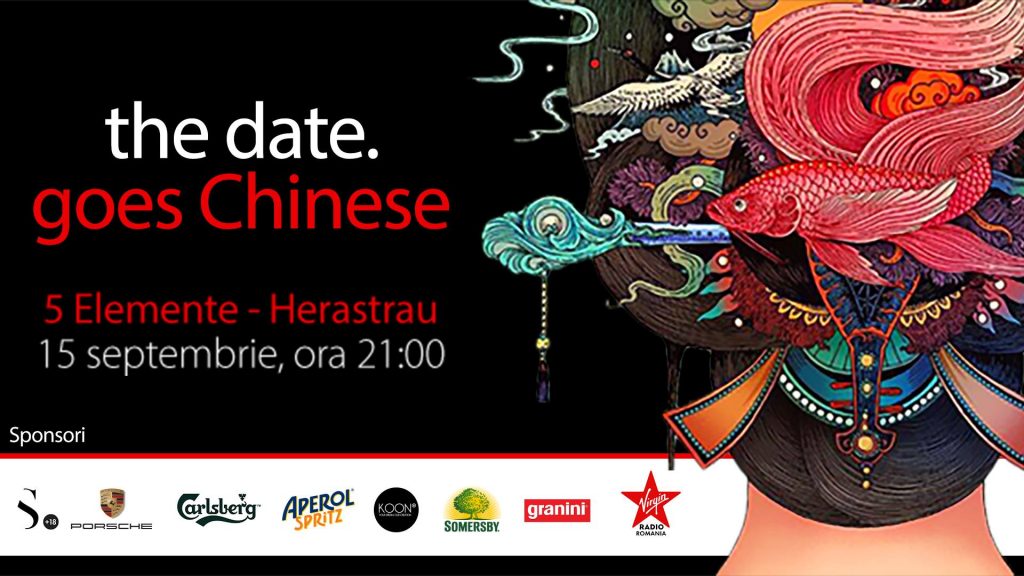 Gintoneria // The Gin & Tonic Festival – 3rd edition – Festivalul ginului ajunge la a treia editie si ne promite unele din cele mai creative si delicioase cockyailuri cu gin. Totul la Culinaria Street Food Market, Calea Floreasca 246B.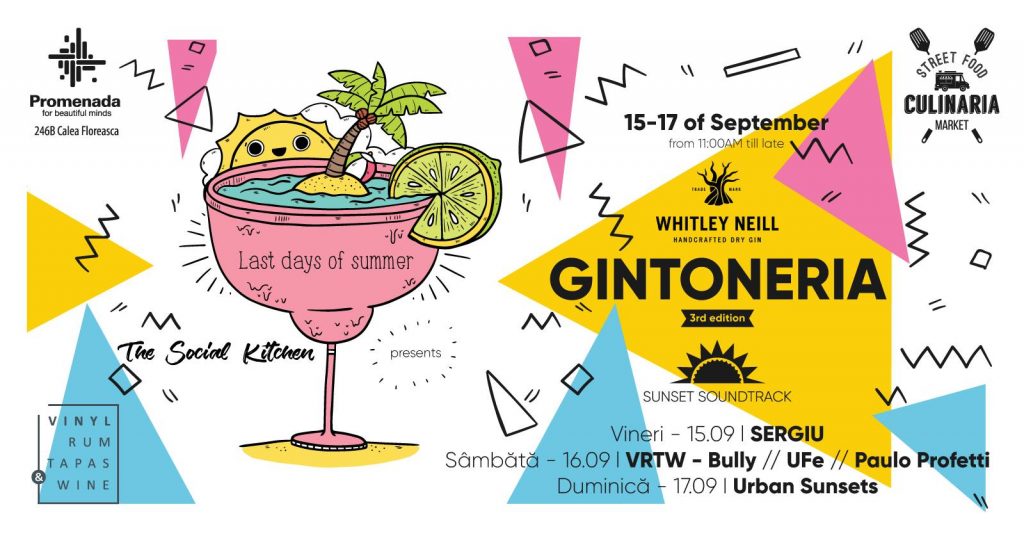 Noaptea albă a fotografiei – Credeai ca Bucharest Photo Week inseamna doar expozitii si ateliere? Ei bine, afla ca anul acesta se organizeaza, alaturi de ANAV și "NOAPTEA ALBA A FOTOGRAFIEI". Pe 15 septembrie au loc mai multe expozitii si vernisaje in diverse locatii din Bucuresti. Detalii in link.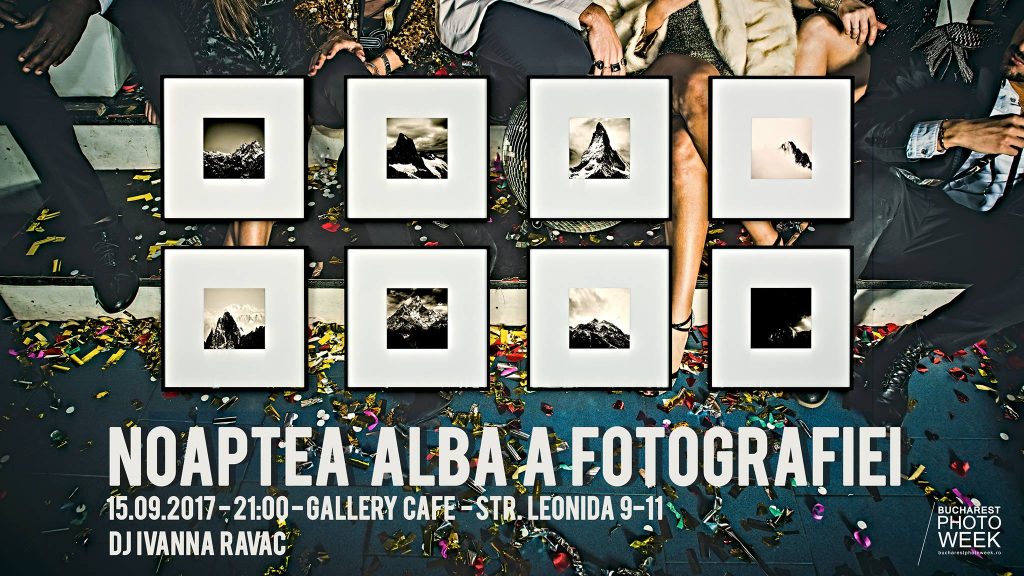 Late summer w Bill Patrick Sammy Dee Kozo Herodot Suciu Cap Hozoc – Vineri seara, la The ARk, Haos Events ne invita la o noapte de party, alaturi de in line-up de DJ spectaculos.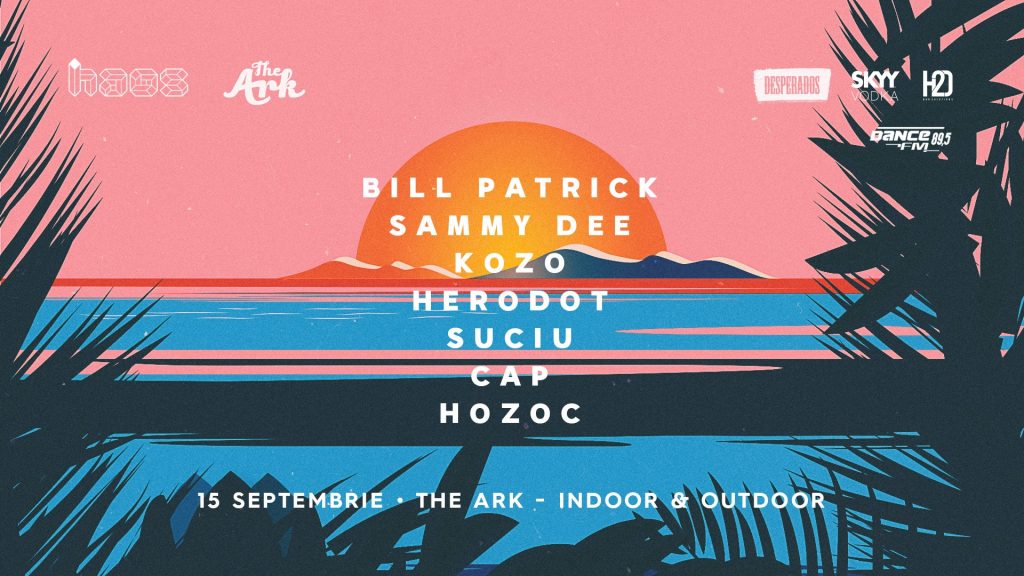 AERONAUTIC Airshow – Samabata asta, pe lacul Morii, are loc in nou show aeronautic pregatit de Iacarii Acrobati.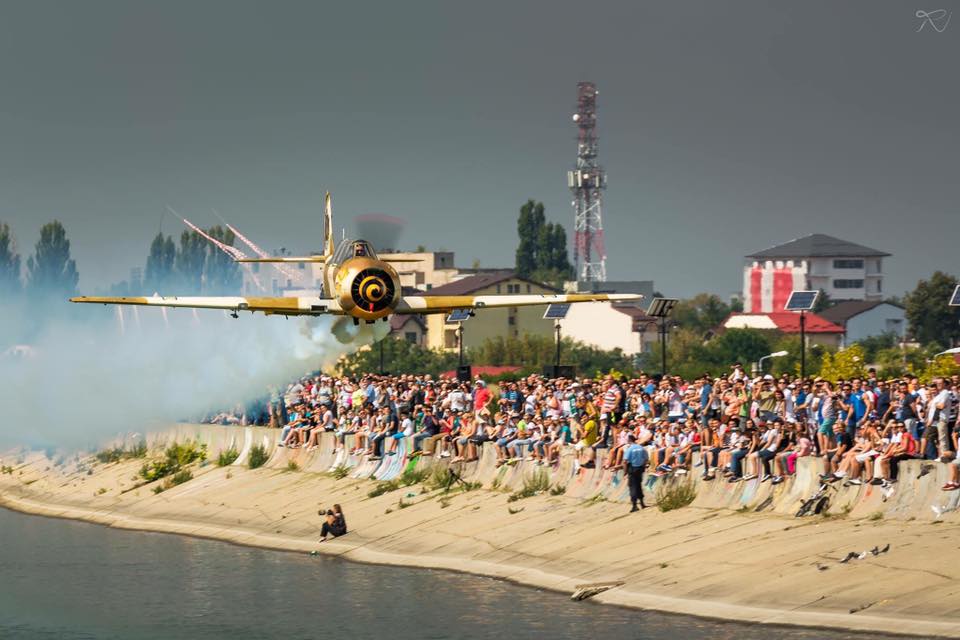 IMapp Bucharest 2017 – Pe 16 septembrie 2017, în Piața Constituției, are loc cea de-a patra ediție a concursului internațional de 3D video mapping – iMapp Bucharest 2017. Imagini 3D complexe, construite in jurul temei "Above and Beyond", vor personaliza si vor reinterpreta fatada Casei Poporului, printr-un spectacol de sunet, lumina si culoare, "relieful" acesteia devenind o adevarata iluzie optica.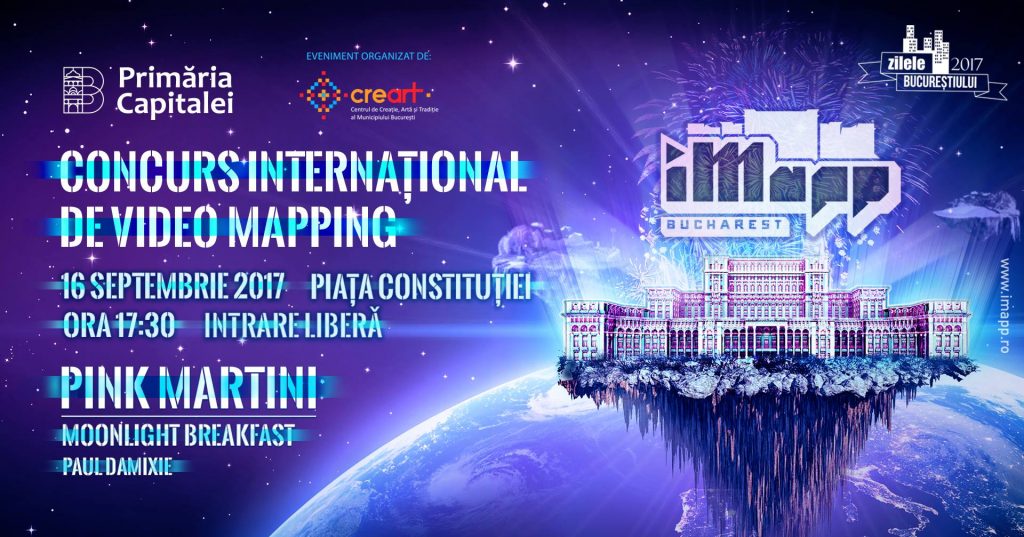 The white party – Imapp viewing party at ASG's rooftop – Urbanika Living este, anul acesta, gazda petrecerii de vizionare a showului iMapp, de pe cel mai cool rooftop, cu vedere direct la Casa Poporului. Dress code: white formal casual.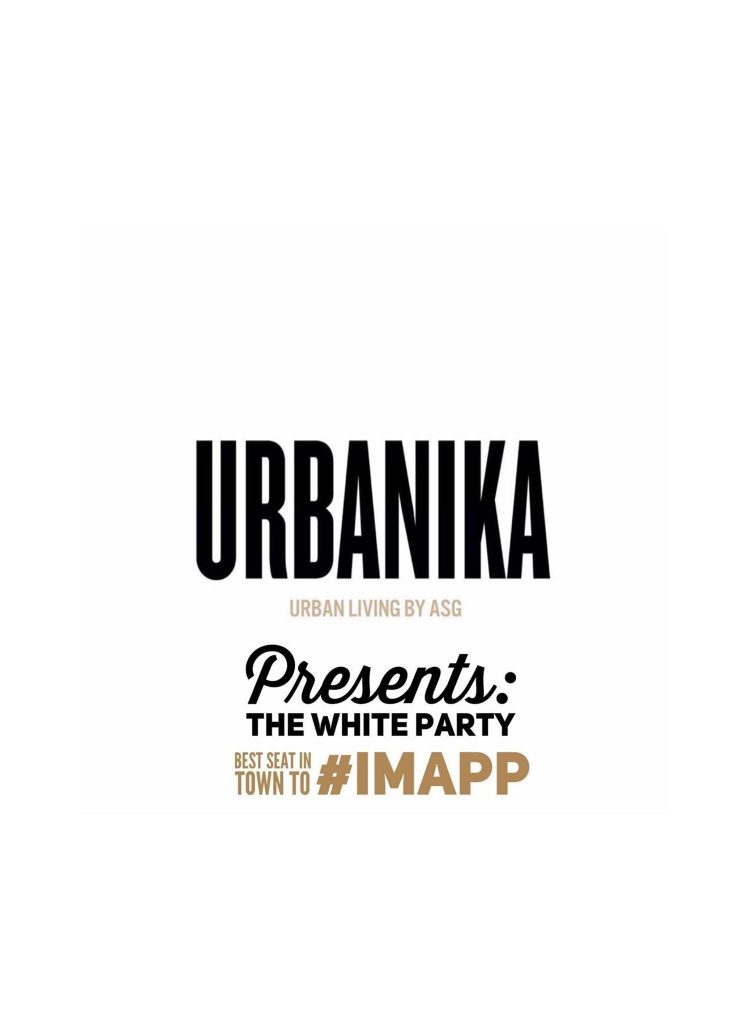 The Biggest Rooftop Party in Town presents Endless Summer – Pentru ca The Biggest Rooftop Party in Town nu poate renunta la vara, ne propune o serie de petreceri care sa celebreze o vara nesfarsita.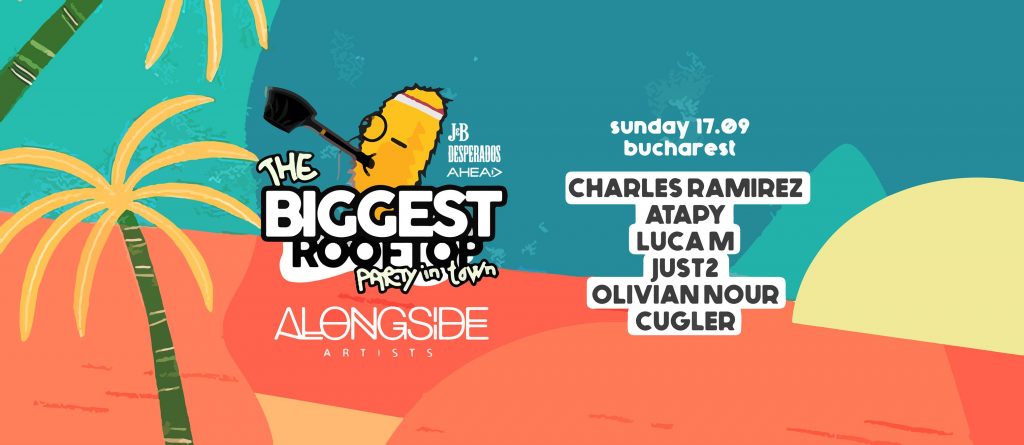 Zilele Bucureștiului LIVE! – Duminică, 17 septembrie, seria evenimentelor din cadrul Zilelor Bucurestiului continua cu un concert maraton, de la ora 18:00, in Piata Constitutiei, din Capitala!
Pe scena vor urca artisti indragiti de publicul bucurestean, care vor intretine atmosfera de sarbatoare:
Irina Rimes, The Motans, Trupa Vunk, Holograf, Voltaj și Delia & Band!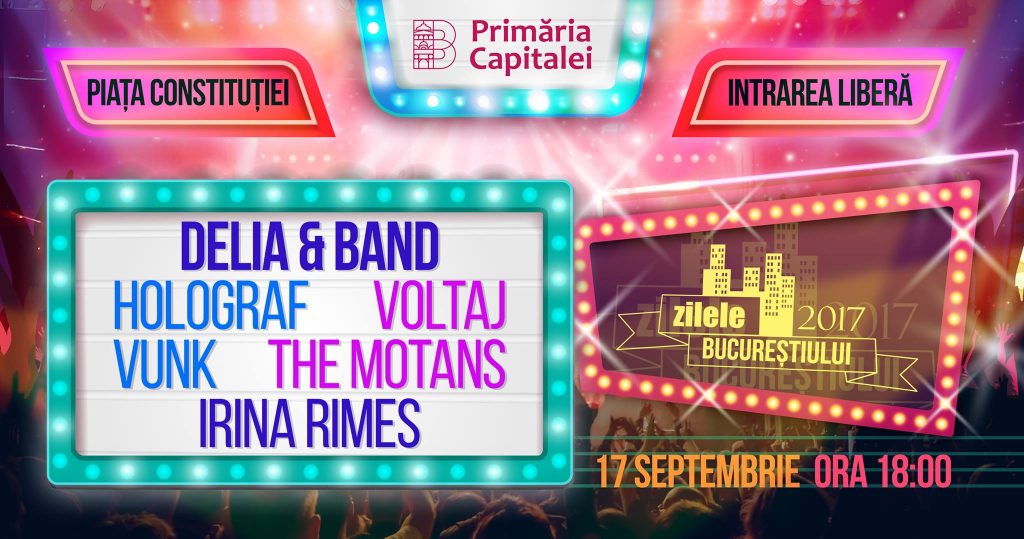 Please follow and like us: