Ne asteapta un weekend calduros in care ne putem bucura de multele evenimente interesante: targuri, petreceri, brunch-uri dar si evenimente caritabile.
Andreea Verde pune Muzică la J'ai Bistrot – J'ai Bistrot da unda verde la dans boem pe muzicile Andreei. Dupa 21:00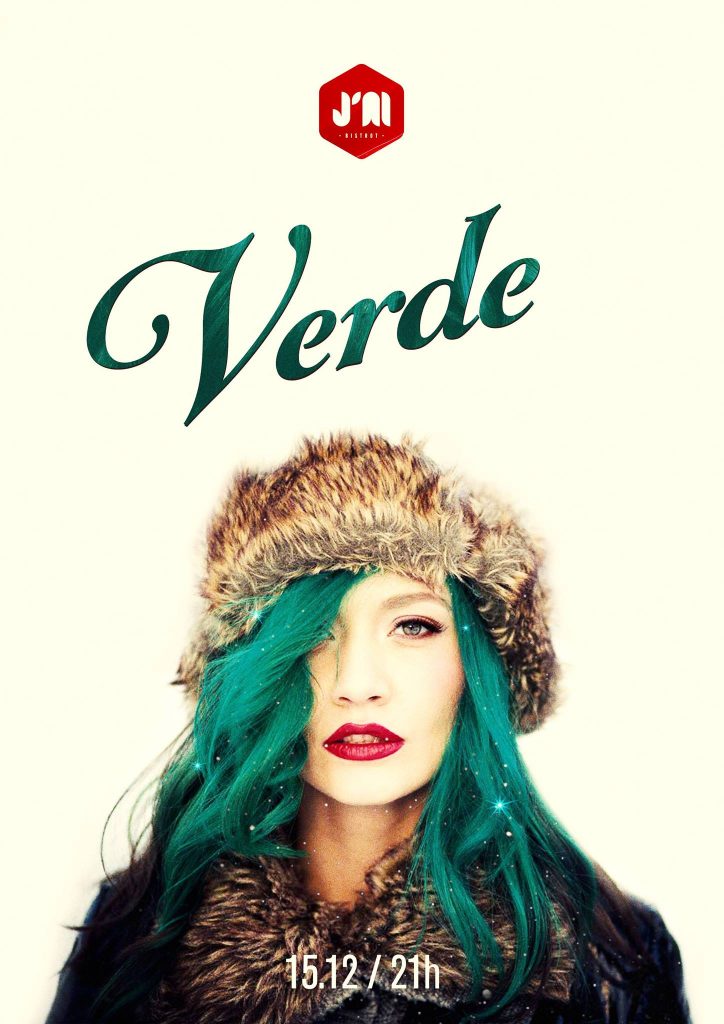 Beans&Dots&Friends
 – Beans & Dots a organizat un get together cu prietenii lor apropiati, care fac/ vand lucruri faine, ce va pot inspira pentru cadourile de sfarsit de an. Se intampla de vineri de la 5pm pana duminica la 7pm. Ne adunam la cafea si povesti cu Intro Design, Carla Szabo, Praf, Punch, Adelina Ivan, Cup&Candle, Kajet si Bebe Organic.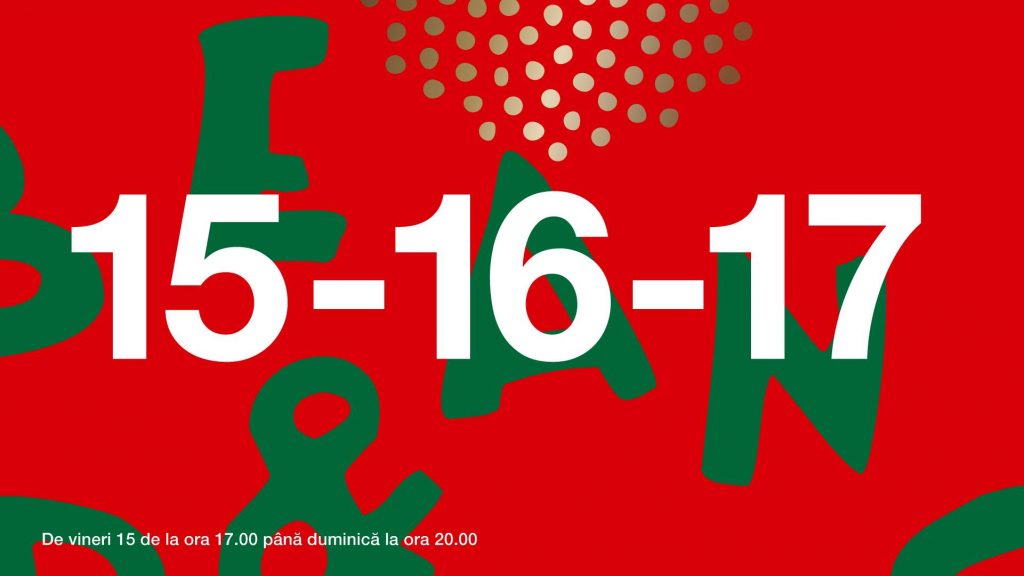 Bounty Fair #30: Editie magica, de Craciun
 – Hai sa ne bucuram impreuna, la Bounty Fair, de magia sarbatorilor de iarna! Un targ plin de creatii de tot felul, locul ideal de gasit cele mai speciale surprize de sarbatori! Pentru ca stim ca iti doresti sa oferi celor dragi cadouri cu suflet!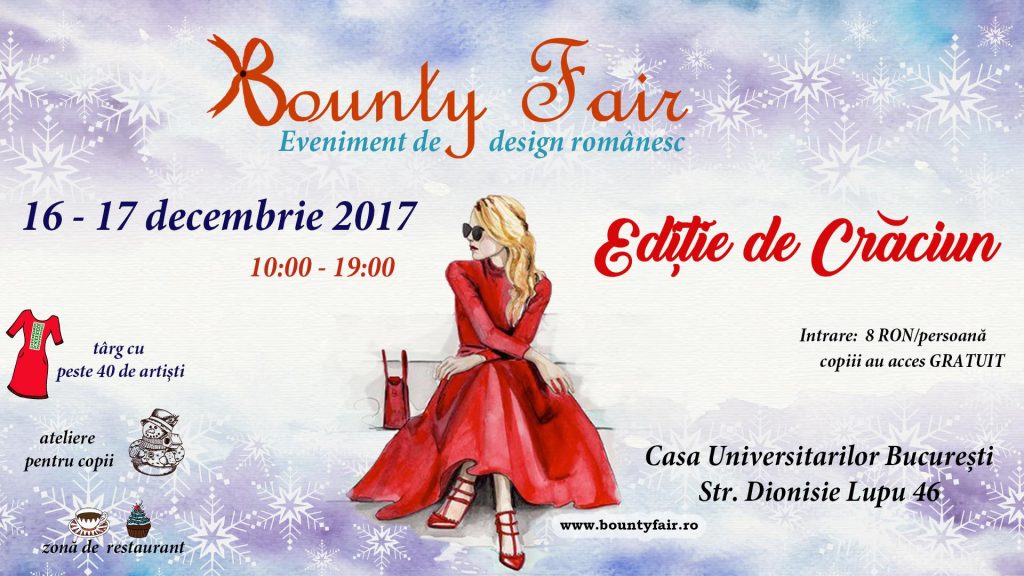 Christmas Vintage Bazaar – 2 zile de shopping la preturi accesibile si negociabile, cu lucruri
frumoase care te vor inspira , la noi vei gasi haine, noi si vintage, bijuterii hand-made, accesorii, genti, pantofi ,cosmetice, haine pentru copii, obiecte deco , preparate ecologice si multe alte minunatii, perfecte pentru cadourile tale de Craciun, la Wahaka Street Food Park.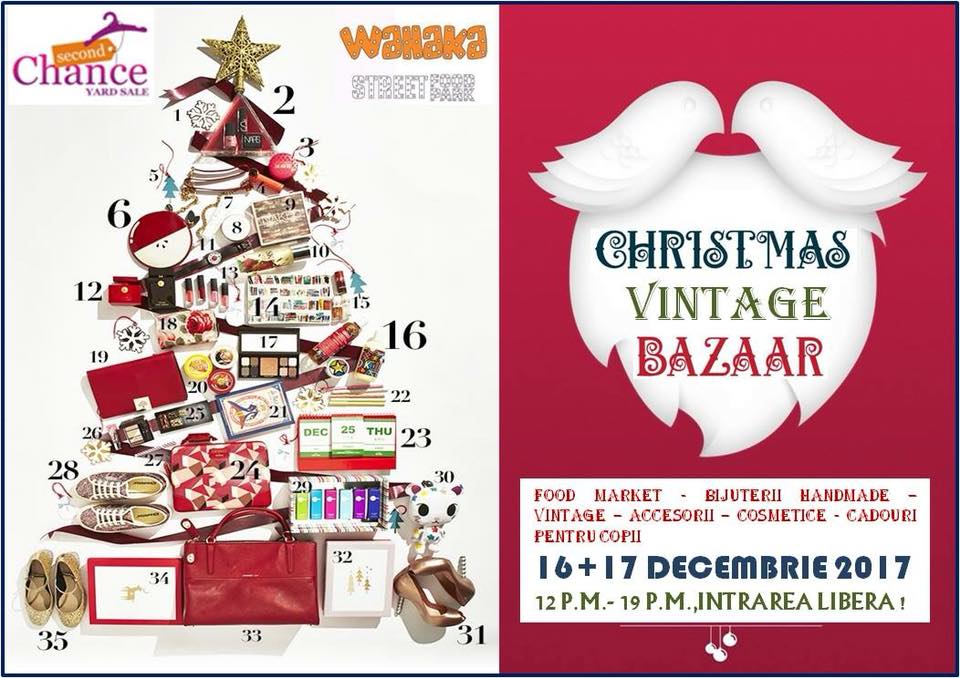 Put some cheese on it – cheese week-end – Re:Modelier Vine cu 10 tipuri de branza si va lasa sa va faceti de cap ele. Put some cheese on it:
– pe burger
– in salata
– pe waffle
Getting cheesy with it de sambata pana duminica, week-end-ul 16-17 decembrie, all day long.

The Gentlemen's Market – The Gentlemen's Market va invita la o degustare de stil authentic. Cei mai buni producatori de costume bespoke si made-to-measure, cei mai buni comercianti din zona fashion masculina si-au dat mana pentru a face posibilia interactiunea domnilor din Bucuresti, dornici de a gasi solutia stilului personal.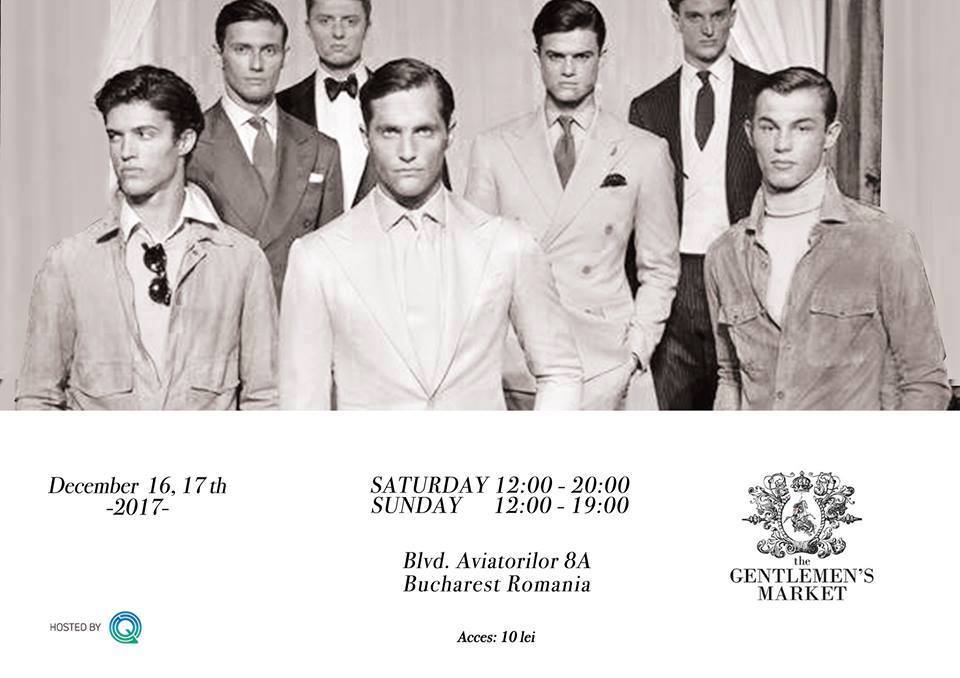 Bucharest Shortcut Cinefest – Winter short film marathon – Ne delectam cu 10 scurtmetraje pentru toate gusturile intr-o atmosfera cozy si cu invitati surpriza prin preajma la Unteatru. Intrare libera.

C-Lounge – Grand Opening – In nou cool spot se deschide sambata in Bucuresti. Intrare libera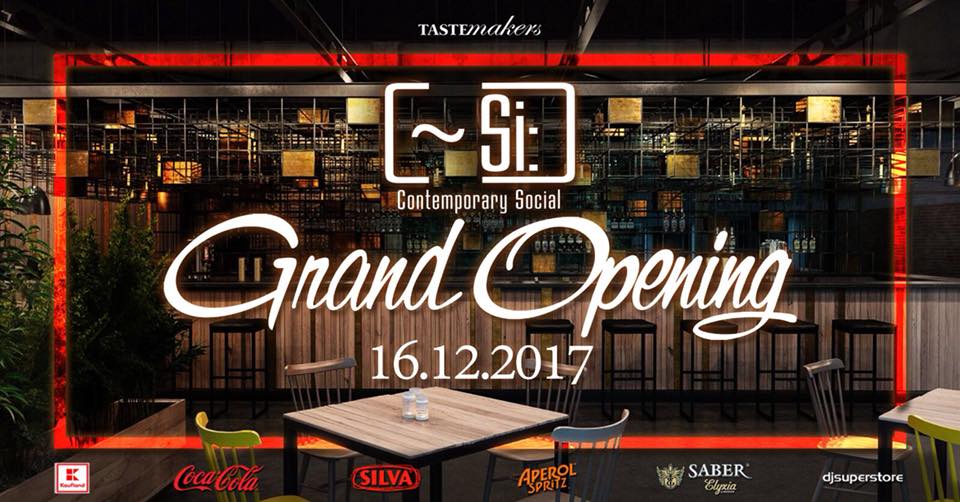 Pulovăr ❆ for the selfless selfish – Party-ul anual caritabil de Craciun al celor de la The Selfless Selfish are loc anul acesta la Apollo111 Barul cu Tzuc / Cristu / Jim Felix / TCFC.
Intrarea va fi donata catre diverse actiuni caritabile, dar si alte donatii sunt incurajate.

Crazy Christmas – Festival de shopping pentru Craciun la The Ark, str. Uranus nr 150 cu intrare libera.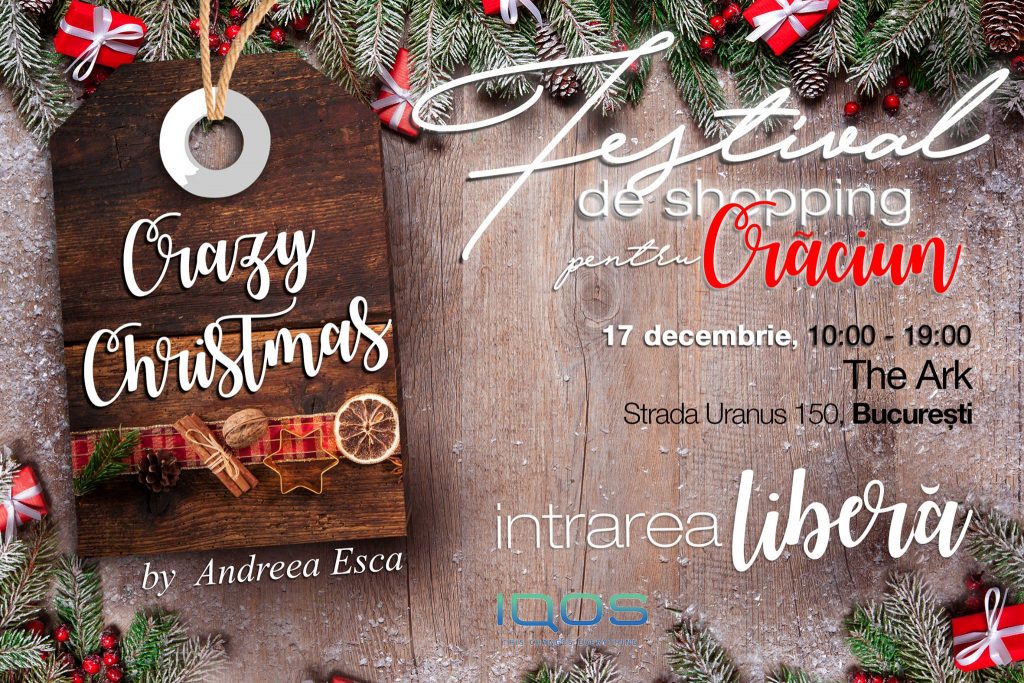 KILL GHITA vol.1 – Duminica The Script Experience pregateste un party in gradina, stilul apres ski la Clubul Diplomatic, cu muzica, tuica fiarta si distractie.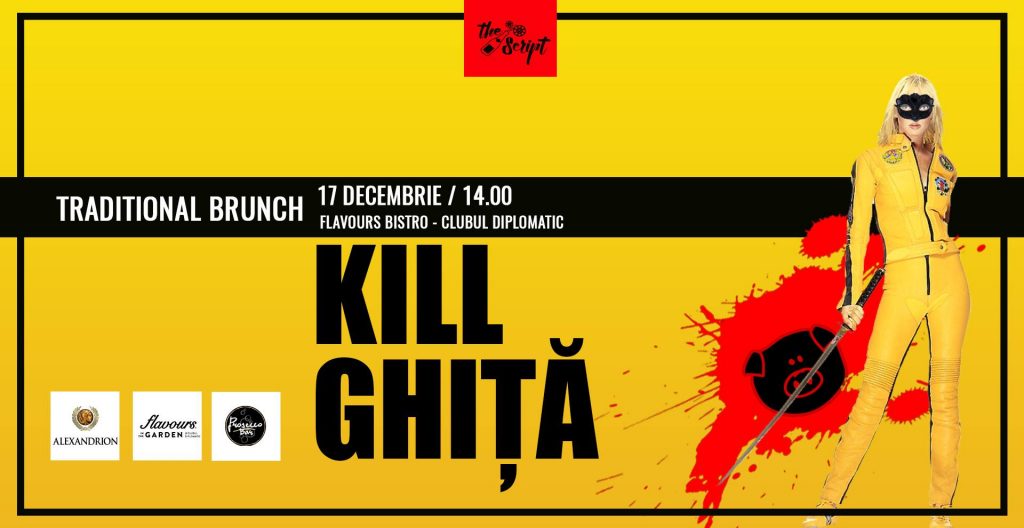 Impro de (la) revedere – ultimul show Backstage Boys din acest an are loc la Copper's Pub.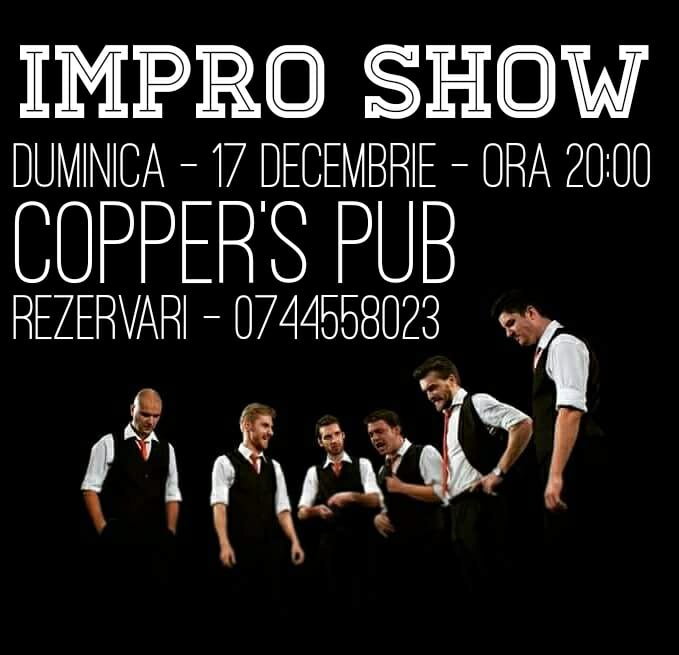 Please follow and like us: