Cu siguranta evenimentul weekendului aceste este Summerwell, dar daca nu v-ati luat bilete, am gasit pentru voi si alte optiuni:
Summer Well Festival 2017 – Ajuns la a 7a editie, Summerwell se desfasoara ca de obicei pe superbul domeniu Stirbei si ii aduce in Romania, anul acesta pe: Interpol, Editors, Birdy, Glass Animals, METRONOMY, The Kills, Nothing But Thieves, HONNE, Oh Wonder & ROOSEVELT. End Show: The Bloody Beetroots.

The date. Midsummer Party – Thedate se muta weekendul acesta la mare, si promite sa faca un party incendiar la Tapo Mamaia! Timp de 12 ore poti petrece alaturi de una din artistele momentului, Arilena Ara, dar si alaturi de DJii tai preferati, DJ Rolly si DJ Andi.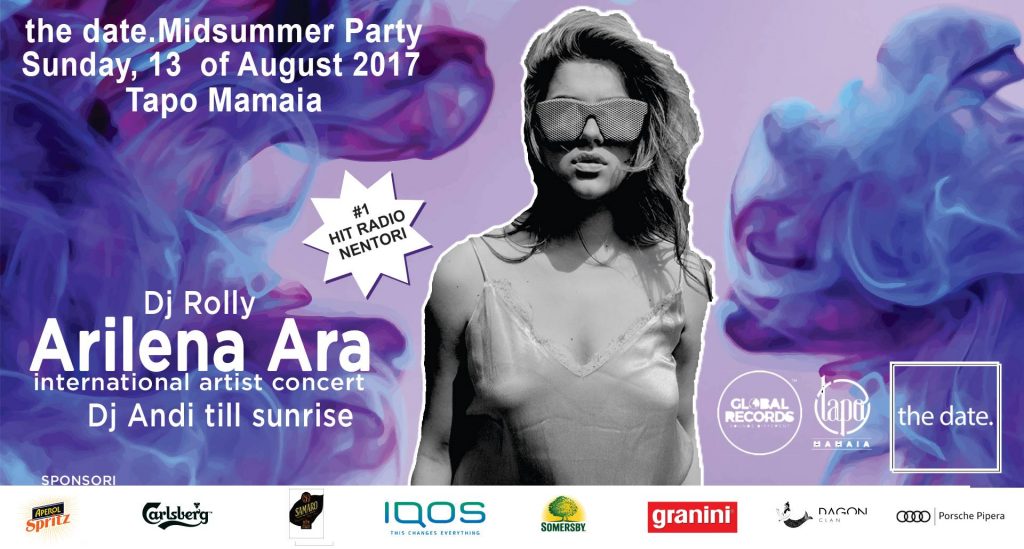 1 Festival cu Fructe de Mare – Intre 11 si 13 August, de Vineri si pana Duminica, pe terasa Berariei H are loc 1 Festival cu Fructe de Mare. Vorbim de 3 zile de sarbatoare langa lacul Herastrau, de dimineata pana seara, cu cele mai gustose preparate marine. Meniul va include o MARE varietate de feluri de mancare, de la frigarui de creveti in cuib de spanac, calamari fripti si scoici pregatite in ceaun, pana la salate mediteraneene si supe de midii gatite la tuci. Mai mult decat atat, distractia si buna dispozitie vor fi completate de concertele LIVE, in aer liber, de care te vei putea bucura in fiecare seara de festival.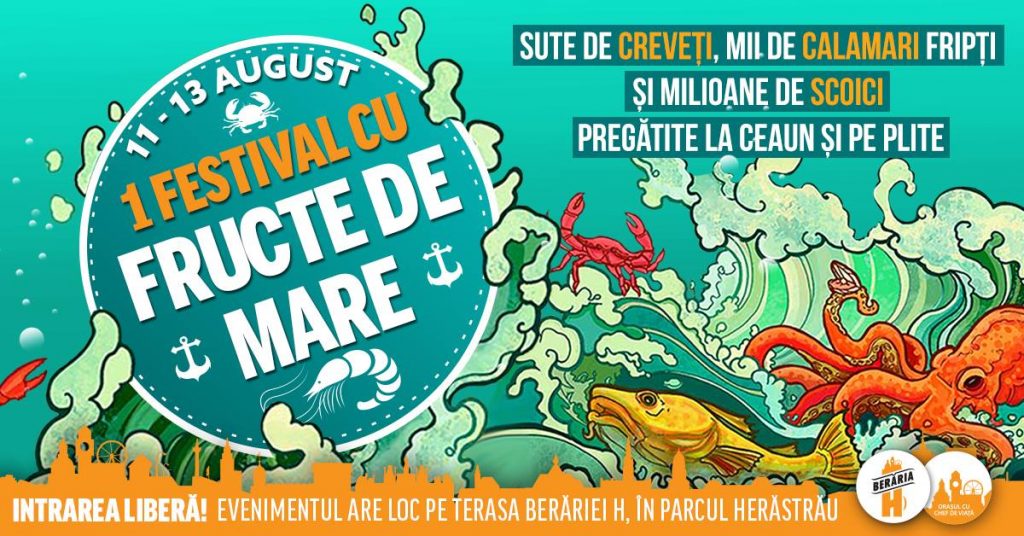 Younivers Summer Fest – O petrecere la piscine marathon ce va tine 4 zile la Younivers Summer Club. Intrare 70 de lei

Bully & Alt Om / Ioan / Oana / Mihaela / Cristina C. / 11-14.08 – Expirat ne asteapta pe terasa cu muzica buna si cocktailuri timp de 4 zile. Four hot nights with summertime music to dance to.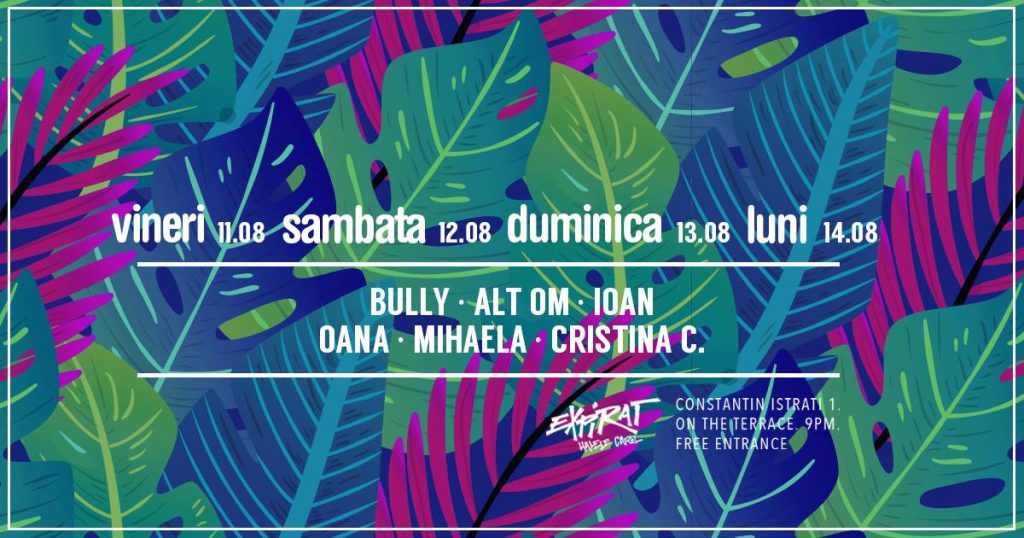 Jazz in Gradina – Dupa o saptamana plina, Luna Café & Bistro ne asteapta sa ne relaxam la un pahar de vin si o portie linistitoare de jazz live in gradina, incepand cu ora 19!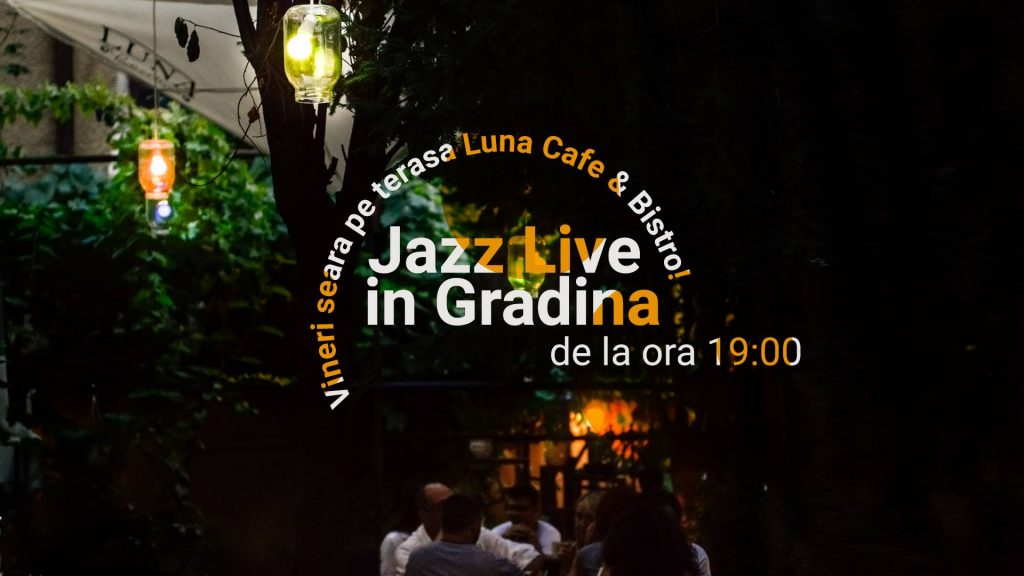 Greek Dinner Night On The Yacht – Petrecere greceasca si degustare de vin la YACHT Bucharest, sambata, 12 august, incepand cu ora 8 si pana dimineata.

Piano Brunch, by Upstairs – Duminica, incepand cu ora 14:00, suntem asteptati la #brunch pe ritmuri magice de pian. Avem prosecco racoritor si efervescent care incununeaza o zi perfecta, petrecuta la etajul 7, la Upstairs.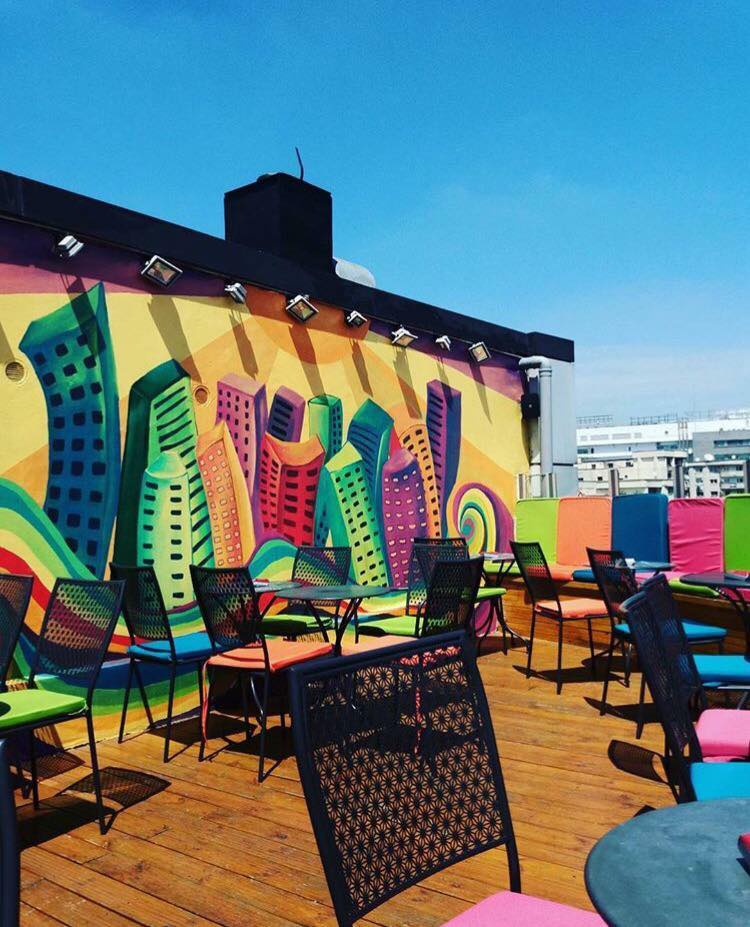 Seara Mexicana cu muzica LIVE – Vino cu prietenii la o noua seara cu muzica LIVE in 12 august, seara cu tematica mexicana! Nu ai nevoie de sombrero sau de mariachi ca sa intri in atmosfera "caliente". Fredi Camacho si Ana maria Petre "Duo Camacho" te vor fascina cu vocile lor si cu o selectie de melodii pline de emotie din folclorul autentic mexican. Mixul perfect de culoare, condimente si savoare autentic mexicana il poti gasi in meniul special la 79 lei: quesadilla ? cu guacamole si chilli con carne urmate de churros, totul asezonat cu multa tequila. Nu rata un nou weekend cu savori internationale la Magic Bistro Arriba!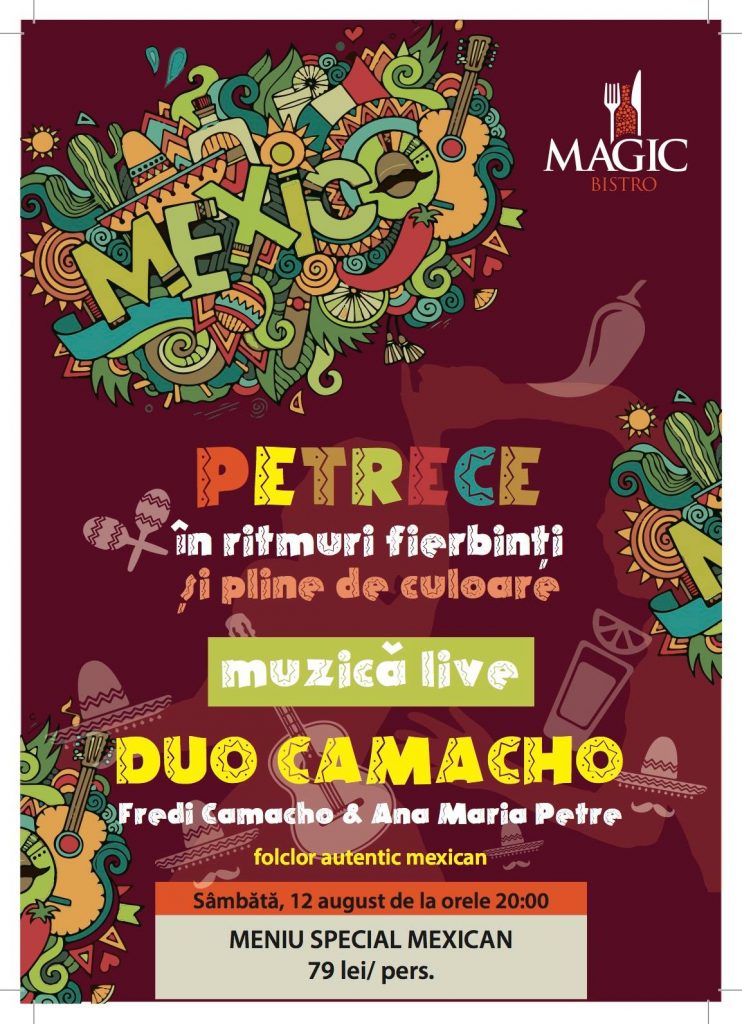 Yard Sale la Jacques Pot. August – Pentru o sesiune de shoppingmergeti la Yard Sale 12&13 August la Jacques Pot. Interior si terasa.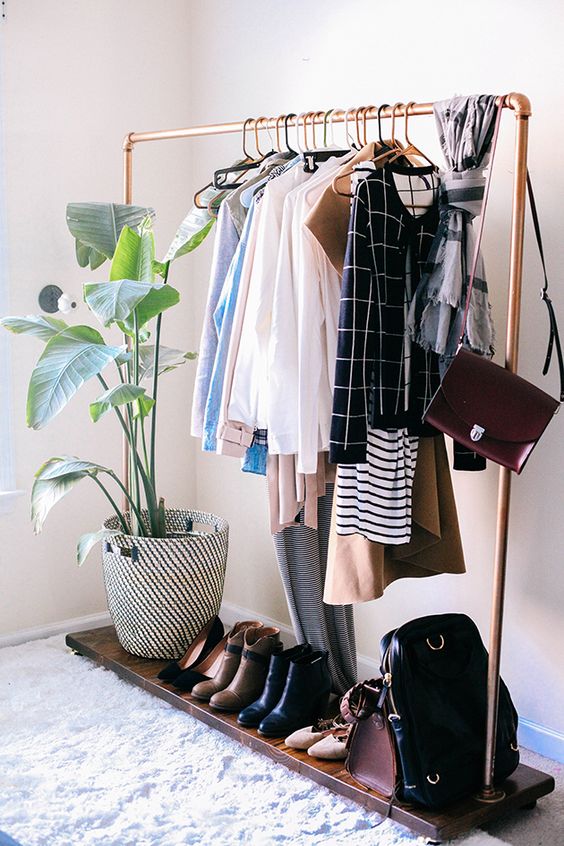 Please follow and like us: