Propun sa incepem weekendul cu un gin special la Modelier, sambata sa continuam cu un karaoke party la Tunes, iar duminica sa ne dregem cu un meniu special cu halloumi la J'ai Bistrot. Daca totusi nu va incanta propunerea mea, mai jos gasiti variantele pentru a va crea propriul mix perfect de weekend fun:
GIN me over – ginuri de ginuri la Modelier – MODELiER stie ca ne poate capta atentia cu o bautura buna. Asa ca vinerea aceasta aduce ginuri de ginuri la ca sa ne cucerieasca cu niste cocktail-uri fancy cum n-am mai pomenit. Vor pune pe bar plante aromatice, musetel, rozmarin, cimbru, castravete, frunze de maslin, levantica, zmeura, afine si alte ingrediente. Pe acestea le combina, la cerere, cu oricare dintre urmatoarele ginuri: Hendrick's, The Botanist, Monkey 47, Whitley Neill, Beefeater 24

Vineri 09.02 Tribute to Bob Marley – Vineri 09.02 il aducem tributul lui Bob Marley asa cum se cuvinte ! Cu mult Reggae de calitate, Dancehall , Dub si nu numai ! La fabrica.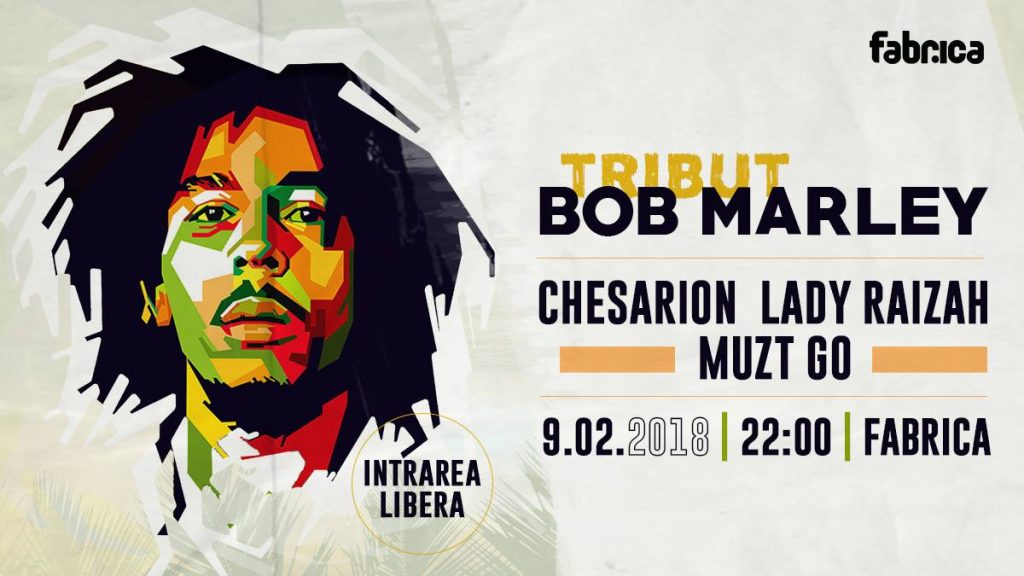 Soul Serenade & Florin Giuglea – Vineri, 9 februarie, ora 21.00, trio-ul acustic premiat international, Soul Serenade, revine la Clubul Taranului (str.Monetariei nr.3) pentru ca de-a IX-a editie "Soul Serenade & Friends".
Trupa si-a propus sa faca din acest eveniment o traditie locala, cu scopul de a promova o miscare pe fondul stilistic de "old time blues & jazz" cu influente cat mai diverse.
Invitatul serii va fi Florin Giuglea, reputat chitarist blues-rock.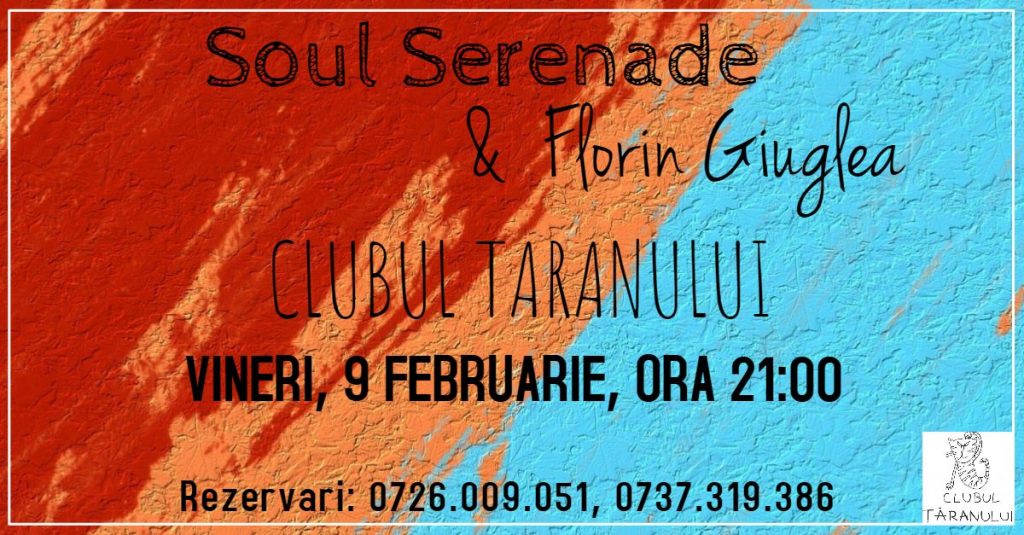 King King – Best British Blues-Rock Band @Fratelli / 09.02 – Pe 9 februarie ajunge la București cea mai buna trupa Blues-Rock din Marea Britanie. King King vin pentru prima oara in Romania si pregatesc  pentru voi o seara blues-rock la Fratelli Studios, open doors 7.30 pm.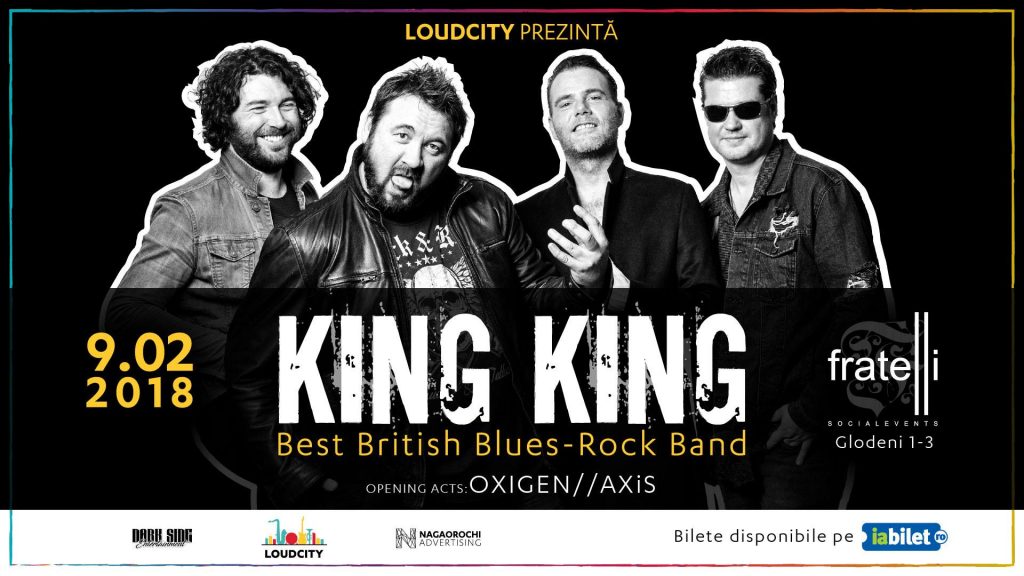 Funkin' Around @ J'ai Bistrot – Legenda spune ca o luna calendaristica nu este buna intr-un un local daca nu ai cel putin un party reusit de hip-hop.
Asa incat, ChillWill vrea sa ne demonstreze acest lucru si sa se dea mare cu al sau playlist.
Cica o sa mixeze toata noaptea hip-hop, funk, soul, disco si nu numai.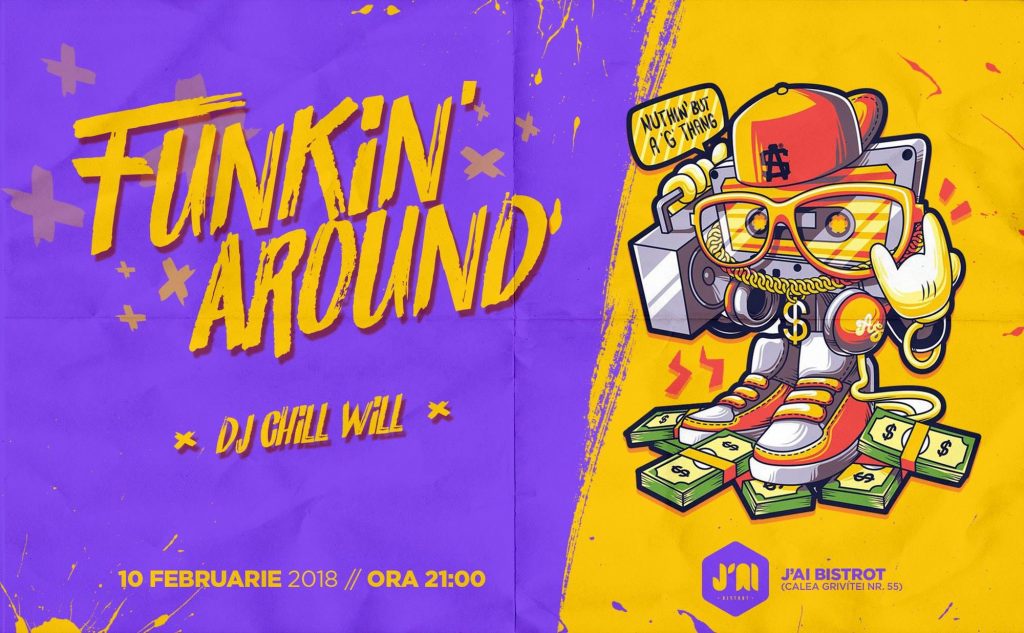 Concert / Balkan Taksim / Apollo111 – Primul concert Balkan Taksim din 2018 are loc la Apollo111, sambata, 10 februarie. Dupa concert, chefuim si dansam pe muzici din Balcani.
La pupitrul de DJ: Sașa-Liviu Stoianovici.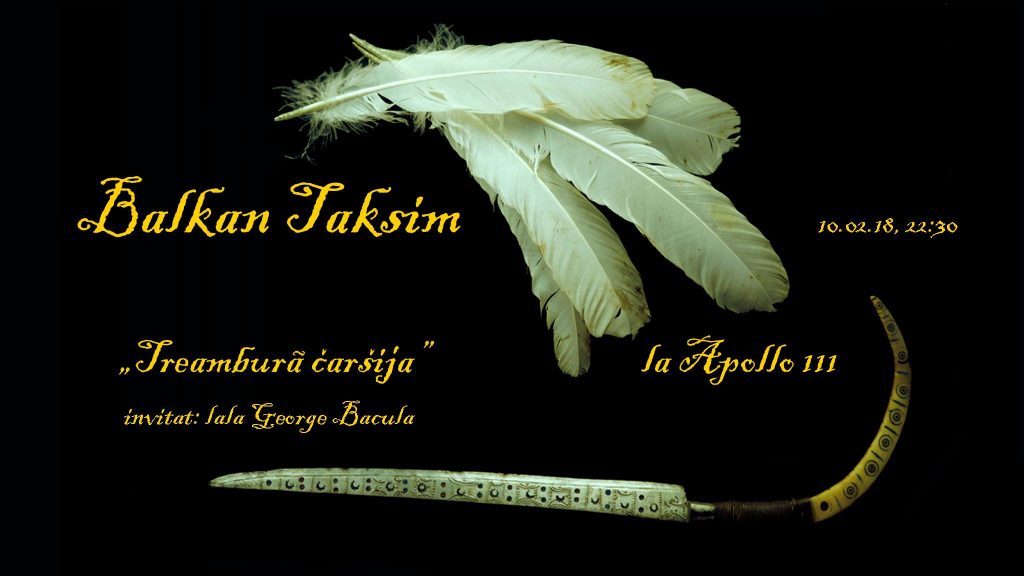 BLING BLING Sing Sing – Bling = Boldly Living In Grace, sau cel putin asa considera Fratelli. Hai la un party maarca Fratelli, putt some bling on it and sing the night away.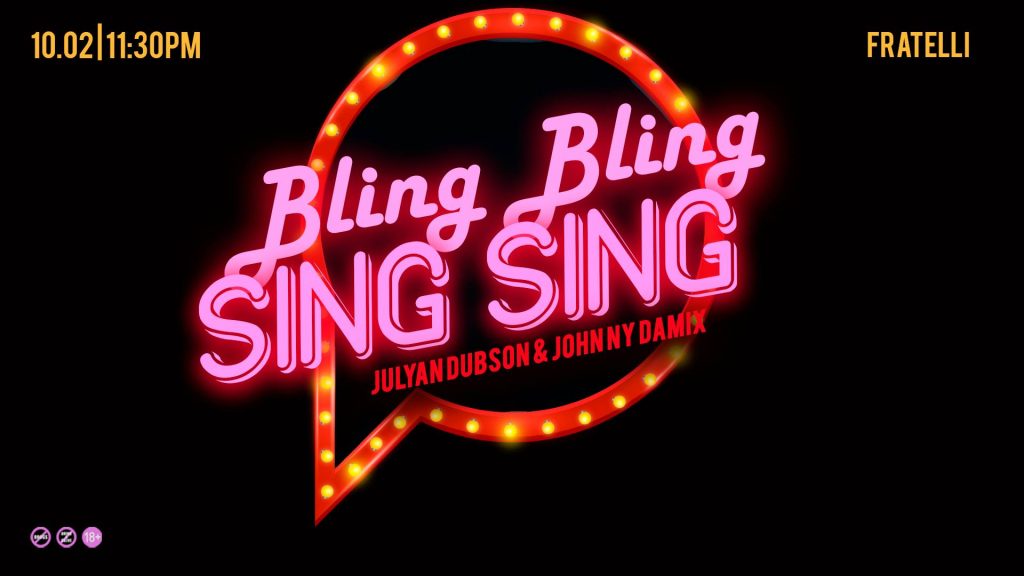 Loud and Proud – Karaoke Weekend Party – In weekend ridicam volumul, desfacem sticlele si petrecem pana dimineata la Tunes Pub. Vino si tu, cu toata gasca la cel mai tare Karaoke Party din oras, canti, dansezi si te distrezi cu cele mai noi piese pe cel mai bun sistem de sunet.
Ai super oferte de grup si se lasa garantat cu filmari LEGENDARE pe care pur si simplu trebuie sa le ai. Hai la Karaoke, hai sa faci mai multe intr-o singura noapte.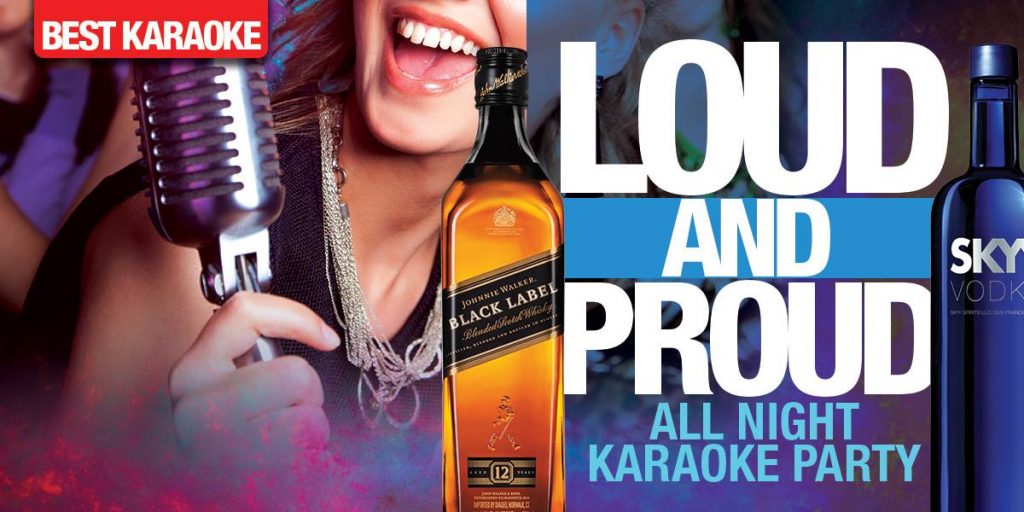 Fashion Revolution Sale Edition! – Cel mai cool eveniment de fashion se intoarce cu o editie speciala de reduceri! Duminica 11 februarie, ne asteapta o sesiune exclusivista de shopping la Maison 13 unde designeri romani v-au pregatit reduceri de sezon si va vor prezenta ultimile lor creatii!
Where: Maison 13 / Str Dumbrava Rosie nr 2
When: 11/02/2017 11.00 – 18.00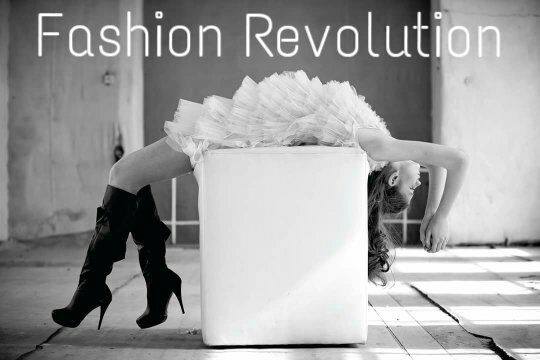 Halloumi Day at J'ai Bistrot – Iubitori de branza din toate colturile capitalei, uniti-va!
Duminica, pe 11 februarie, avem sarbatoare culinara cu Halloumi la J'ai Bistrot.
Meniul arata cam asa:
Halloumi cubes with honey and sesame – 14 lei
Halloumi souvlaki with cherry tomatoes and french fries – 25 lei
Mix salad with halloumi – 25 lei
Double halloumi burger with grill vegetables and fries – 27 lei
Halloumi wrapped with bacon in the oven and green salad – 26 lei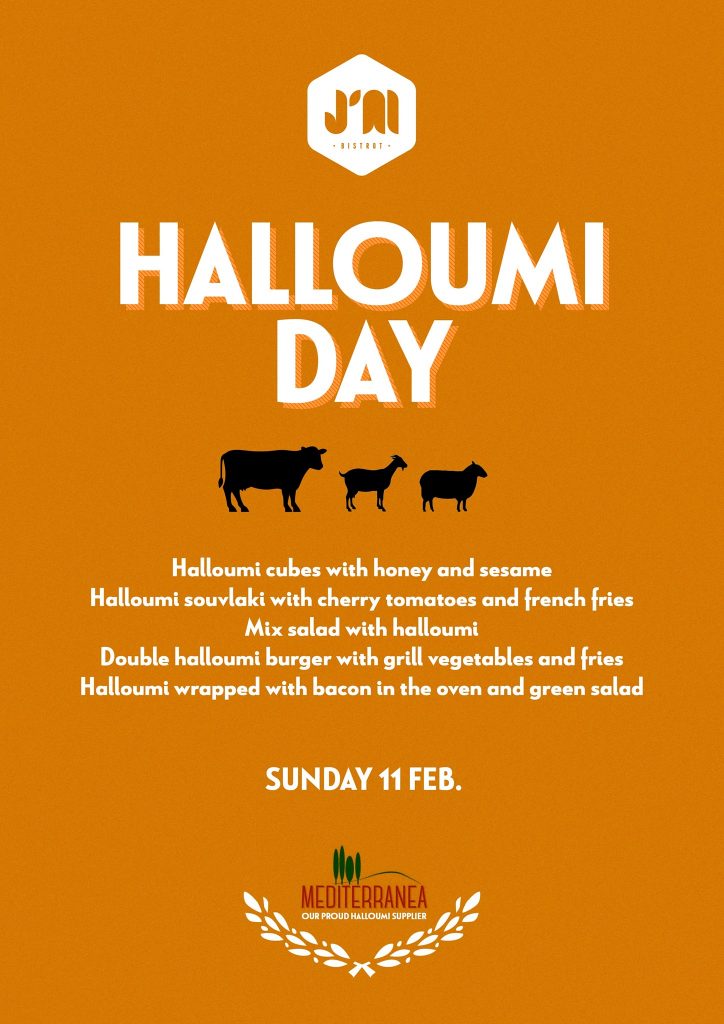 Love and Perfumes – Carturesti si Artizanii olfactivi ne invita duminica intr-o calatorie in universul parfumurilor si al iubirii.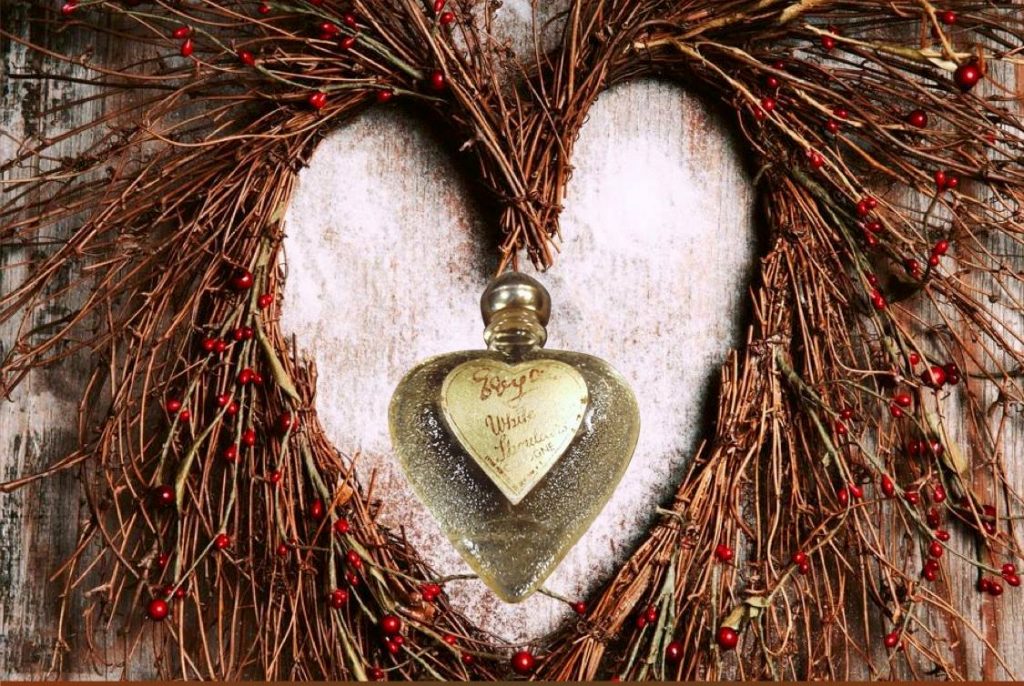 Sa nu uitam de brunch-urile recurente de duminica de la: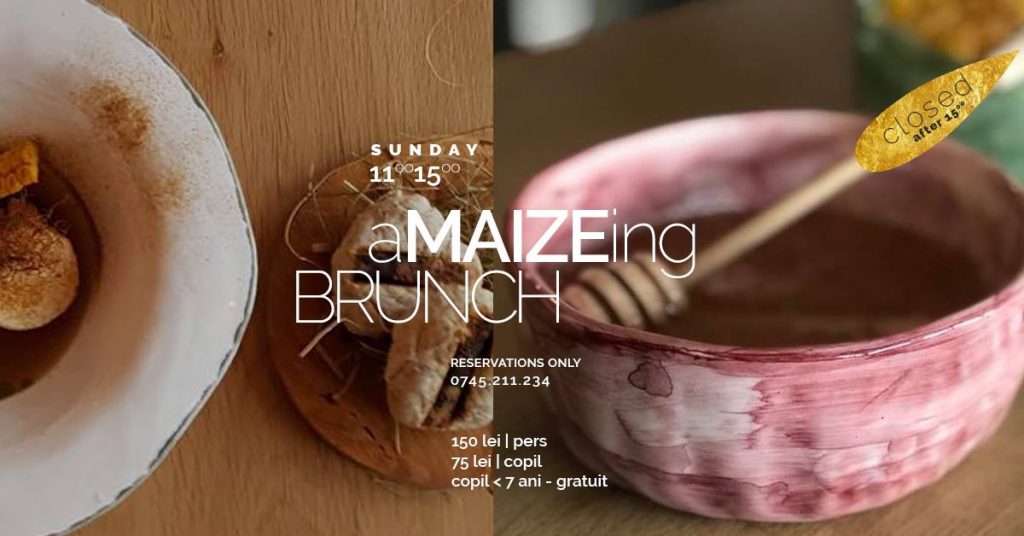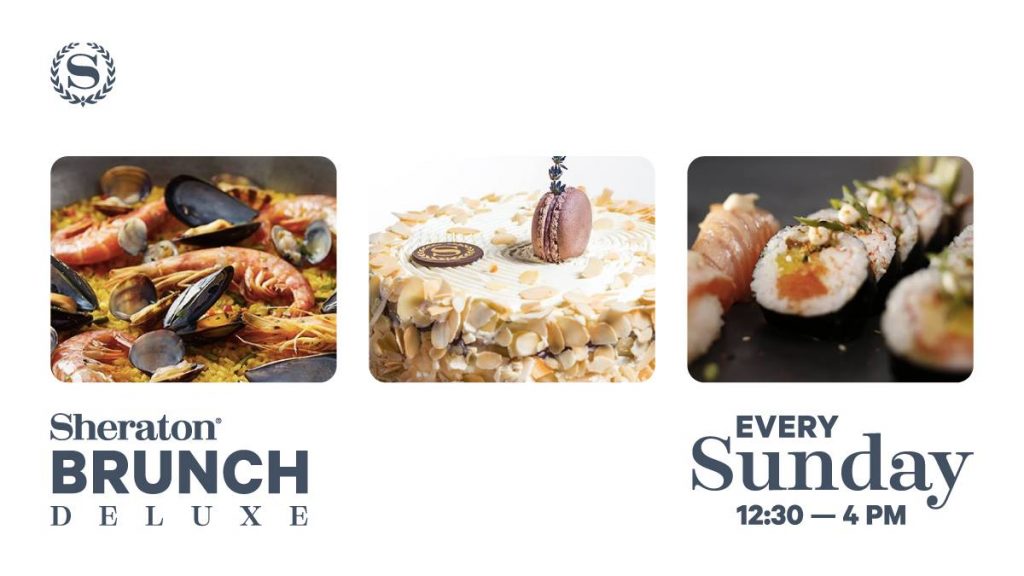 Please follow and like us: