Chiar daca e weekendul de Paste si majoritatea va petreceti weekendul in familie, pentru aceia care n-au astfel de planuri, sau care prefera sa petreaca sarbatorile in oras, Bucurestiul e ofertant in evenimente pentru toate varstele si data asta:
Social Friday – Noul cool place din Bucuresti, Megoo, se lanseaza cu o serie de evenimente social friday. Dress code: classy si elegant.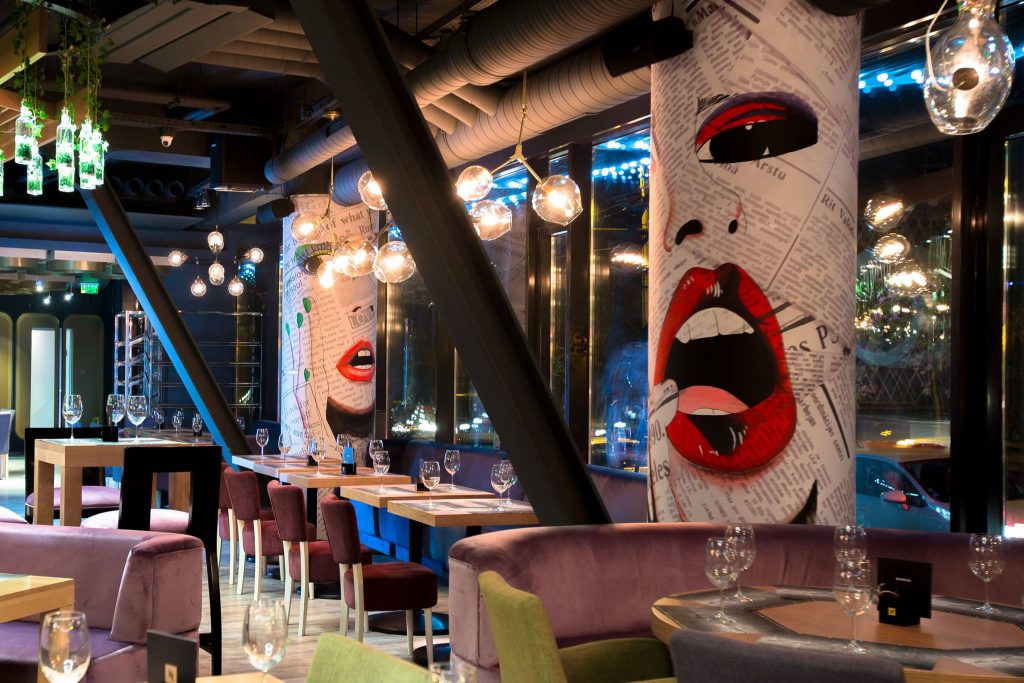 We Love 90s – Let`s have a Party! Sorin Lupascu on Vinyl – Vineri, 14 Aprilie, In The Temple Social Pub va intampina Sarbatorile de Paste cu un party anii 90! Nu vor lipsi discurile de vinil si cel mai cunoscut Dj al petrecerilor Retro: Sorin Lupascu!

Easter Weekenders / Expirat Halele Carol / 15-16.04 – sub mottoul 'city gets quieter and the music gets louder', Expirat ne asteapta si in weekend cu uzica buna si cocktailuri. Incalzirea se stie ca se face la terasa, incepand cu ora 19:00.

INSiDE Festival – Spring: Ellen Allien, Nick Curly, Technasia – the ultimate adult playground, Festivalul INSIDE, va asteapta weekendul acesta la Romexpo, Pavilion C6.

Concert Maria Răducanu – Iubitorii de jazz se pot bucura. Daca sambata isi doresc o cina in oras pe acorduri de jazz, de vreo 3 primaveri încoace, Green Hours jazz-café va invita sa petreceti ajunul Pastelui cu Maria Raducanu si a sa voce out-of-this-world! Intrare 35 lei in avans sau 40 de lei la fata locului.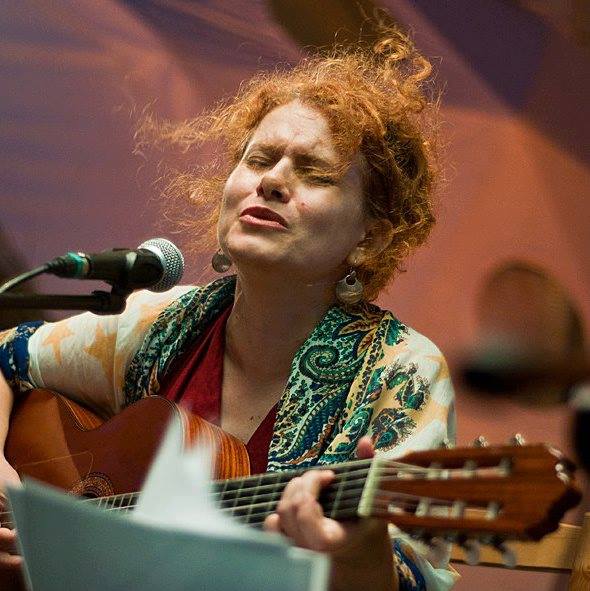 White Saturday on the rooftop #4 –  O noua petrecere all white pe rooftopul Pura Vida Sky Bar & Hostel Bucharest. Primesti un shot din partea casei daca ai ceva alb pe tine. All day tomorrow.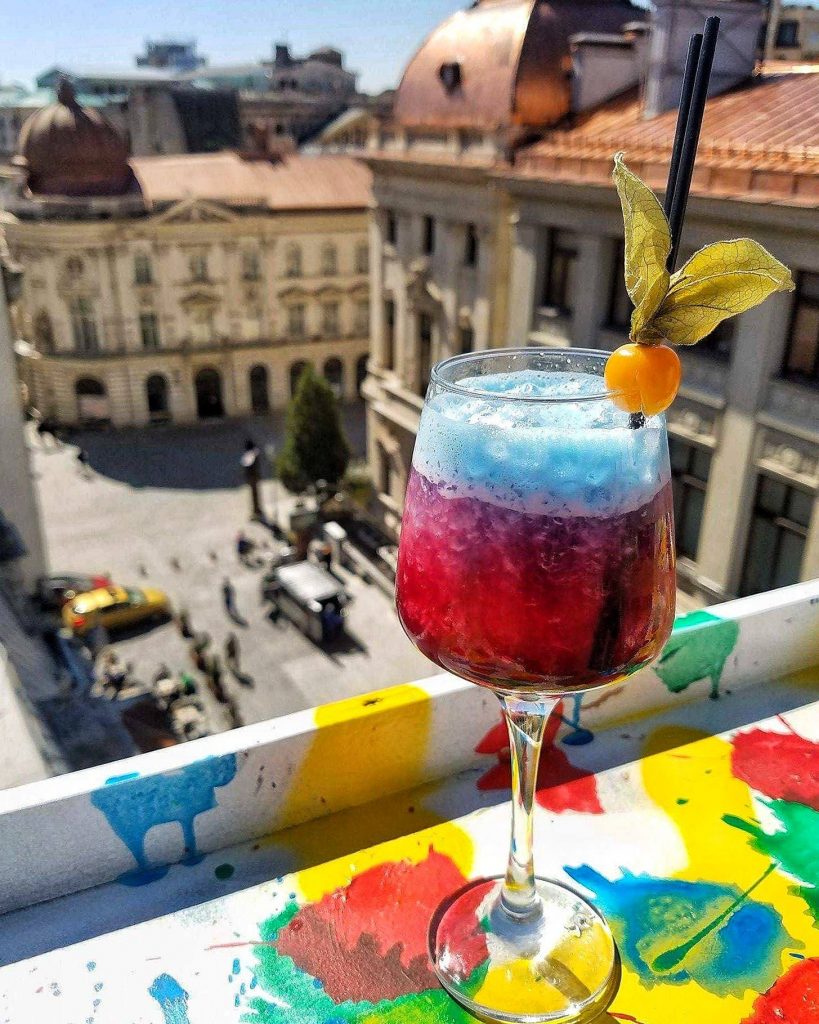 Happiness Factory – daca a venit caldura, Funky Lounge da startul celor mai cool petreceri de pe lac. Sambata asta, cea mai colorata si fericita petrecere este doar in Herastrau.

Make me to Church – in fiecare sambata Silver Church petrece. Seara de Inviere nu face exceptie. Doar se merge la biserica nu?

In sparkle we trust – Sambata asta, Tapo straluceste. Poarta ceva sparkly & join the party.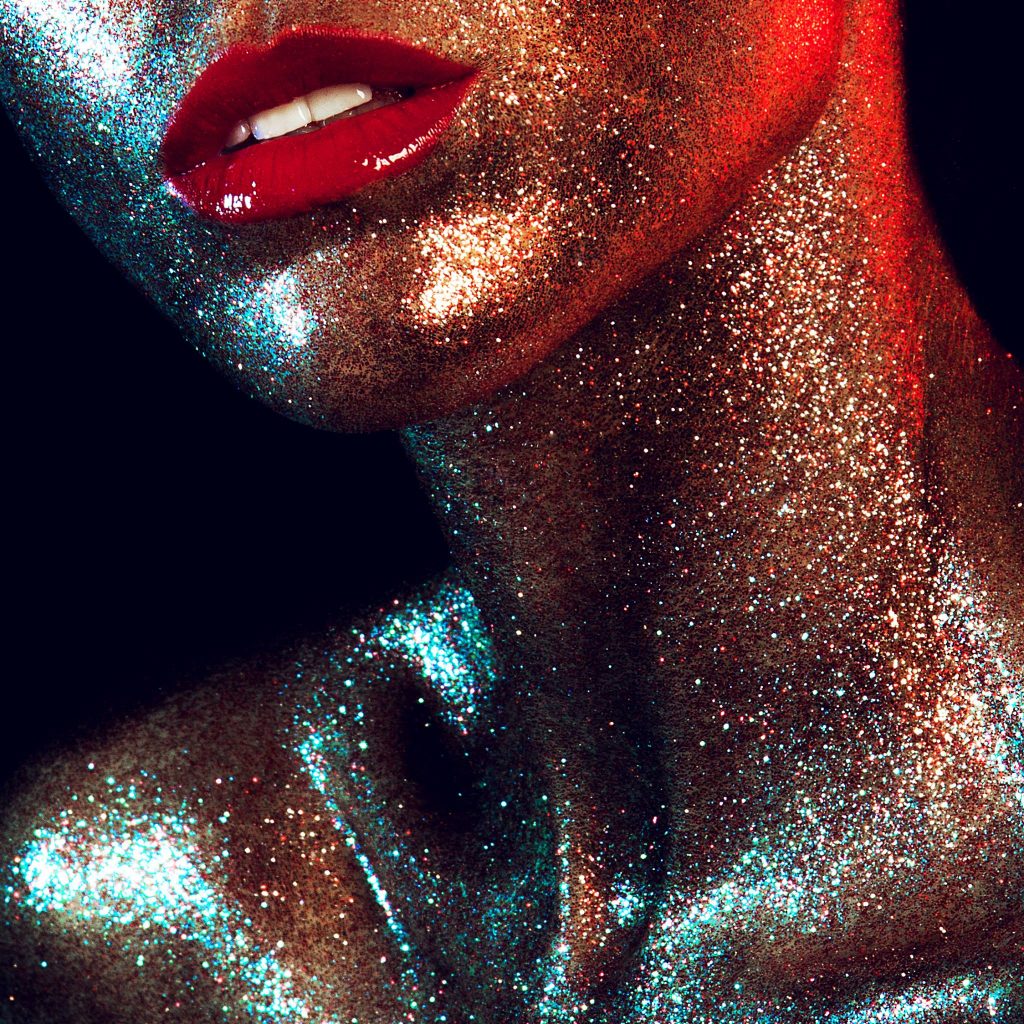 Școala Iepurașilor – Daca va doriti o activitate pentru copii, Cinema Elvira Popescu va invitam sa urmariti "Scoala Iepurasilor – Pazitorii Oului de Aur" sambata 15 aprilie ora 11:00 si duminică 16 aprilie incepand cu ora 15:00.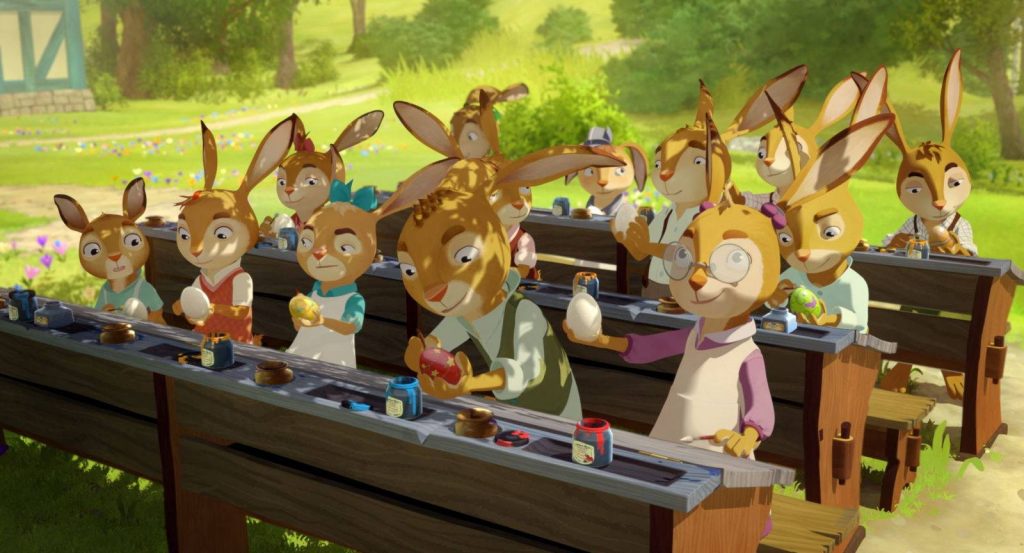 Free Yoga with Niki #3: Power Vinyasa – La Ceainaria 5 ai parte de cel mai zen inceput de weekend, cu o ora gratis de yoga, incpand cu ora 10:00.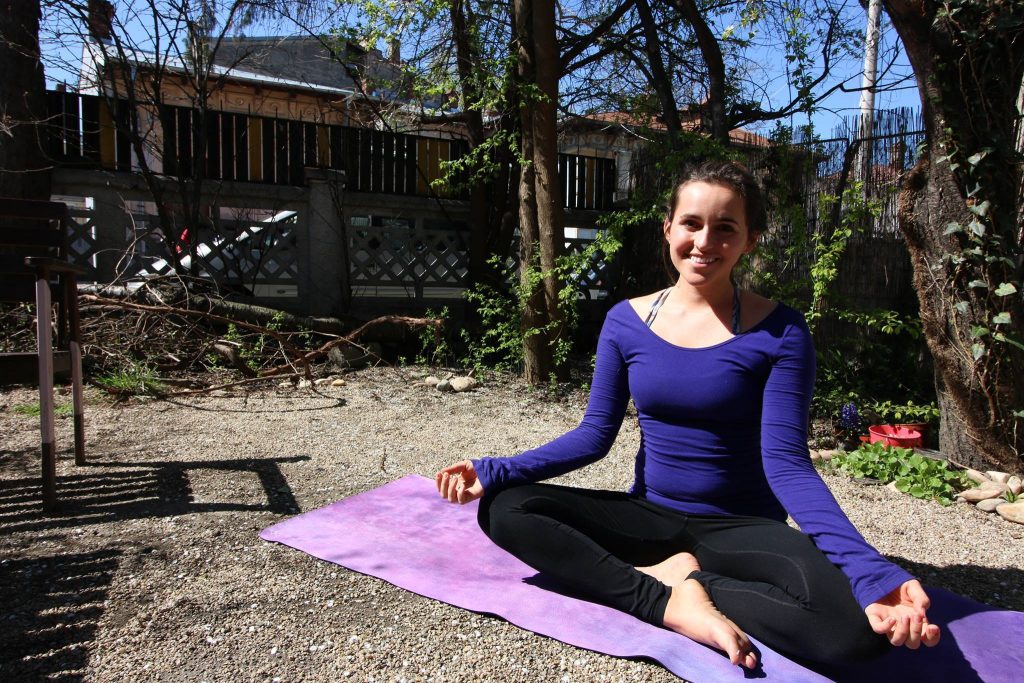 Easter Egg Hunt / Vânătoare de ouă pentru copii – Intre 13 si 15.00, Hard Rock Cafe va asteapta cu cei mici la vanatoarea de oua Kinder si la intalnirea cu Iepurasul! In timp ce copiii vor cauta comori dulci si se vor distra alaturi de iepurasul-animator, voi va puteti relaxa cu un pranz pe terasa, sau va puteti juca impreuna cu ei.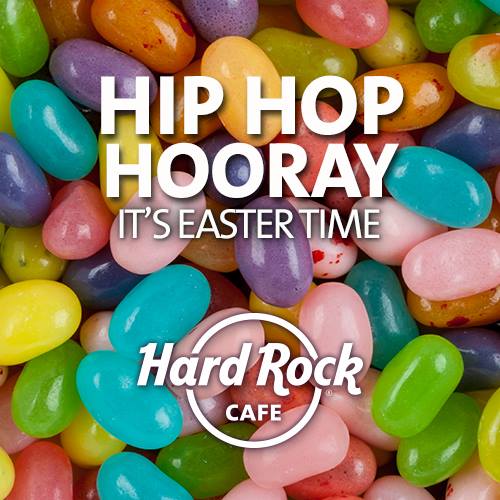 Easter Egg Hunt+Rock Painting! – Duminica dupa-amiaza, ora 16:00, Ceainaria 5 va invita la o vanatoare de oua in gradina proaspat deschisa.

Italy's happiest Sunday – Abel's WINE BAR aduce traditia italiana APERITIVO, aici in Bucuresti, in fiecare duminica intre 18:00 si 21:00. La fiecare bautura comandata primesti si ceva de mancare.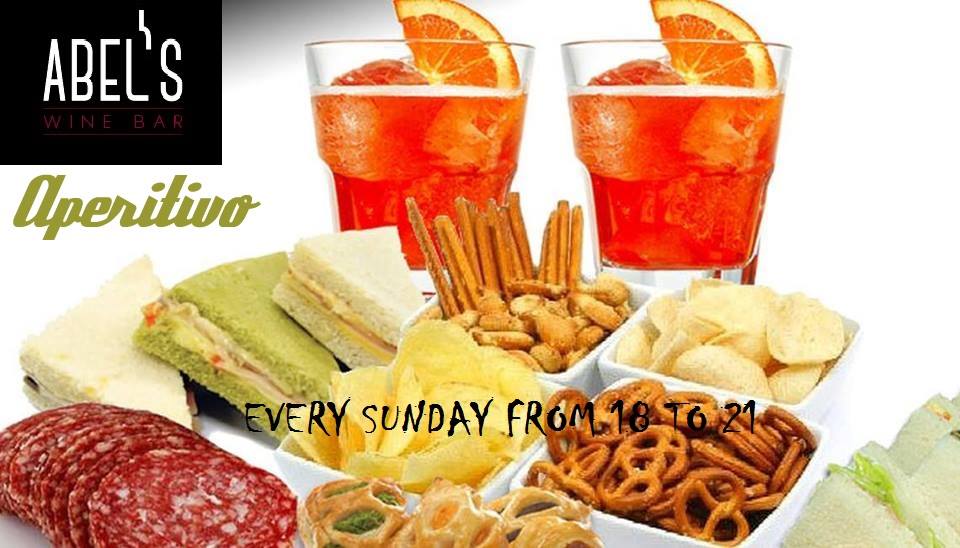 Please follow and like us: